I do not stop to wonder at all the charms of nature!)
So with the weather, then a strong wind will blow, then the bright sun will blind, then instantly the whole sky is clouded with clouds!
It will rain, then warm as fresh milk or ice, poking to the bone!
Here and there, I was driving from the city and it began to rain, I did not even notice how the sky had grayed ...
But he also did not notice how the clouds dispersed,looked out for a warm sun, and with it a rainbow)
Recently, I see them very rarely!
So I could not drive past without capturing it !!!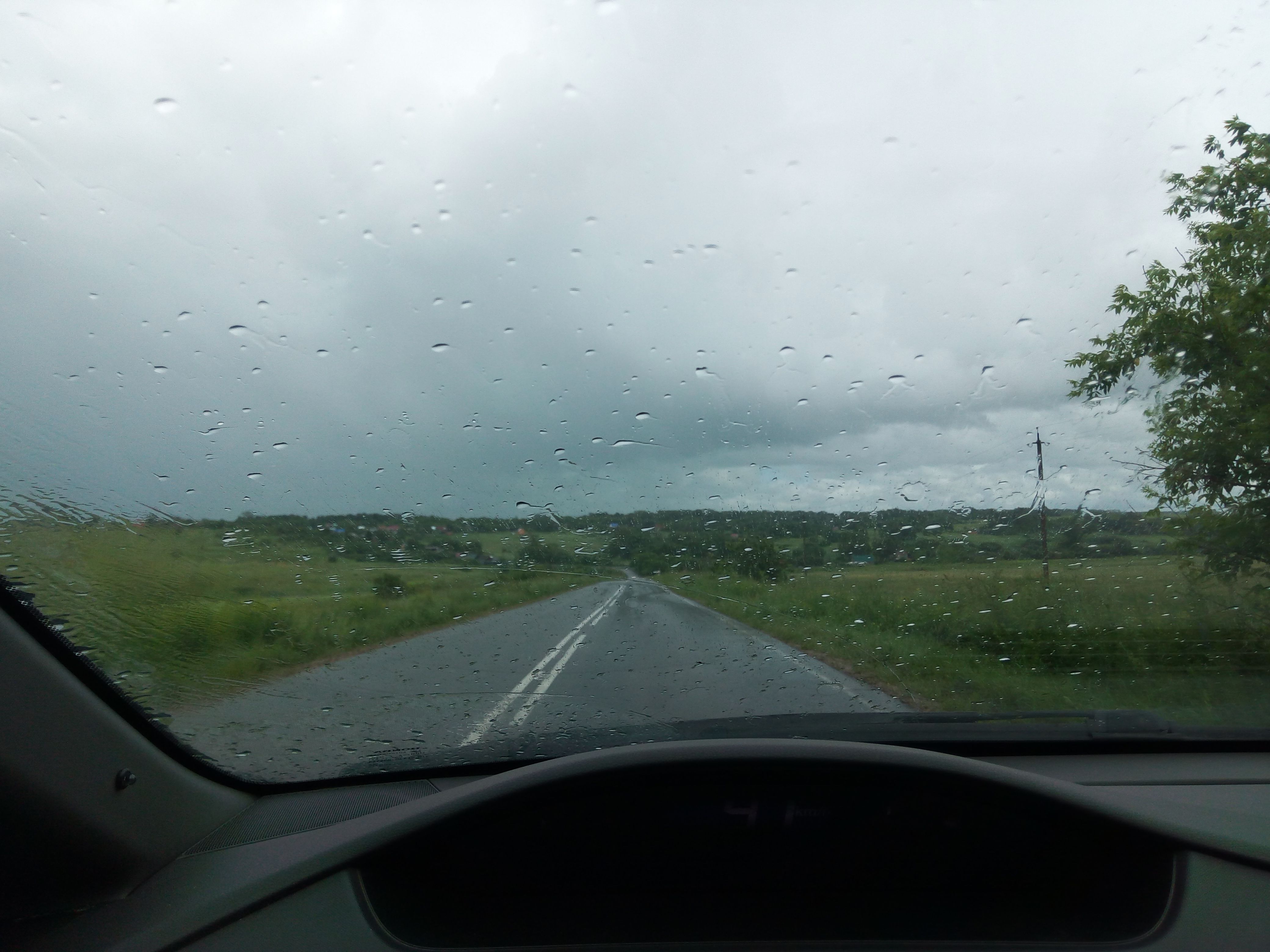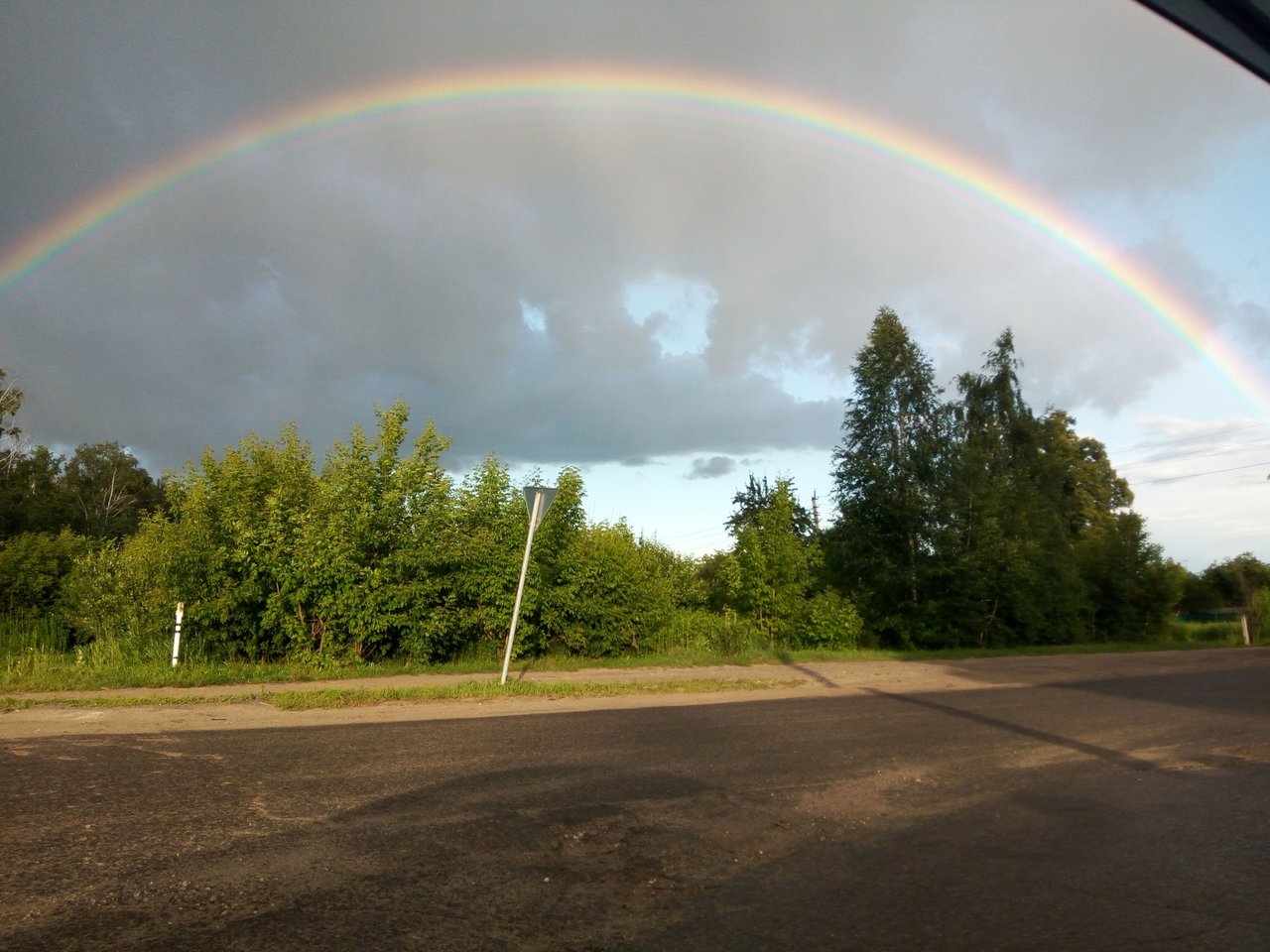 Love nature !!!
Its beauty, in its naturalness!