Hey There!
came back after a long day!!!! hope you all are alive!
It's Another day, Another post producing for you.
people who are interested in photoshop and photography, I would like to share a lil portion of PS with full of my gratitude. hope you will like it.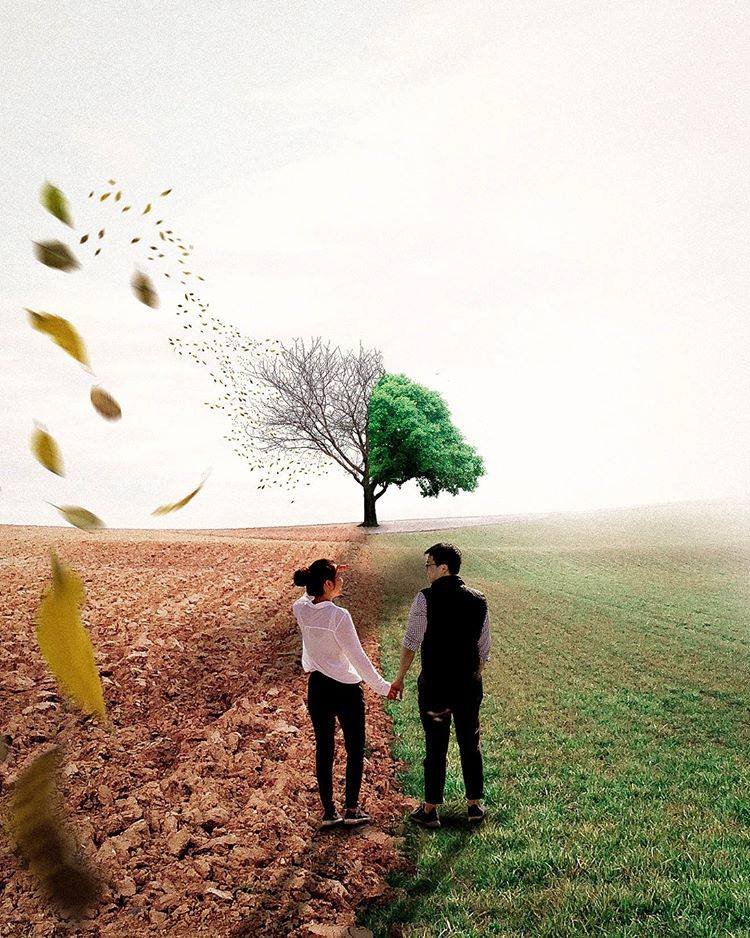 Opposites - But Together - But lost (based on 6 photos)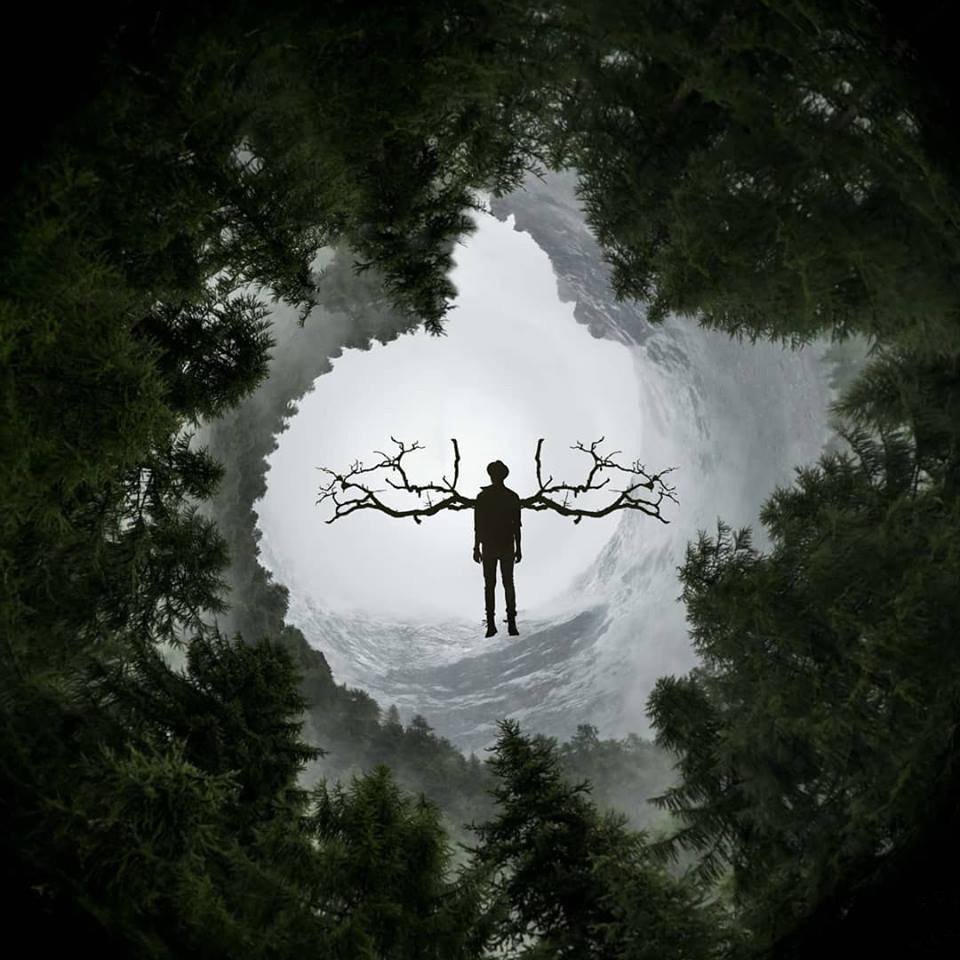 We all are living in a dream But life ain't what it seems Oh, everything's a mess (based on 4 photos)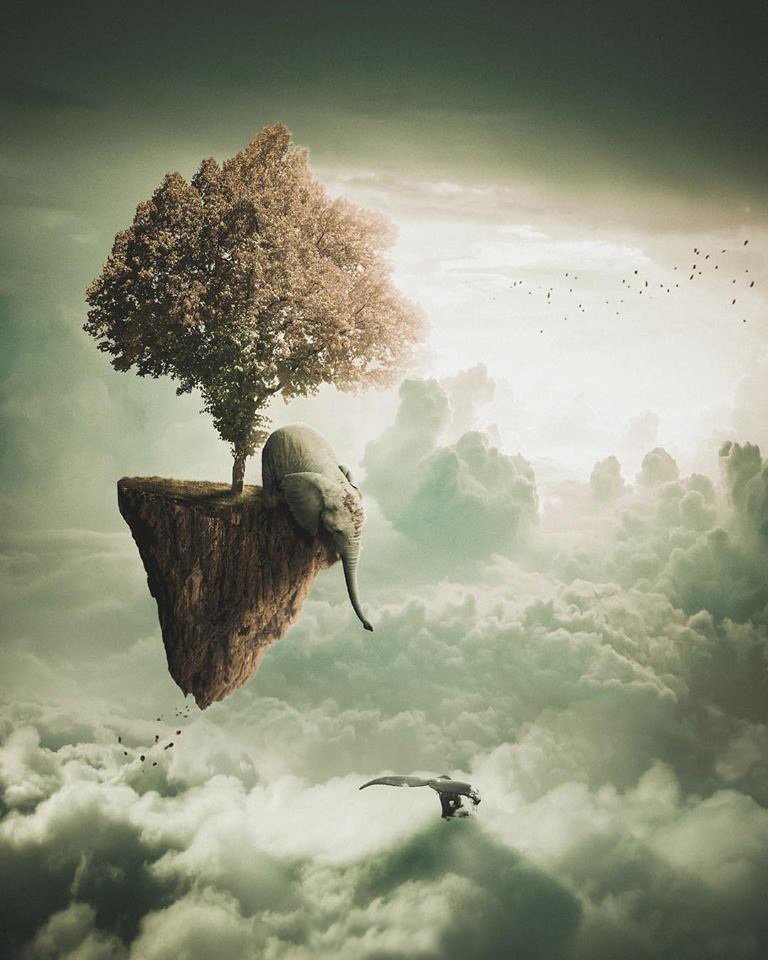 The things we can give in abundance: love, encouragement, humour, hope, time, acceptance, wisdom, hope, love, smiles, hugs, forgiveness ... You are unbelievable!!! (based on 6 photos)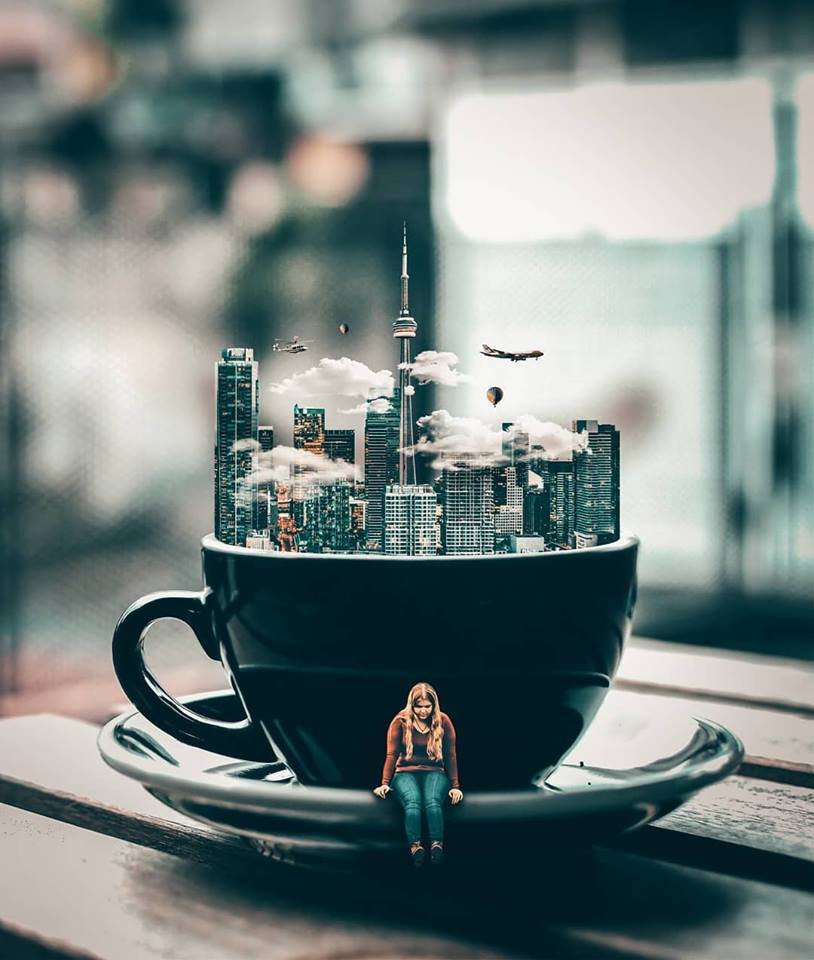 Still, you are alone (based on 3 photos)
main photo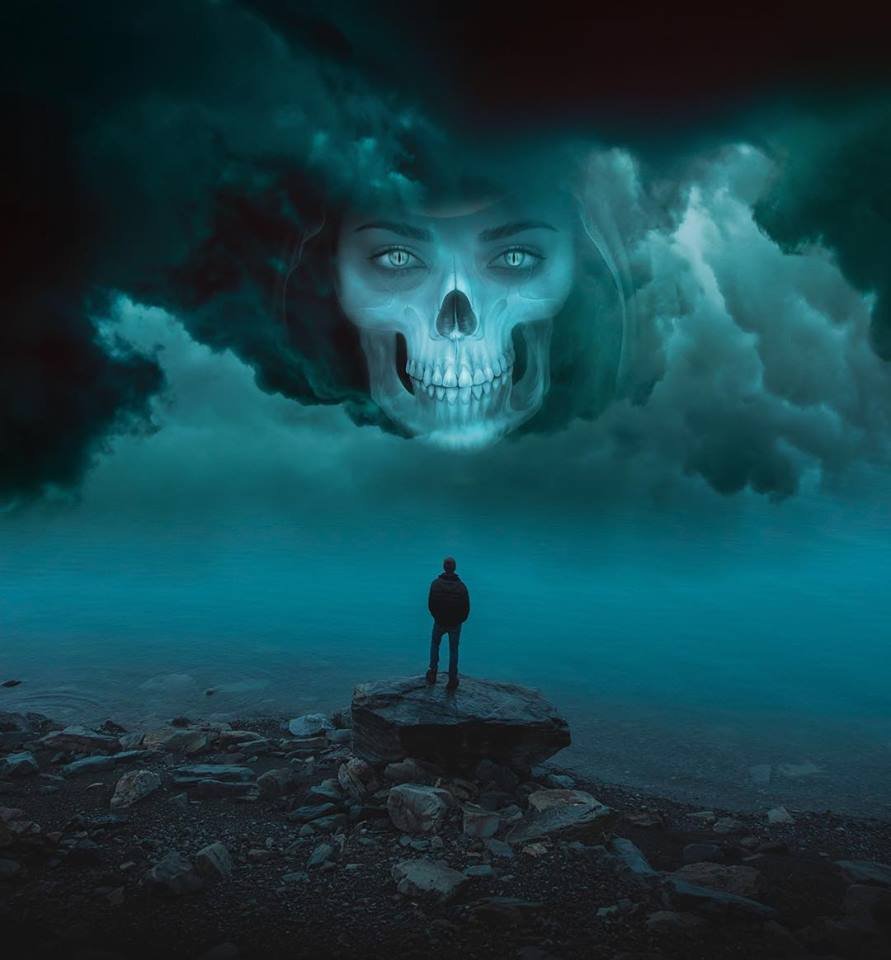 Have a great day (based on 4 photos)
main photo
Done for now :)
I know, nobody read it thoroughly... I know, it is not uncertain... but, This is Something else, that I can't express.
All photos are taken from google images, Unsplash and other websites. If the photos are against the rules of copywriting terms and condition, Please pardon me, I'm not announcing myself as an owner of the photos... Thank You
Any Opinion? Please Comment!
Regards,
@habibrahad