This is Hundred!!!!
Hey, peeps of Steemit!!!!
Hope, all are moving smoothly... well, I was stuck with a project of my institution which is now in ending point. let's not elaborate that shitty talk... Back to the point, Back to the PS...
---
As usual, these photos are made to express the power of PhotoShop. Though I'm learning and practising with it, I can't be like a Professional. Let's begin!
---
---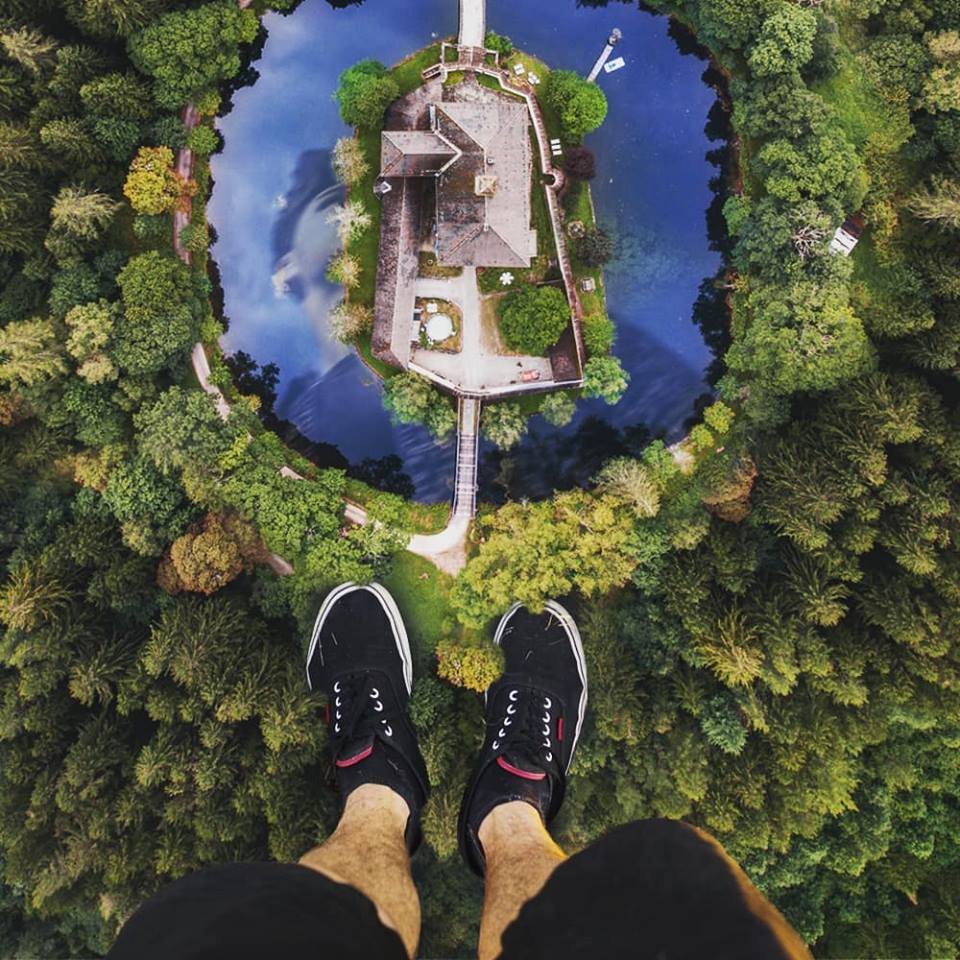 Giant (based on 2 photos)
main photo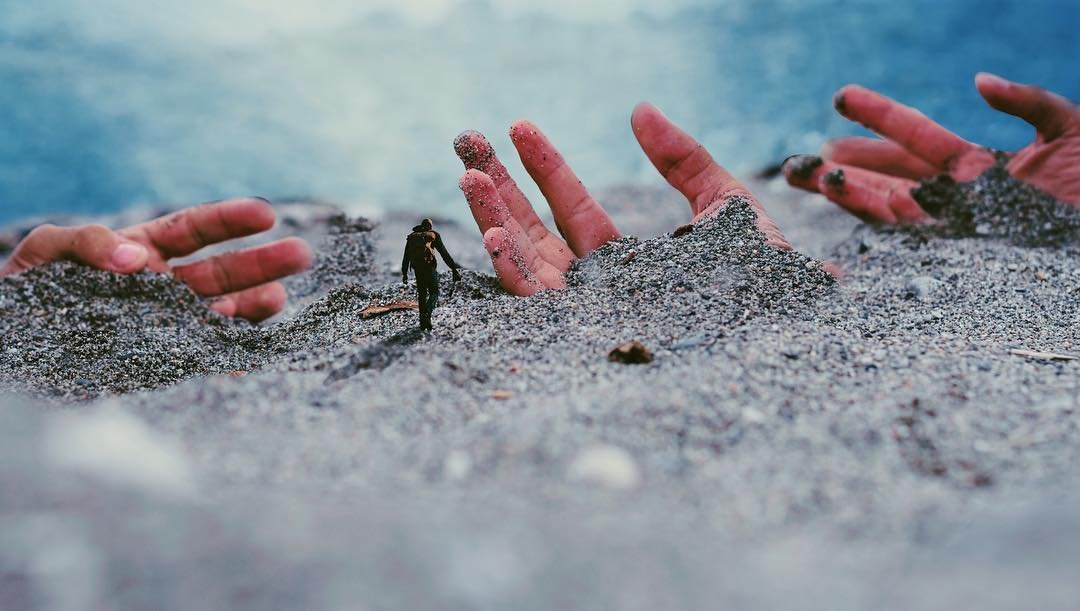 Spice up your social media presence with me (based on 2 photos)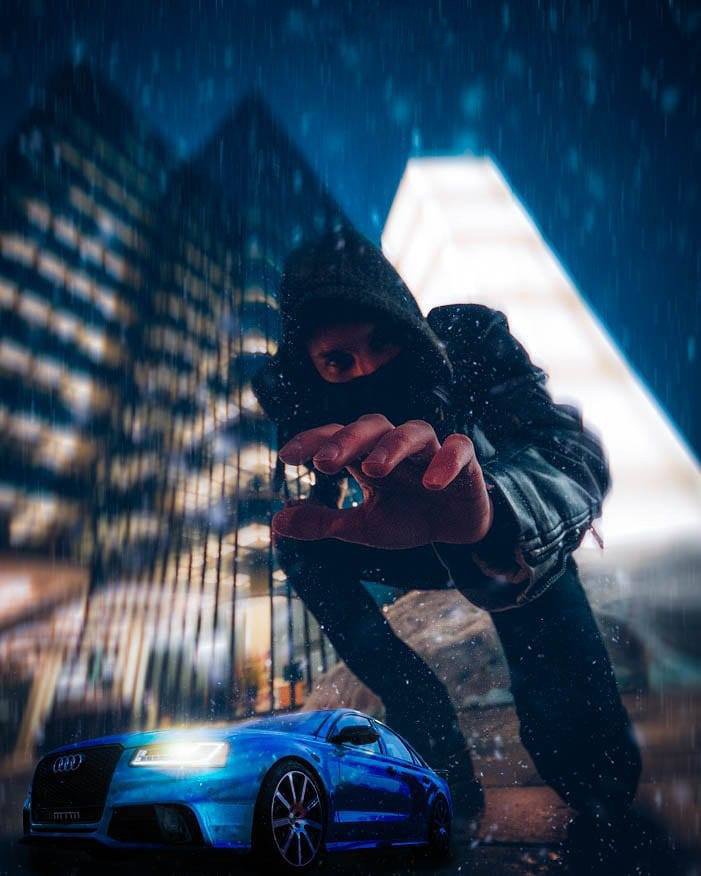 Creativity takes courage (based on 2 photos)
main photo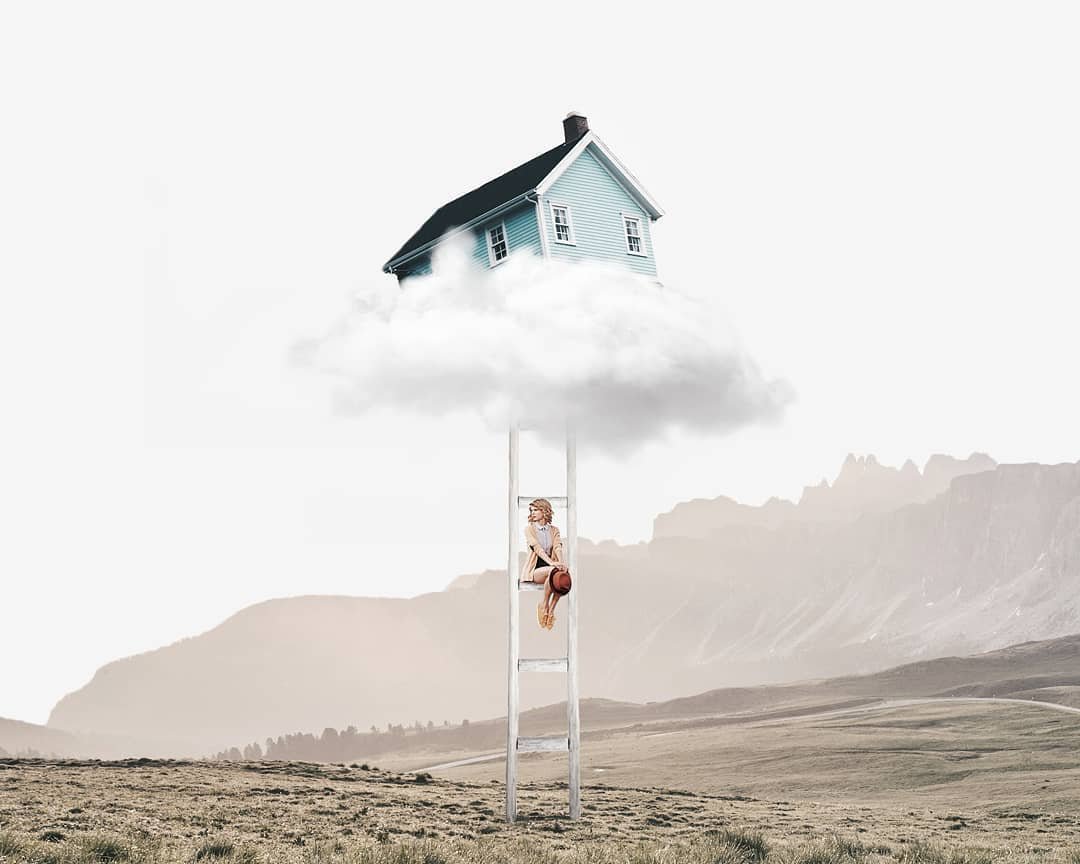 I am in the summer in case it's cold (based on 4 photos)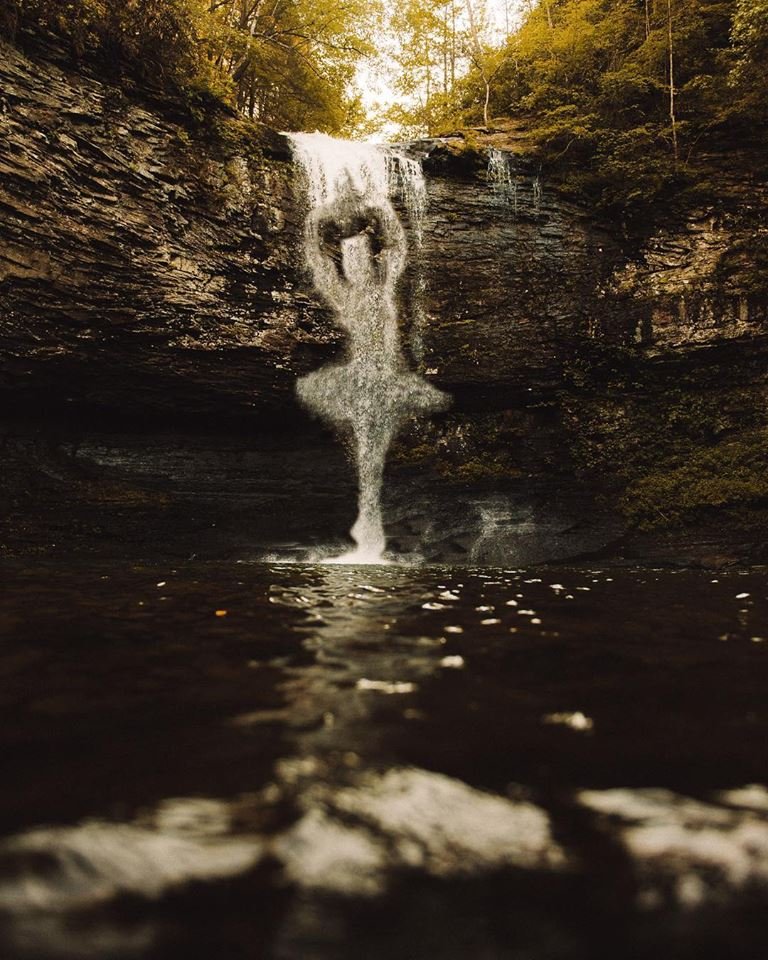 Always take a second look (Single Shot with PS)
main photo
Done for now :)
I know, nobody read it thoroughly... I know, it is not uncertain... but, This is Something else, that I can't express.
All photos are taken from google images, Unsplash and other websites. If the photos are against the rules of copywriting terms and condition, Please pardon me, I'm not announcing myself as an owner of the photos... Thank You
Any Opinion? Please Comment!
Regards,
@habibrahad