I have had such a fun day today with my mum! I didn't get chance to spend the day with her yesterday on Mother's day because my son had special plans for me. So I headed over to her house today.
We decided to go for a walk and I took my camera with me, armed with my trusty macro lens because Deranged Visions is currently holding a macro photography competition and I love macro photography so was really looking forward to taking part with some new material.
(You can find the contest here if you would like to enter: https://whaleshares.io/@derangedvisions/deranged-photography-contest-seeing-in-miniature)
We had such a laugh. My mum had me lying in the meadow searching for bugs and chasing rabbits and butterflies, it was hilarious!
Here is the image that I will be using for the competition. You can click the images for the full screen version if you wish!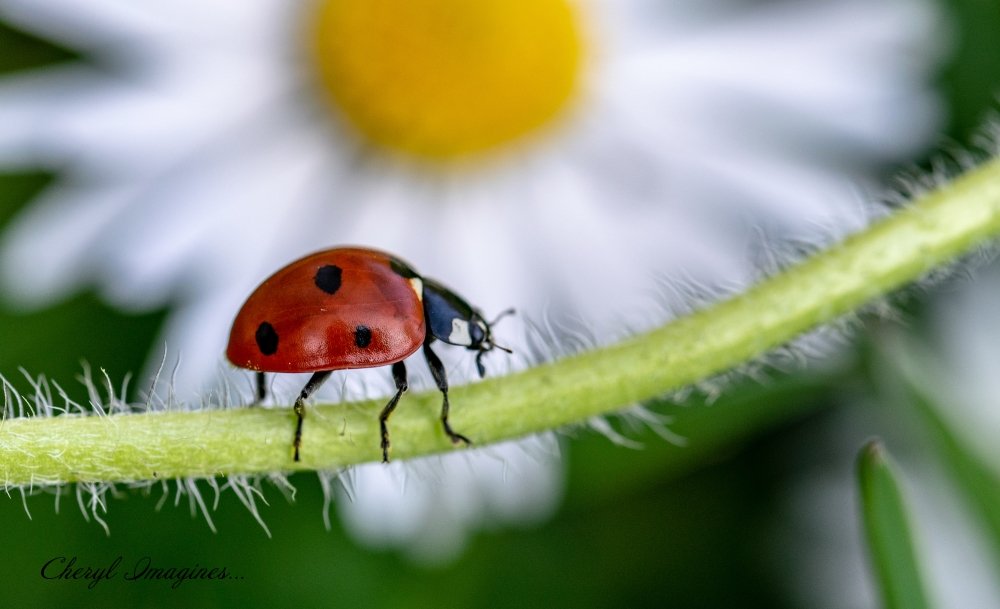 And here are some more I took during our little adventure: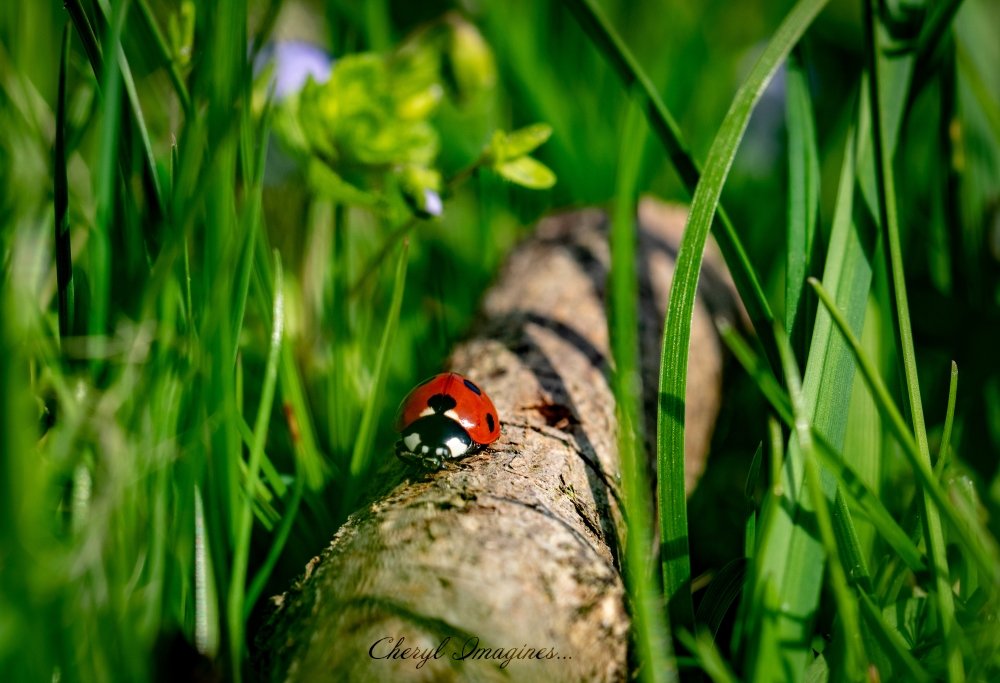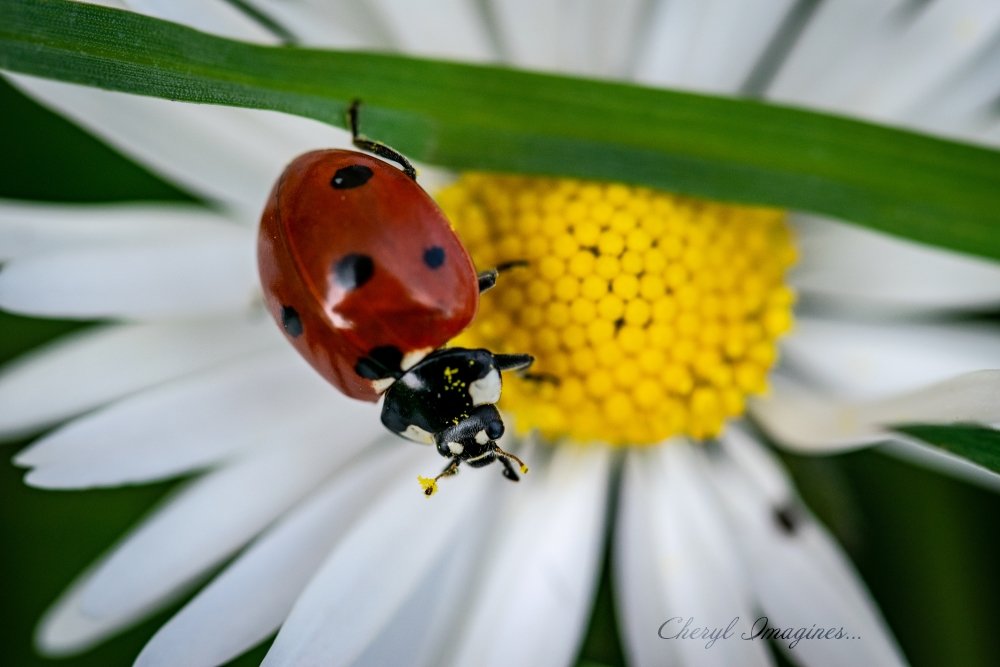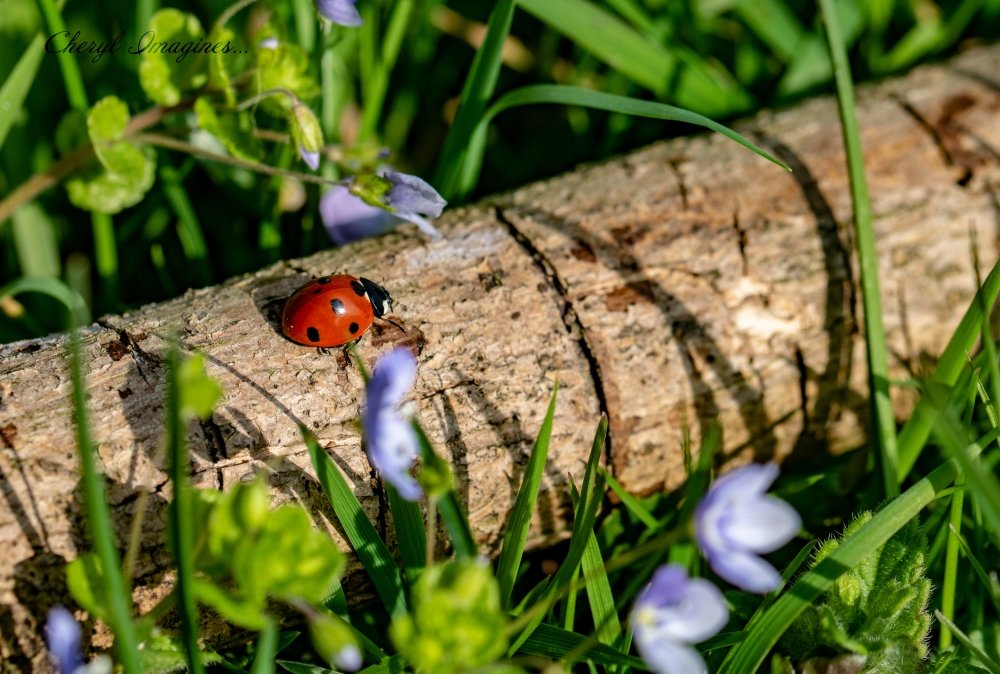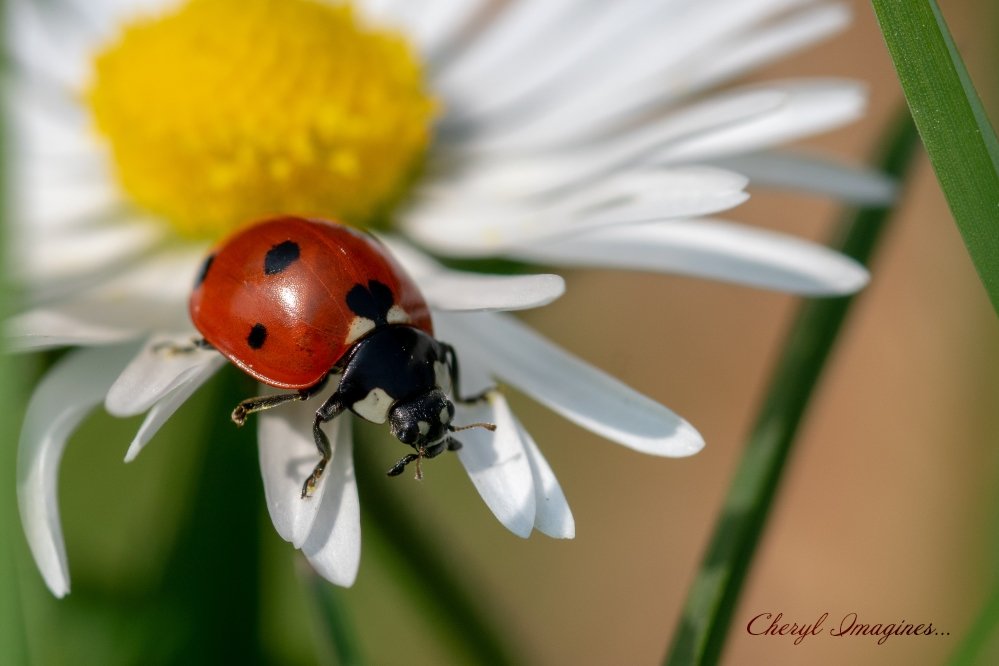 And finally, here is a picture of my beautiful Mother on the day. I love you Mum! <3 I hope you had a lovely day. Thank you for being the best mum in the world xx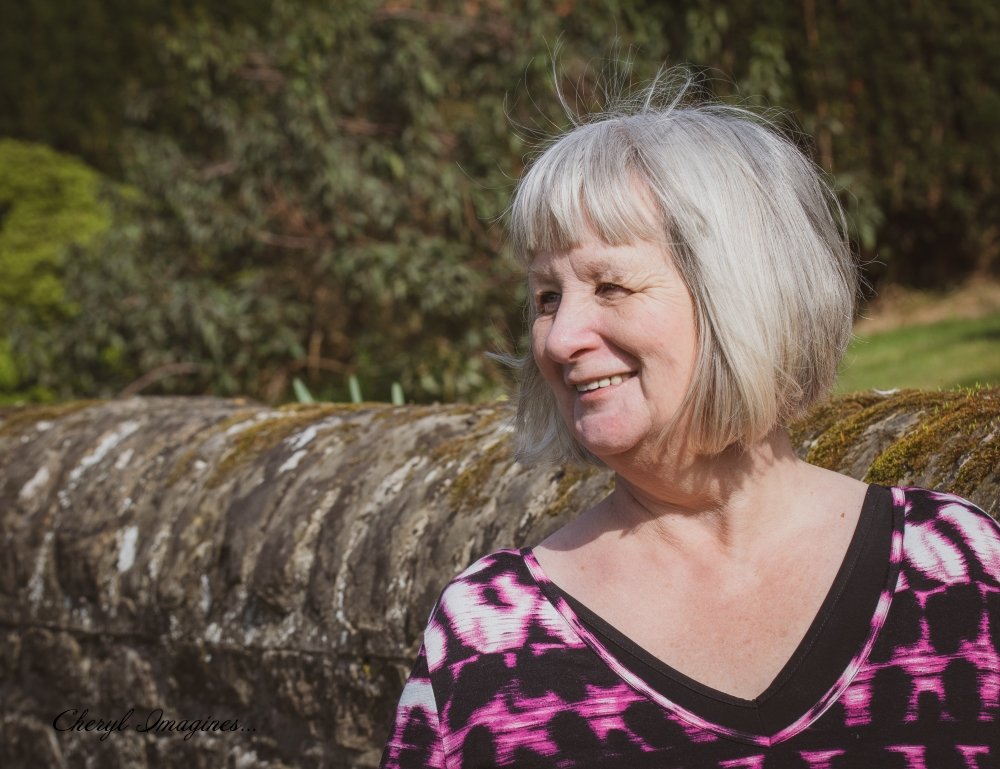 All Images are my own, taken with my Nikon D5300 using my Tamron 90mm macro lens
Thank you guys for stopping by! Much love, BB xx
BTS address: bb-bulldogs
Btw, If you still haven't signed up to the DrugWars game, you can join here for free:

A huge thank you to @zord189 for my bouncing bullies signature!