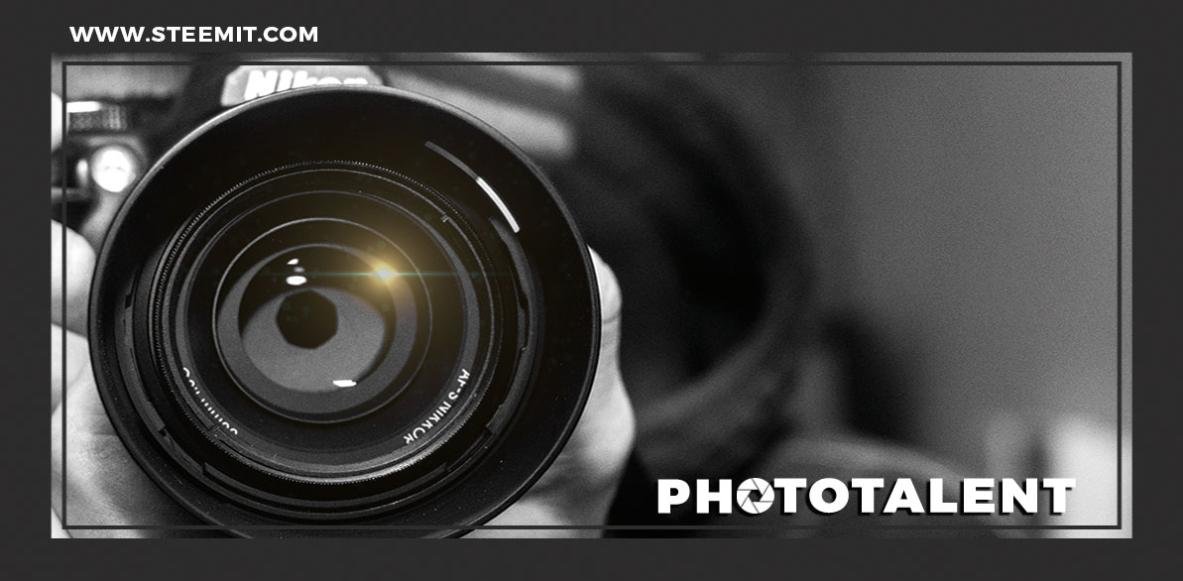 Como parte de nuestra iniciativa, queremos destacar algunos post que se destacan por la calidad de sus trabajos.
As part of our initiative, we want to highlight some post that stand out for the quality of their work.
Cada día somos más personas con afinidad hacia la fotografía y la imagen participando en esta gran comunidad global. Todos queremos crecer y Steemit nos brinda este espacio. Como equipo de fotógrafos de PhotoTalent, queremos dar un apoyo claro a este número cada vez mayor de personas que se esfuerzan por mostrar sus trabajos, nos gustaría dar un valor extra a todo lo que conlleva ese esmero, dedicación y compromiso que muchas veces no es valorado.
Every day we are more people with an affinity towards photography and image, participating in this great global community. We all want to grow and Steemit gives us this space. As a team of PhotoTalent photographers, we want to give clear support to this growing number of people who strive to show their work, we would like to give extra value to everything that entails that dedication, dedication and commitment that many times it is not valued.
Artículos destacados del día: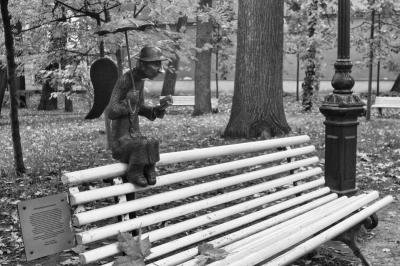 St. Petersburg Angel
This Angel is sitting on a bench in the Izmailovo Garden. It often rains in Petersburg, so he took an umbrella with… by
@tatdt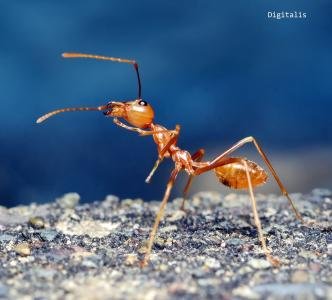 Digitalis - insects macro #01021
Model NIKON D7100 Shutter Speed 1/200 s F-Number f/16… by
@digitalis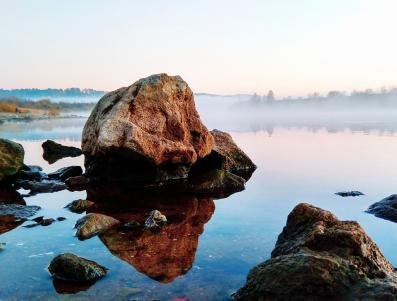 Autumn landscapes of Tarusa
Tarusa is a city in Russia which is located at the confluence of the Tarusa River and the Oka River. Most of the… by
@always1success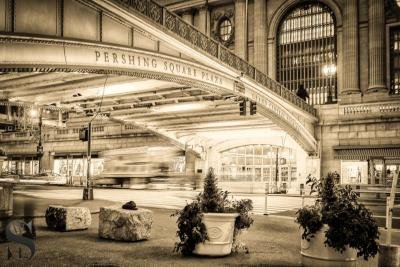 Pershing Square B&W or color
Pershing Square B&W or Color The other day I took my tripod into the City with the plan to get some early morning… by
@tattoodjay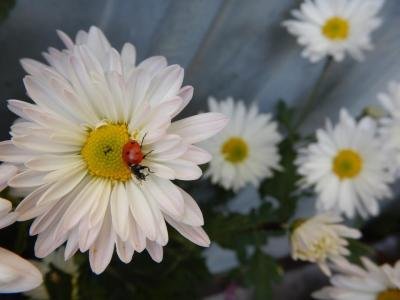 One Day of the Chrysanthemum Life
Hi Steemians) I remember in my childhood, when I was very small, I had a book, full of bright pictures. She was… by
@dimarss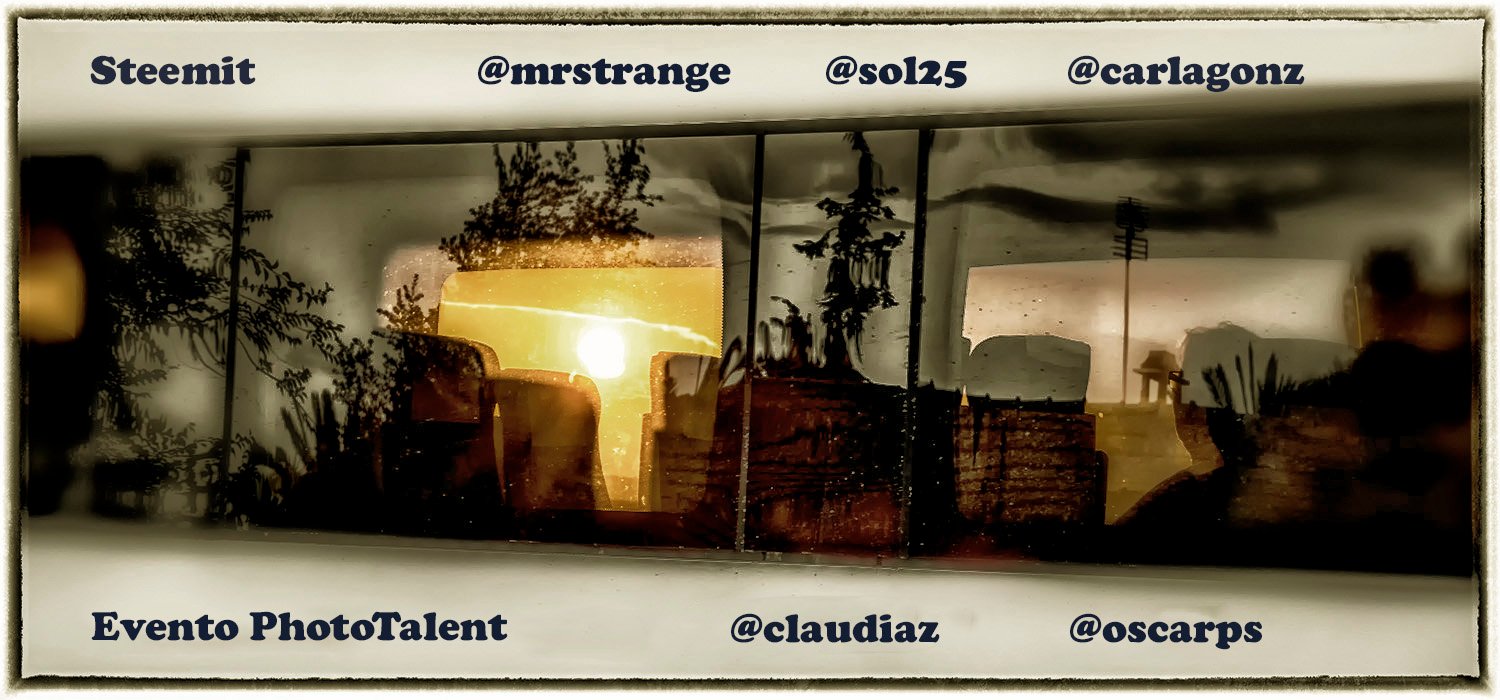 Realizado en colaboración por @mrstrange,@carlagonz, @sol25, @claudiaz y @oscarps

DO YOU ENJOY PHOTOGRAPHY?
PLEASE JOIN US ON OUR DISCORD SERVER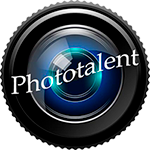 Here you can share your lovely photos and interact with a like-minded community / Aquí puedes compartir tus fotos encantadoras e interactuar con una comunidad de ideas afines.

Participa con nosotros en Talent Club
El club te da la bienvenida, cuenta actualmente con un total de 89 miembros oficiales distribuidos en 15 rangos de membresía distintos y un poder de voto de más de 57.000SP, con su propio trail.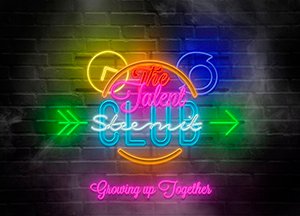 Encuentranos en discord
---
In collaboration with: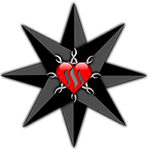 ---
Posted from my blog with SteemPress : http://phototalent.vornix.blog/2018/10/21/reporte-phototalent-14/
---