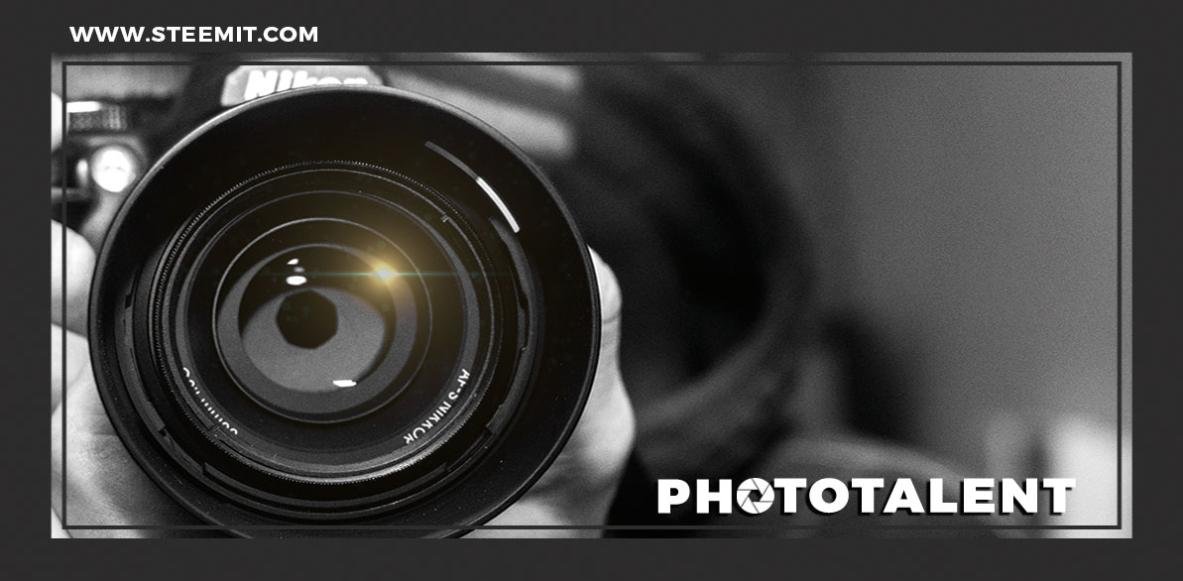 Bienvenidos, hoy sábado destacaremos el trabajo fotográfico de cinco Steemians , sus imágenes y contenido han captado nuestra atención y creemos son merecedores de un pequeño reconocimiento.
Welcome, today Saturday we will highlight the photographic work of five Steemians, their images and content have captured our attention and we believe they deserve a small recognition.
Cada día somos más personas con la misma afinidad hacia la fotografía y la imagen siendo parte de esta comunidad. Todos queremos crecer y Steemit nos brinda este espacio. Como equipo de fotógrafos de PhotoTalent, queremos dar un apoyo a este número cada vez mayor de personas, que se esfuerzan por mostrar sus trabajos, nos gustaría dar un valor extra a todo lo que conlleva ese esmero, dedicación y compromiso que muchas veces no es valorado.
Every day we are more and more people with the same affinity for photography and image being part of this community. We all want to grow and Steemit gives us this space. As a team of photographers of PhotoTalent, we want to support this growing number of people, who strive to show their work, we would like to give extra value to all that entails that dedication, dedication and commitment that is often not valued.
Artículos destacados del día: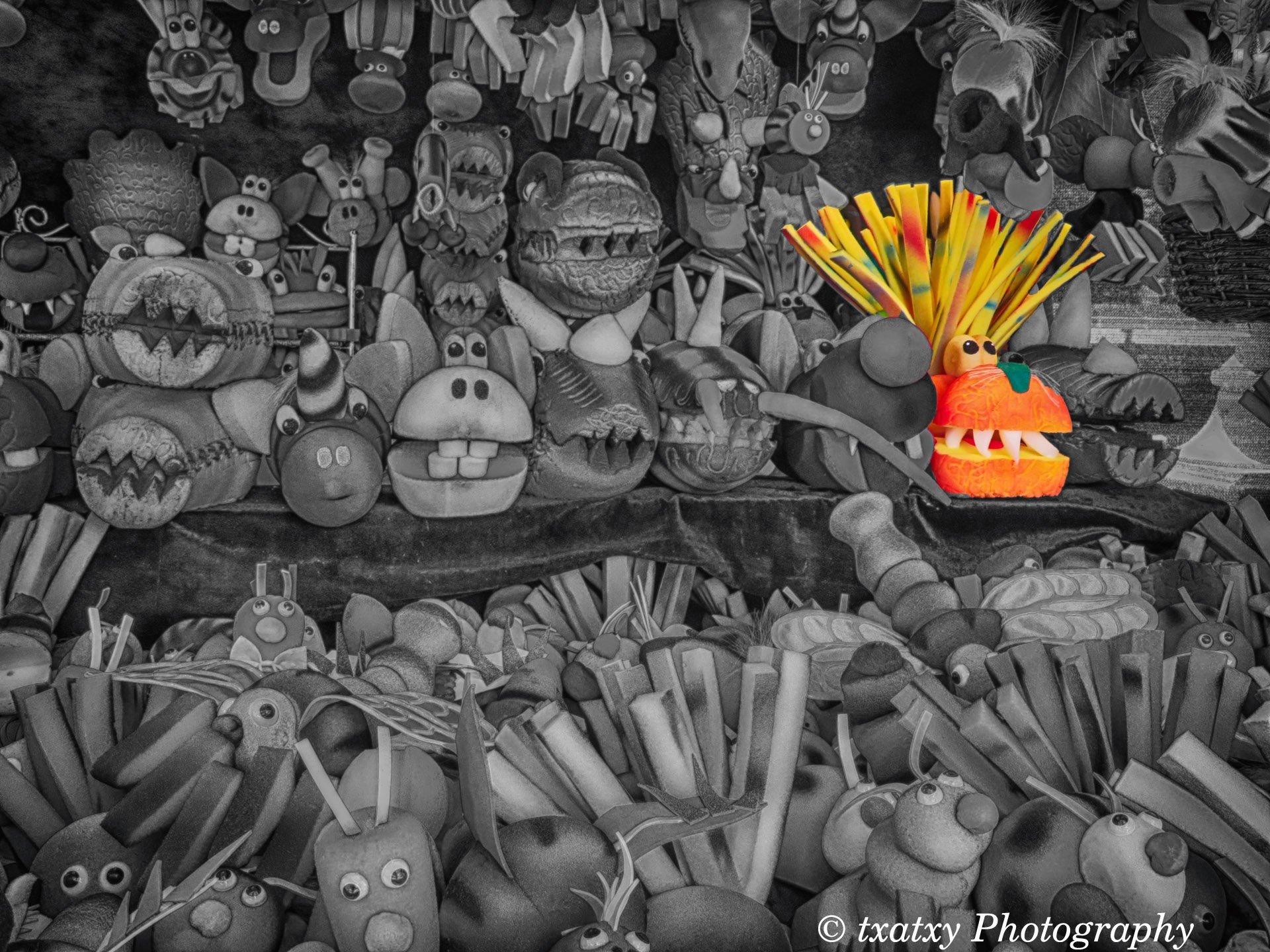 Atrévete/dare yourself
Atrévete Atrévete a ser diferente. No importa que no te comprendan. Ser diferente es ser tú mismo. Destacas… by
@txatxy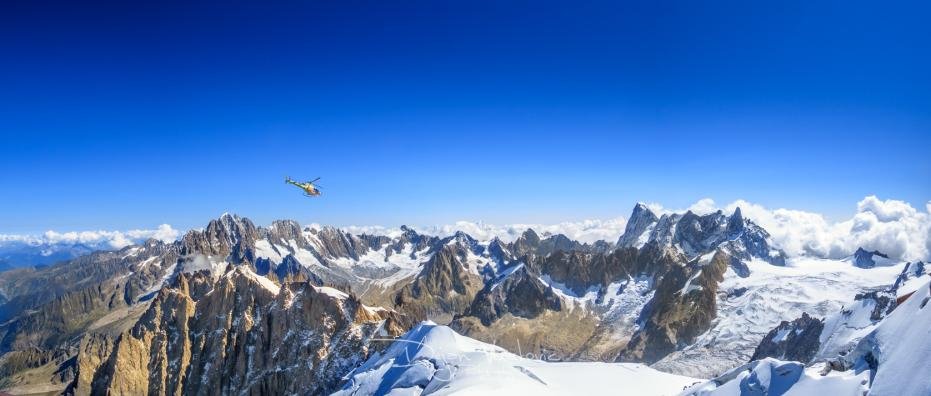 Hope...
When you see chopper above 4000 meters - it can be only one of two things: some rich kid is 'climbing' damn… by
@dejan.vuckovic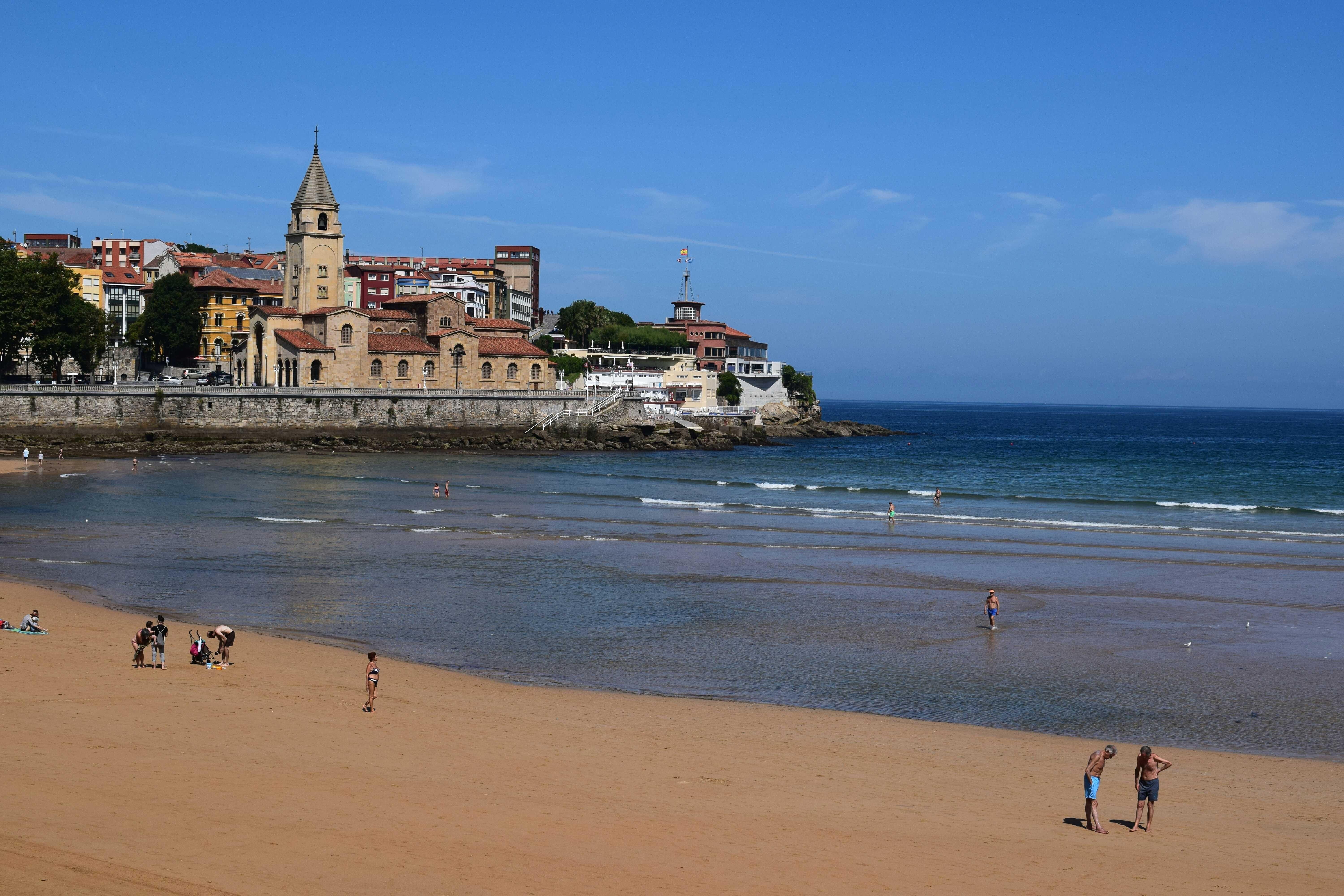 Marea baja y Marea alta
GIJÓN Vista de la playa de San Lorenzo de Gijón donde destaca la iglesia de San Pedro. Vista de la… by
@serlanvet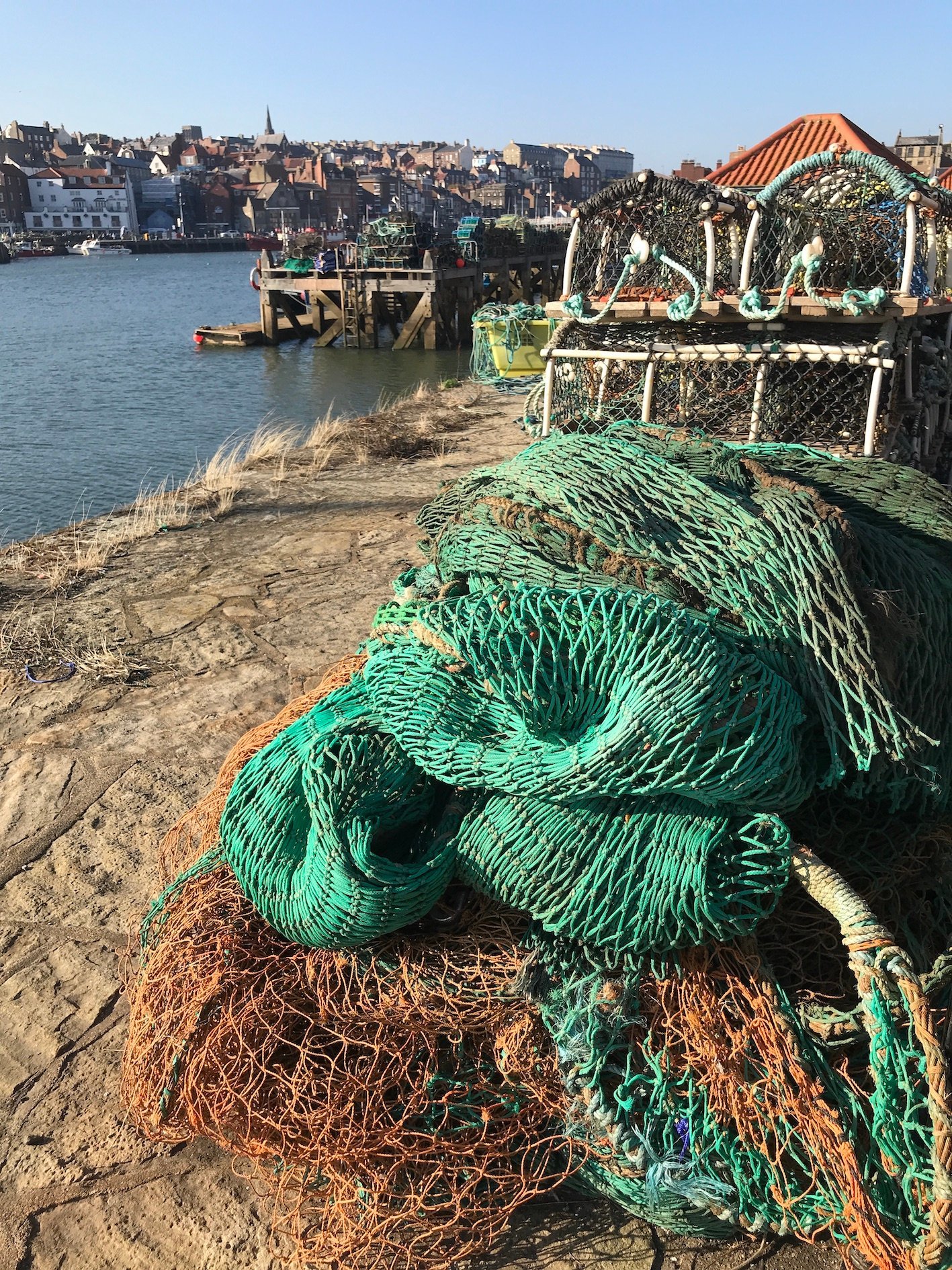 Taking a trip to the coast
This way my view yesterday lunchtime when I arrived at Whitby following a 2 hour drive. With some rare good fortune… by
@c0ff33a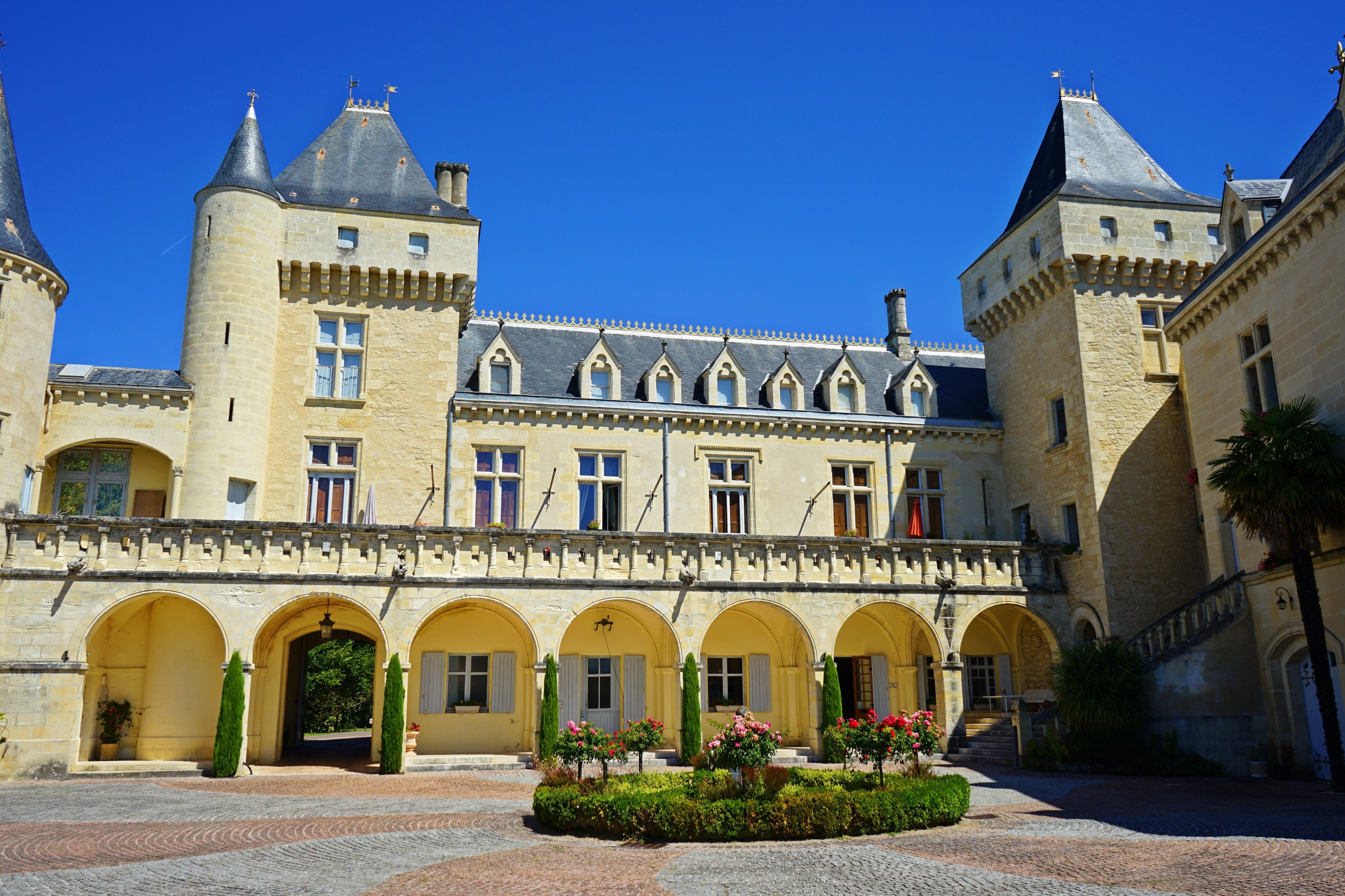 The Hidden Caves Under Chateau De La Rivière
On my recent trip to France, we visited Chateau De La Rivière. It is a beautiful chateau and winery that dates back to… by
@dabeckster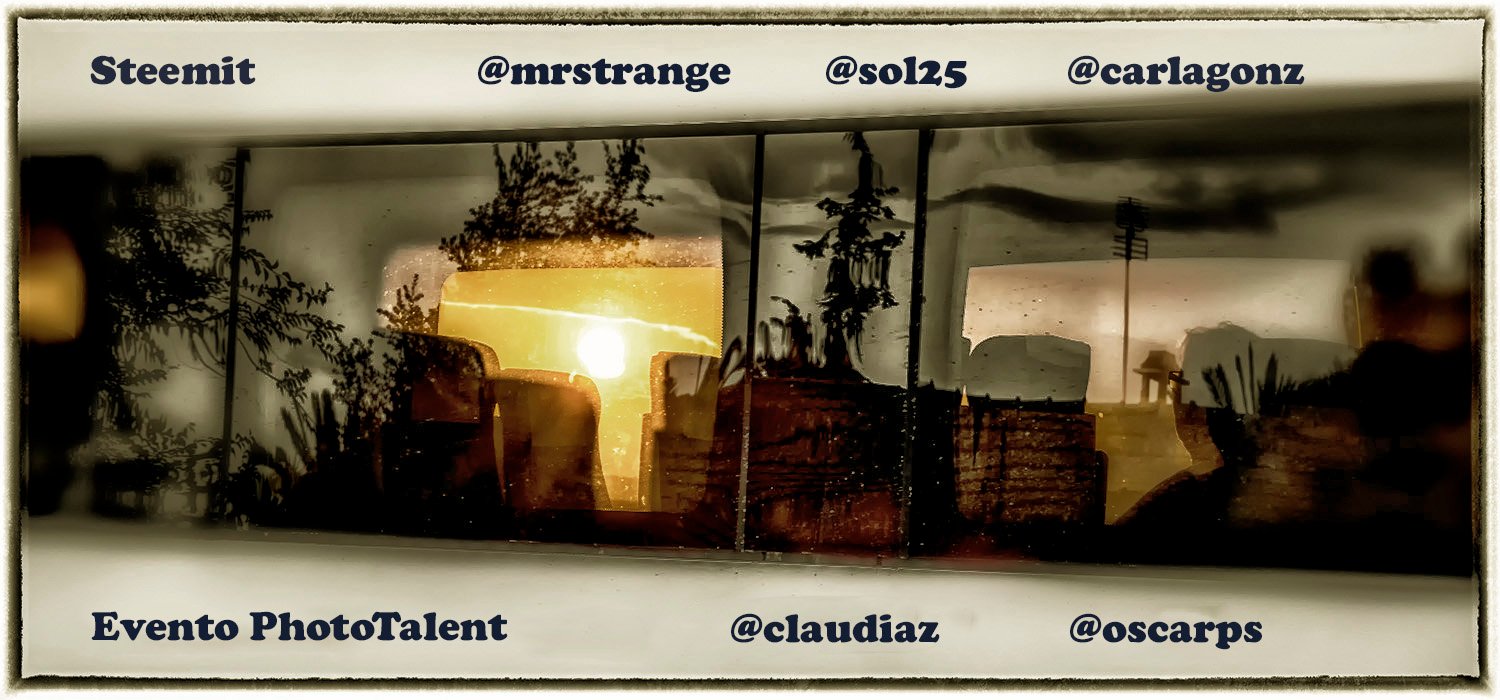 Realizado en colaboración por @mrstrange,@carlagonz, @sol25, @claudiaz y @oscarps

DO YOU ENJOY PHOTOGRAPHY?
PLEASE JOIN US ON OUR DISCORD SERVER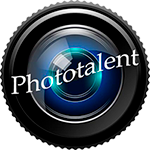 Here you can share your lovely photos and interact with a like-minded community / Aquí puedes compartir tus fotos encantadoras e interactuar con una comunidad de ideas afines.

Participa con nosotros en Talent Club
El club te da la bienvenida, cuenta actualmente con un total de 87 miembros oficiales distribuidos en 15 rangos de membresía distintos y un poder de voto de más de 57.000SP, con su propio trail.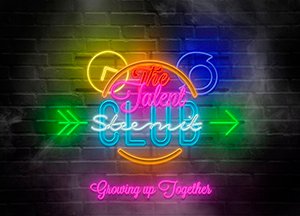 Encuentranos en discord
---
In collaboration with:
---

---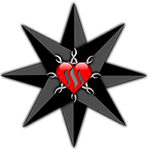 ---

---
Posted from my blog with SteemPress : http://phototalent.vornix.blog/2018/10/13/reporte-phototalent-6/
---