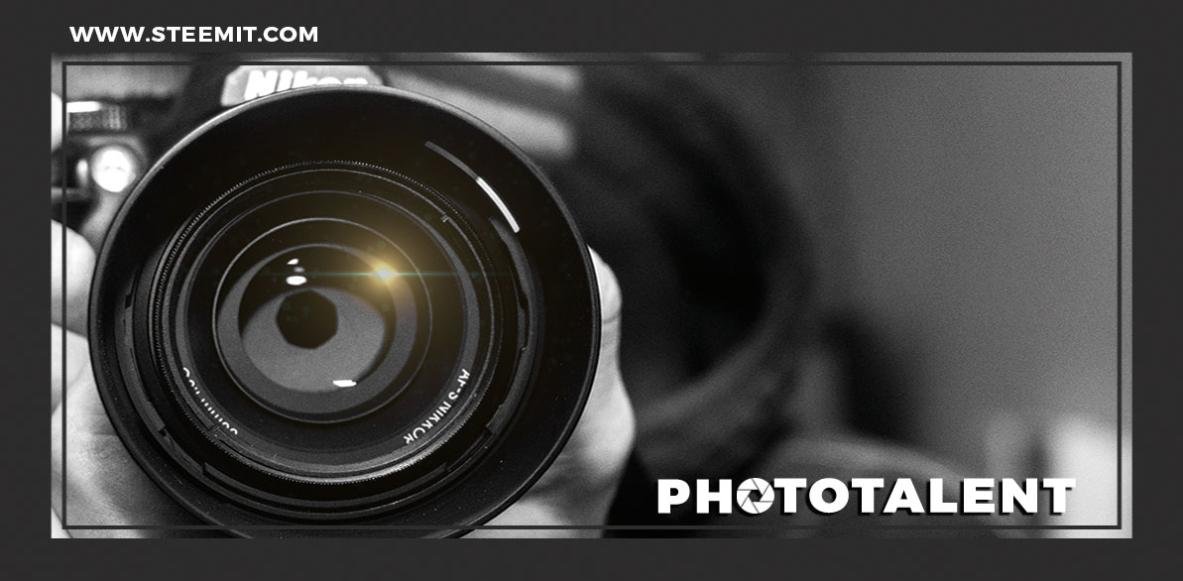 Hoy nosotros hemos encontrado estas maravillosas fotografías de algunos de ustedes y las hemos seleccionado como algunas de las mejores que hemos visto. Saludos.
Today we have found these wonderful photographs of some of you and we have selected them as some of the best we have seen. Regards
Cada día somos más personas con afinidad hacia la fotografía y la imagen participando en esta gran comunidad global. Todos queremos crecer y Steemit nos brinda este espacio. Como equipo de fotógrafos de PhotoTalent, queremos dar un apoyo claro a este número cada vez mayor de personas que se esfuerzan por mostrar sus trabajos, nos gustaría dar un valor extra a todo lo que conlleva ese esmero, dedicación y compromiso que muchas veces no es valorado.
Every day we are more people with an affinity towards photography and image, participating in this great global community. We all want to grow and Steemit gives us this space. As a team of PhotoTalent photographers, we want to give clear support to this growing number of people who strive to show their work, we would like to give extra value to everything that entails that dedication, dedication and commitment that many times it is not valued.
Artículos destacados del día: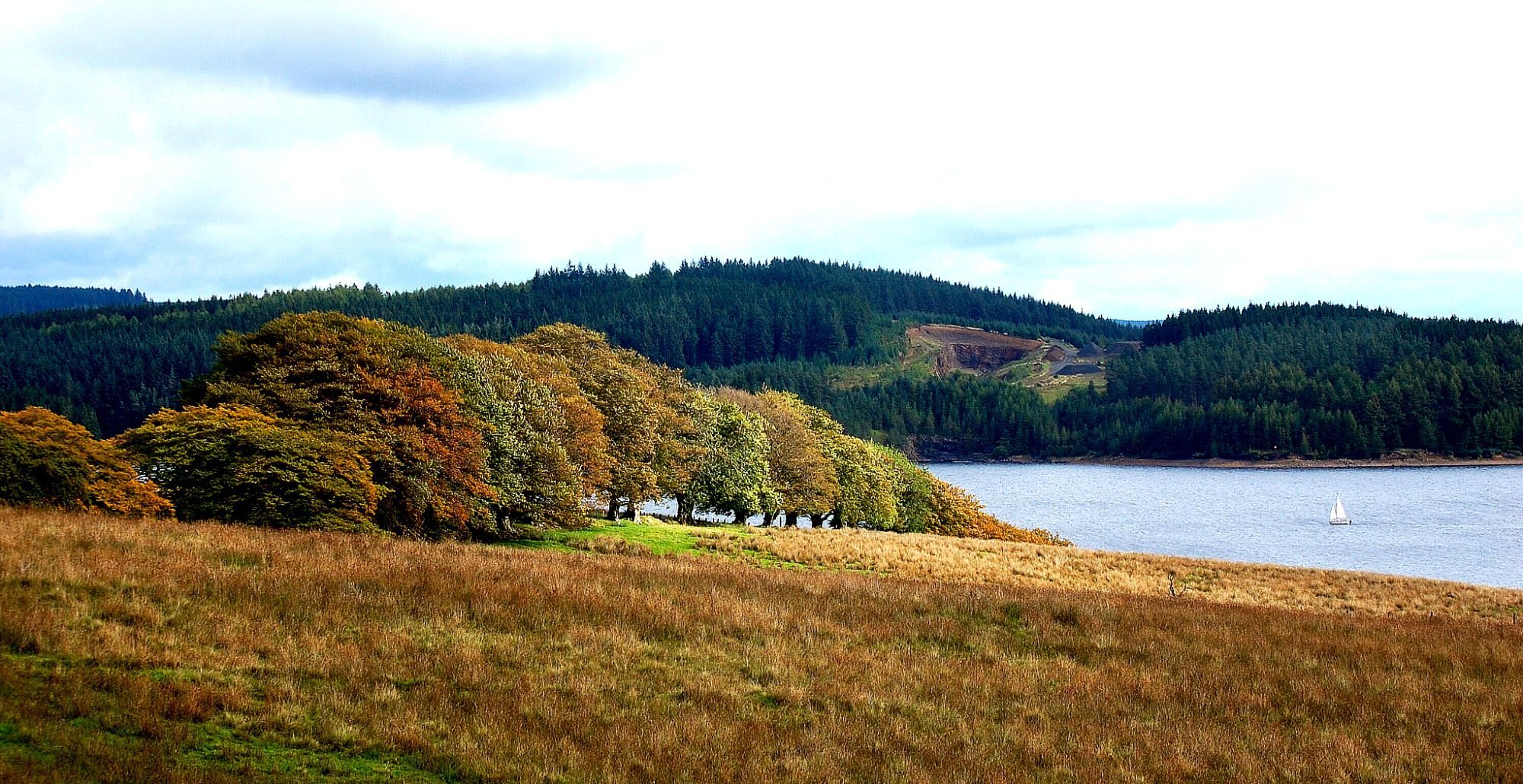 Changing of the seasons
Autumn has arrived in the UK. …
@thebigone7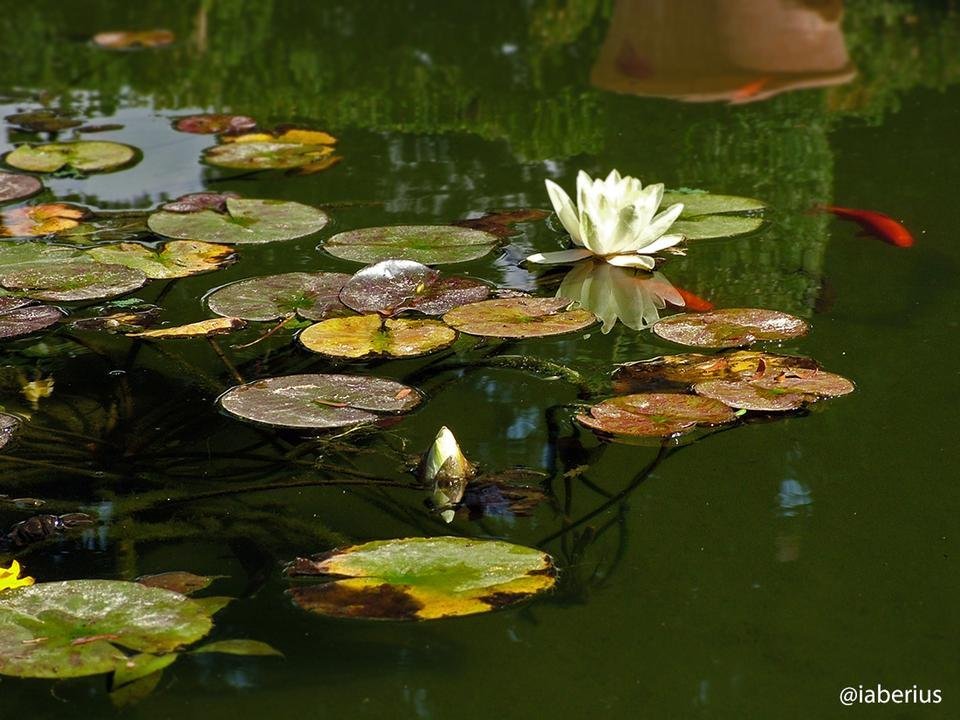 Ninfeas
Perenne inspiración de modernistas: estanques, jardines otoñales y nenúfares. Cámara: Fujifilm Finepix S7000 ...
@iaberius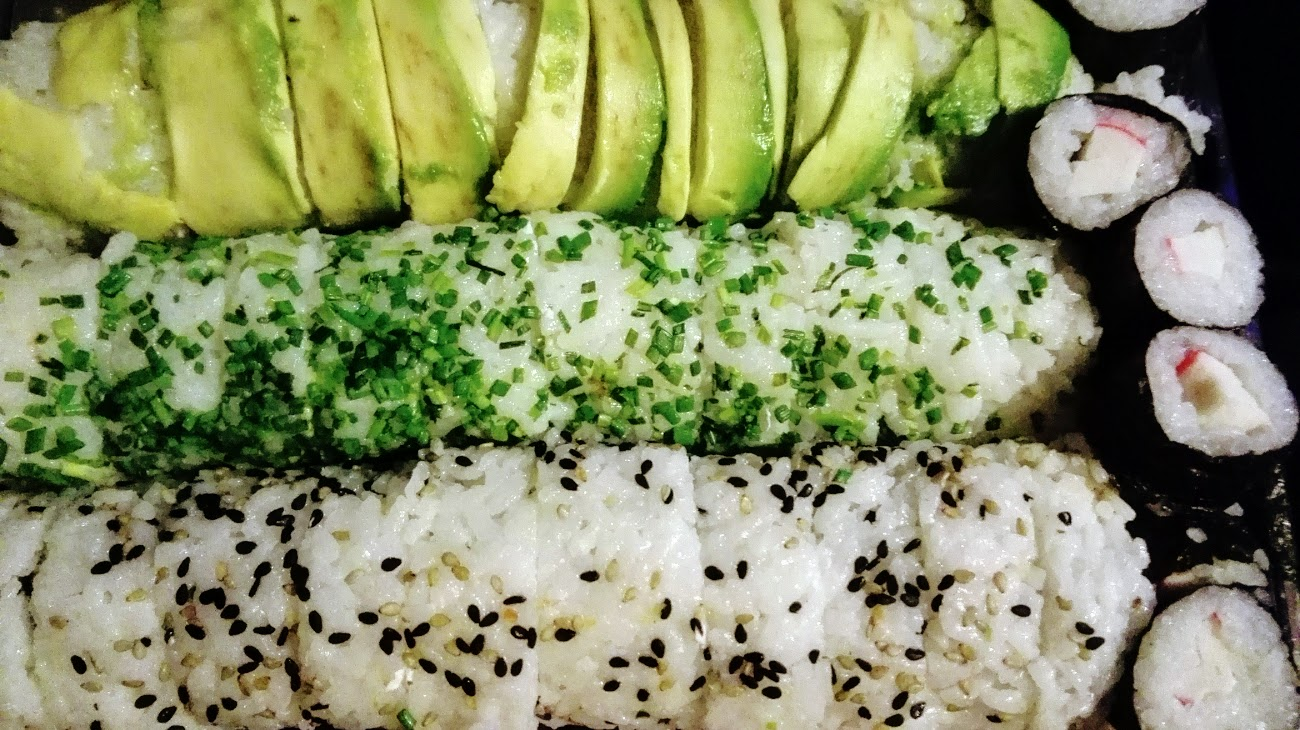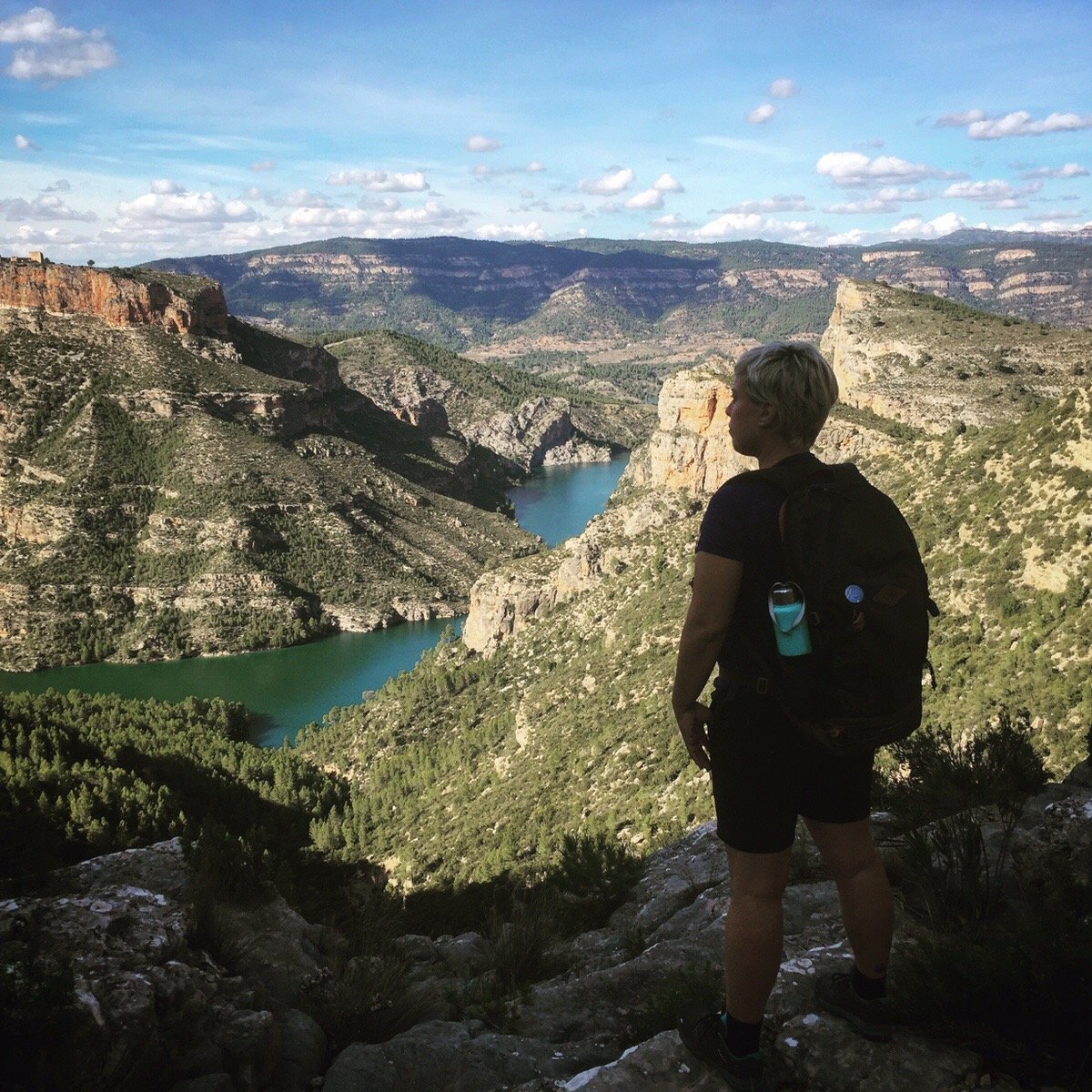 Cortes de Pallás
Hay momentos en la vida que necesitas salir de donde estás. Desconectar. Volver a empezar. Dejar que los pensamientos se organicen y te digan que todo no está tan mal. Que las cosas cambian, pero que no hay nunca un final que no empiece con algo nuevo. Así es. Aunque estos paisajes quisieras disfrutarlos de otra manera....
@dragonflyarrow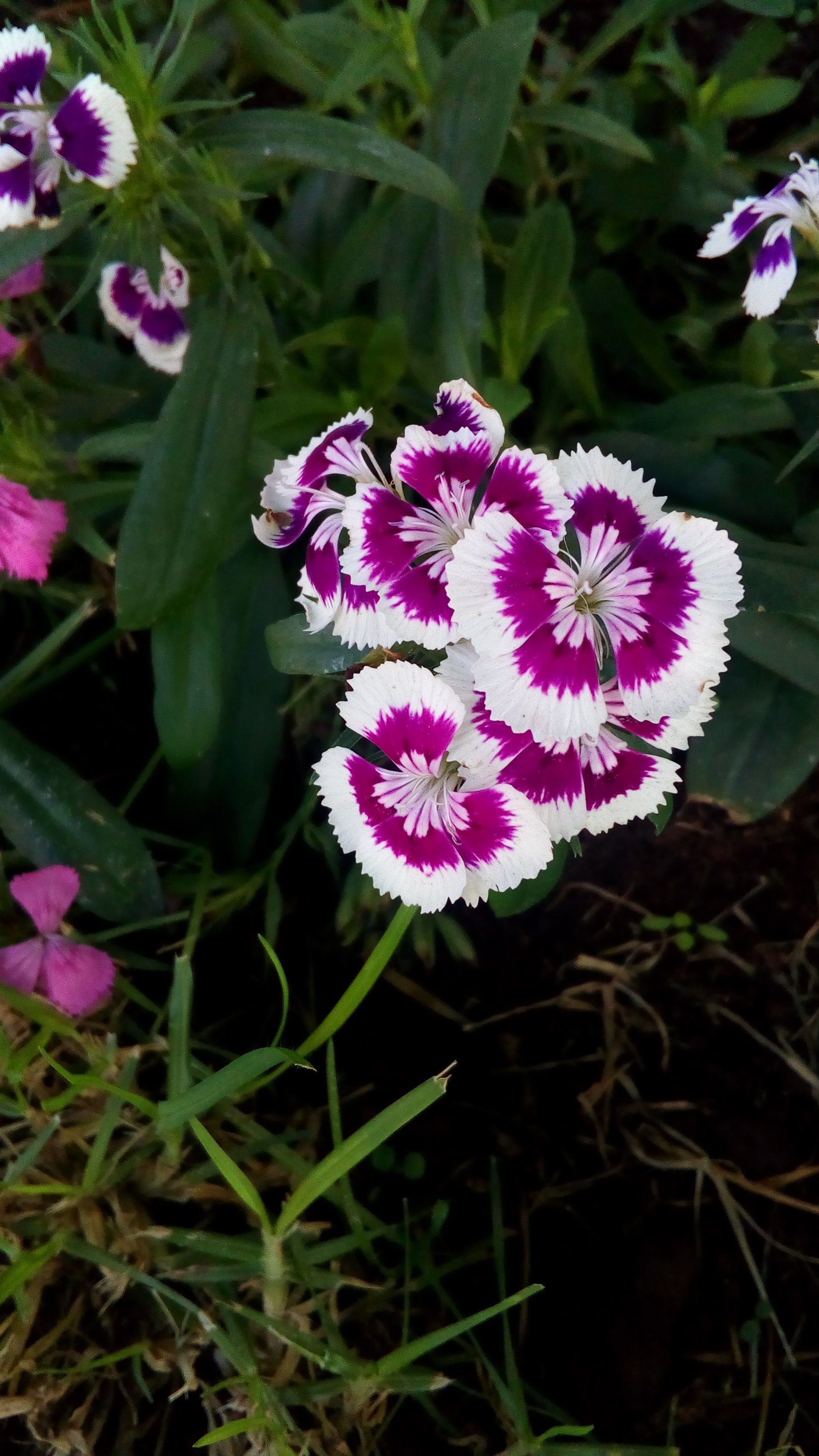 Autumn flowers
If you look closely you will always find a beautiful flower. Photograph taken with Acer Liquid Z630 …
@moises-moran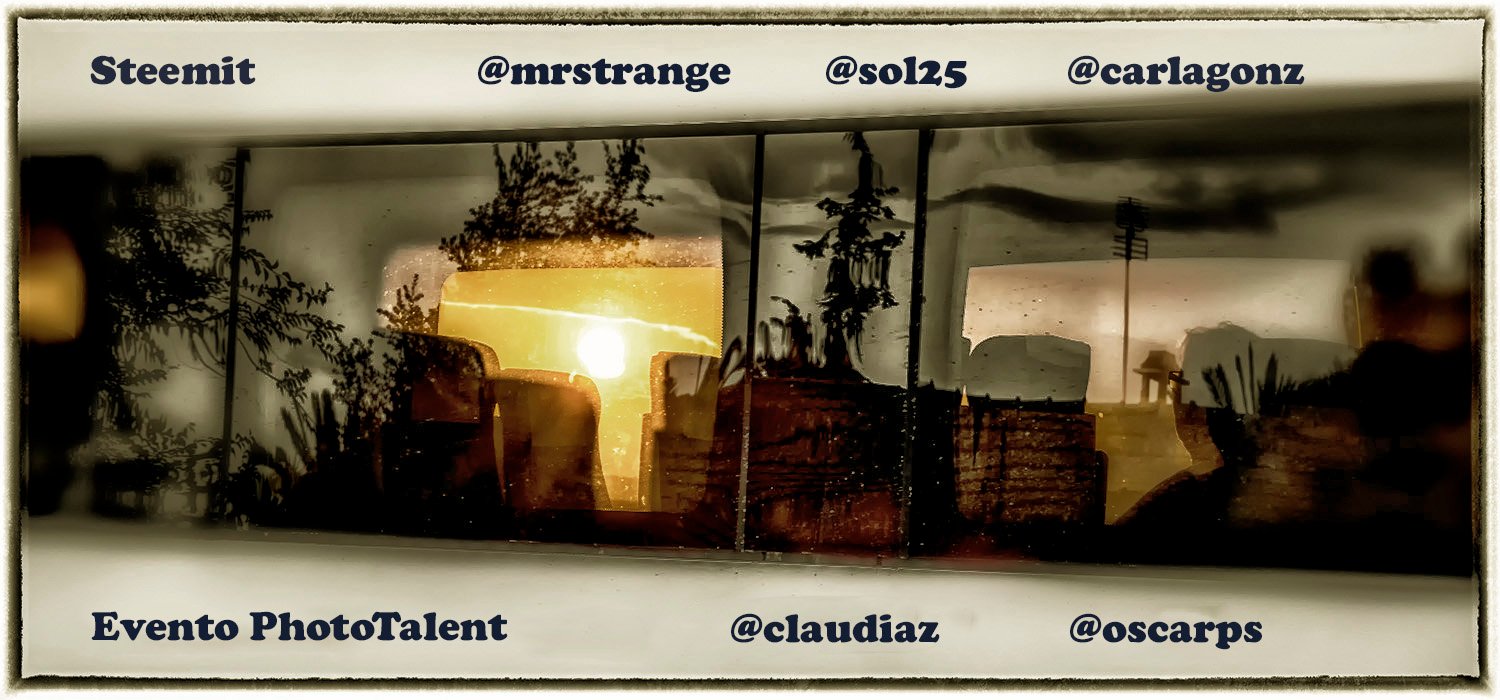 Realizado en colaboración por @mrstrange,@carlagonz, @sol25, @claudiaz y @oscarps

DO YOU ENJOY PHOTOGRAPHY?
PLEASE JOIN US ON OUR DISCORD SERVER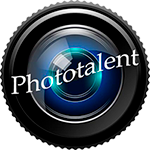 Here you can share your lovely photos and interact with a like-minded community / Aquí puedes compartir tus fotos encantadoras e interactuar con una comunidad de ideas afines.

Participa con nosotros en Talent Club
El club te da la bienvenida, cuenta actualmente con un total de 87 miembros oficiales distribuidos en 15 rangos de membresía distintos y un poder de voto de más de 57.000SP, con su propio trail.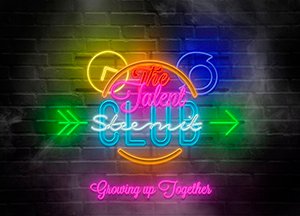 Encuentranos en discord
---
In collaboration with: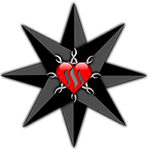 ---
Posted from my blog with SteemPress : http://phototalent.vornix.blog/2018/10/15/reporte-phototalent-8/
---