Re-introducing Vagrant: Beginner
Vagrant is another program that combines the powers of a provisioner and VirtualBox to configure a VM for you.
Vagrant, however, takes a different approach to VMs. Where traditional VMs have a graphical user interface (GUI) with windows, folders and whatnot, thus taking a long time to boot up and become usable once configured, Vagrant-powered VMs don't. Vagrant strips out the stuff you don't need because it's development oriented, meaning it helps with the creation of development friendly VMs.
VM -In definitions as simple as I can conjure them, a Virtual Machine (VM) is an isolated part of your main computer which thinks it's a computer on its own.you can mess up anything you want, and nothing breaks on your main machine. Imagine accidentally downloading a virus – on your main machine, that could be catastrophic.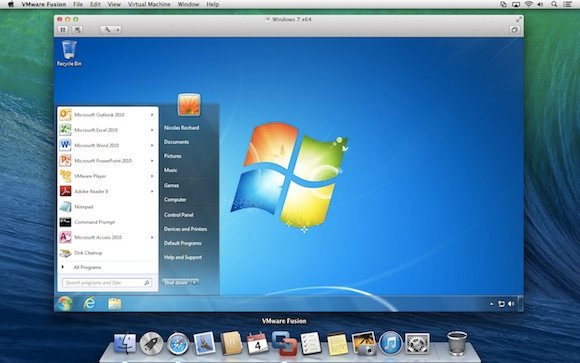 ![1432480681vagrantup.gif]
Virtual Box- VirtualBox is a program which lets you quickly and easily create virtual machines. An alternative to VirtualBox is VMware.
(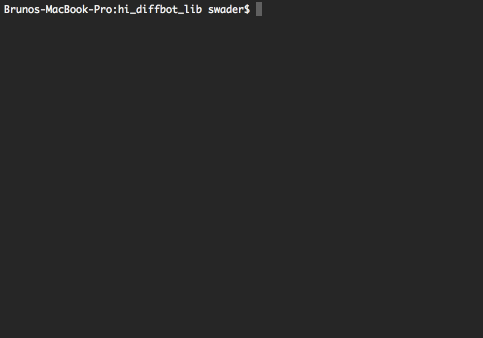 )