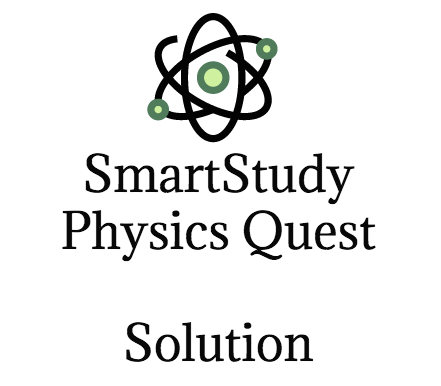 State whether the following statement is True or False.
Two conflicting theories were proposed back in the seventeenth century that explained the nature of light. None of the theories was ever disproven and so both are accepted today as explanations for the nature of light.


This statement is
TRUE
Back in the 17th century Albert Einstein and Isaac Newton suggested the theory that light is a stream of particles that travel in a straight line. Their theory explained the photoelectric effect where some metals absorbed light and lose electrons as a result but it could not explain why light set up interference patterns from a single source and also why it was able to travel around corners filling up a room. To explain this behaviour Christiaan Huygens and Thomas Young proposed that light behaves like a wave.
Since both theories were correct in their own way, they both remained and light is considered to be wave-like as well as particle-like in nature.
Congrats to @rishi556, @jemzem and @marwood for their correct answers. They each will receive SBD 0.0483 from the SBD author rewards from the question post.

The first 3 people to give the correct answer will receive an equal share of the author rewards for this post.
You must upvote the post in order to claim your share. If you give the correct answer but fail to upvote the post, you forfeit your reward.