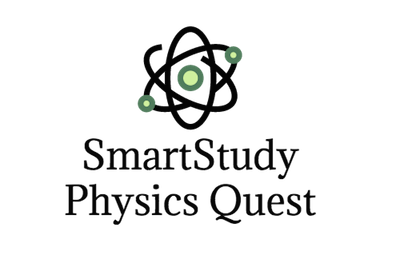 The period of a pendulum (a string with an object at the end) is the time for the object to go from the centre point to the far left, back to the centre point, to the far right and back to the centre point again.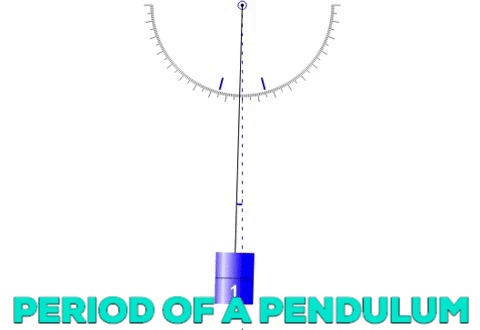 The animation shows a similar movement of the pendulum. If the pendulum takes 0.2 seconds to complete this motion, then the period of the pendulum is 0.2 s.
This is the question.
List all of the following factors that affect the period of this simple pendulum.
A. The mass of the object
B. The length of the string
C. Angles less than 10 degrees
D. Acceleration due to gravity
Use this online simulation from Phet.Colorado.edu to do your own investigation.

The first 3 people to give the correct answer will receive an equal share of the author rewards for this post.
You must upvote the post in order to claim your share. If you give the correct answer but fail to upvote the post, you forfeit your reward.

Read more about the SmartStudy Physics Quest here.
Animation courtesy Pendulum Lab from https://phet.colorado.edu/sims/html/pendulum-lab/latest/pendulum-lab_en.html