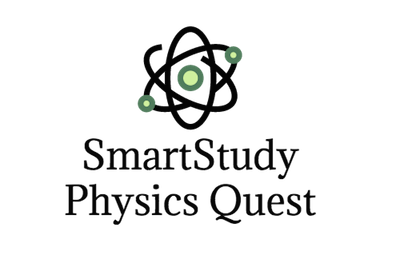 A glass marble falls from a height of 10 m to the ground. There is negligible air resistance, which of the following remains constant during the fall?
A) Acceleration
B) Kinetic energy
C) Speed
D) Velocity

The first 3 people to give the correct answer will receive an equal share of the author rewards for this post.
You must upvote the post in order to claim your share. If you give the correct answer but fail to upvote the post, you forfeit your reward.

More about the quest
Learn some Physics and get rewarded for it by taking part in this SmartStudy Physics Quest.
I will post Physics questions regularly for the quest. There may be a link for you to read, investigate and come up with the correct answer.
To take part, upvote the post and comment the correct answer.
When the post pays out, the first 3 people with the correct answer and who also upvoted, will receive an equal share of the SBD earnings on the post.
Read more about the SmartStudy Physics Quest.