Learn Piano Today! Get an immediate 80% discount off this beginners level piano course by following the link:
https://www.udemy.com/learnpianotoday/?couponCode=LearnPianoToday75%25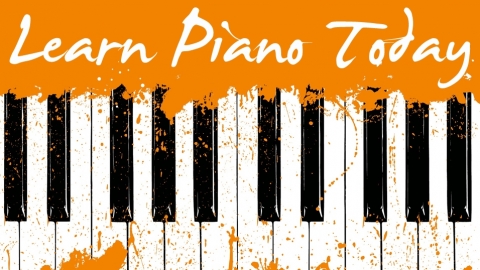 Learn how to play piano today with confidence . Easy piano lesson tutorials for beginners. I am a tutor with 30+ yrs experience.
What Will I Learn?
Transform from a complete beginner piano student to the level of an early intermediate standard pianist within only 30 days (assuming a personal commitment to daily practice).
Play confidently both hands together in a variety of styles, positions on the keyboard, key signatures, and genres of music.
Learn and engage with a substantial repertoire of pieces you have known and loved your entire life, and be able to play these piano pieces to entertain your family and friends. Astound them with your newfound skills and abilities. You will be an action taker instead of a passive observer
Speak the language of piano music, by learning it's common terms and expressions.
Gain a working understanding of all Major and Minor scales, the 4 main Chord families (the essential building blocks of all musical composition) and how to play and utilize these in any inversion on the keyboard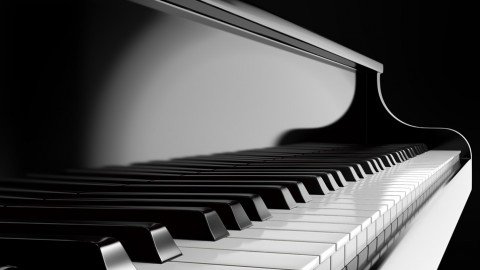 Requirements
Access to a Piano or Keyboard musical instrument. Try to schedule for about 15-20 minutes of practice a day if you can.
If you already know some music theory, or play another instrument, this knowledge may benefit you as the course progresses, but it is not necessary as all is fully explained in the course lectures and accompanying lesson descriptions
Various Piano apps on the iPhone / iPad and Android platforms may also be suitable for initially learning many of the beginner introductory level lesson material
Downloadable Pdf piano sheet music is included for all pieces currently listed as in the Public Domain

"I wish I had never learned to play the piano." Said no-one...Ever.