Sweatshirt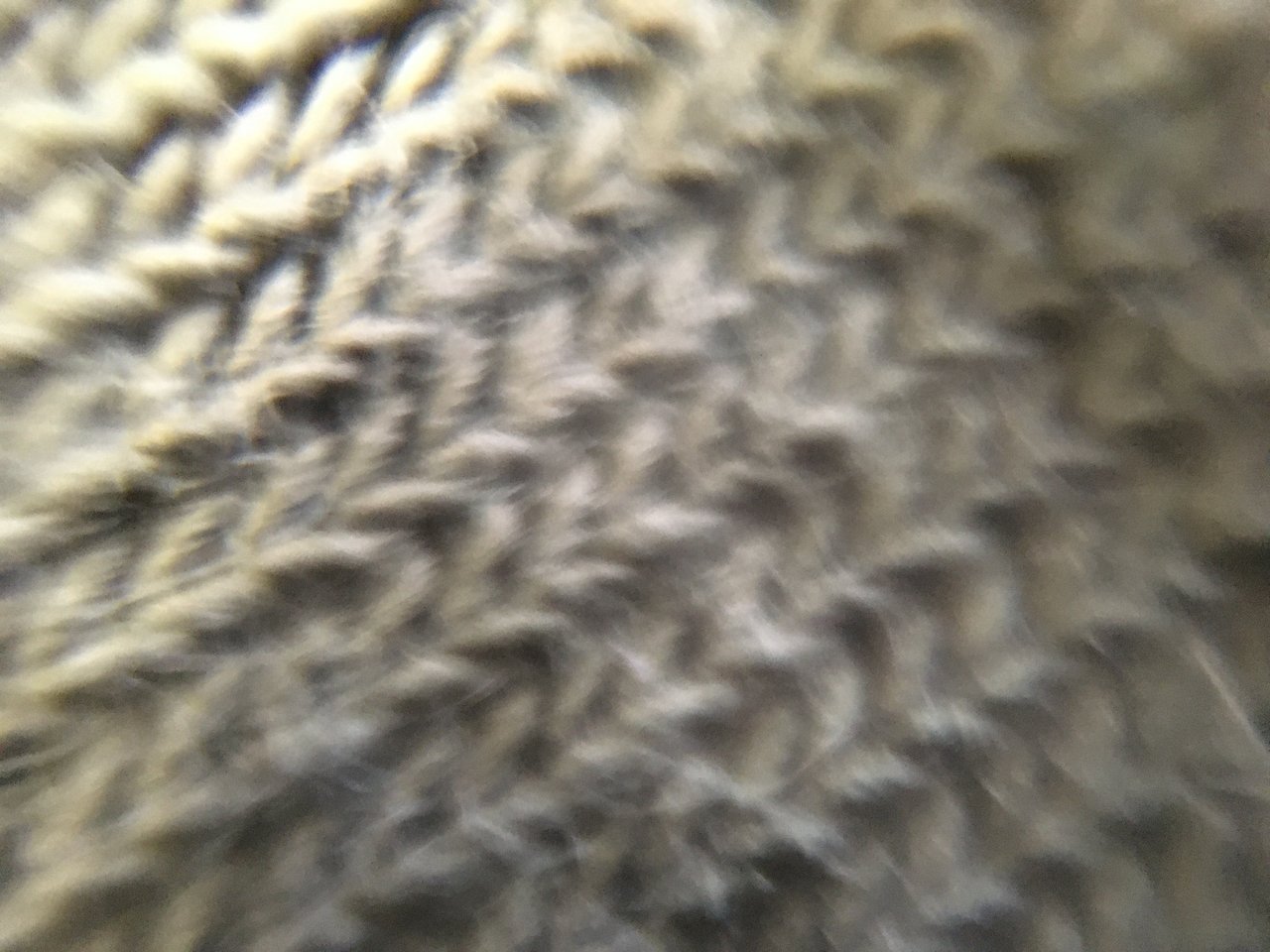 Finger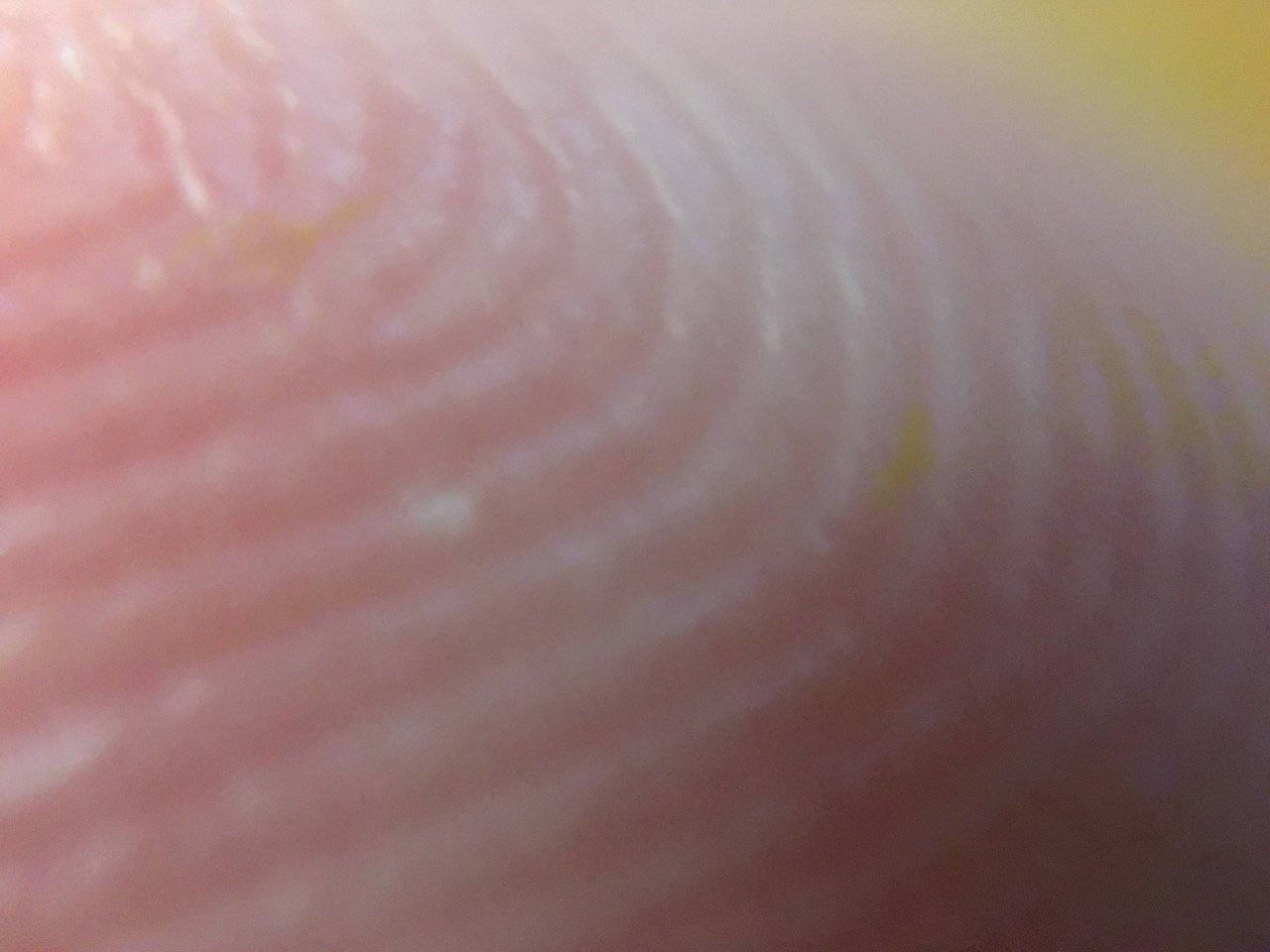 These two photos were taken by phone.
How? You must be wondering. You can do this with any phone. You take a drop of water and put it on the phone camera. Then bring the camera closer to the subject you want to photograph and see some parts of the subject that are hard to see with the naked eye.
This experiment is not difficult. Is not it? And it's very interesting.