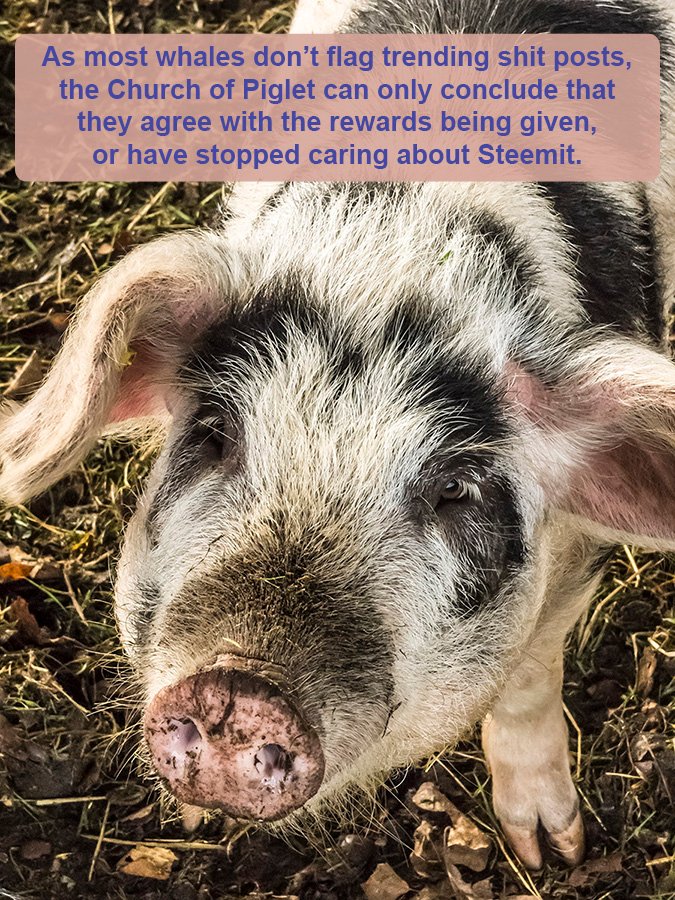 Stop hiding behind your delegations, engage, and go in peace, or rather, read and resteem The Church of Piglet's Guidelines, and then go in peace, or in anger, as the case may be.
---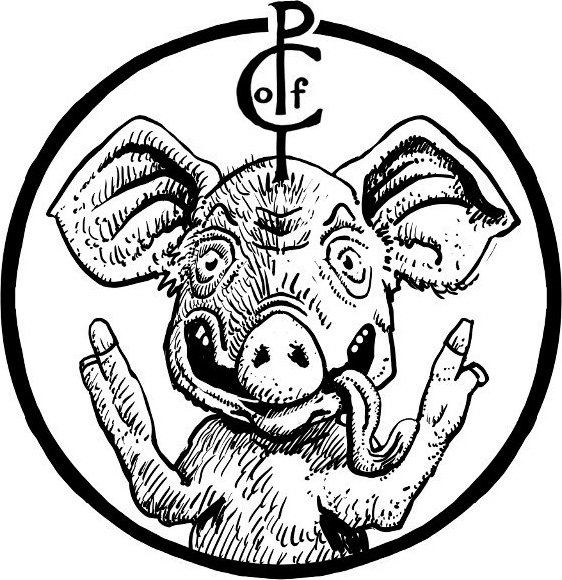 Image by Katharsisdrill
We care so you don't have to. We guide so you don't get lost.
Donate generously to obtain a full membership and be cleansed from sin!
---
Yes, this is a repost. Some things bear repeating.