Dearest flock,
While it is still up to the community to find and report which bidbots' upvotes might be less than fortunate, at least some bidbot owners show a little accountability and responsibility by reacting and removing votes when the community has pointed out an overrewarded shitpost.
Most reject this responsibility and feel they are not accountable for their actions.
Although we still think bidbots and delegating to them are key factors in the degeneration of Steemit, at least we can now say that some are more equal than others.
This is also why we think it is a good idea to flag the comments left by bidbots under shitposts when they accept no responsibility at all for having upvoted.
Accountability is a many-splendoured thing, and rejecting all responsibility for voting behaviour should at least be reflected in the reputation number of said bidbots.
There is no reason why they should be beyond the reach of the community's scrutiny and flags.
Best regards,
The High Priest of the Church of Piglet, Holder of Truth, and Keeper of the Ivy Staff.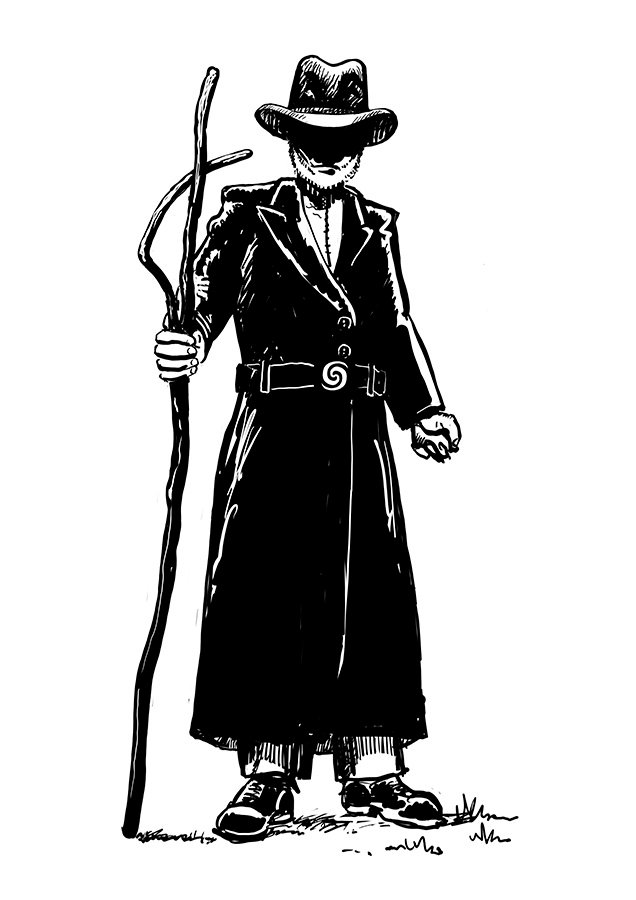 Image by Katharsisdrill