A fable, or parable, if you will, for your consideration.
---
Goats will eat anything, and lots of it, to satisfy their lust for food.
They can be useful, but it is generally not a good idea to let them get too comfortable in places where humans would like to sit down and have a small bite to eat as well.
Have a look at this: even though these benches were put here for humans, there's always a first goat, having a go at occupying one with a defiant look to see if anybody reacts: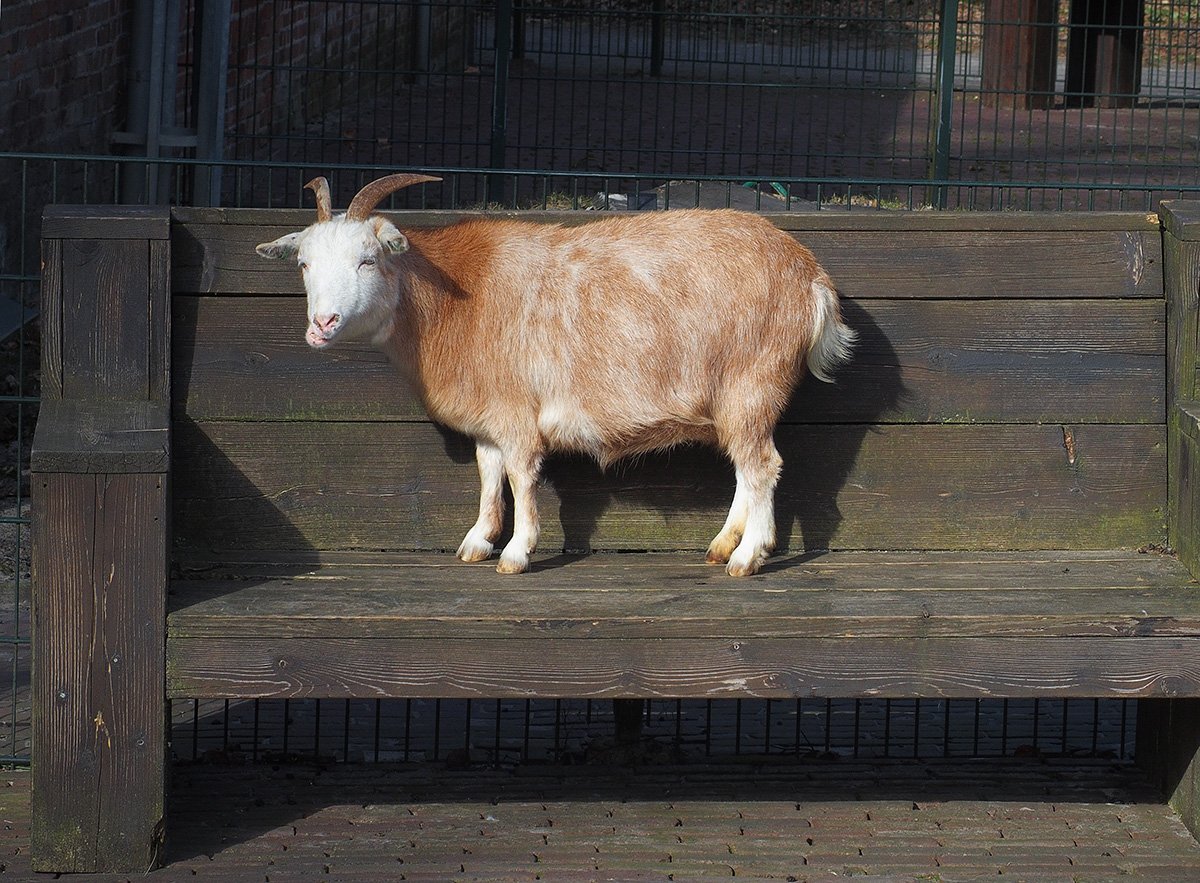 ---
Once the usurper has settled in, and nobody protests, it is only a matter of time before a second one shows up, also wanting its share of the bench: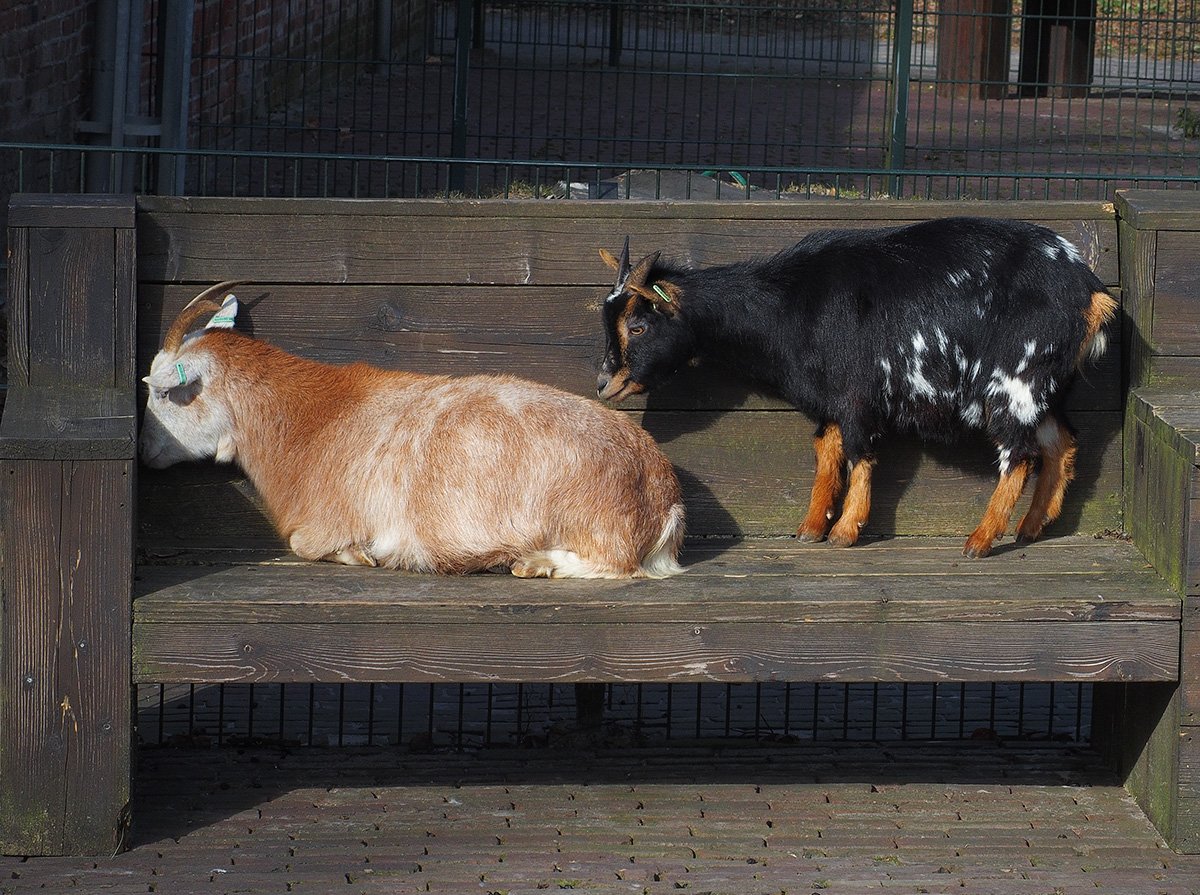 ---
Once they are comfortable and start looking settled and smug, it will be too late to do anything about it; the goat takeover will be complete and irreversible: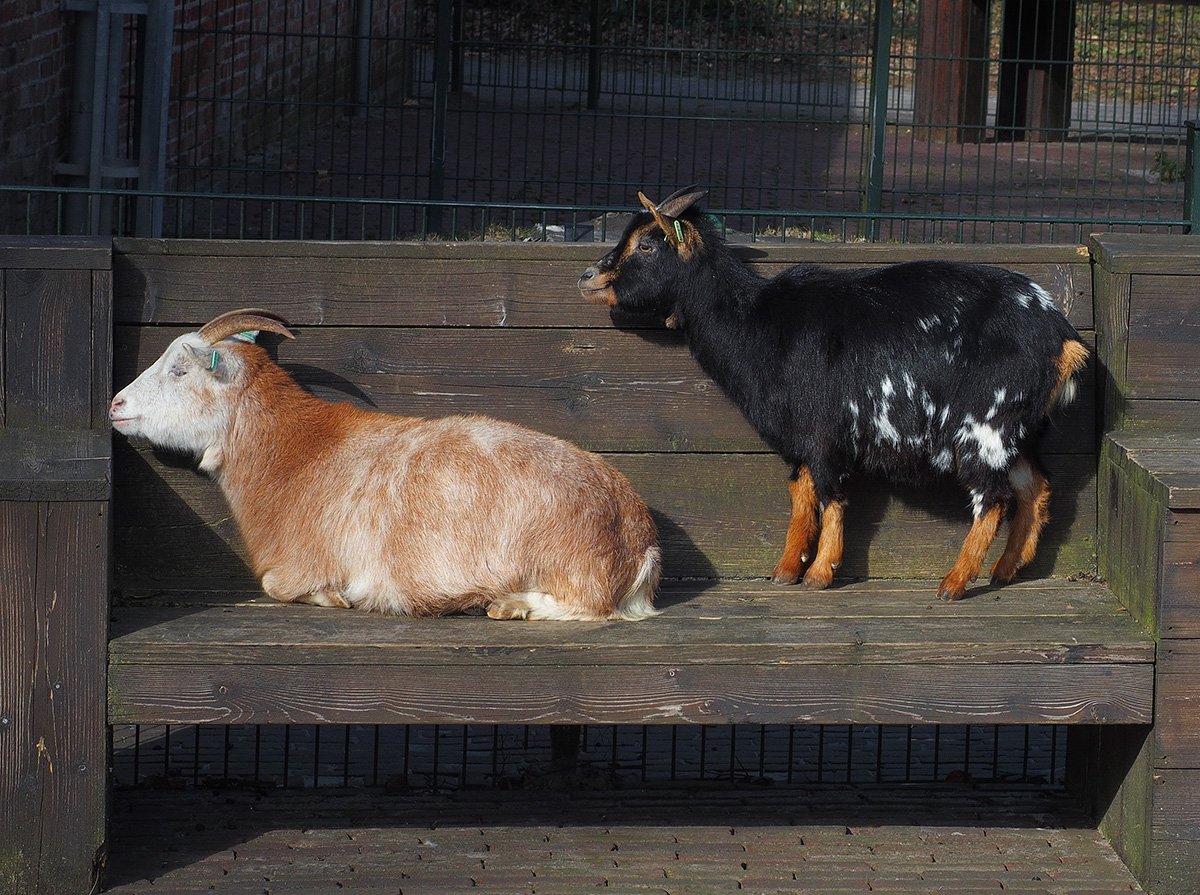 ---
Soon, all benches will be taken by just a few goats, and the goats will stop supplying milk to humans, but feed only each other.
If left alone, these goats will also eat everything and shit all over the place, and no human will even want to use the benches anymore.
It is Bench Pool Rape pure and simple, I tell you.
It is what you get when only a few of the more powerful humans are willing to say: "down goat!".
---
Thank you for reading, and please don't feed the goats.
---
Best regards,
The High Priest of the Church of Piglet, Holder of Truth, and Keeper of the Ivy Staff.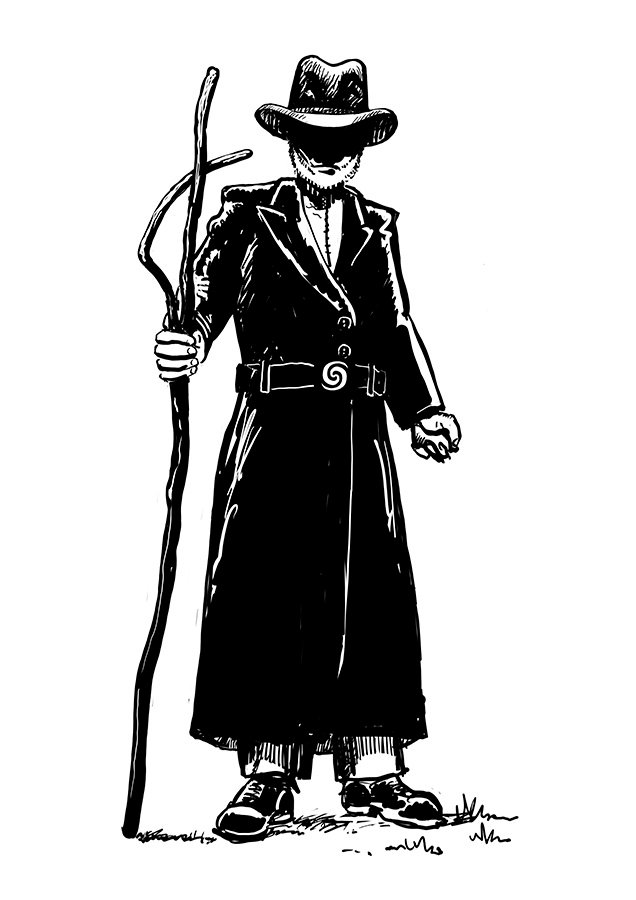 Image by Katharsisdrill