Dearest flock,
It has come to our attention that many Steemians let the size of their votes depend solely on the size of a poster's wallet.
Even some of those who go on and on about how Steemit needs a bigger middle class, how there are no big whale votes anymore, and who constantly talk about how we should stand firm as a community and help each other, and who insist we are all in it together, actually vote like this.
---
Excuses abound, like: "I don't want to support those who aren't invested". Well, some people have nothing but content to invest, and the idea was that one could build a wallet through posting good content, remember? Remember content?
Another excuse: "I don't want to support someone who is powering down". Well, do you know why that somebody is powering down? Maybe they desperately need money, or are trying to make more Steem by trading. And why does it matter? Does content suddenly become less good or interesting when somebody is powering down?
Some are more forthright, and simply say they vote based on the size of the vote they can expect in return. While cynical and toxic and not at all social, at least this is honest.
---
Letting the size of your vote depend on the size of a poster's wallet and not on their content is not a righteous way of curating; vote size should depend on how much you like the content or the person posting it.
This is what Steemit was supposed to be about, remember?
Such misguided voting behaviour also, like so many other mechanisms on Steemit, further concentrates wealth with the wealthy, which doesn't help much if you want a thriving middle class to appear. Only a hypocrite could advocate the emergence of a middle class yet vote like this.
---
I repeat: the only righteous reason to vote, and what should set the size of your vote, is how much you like a person or their content.
Best regards,
The High Priest of the Church of Piglet, Holder of Truth, and Keeper of the Ivy Staff.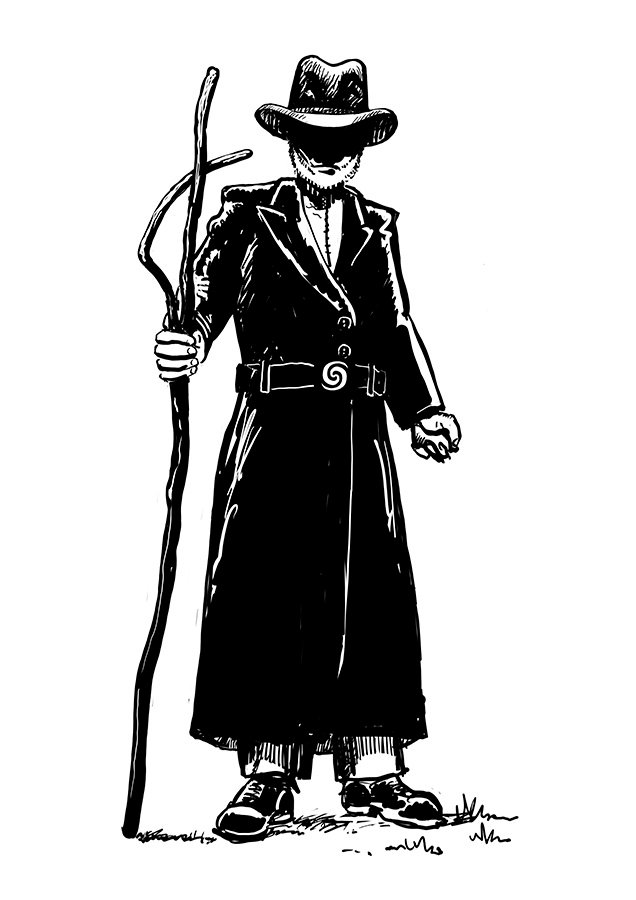 Image by Katharsisdrill