The Church of Piglet asks your attention for the following:
The Partiko people spam each and every introduceyourself posting with a comment praising their product.
According to the apparently somewhat confused Stellabelle, who heavily promotes this app, this is not spamming, because, and we quote:
[this is] not spamming because [the] app actually IMPROVES the Steemit experience. It takes away the feeling of a caste system and actually gives people a reason to log in each day (points system). I think it's introducing people to [the] app in a neutral friendly way.
We understand this as: "if you feel your product is any good, it is OK to spread that message by replying to a great many people in an identical way, as long as it's friendly."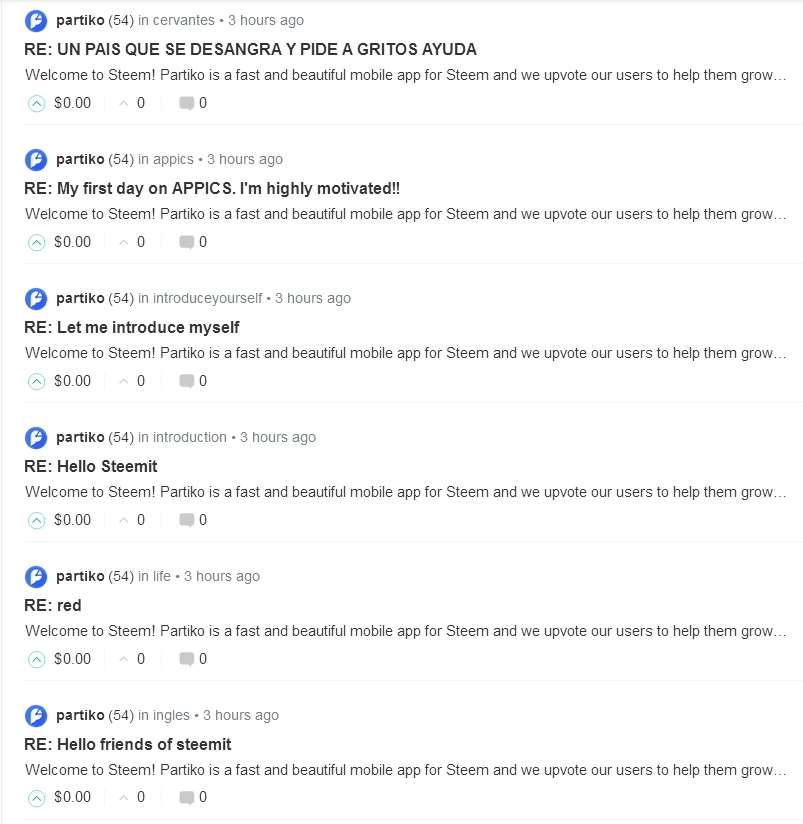 We feel, however, that this is spam, and also that it sets a very bad example for people who just started on Steemit.
And, let's face it, they get enough spam already.
In our opinion, even if Partiko were be the best invention since sliced bread, that still would be no excuse for spamming like this.
In a rare eructation of modesty, we ask: What do you think about this?
Note that we have no opinion on the quality of this app, and on the bright side: after some pressure, the Partiko people stopped offering money for 5-star reviews, so it's not all bad.
Thank you for your attention, and go in peace.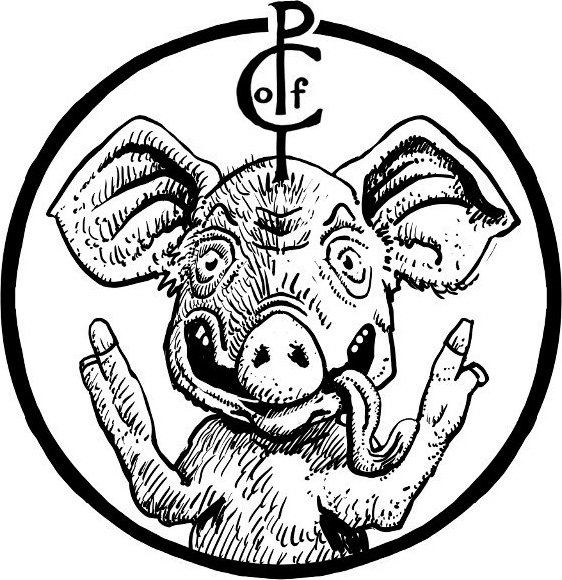 Image by Katharsisdrill