Dearest flock,
In these dark days of vote buying, witness vote buying and trading, voting circles, and content being largely irrelevant, we thought it would be useful to post our eleven guidelines for a last time, before we give up altogether.
Here they are:
---
The Eleven Guidelines
You may wonder what you can do to make this a better place and offer some counterbalance to the skulduggery going on, preferably without getting retaliatory flags and dying a noble Steemit death.
To help you think about this, or rather think for you, as you want us to do, the Church of Piglet is kindly providing you with these eleven guidelines:
Focus on and vote for those you like and/or who provide content that interests you;
Don't follow the rich just because they have big wallets;
Unfollow all vote buyers;
Check for ghost followers who can't be arsed to curate and unfollow them;
Mute those on the trending page you feel are being grossly overpaid or otherwise annoying;
Mute schemers, reward pool rapists, vote-for-voters, circle jerkers, in-crowd free-wheelers, and the like;
Mute sycophants shamelessly sucking up to the big wallets in the comments;
Flag comment spammers;
Support whales who still care, and vote for witnesses who still care and who didn't buy or traded their votes;
Provide the best content you can;
Read like you want to be read, and curate like you want to be curated.
---
Maybe someday making money with content will be possible on a more even level with making money with money, even though Steem and Steemit aren't currently set up for it.
If you follow these guidelines, you are at least doing your bit to make this a better place.
---
Resteem this for a free blessing, and go in peace!
---
And remember: it is all up to you, nobody else will make things better (except me, of course, your guiding light).
---
A full membership of the Church of Piglet requires a substantial donation. Donations will be used to fix our Learjet; what is left will be delegated to causes we like.
Kind regards,
The High Priest of the Church of Piglet, Holder of Truth, and Keeper of the Ivy Staff.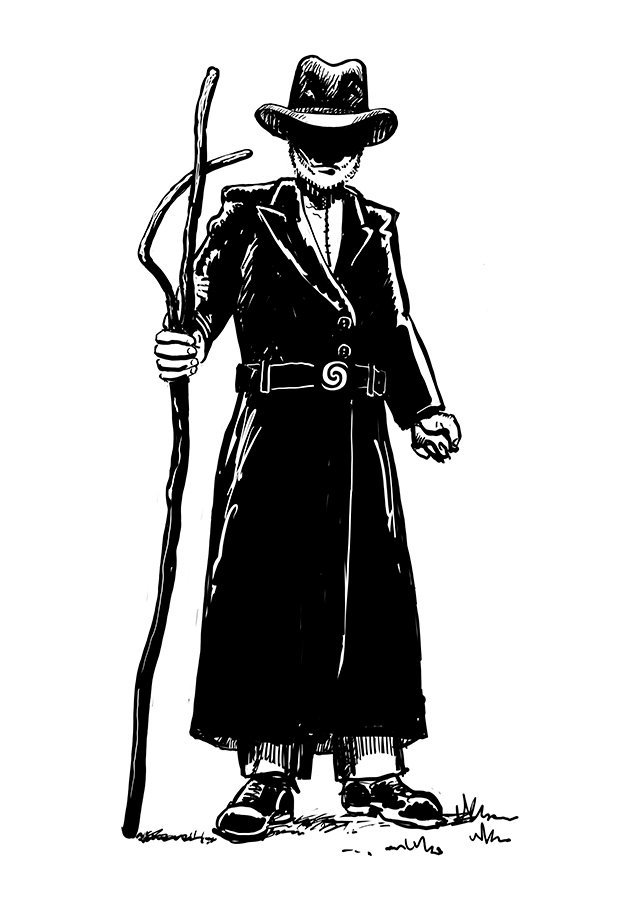 Image by Katharsisdrill