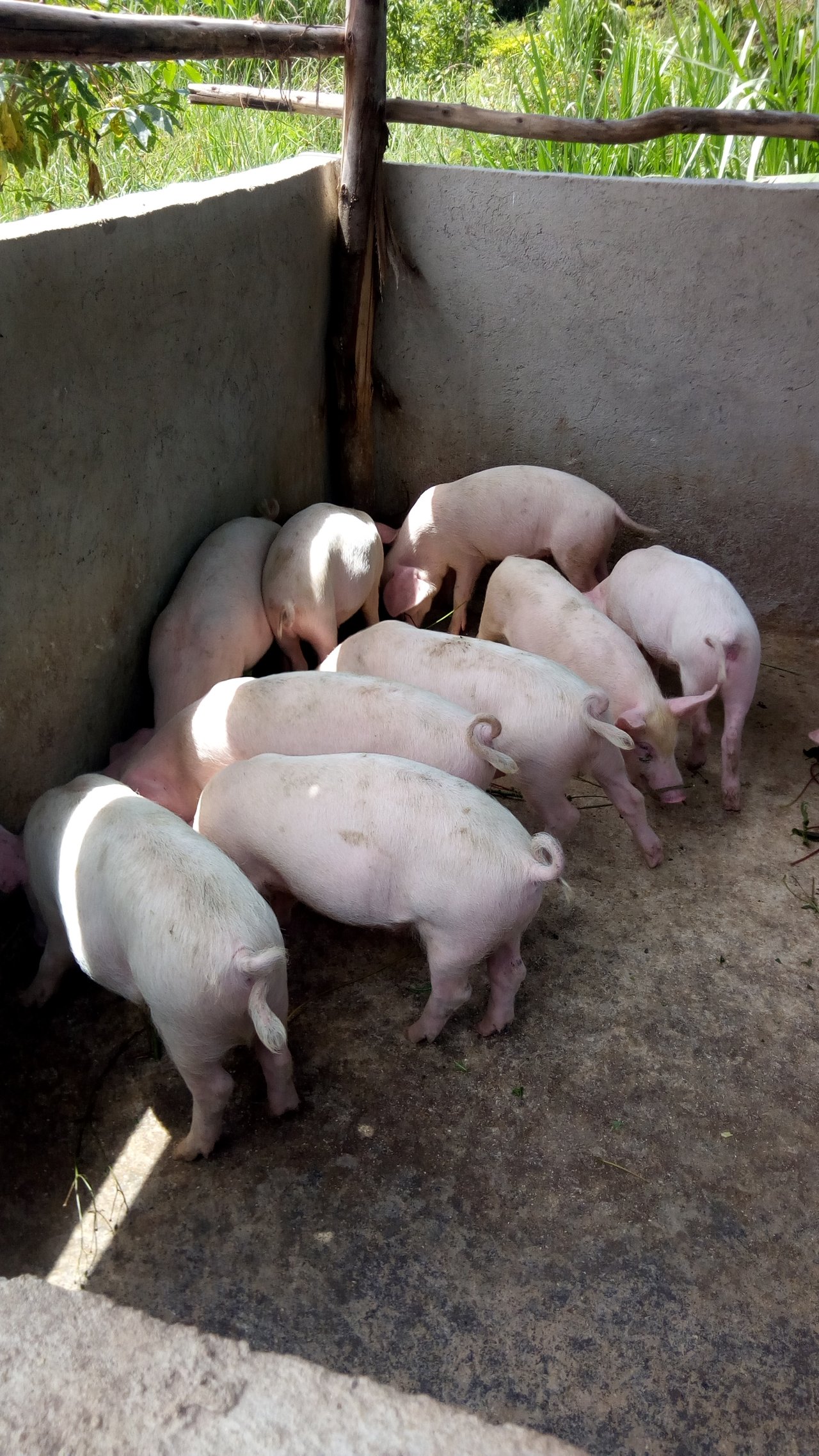 Piggy is one of the best business you can do in this quarantine.
They can eat on the some food that you eat on.
I you have leftovers from the food you eat you can start keepings pigs. In the long run you will get some money people.
They are cheaper because they can eat on everything leave after eating. They can even eat grass if you don't have food for them.
Thanks for reading.