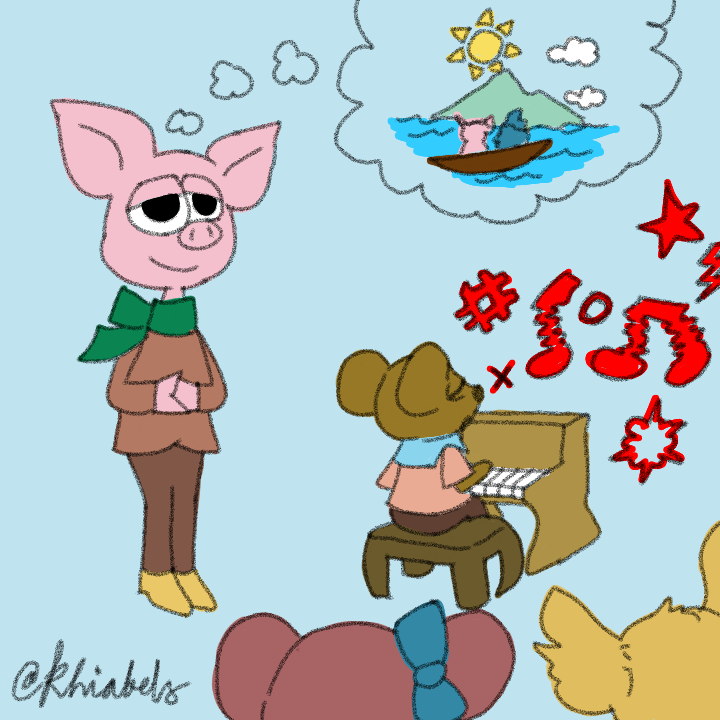 The End Of Pinky's Vacation
Hello pinky and spiky fans,
Here is my entry to the pinkyandspiky drawing contest of @organduo and @laputis, the theme this week is about the end of vacation for Pinky. Who doesn't miss a great vacation? Pinky enjoyed her time off from school so much up to the point that she now misses it and daydreams about the beautiful place even during her class. Here on my comics I depicted her with a dreamy set of eyes thinking about that wonderful vacation beach place she went to.
Hope you like it
Kia