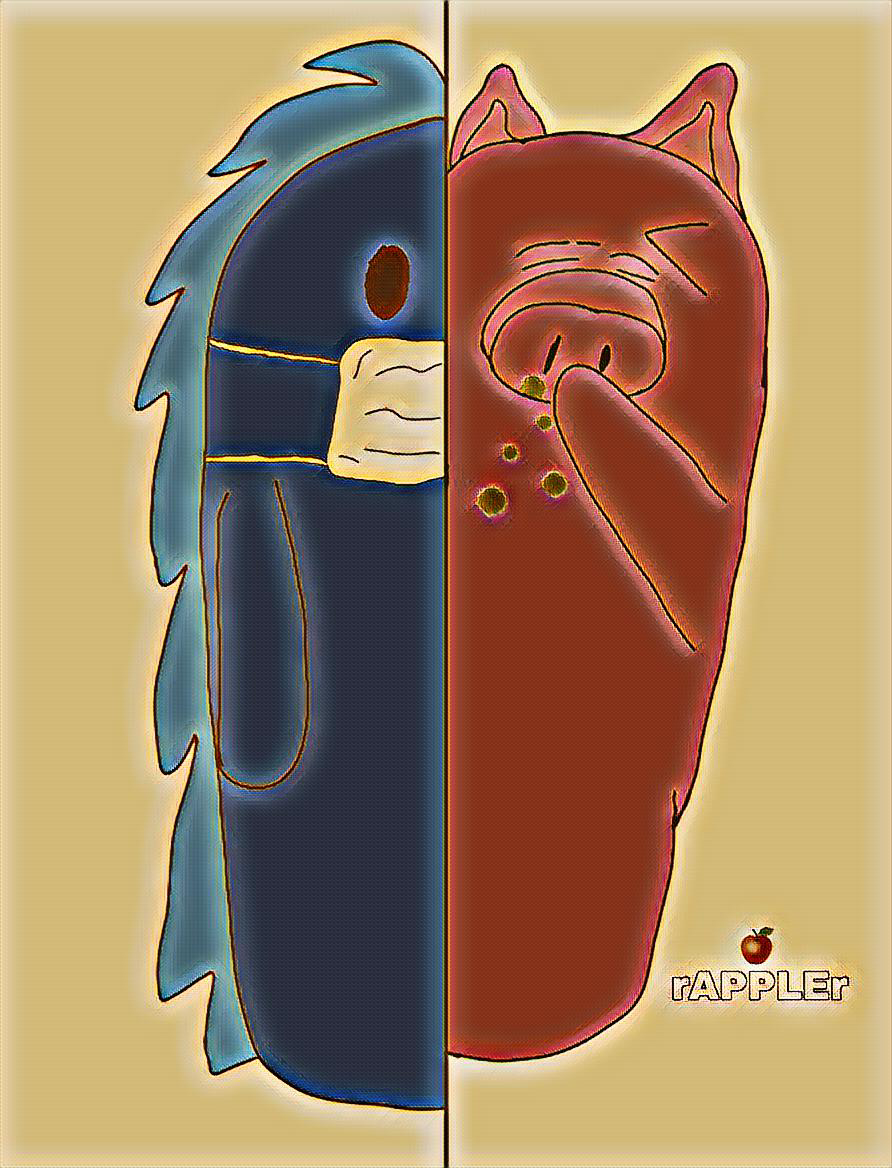 Here in my comic strip, I want to show the importance of being alert and ready when it comes to different kinds of situation like this break out of the "Coronavirus"
Spiky wear face masks to protect himself against the virus, while Pinky forgot wearing one. Which is why she acquired the virus.
"Spiky is safe, but both of them looks sick." We can never say that Spiky will not be infected especially both of them are living in a one house. Better yet they need to quarantine Pinky.
See you on my next drawing!
-r🍎r