P
Blackbirds tend to like shiny things. ~ The Bloody Raven
It was a Gift of Gratitude giveaway by my Sis @silversaver888 as a draw prize in September. Saying that I'm always late in properly sharing this lovely piece! My computer is old and is barely working at this point so I better get this done while its held together by duct tape and gum.
We go back a ways so in my acknowledgment to her, this blog will be done a bit in the Silversaver style.
She gave every Winner a choice, and my choice was this…

The Norse Dragon 1 oz Silver Round
Forth of six rounds of the magnificent World of Dragon Series
1 oz 0.999 Fine Silver
Made by the Golden State Mint
39mm Diameter
And a Bonus!
This was very nice surprise. I've one time shared with her that after two years I've finally finished stacking a roll of US Dimes as they were a bit harder to come than expected. I live just an hour's drive north of the US border but buying over the border always involve high postage costs and cash conversion fees always negate any possible savings I can find.

10 Mercury Dimes
Oh Sis, you are so good to me! The dimes feel so much more precious because you gave them from your heart! 💖 🌺 💞 💎 🌹
It took me almost two years to finish my first roll of US Dimes and now she gave me a fast start on my second!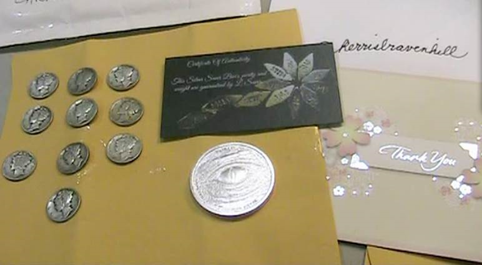 1

The Bloody Dragon: Ting Leong Mei, thanks you!
Next is a wonderful gift I got from my beloved Sister back in May.

Another precious note from my Sis
My computer had endured one of those Blue Screens of death and I have lost the original unboxing video of this gift unboxing. My kids managed to resuscitate it for now until they build a new one over the next few weeks as the parts come in. My Sis says that this coin reminds her of me as I study the art of Kenjutsu, Japanese Katana. And, that the alter ego I portray in my story writing expertly wields a blade weapon through the centuries.
2019 South Korea 1 oz Silver ZI:SIN Scrofa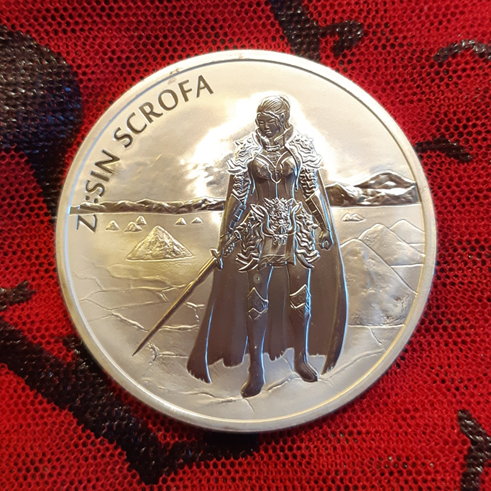 1
Reverse
Minted by KOMSCO
Mintage of 40,000
40mm Diameter
0.999 Fine Silver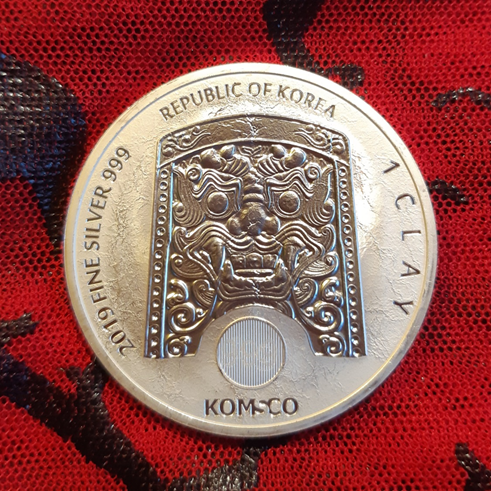 1
Obverse
Chiwoo Cheonwang Shield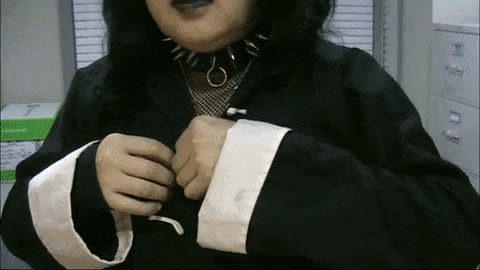 Why I love my Stacking Sister? The Steemian who is very Special to me.

SS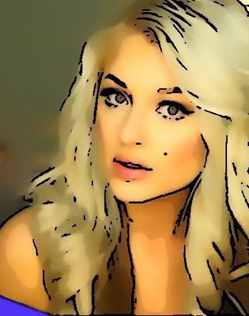 SS

SS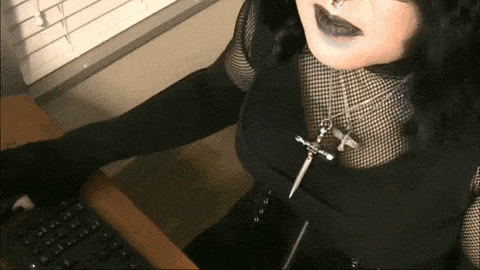 1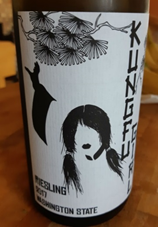 1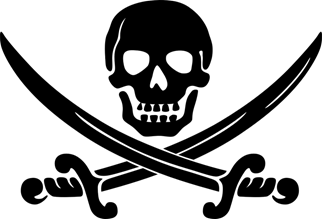 P
References
1. My own pictures shot with a Samsung SM-A530W
P. Image under Pixabay
R. Clip art from 123RF
W. Wiki Commons
SS. Silversaver888
Norse Dragon 1 oz Silver Round
Mercury Dime Numista
Scrofa at Provident Metals
SS. Silversaver888

R
"Et lux in tenebris to serve laboro, sum sicarius" "I work in the shadows to serve the Light, I am an Assassin"