Sunday again and that means.... #PIRATESUNDAY!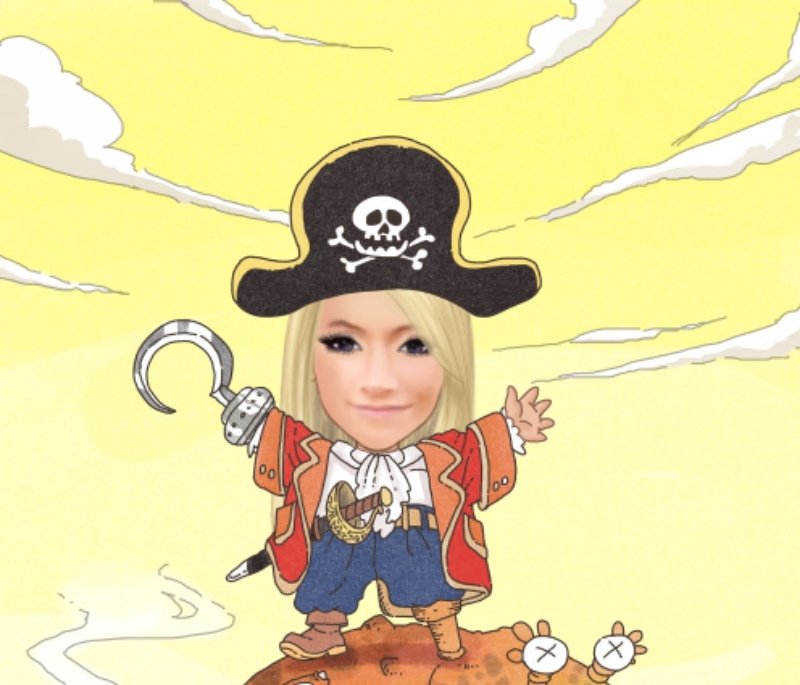 Lets me just stock my jocks... Stockjocks... Stock my socks first 😜 finally got it right... Lol
Sorry @stokjockey... Couldn't help myself
Also just notised that AGAIN my Damn new Phone spelled pitatesunday in my first tag... Good thing I notised it now cause last piratesunday The tag was pitate 😂😂 lol
I was told by a sweet Lady but at that point I couldn't change it... Lol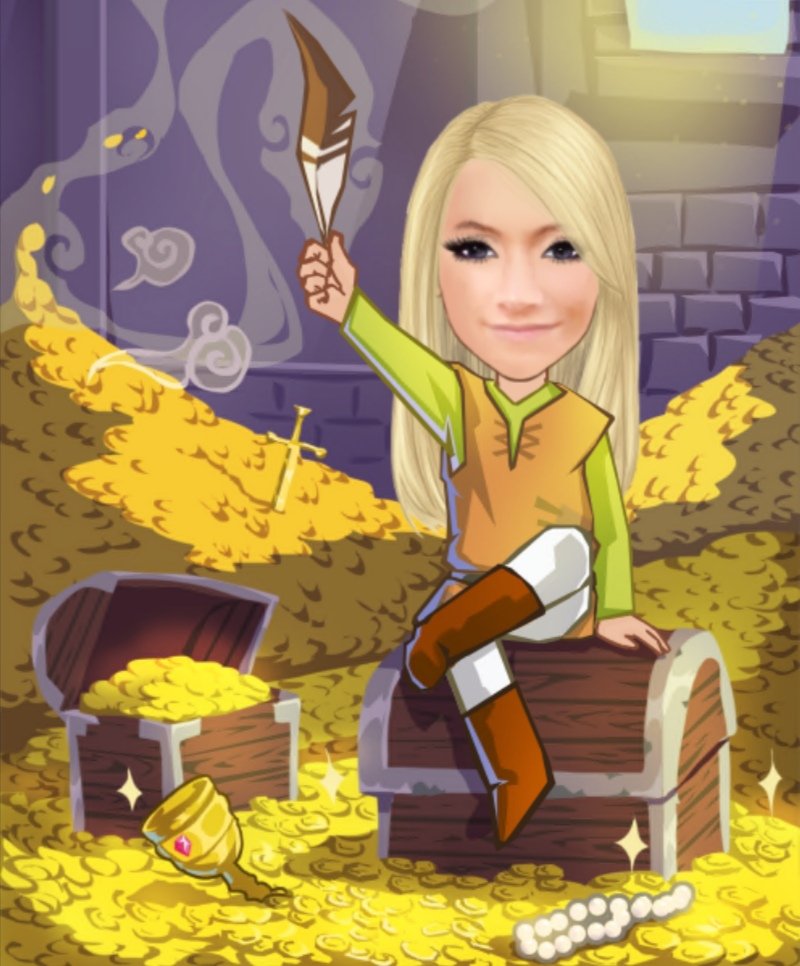 Today I was looking through my collection and I have been asked about my bars... I have many? What kind is your favorite? So I thought... Lets find out together 🤘
My silver bars!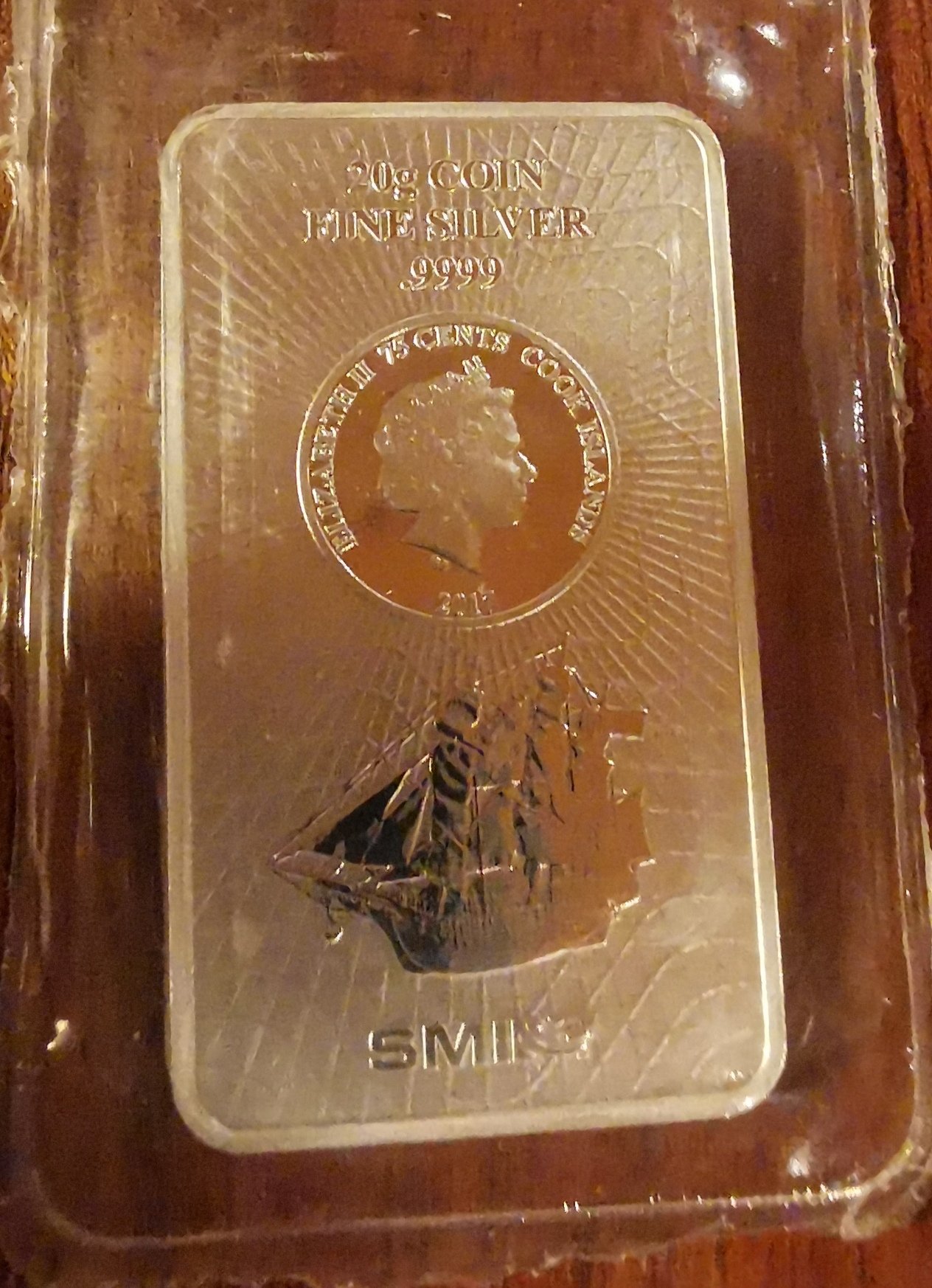 Of course a pirate needs a silver ship so this is my first share 😁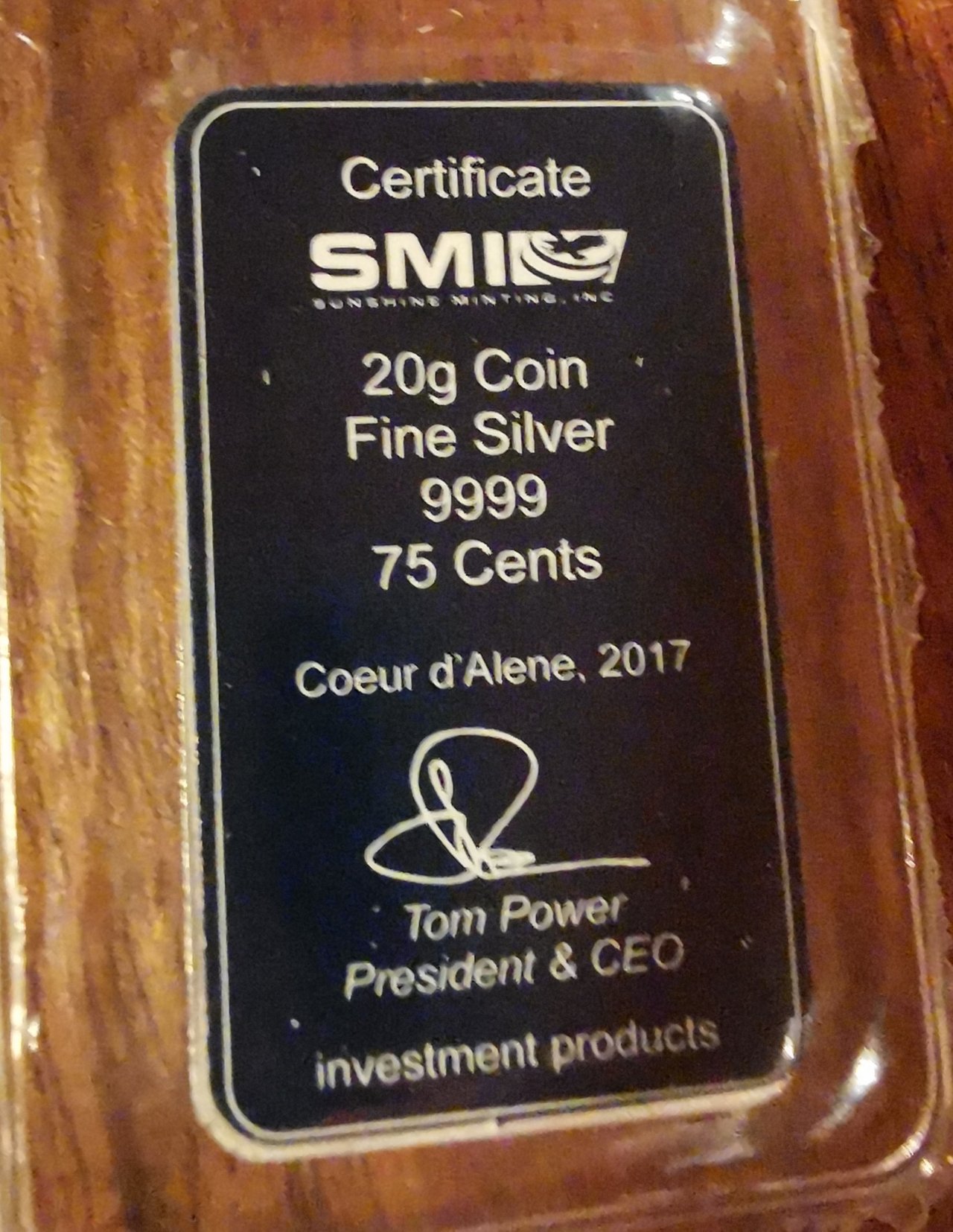 Then here is one from Pamp that is a favorit of mine... Who doesnt love Roses right? 🌹 I sure dooo...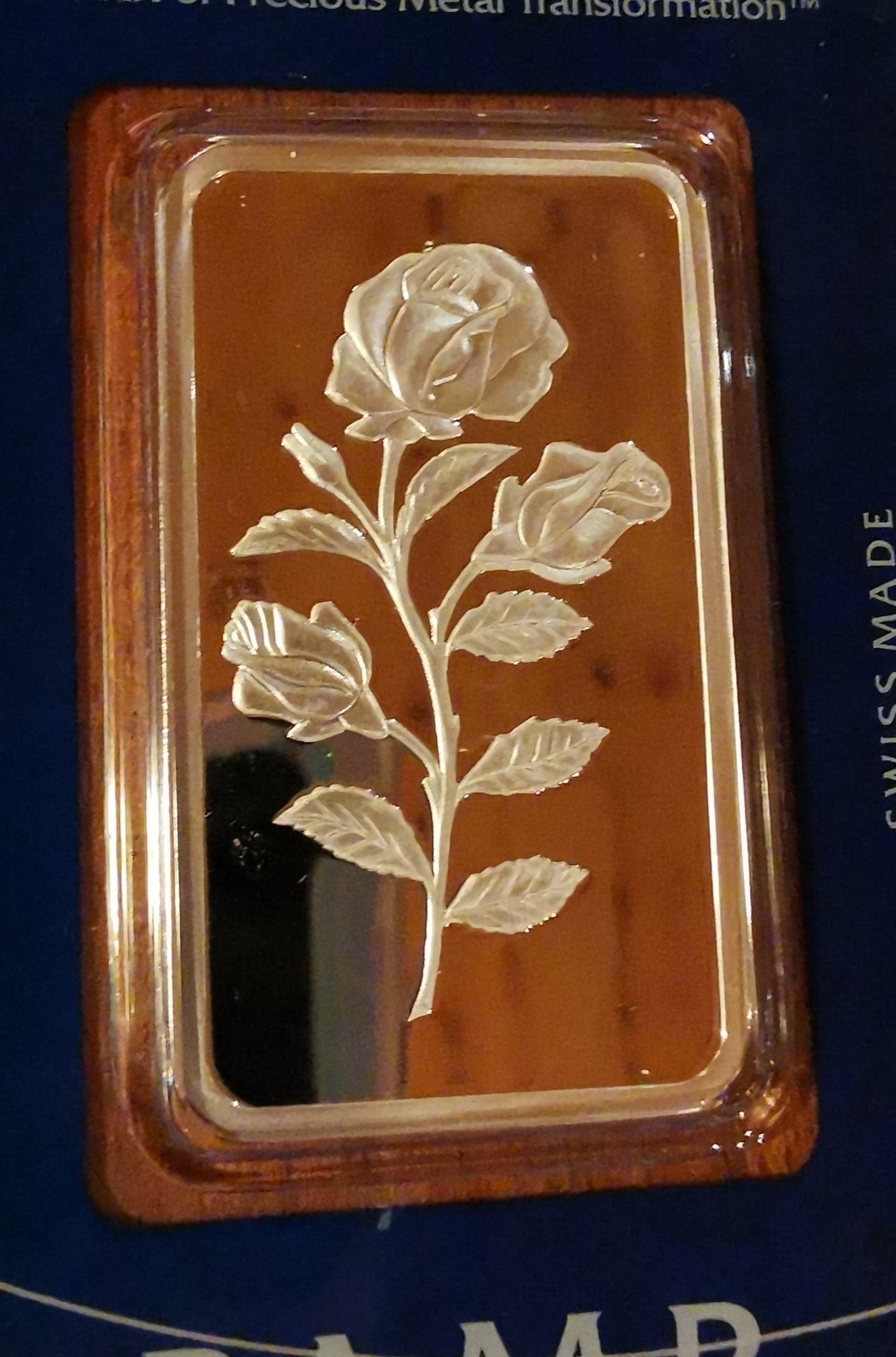 Beautiful 😍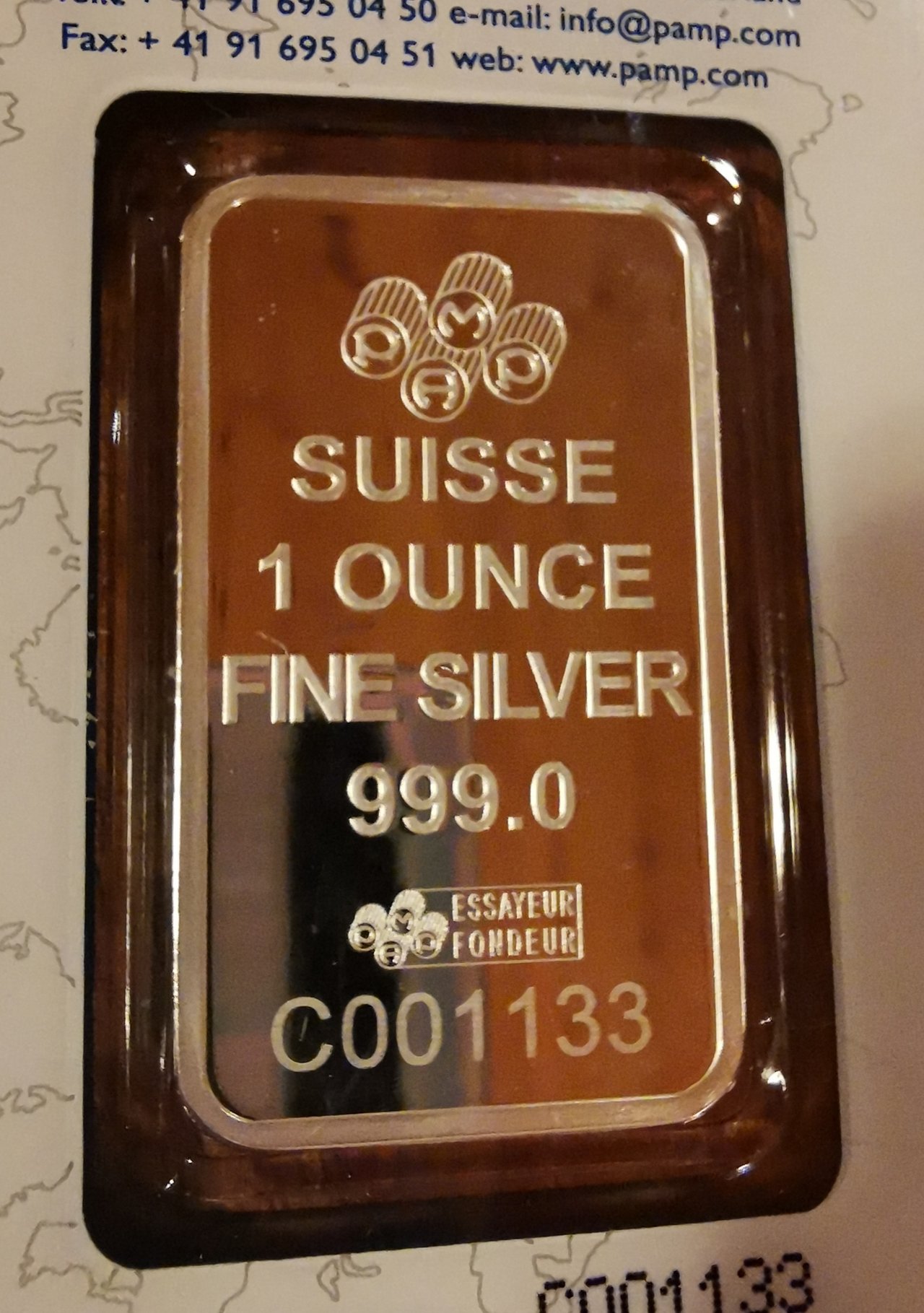 But I actually have Another rose, in a heart... Got it as a gift when I bought this one... Tiny but just as beautiful 😍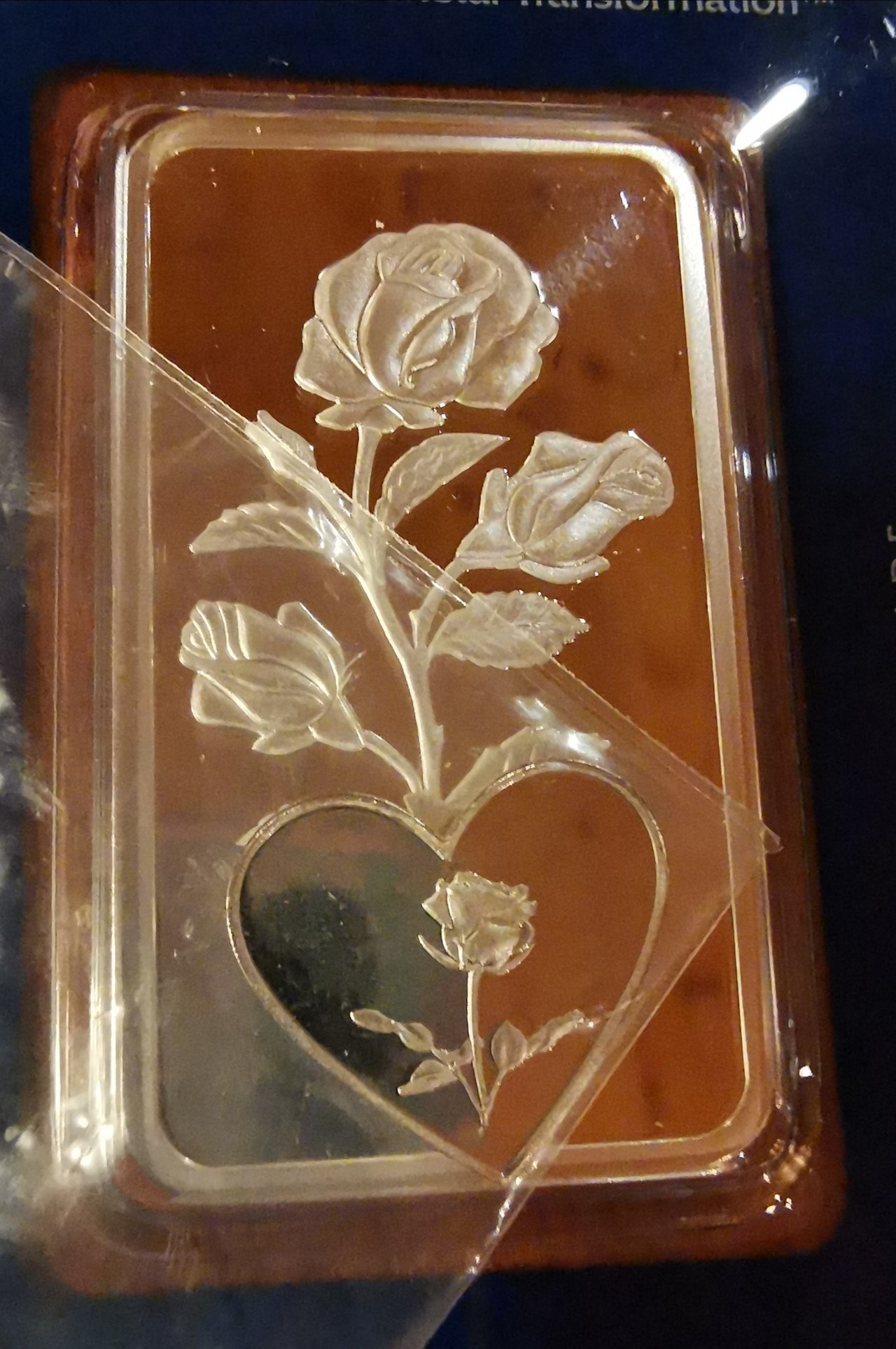 Isn't that just.... Awwww.... ❤️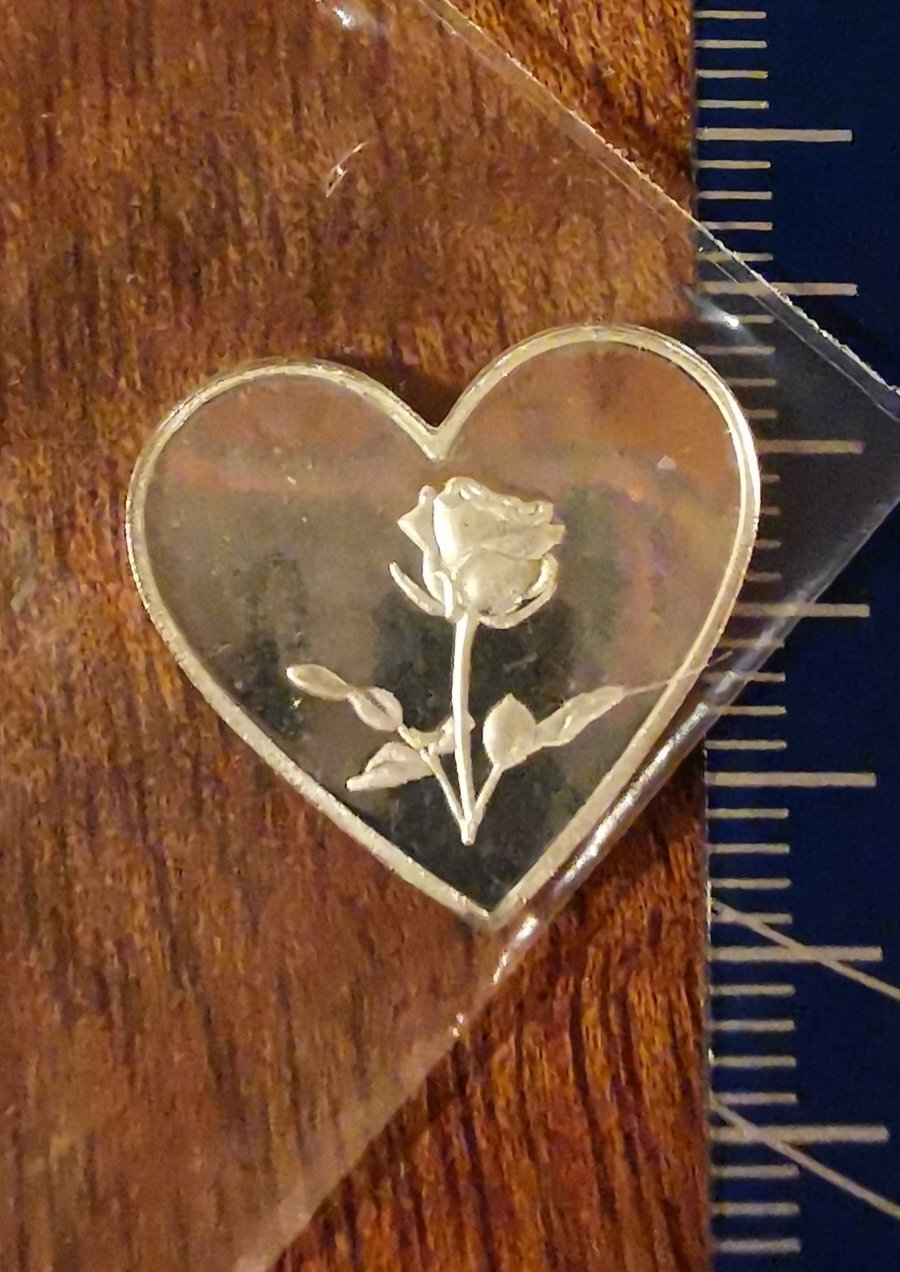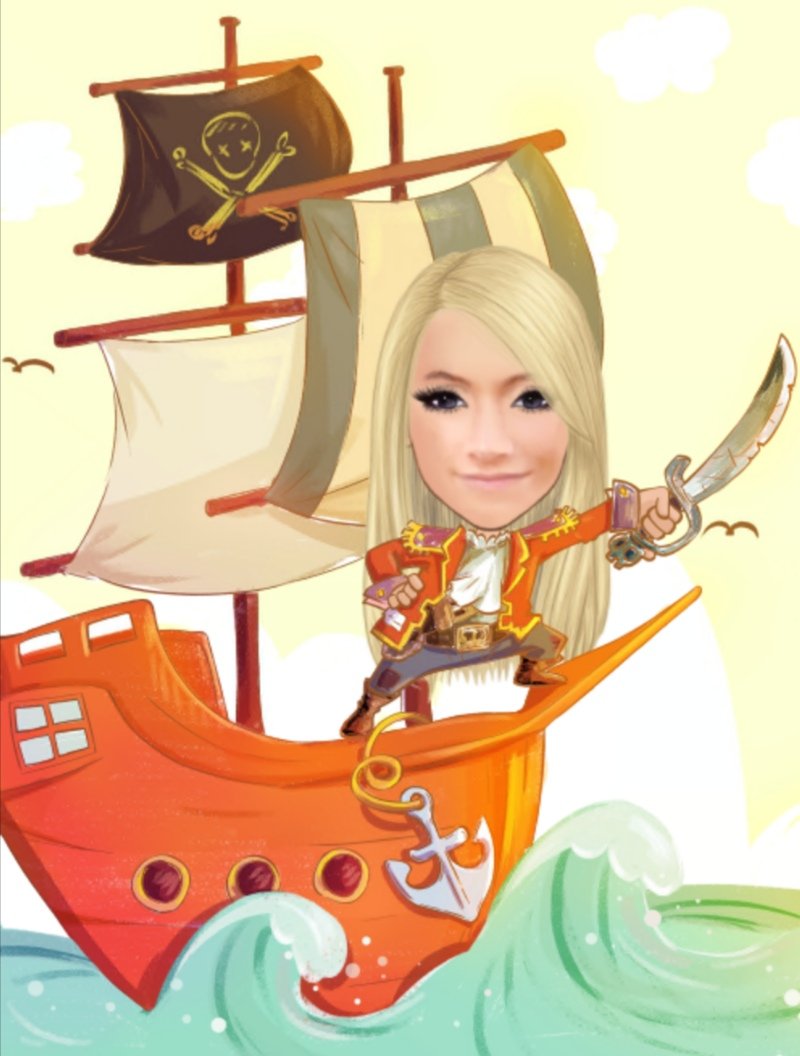 Then I have some other badass Pamp bars, and this one is my favorite bar and was actually a gift from @enginewitty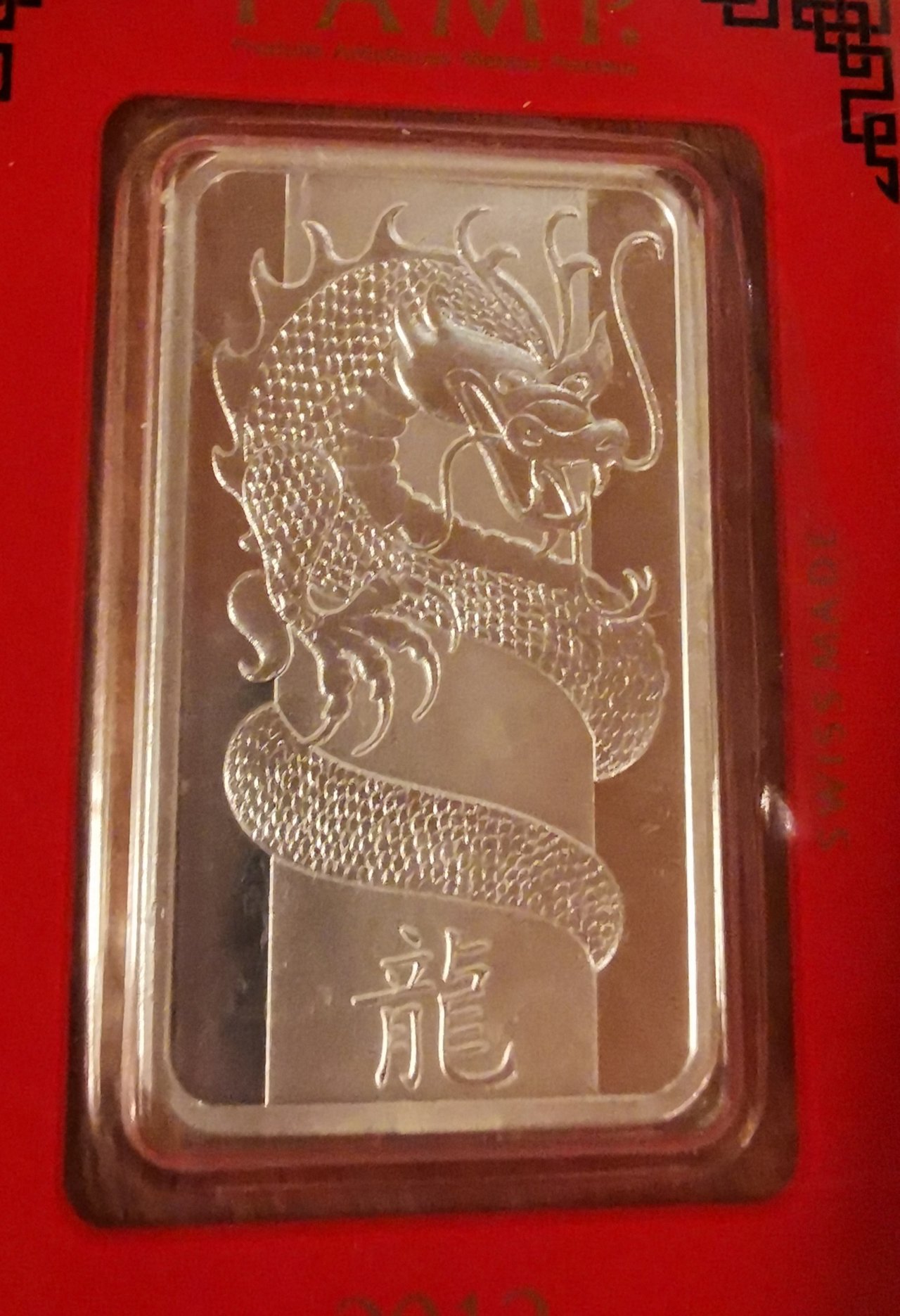 OMG... DRAGON 😍😍 Yupp I love dragons...and this one is just as awsome on The back...
Thank you @enginewitty Aka Witty Legend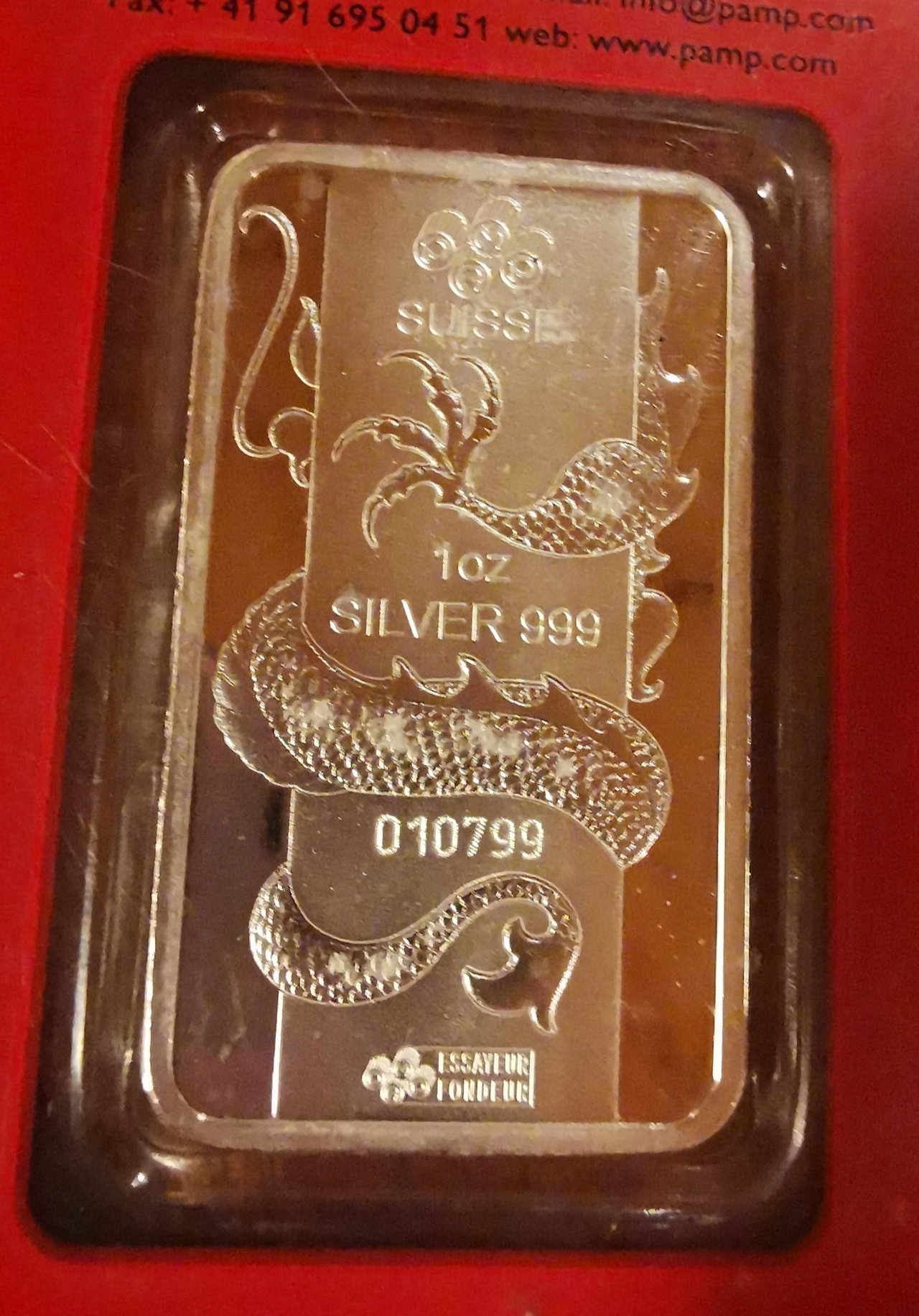 Next one is also a Pamp and really beautiful!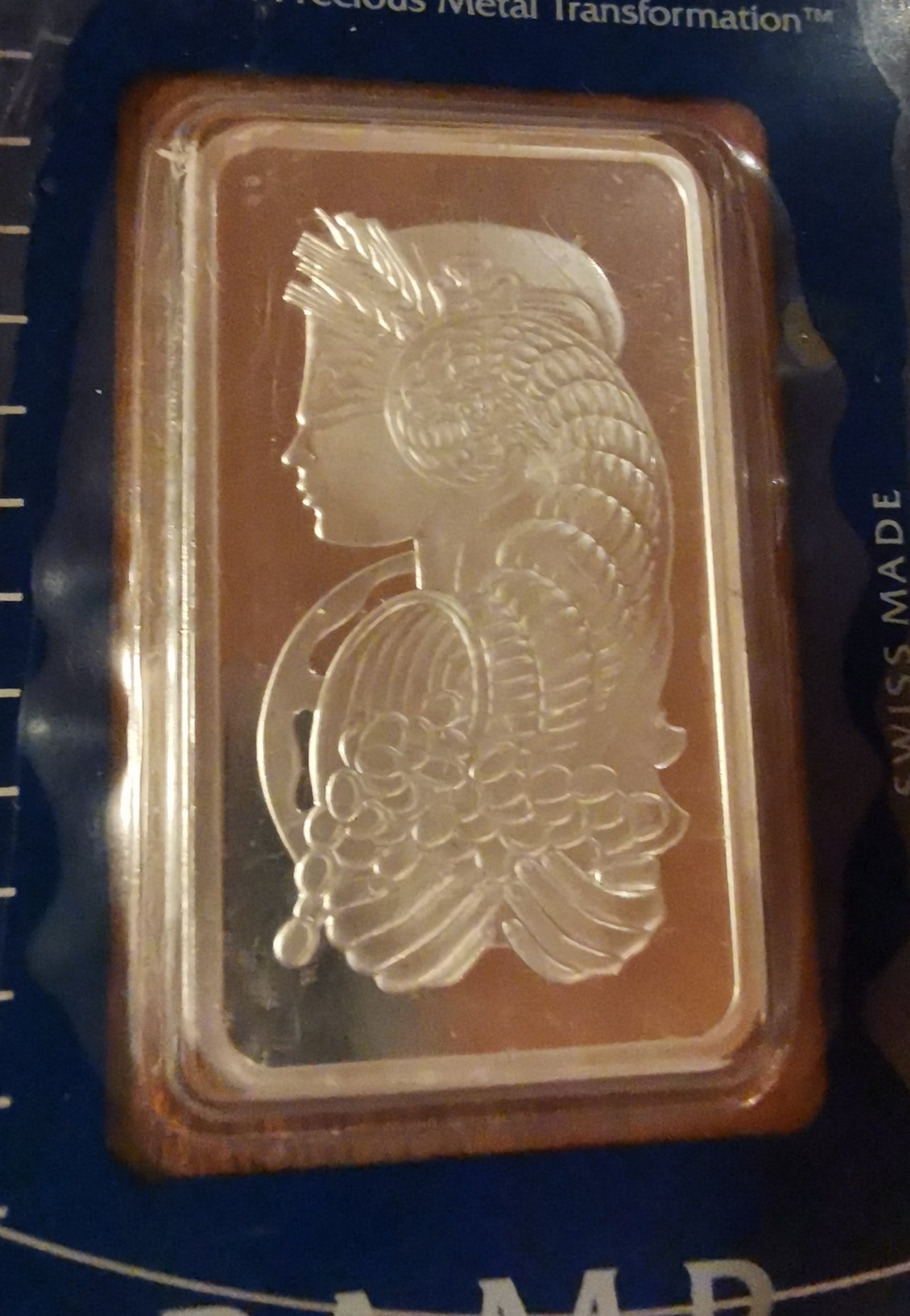 Truly awsome piece 😊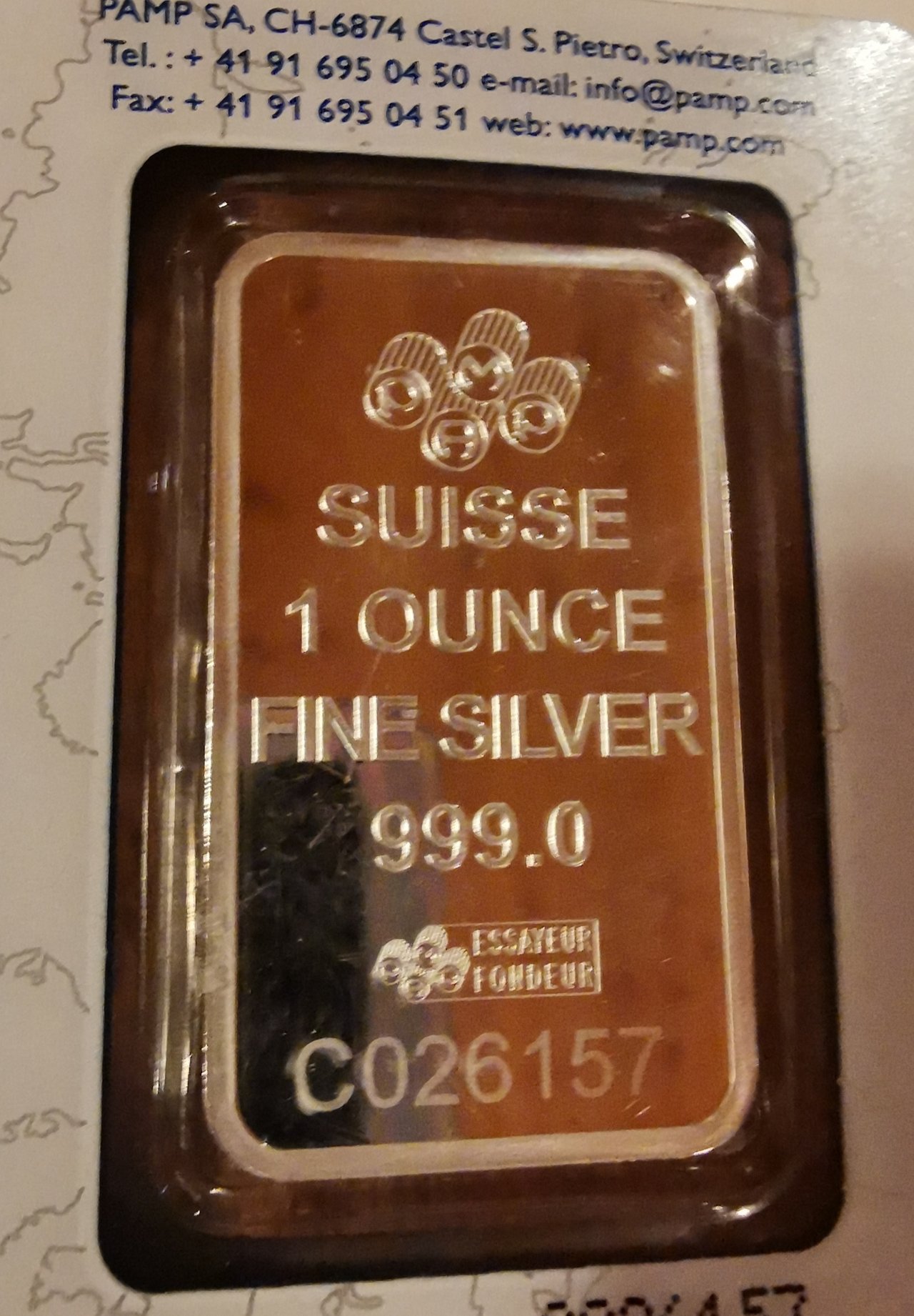 And here's one for you @naltedtirt and I think you know why when you se it 🤗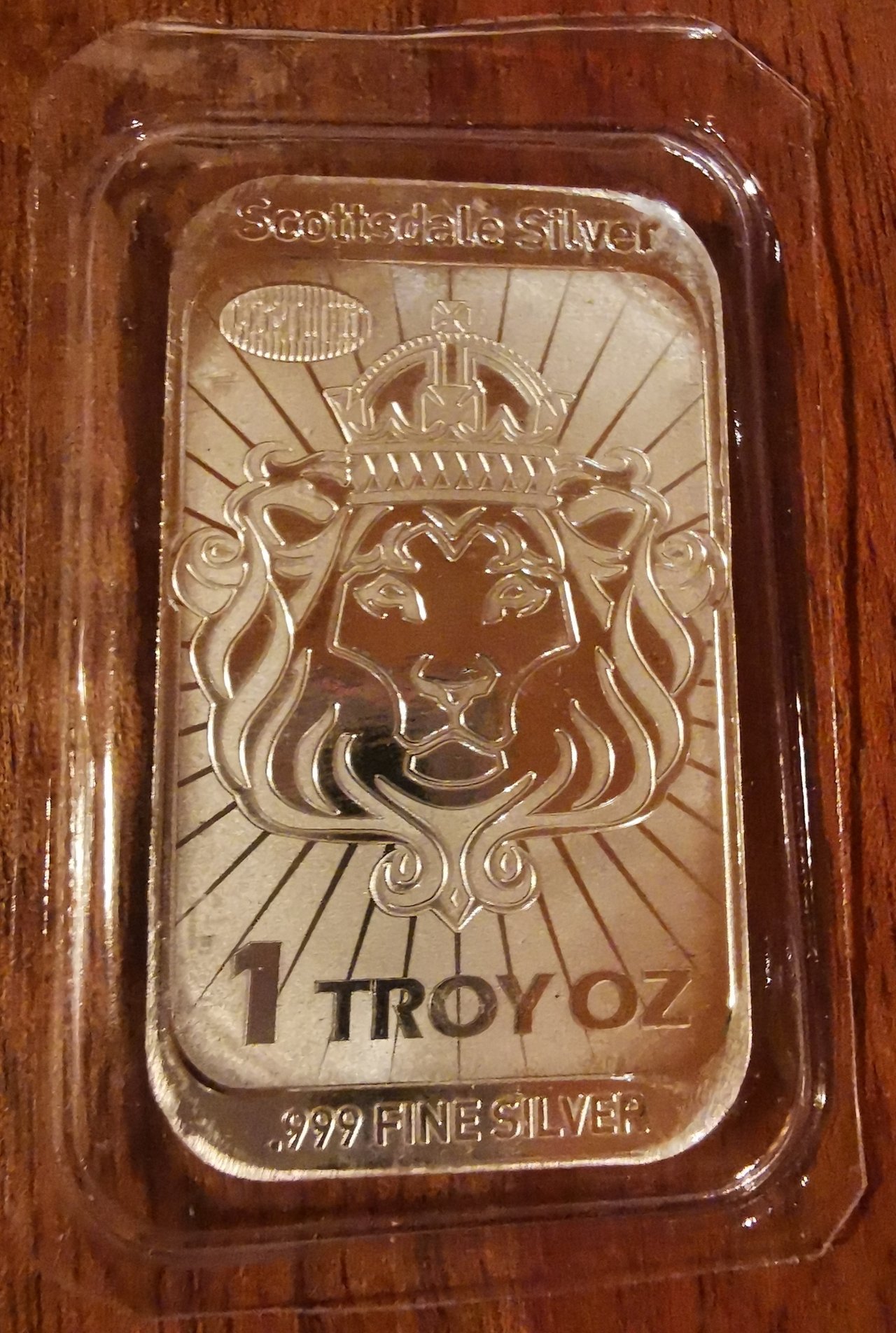 Beautiful silver Lion!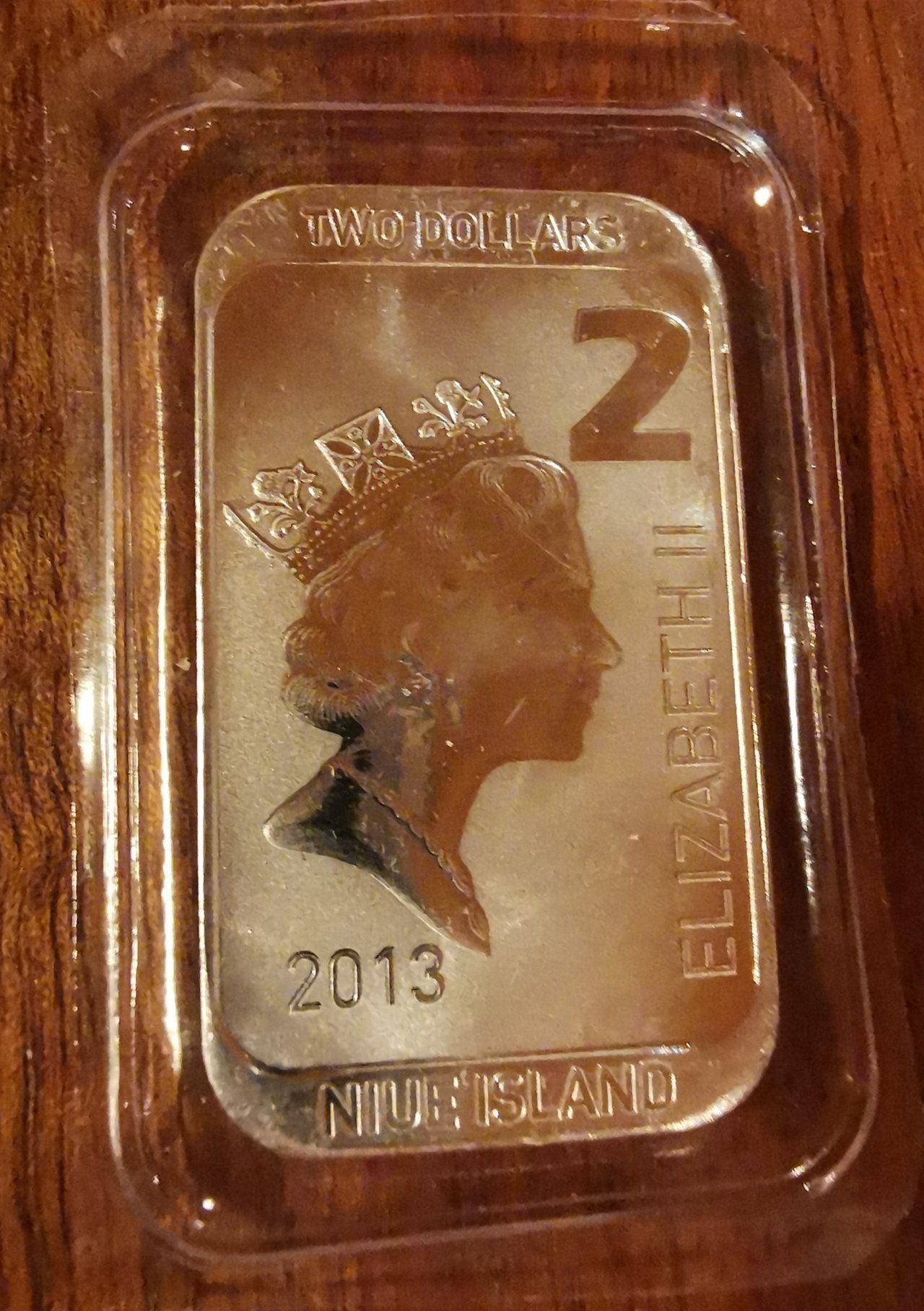 Its crazy that last summmer when I first got my first coin, I thought that being a stacker meant collection coins.
😂 Hahahaha
I didnt know there was beautiful bars, silver rounds, rare ones, handmade etc.... Sassy was a clueless pirate baby lol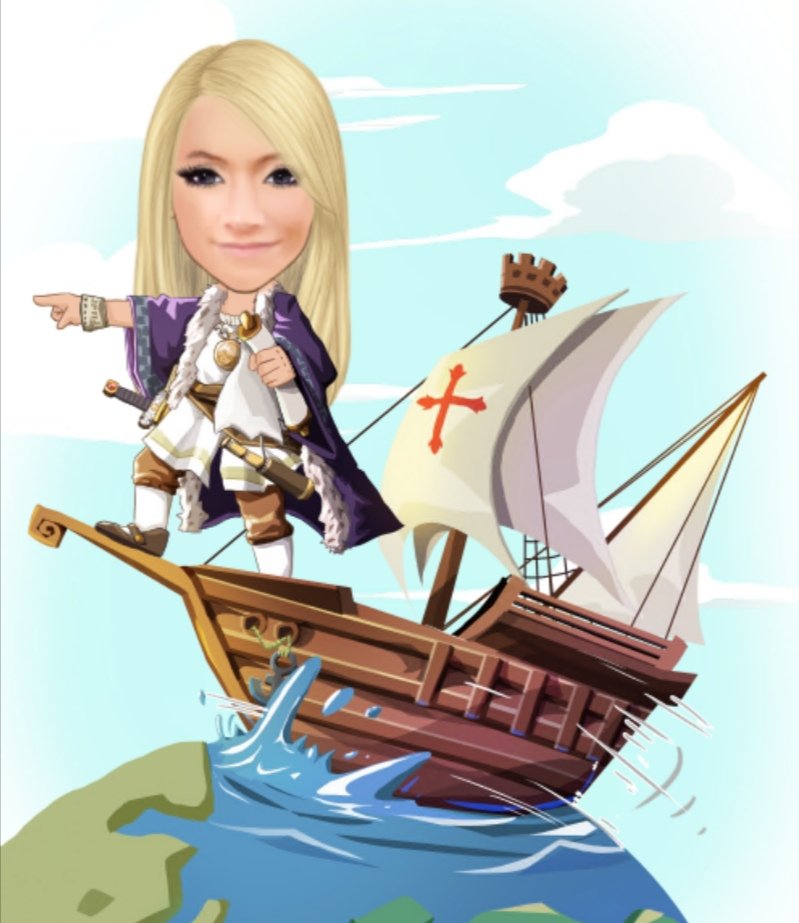 Today she knows better and are reaching for the stacking stars 🌟🌠⭐ lol... Proud Pirate! AAAARRRRRR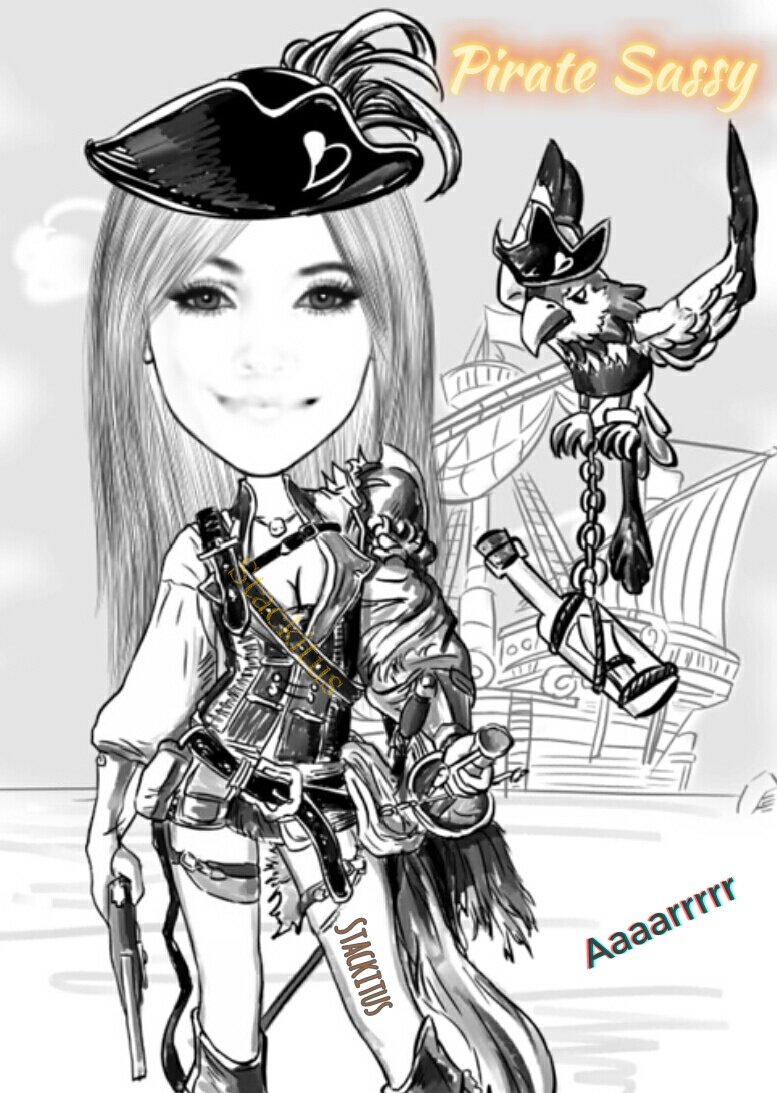 Why is pirating so addictive?
They say once ye lose yer first hand, ye get hooked! 😂
Heard it yesterday and just had to share.. Buwahahaha

A beautiful Liberty bar and it is a favorite to.. Amazing one!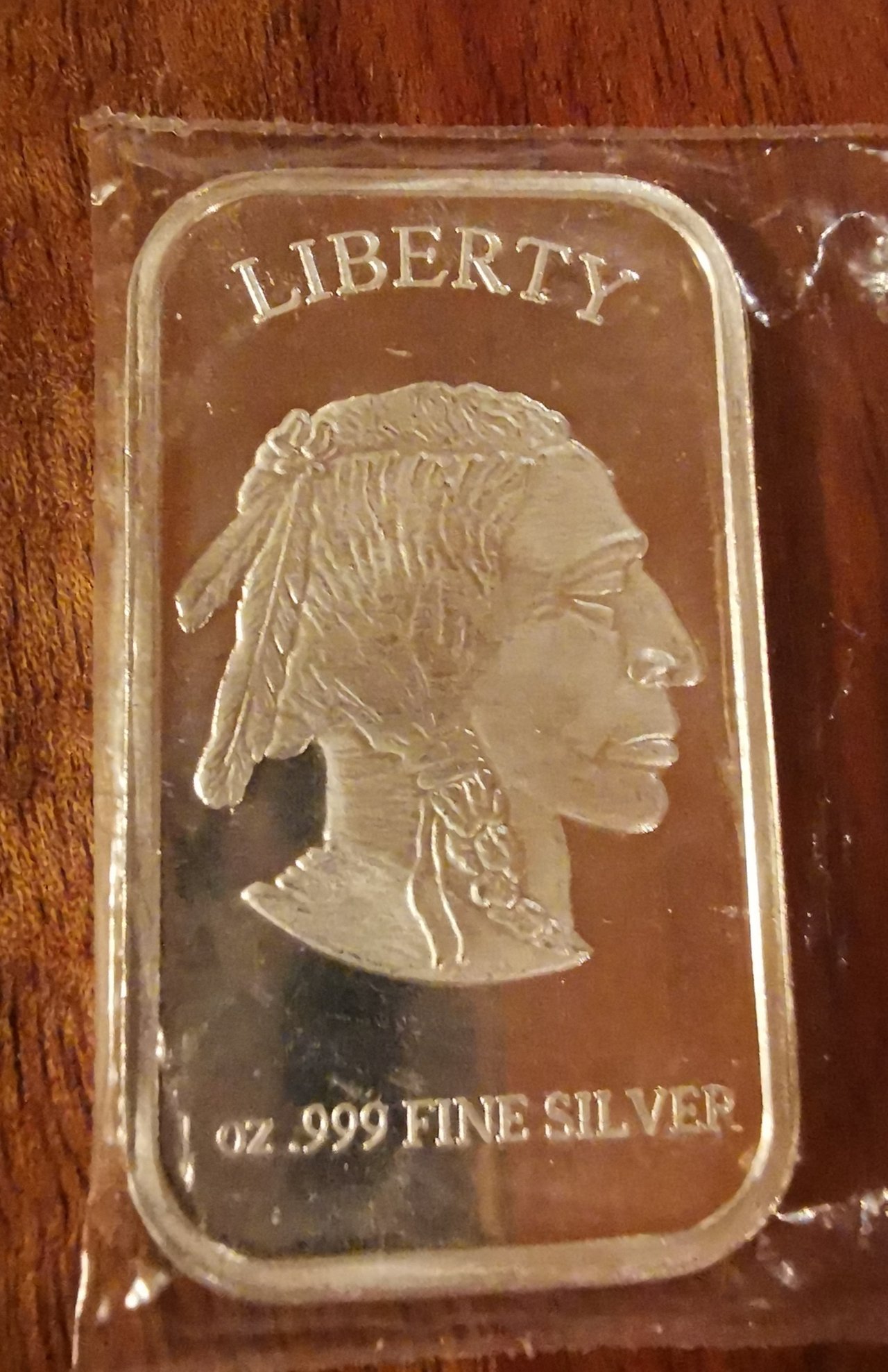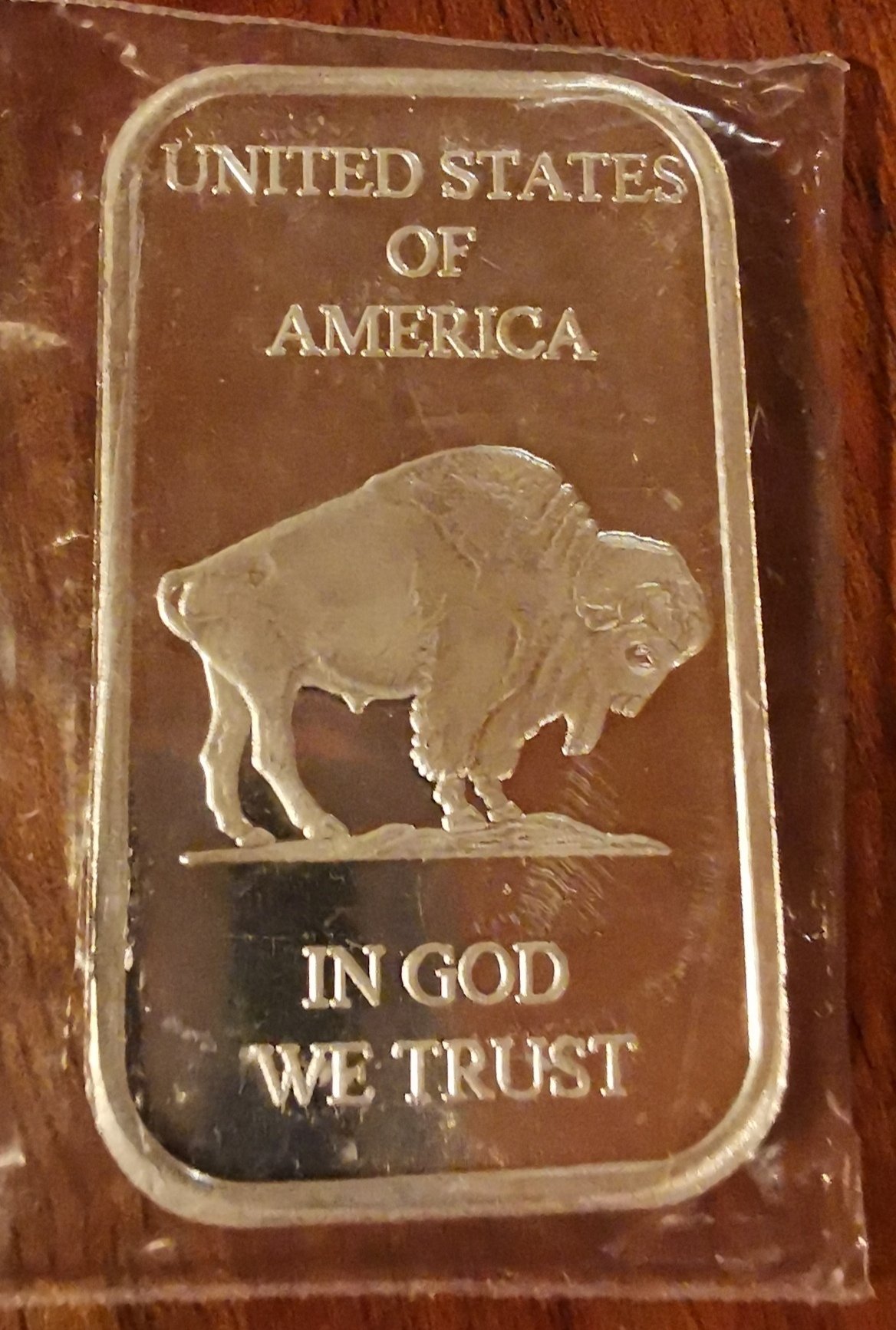 And my last share is this Sunshine and was actually my very first bar!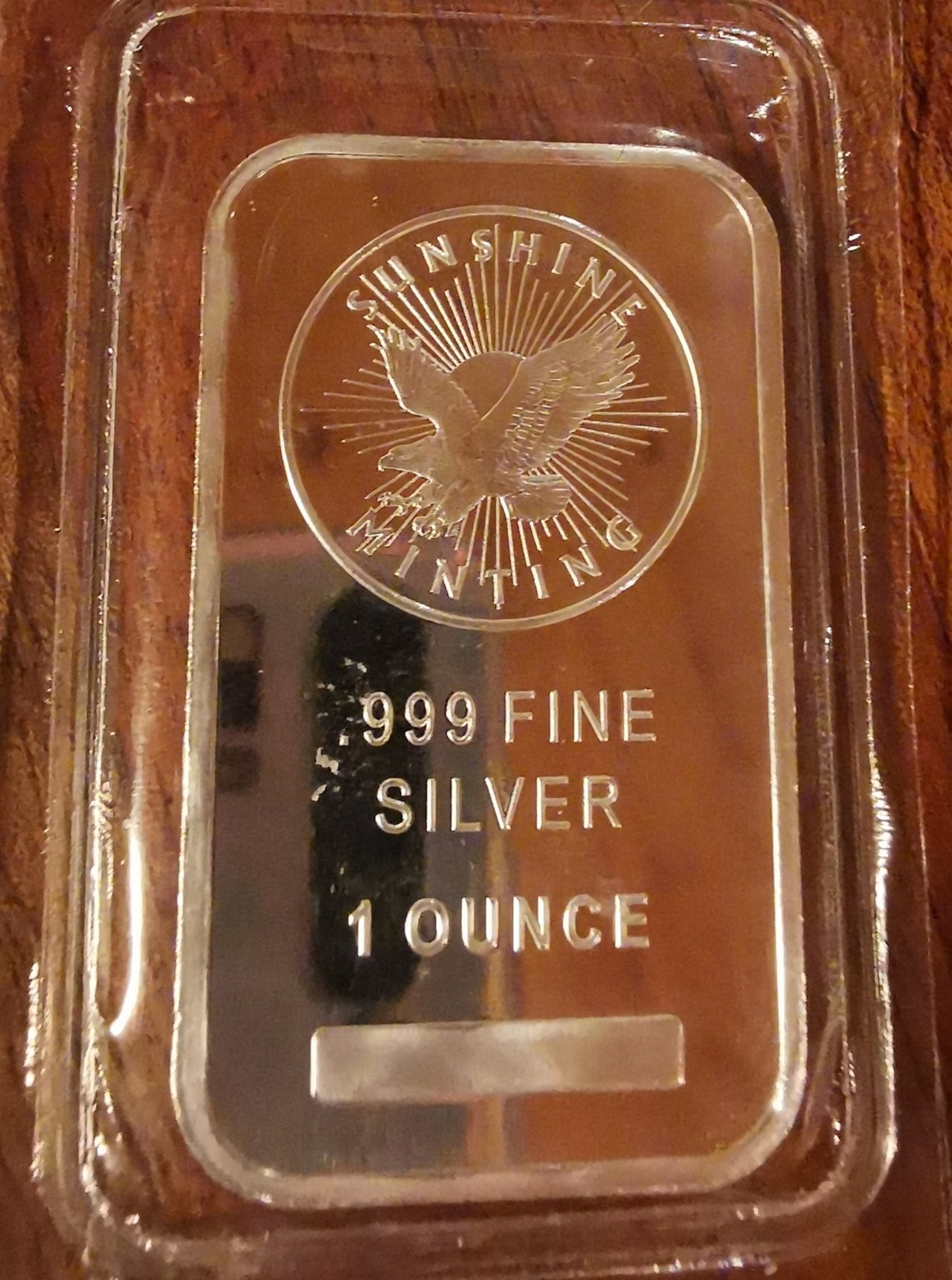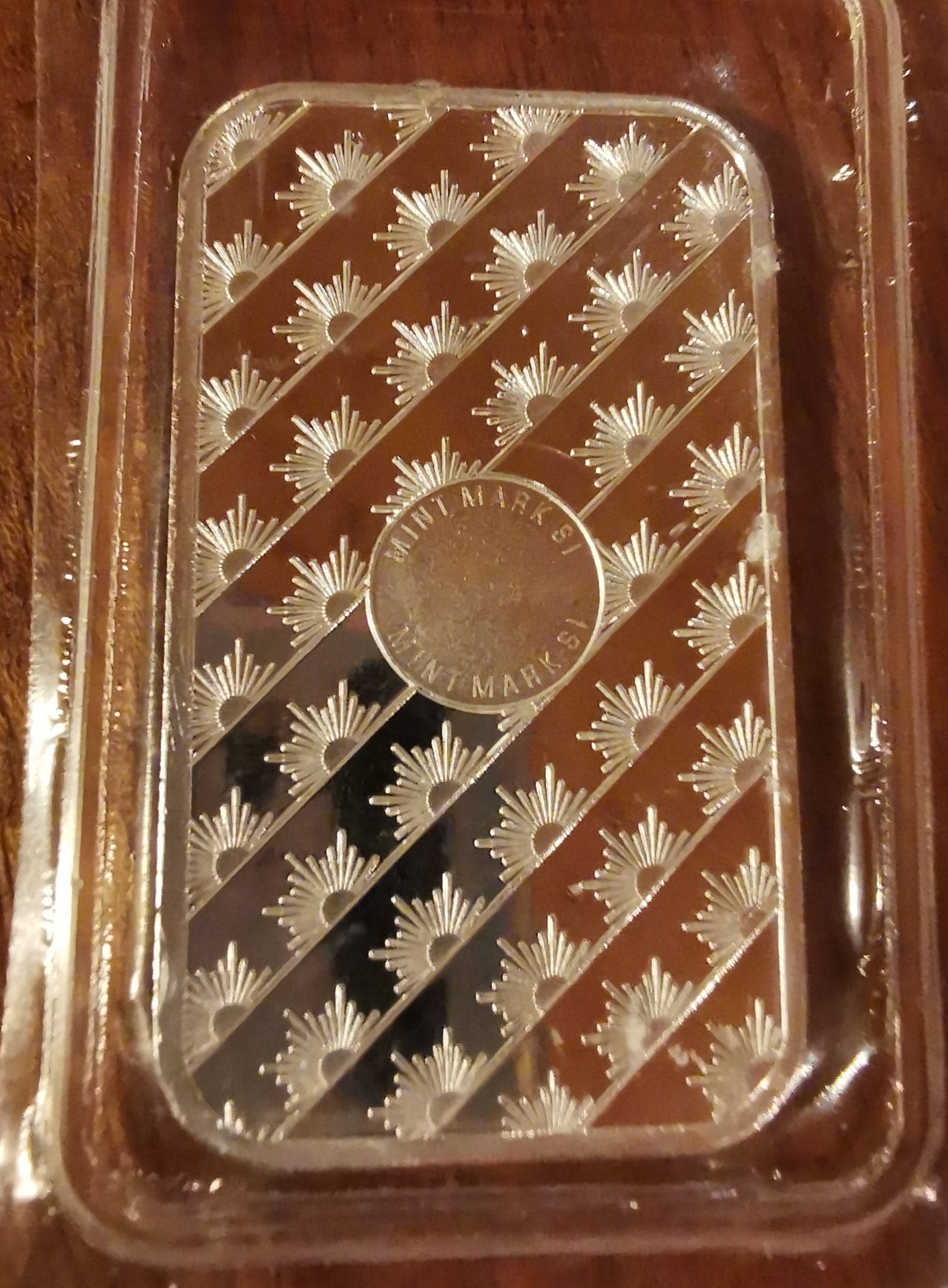 I almost forgot... ALMOST... Not really 😂😂 Hahahaha
The silver dragon Sisters from 2018 and 2019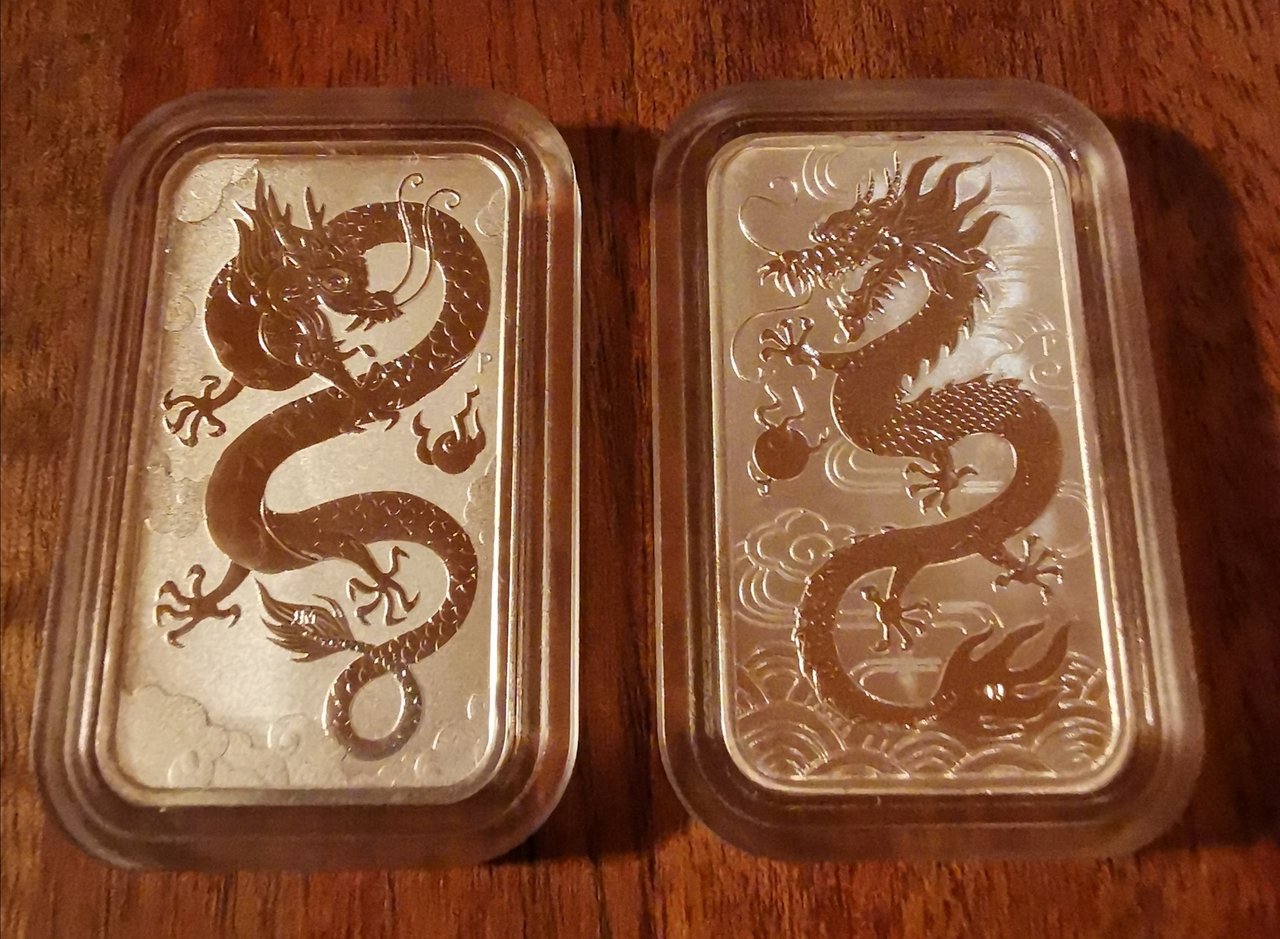 Probably The ones I shared The most... Lol
But can you blame me? 😜 Lol

That was it my pirate friends and keep on Stacking!
I always do.... Even when I hear voices in my head calling my name.... "Sassy...new silver is out come look" his name is Evil Captn STACKITUS!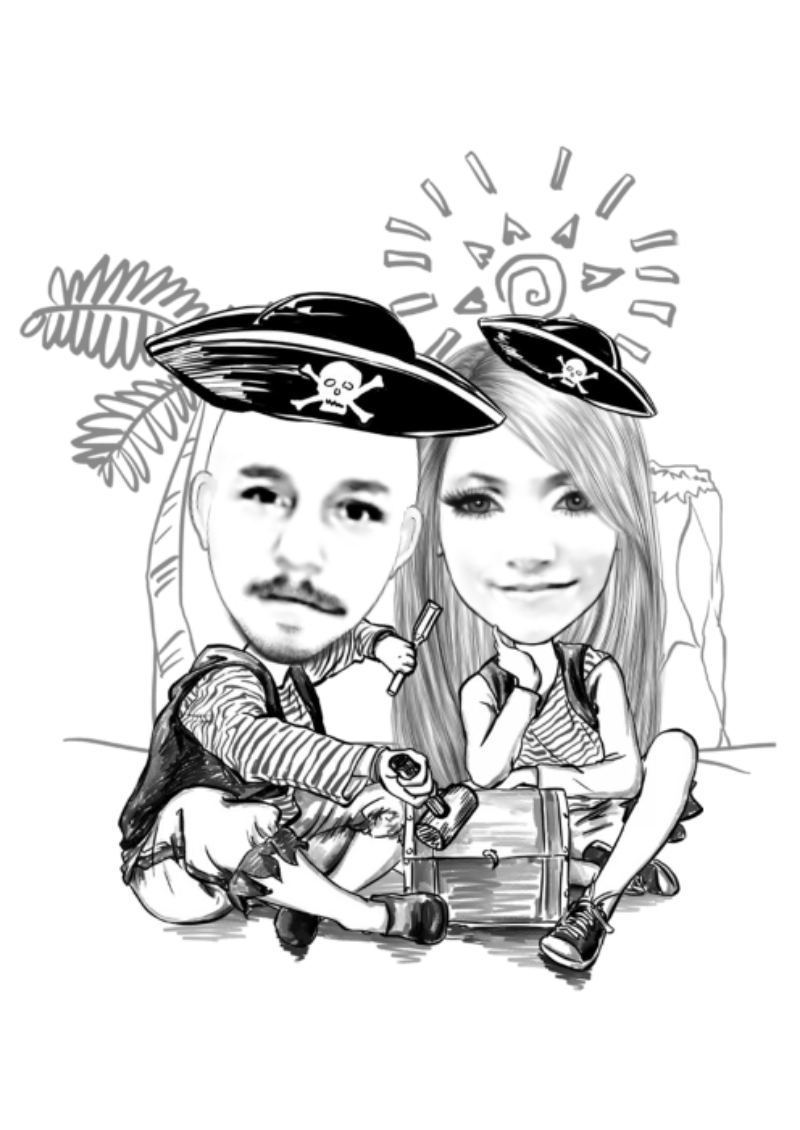 He goes under The name Witty Legend.... But he totally got me addicted and see what it did to me.....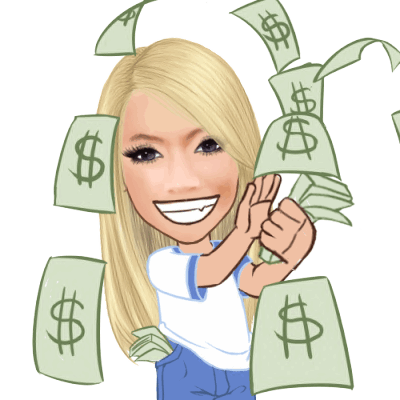 I grew my collection fast and now I'm acting like a crazy person 😁😂😂 Hahahaha
Nahh.. Im grateful and soo proud of my collection and love learning new things from you guys.

In Less than a week... It's time for the BIG MR4! 😜🤘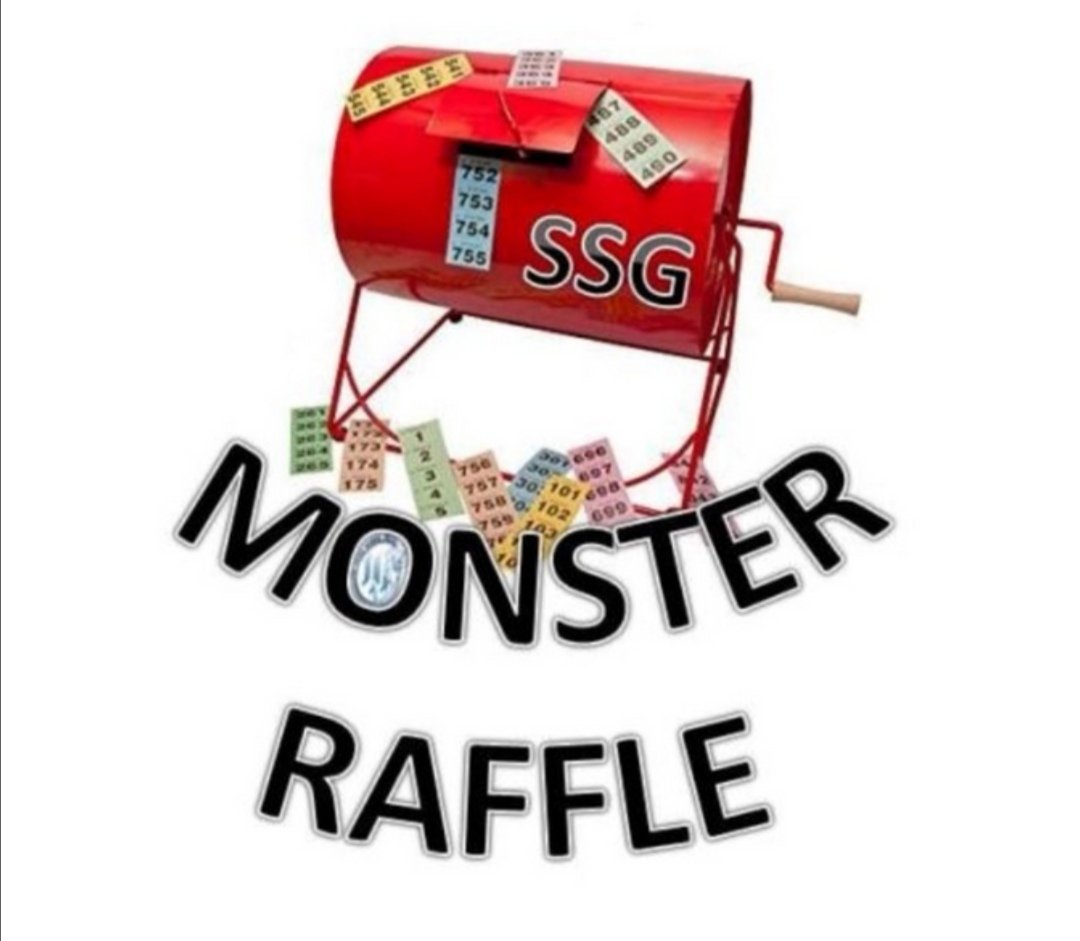 #steemsilvergold community has this every year and this is The 4th time.
I was Lucky to experience last years and its Massive and every Stackers dream 😍
There is still time to get a ticket and have a chance to win some Badass silver and gold.
All you have to do is send 1 SBD to @monster-raffle and you have a chance 😉👍
The drawing Will take place in The #steemsilvergold server on Discord... SATURDAY 22nd June at 4pm (EST)
Good Luck!

I wish you all a wonderful sunday and much joy and blessings.... 🤗❤️🤗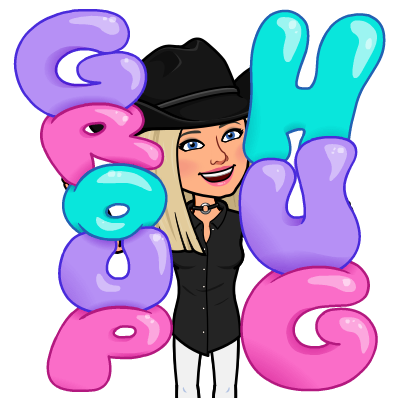 Thank you for all love and support.. Means The world to Me 🤗💋😘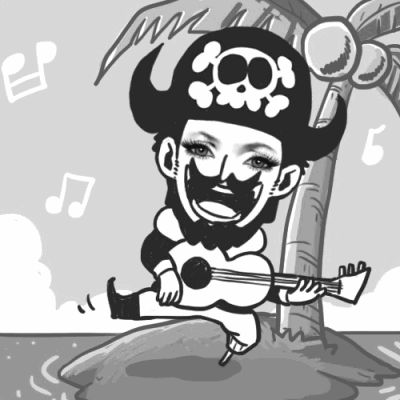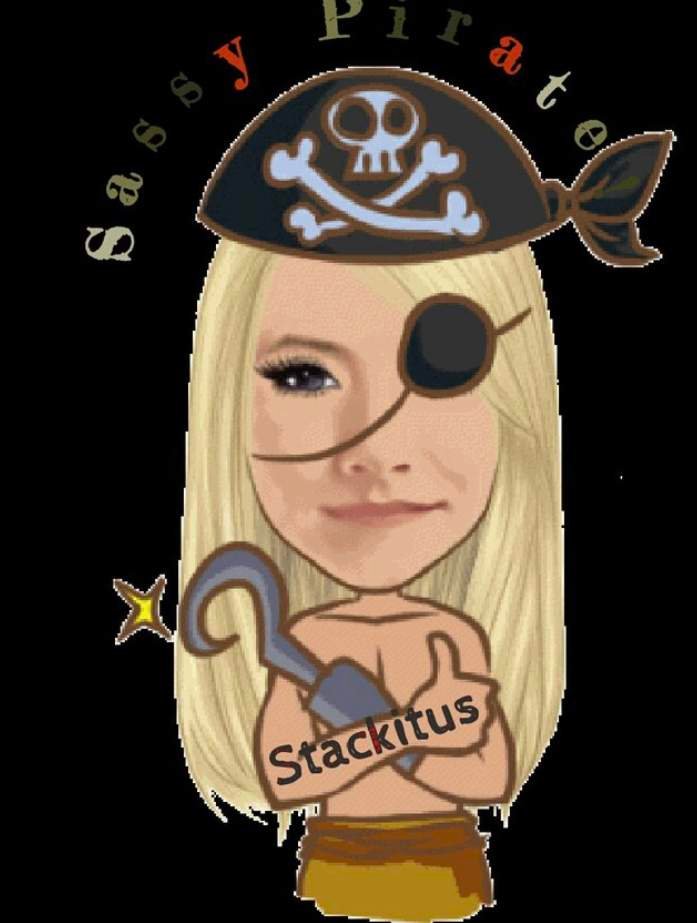 Proud Member of the best family ❤️


Epic creation of @thekittygirl
Just happy about life and Thankful for all the blessings in it!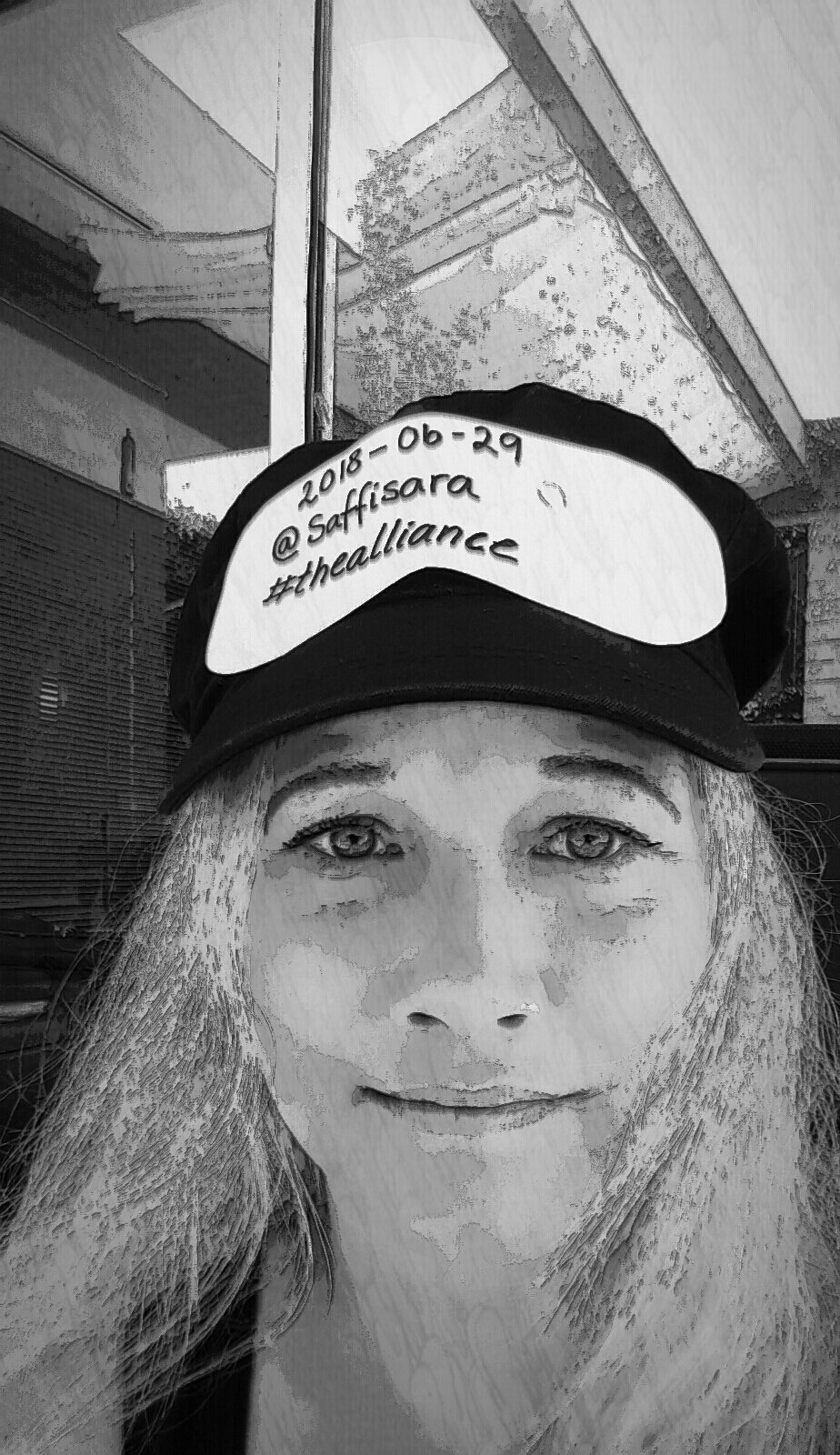 @saffisara :Passionate about reading YOUR posts and commenting. Loves to laugh and take pictures. AND I'm a Hug Lover! Remember Every day is a #haturday


Thank you @enginewitty for this badass banner❤️