🤓

🤓
Hello my fellow Steemians!
Welcome back to another round of
Pixel Art Weekly!
We took a week off so my family and I could deal with the monster that was Hurricane Irma.
Not gonna lie, it sucked.
Now that it's over and I've had a few days to get readjusted, it's time to get this contest moving again.
I'm sitting on the back porch, waiting for my coffee to finish brewing, trying to think of a topic for this week.....
When it hit me!
This week's theme is..
Breakfast

(via design.tutsplus.com)
I love a good breakfast!
This theme should be easy enough for even the first time pixeler.
What is your favorite breakfast food?
Are you a bacon and eggs kinda guy?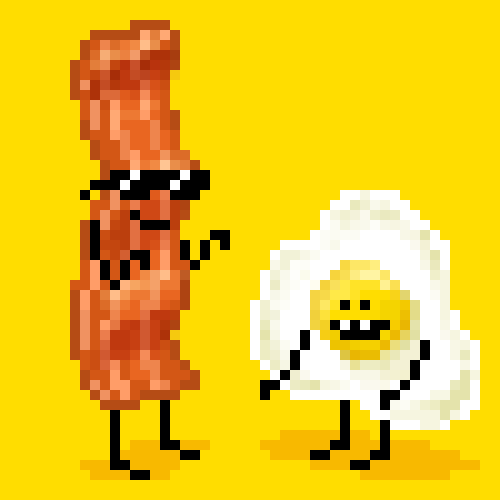 (via pinterest.com)
Are pancakes more your thing?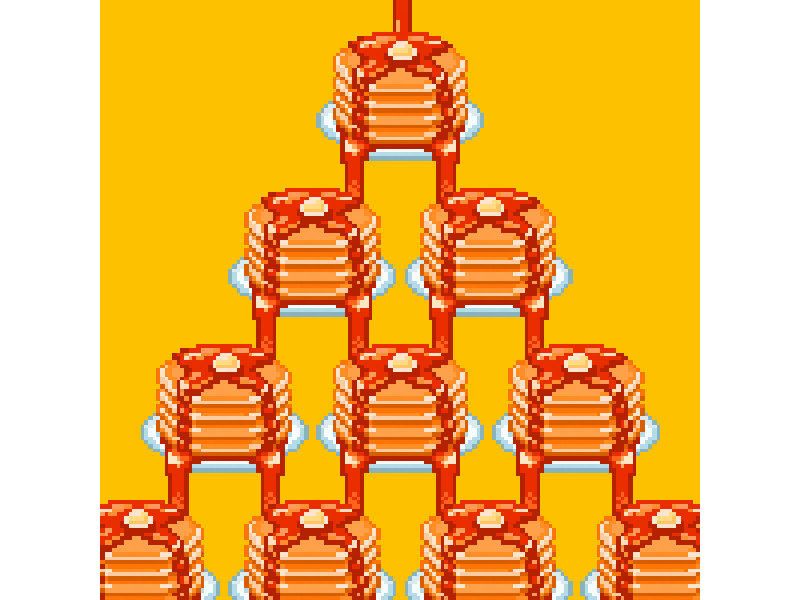 (via giphy.com)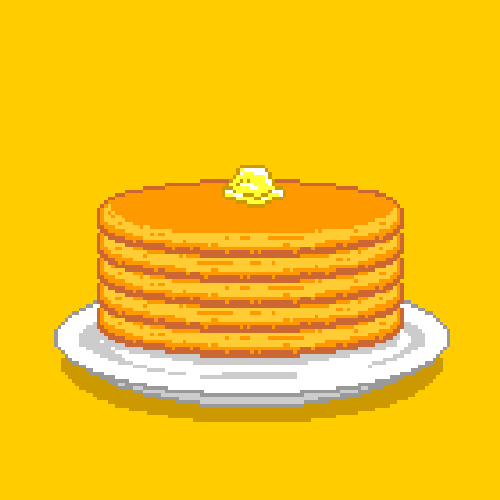 (via giphy.com)
Donuts perhaps?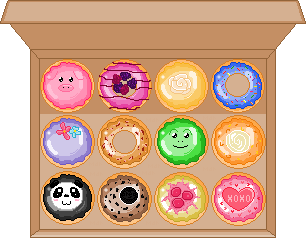 (via DeviantArt.com)
Maybe you like to keep it simple with a lil toast and honey?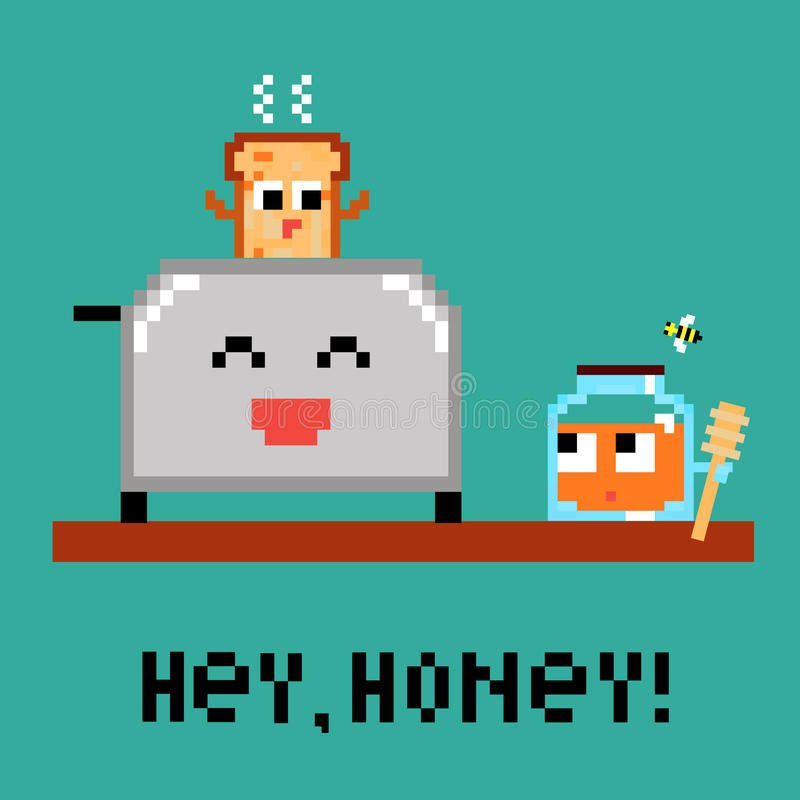 (via dreamstime.com)
My personal absolute favorite is
Eggs Benedict...but today I'm sticking with my best friend....
Coffee!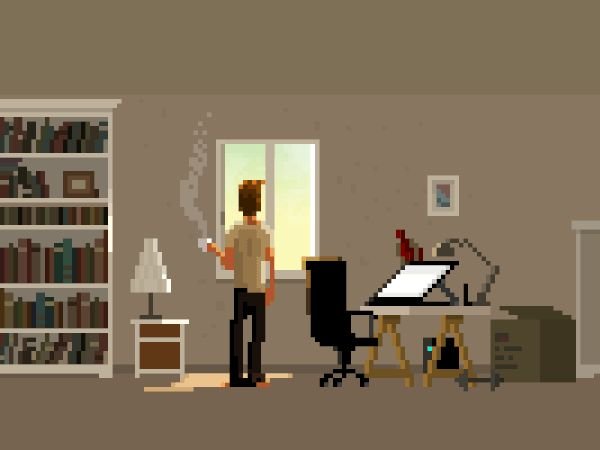 (via pinterest.com)
So get to it you Padawan's of Pixel!
Show us what makes up your morning magic.
~The Rules~
Welcoming all artists to participate in
Pixel Art Weekly
where your pixel prowess can win you
STEEM!!!!


~Pixel art is a form of digital art, created through the use of software, where images are edited on the pixel level.~


If you are unsure about what defines pixel art, please check out this link....
http://pixeljoint.com/forum/forum_posts.asp?TID=11299


Contests will begin on Mondays, at which point the theme for the week will be revealed.
On Fridays I will post the top 3 and allow steemit users to vote for the final winner.
Winners will be announced on Sundays and will be rewarded half of all steem raised on that weeks posts.
To participate, contestants must put their entry in the comments below. They must also upvote and resteem the post.
Tag any and all personal posts regarding your entry with #pixelartweekly
Bonus points will be awarded for animated gifs.
All entries must be original works of art.


Keep It Weird Steemit!!
🤓

🤓