Anna's Best Cooking Classes 2: Blue Potatoe Pizza
---
I love to cook with my girlfriend called "Anna" and we try new creations all the time. This is the second post of a series of dishes we have done so far! Follow us if you like what we are doing or let us know in the comments below how it tasted for you ;) Also come up with your own recipes so we can exchange them!
4 Persons aprox. 45 min preparationtime
---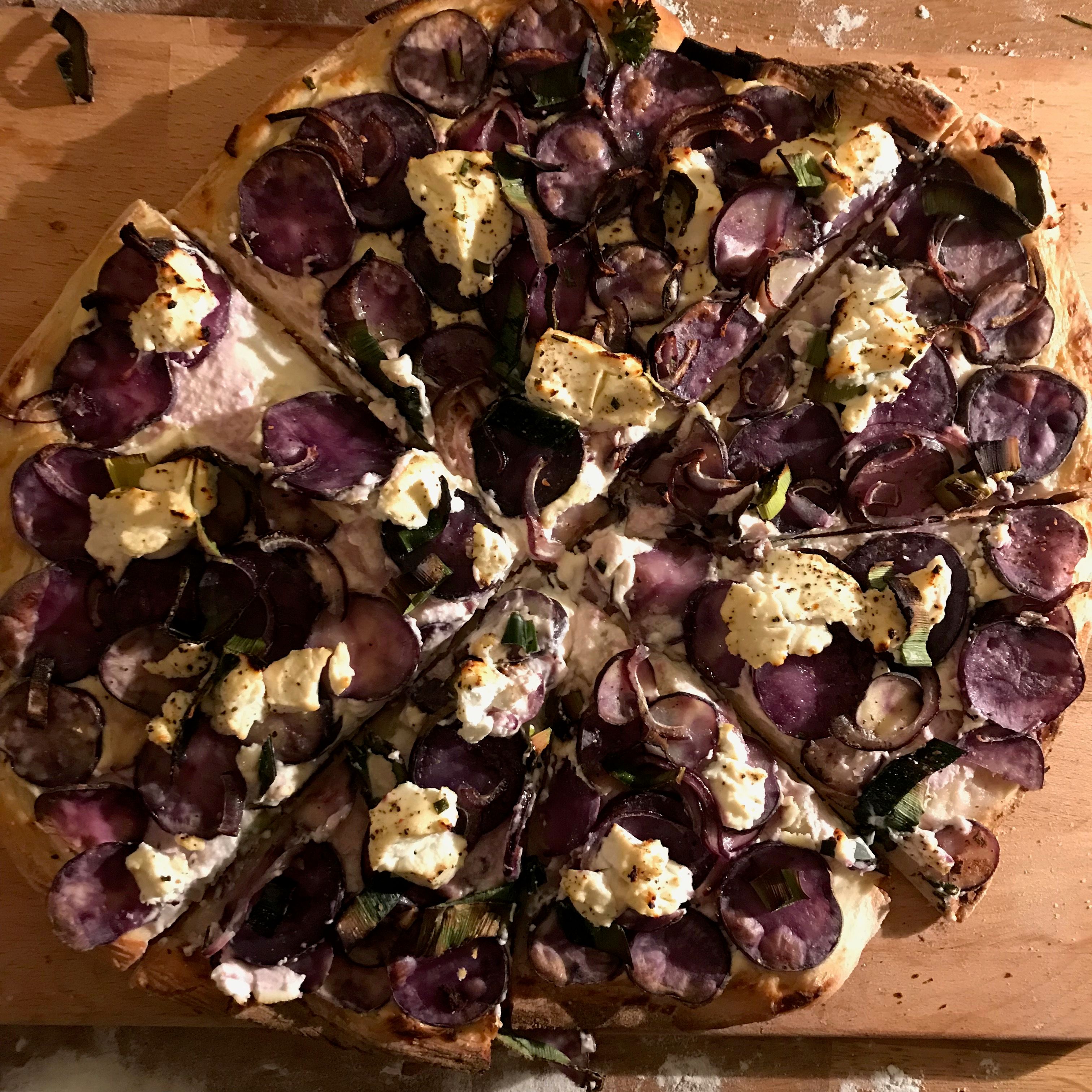 Pizza
---
1 pizza dough rolled out
100g double cream (for example philadelphia)
200g blue potatoes cut in thin slices
1 red onion cut in rings
75g fresh goat cheese
Bake
---
20g spinach
how to prepare:
Place dough and baking paper on 2 baking sheets, spread with cream cheese, cover with potatoes and onions. Distribute fresh goat cheese.
16 minutes per plate on the bottom groove of the oven preheated to 240 degrees. Sprinkle with spinach.
Thats it!
---
If you have any more questions feel free to ask, I'm more than happy to give more insights.
Check out my other recipes so far:
Anna's Best Cooking Classes 1: Lammracks
---
If you want to be part of our "steem private" community feel free to join our telegramchat: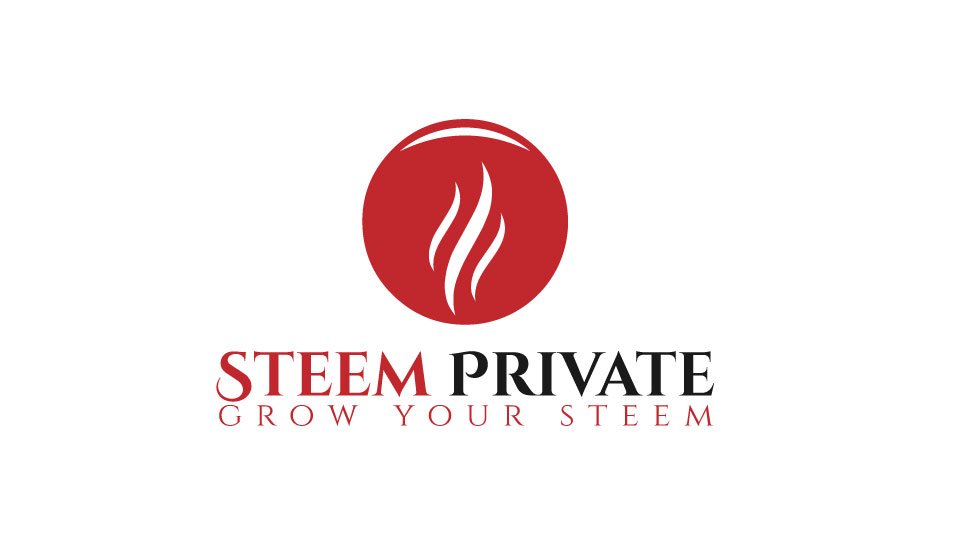 Steem Private Group telegram chat and channel
(you will need the telegram app or webversion to access)
Twitter: https://twitter.com/cryptranhi
Tumblr: https://www.tumblr.com/blog/khiranhi