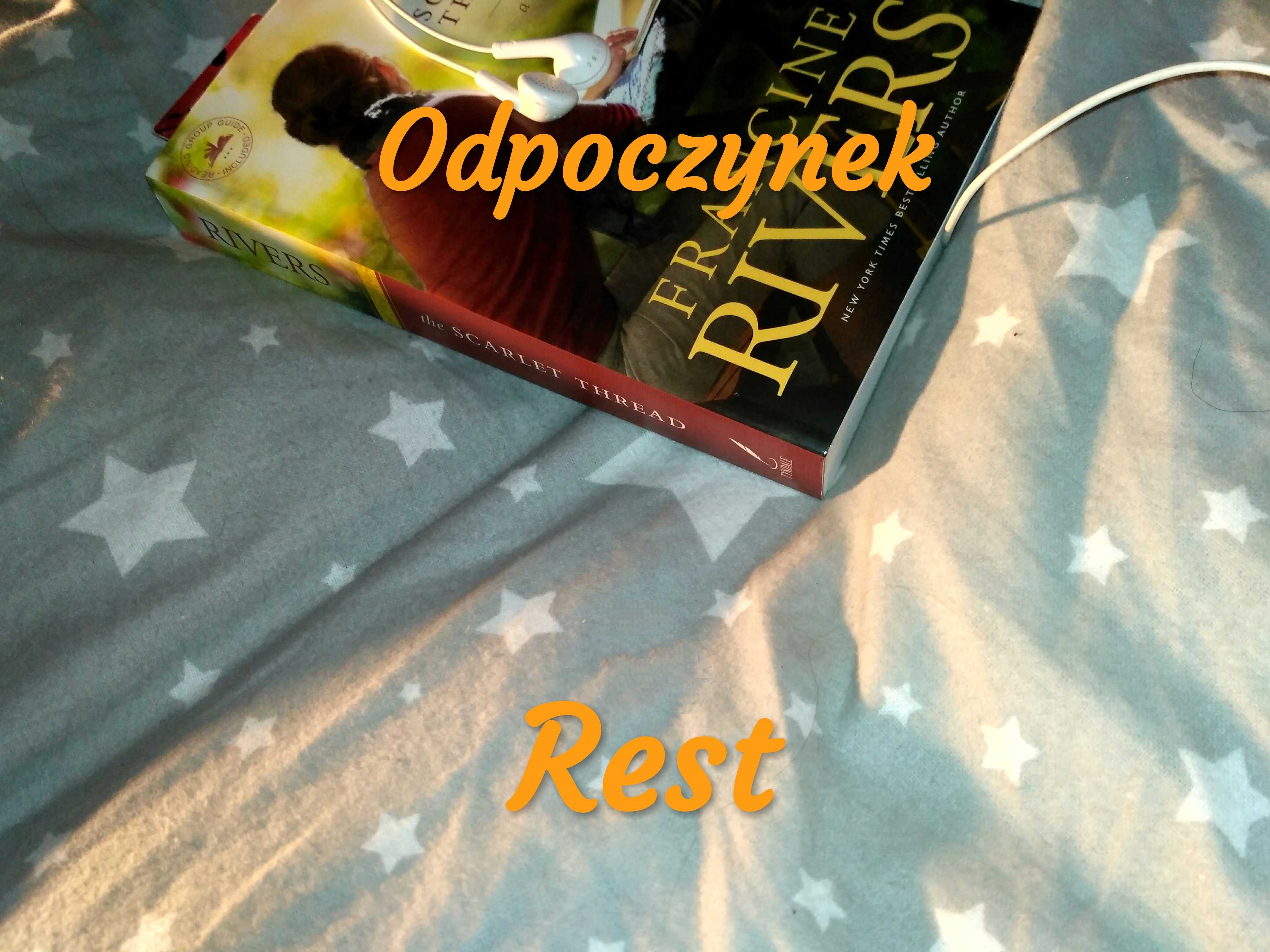 Cześć!
Ważną część naszego życia stanowi odpoczynek. Musimy odpoczywać pomiędzy naszymi pracami. Nieważne czy pracujemy fizycznie czy umysłowo, każdemu należy się chociaż chwilka odpoczynku, lecz jak zaplanować sobie czas odpoczynku, aby rzeczywiście odpocząć?
nie myśl o pracy - wiem, że niektórzy mają bardzo stresującą pracę, lub wymaga ona od niego ciągłą dyspozycyjność, lecz ważne jest, aby skupić się na czymś innym niż praca.
zmień przestrzeń - najlepiej aby było zielono. Zielony kolor pomaga się nam zrelaksować. Zdaję sobie sprawę, że w zimie nasz krajobraz nie obfituje w zieleń, wtedy można zastąpić to czymś innym
zrób coś dla siebie - wiem, że teraz może jakaś mama lub tata, czytają ten artykuł i podśmiechują się pod nosem, lecz warto się postarać
Myślę że ten artykuł Ci pomoże choć troszeczkę i zapraszam do wszelkiej aktywności na moim profilu!
Cześć!
Hey!
An important part of our life is rest. We must rest between our works. It does not matter if we work physically or mentally, everyone should be at least a moment of rest, but how do you plan a rest time to really rest?
do not think about work - I know that some people have a very stressful job, or it requires constant availability from him, but it is important to focus on something other than work.
change space - it's best to be green. The green color helps us to relax. I realize that in the winter our landscape does not abound in greenery, then you can replace it with something else
do something for yourself - I know that now maybe some mom or dad, read this article and laugh at each other, but it's worth trying
I think this article will help you at least a little and I invite you to any activity on my profile!
Bye!