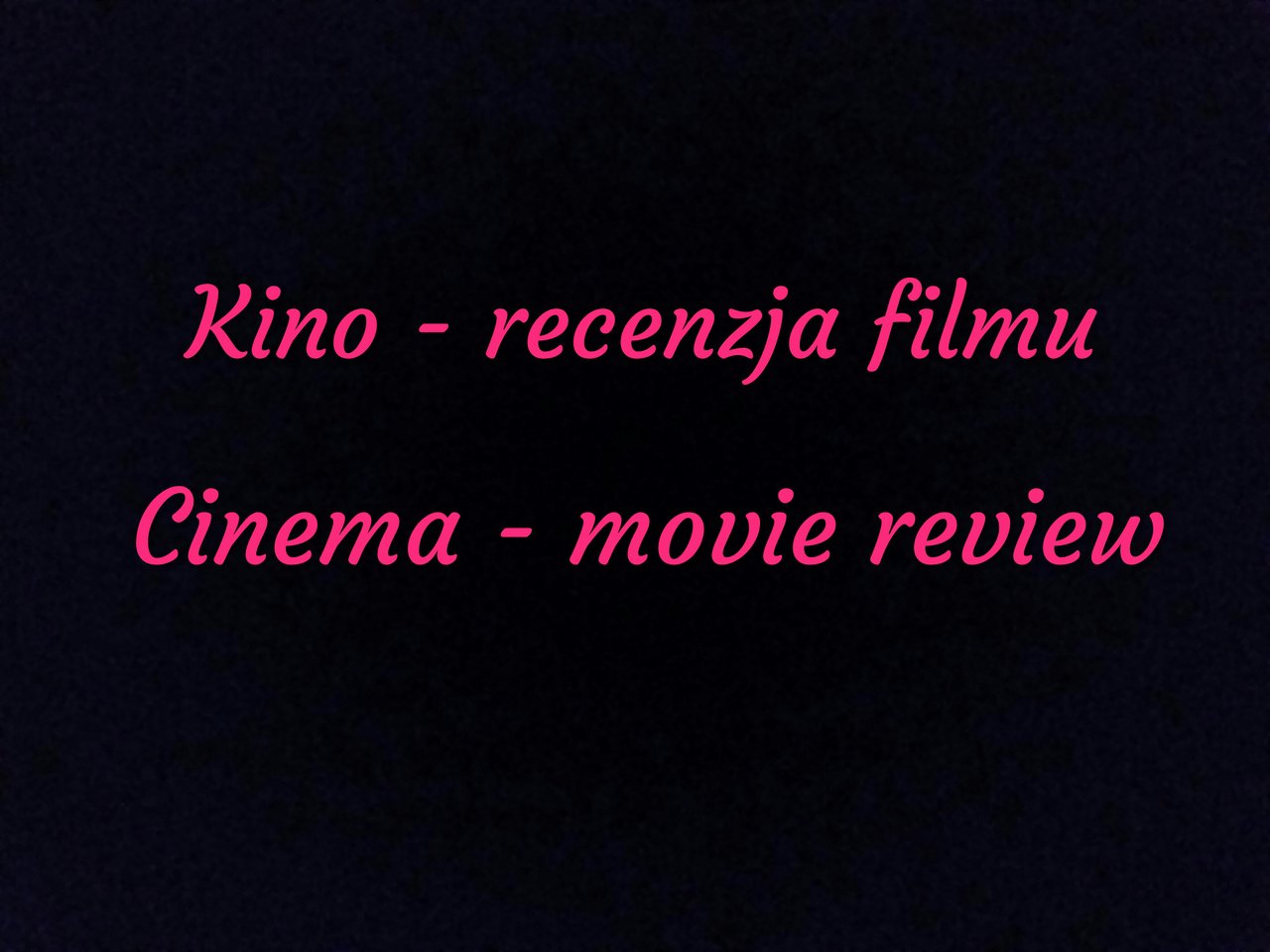 Cześć!
Ostatnio byłam na filmie pt.,, Siedem minut po północy " reżyserii J.A.Bayona. Chociaż premiera miała miejsce bardzo dawno, bo aż 3 lata temu, to dopiero w grudniu dowiedziałam się o jego istnieniu 😶 Teraz przedstawię wam krótko film.
Conor (Lewis McDougall) jest chłopcem, którego los nie jest usłany różami. Jego mama (Felicity Jones) jest chora na raka, lecz stara się, aby jej syn tego nie odczuwał. Wszystko jeszcze bardziej się komplikuje, gdy w ich życiu pojawiają się babcia (Sigourney Weaver) i tata (Toby Kennel). Babcia, która chce, abu Conor przeprowadził się do niej i tata, który chce, aby chłopiec poznał swoją przyrodnią siostrę. Conor nawet o tym nie chce słyszeć. Z pomocą przychodzi drzewo, leczniczy cis, który leczy jego mamę fizycznie. Opowiada mu trzy historie, a ostatnią ma opowiedzieć sam Conor, którą jest jego koszmar męczący go co noc. Ma on pomóc chłopcowi wyleczyć swoją rozszarpaną duszę.
Moim zdaniem film jest wart obejrzenia. Przekazuje nam wiele cennych wartości oraz pokazuje, że mimo tego co się dzieje wokół nas, trzeba iść dalej mimo wszystko.
Cześć!
Hey!
Recently, I was in the movie "Seven minutes after midnight" directed by J. A. Ballona Although the premiere took place a long time ago, until three years ago, it was only in December that I learned about its existence 😶 Now I will present a short film to you.
Conor (Lewis McDougall) is a boy whose fate is not strewn with roses. His mother (Felicity Jones) is ill with cancer, but tries to prevent her son from feeling it. Everything gets even more complicated when grandmother (Sigourney Weaver) and father (Toby Kennel) appear in their lives. Grandma, who wants to, Conor moved to her and dad, who wants the boy to meet his half-sister. Conor does not even want to hear about it. A tree, a healing yew, which heals his mum physically, comes with help. He tells three stories and the last one is to tell Conor himself, which is his nightmare tormenting him every night. He is to help the boy heal his torn soul.
In my opinion, the movie is worth watching. He gives us many valuable values ​​and shows that despite everything that is happening around us, we have to keep going anyway.
Bye!