Plagiarism
Yesterday I had the news that someone (I really do not know who or who they are) had marked my post Parque Avellaneda as plagiarism.
In a few hours I went from surprise to disbelief, then to anger and finally to the enormous sadness to which a great injustice can lead.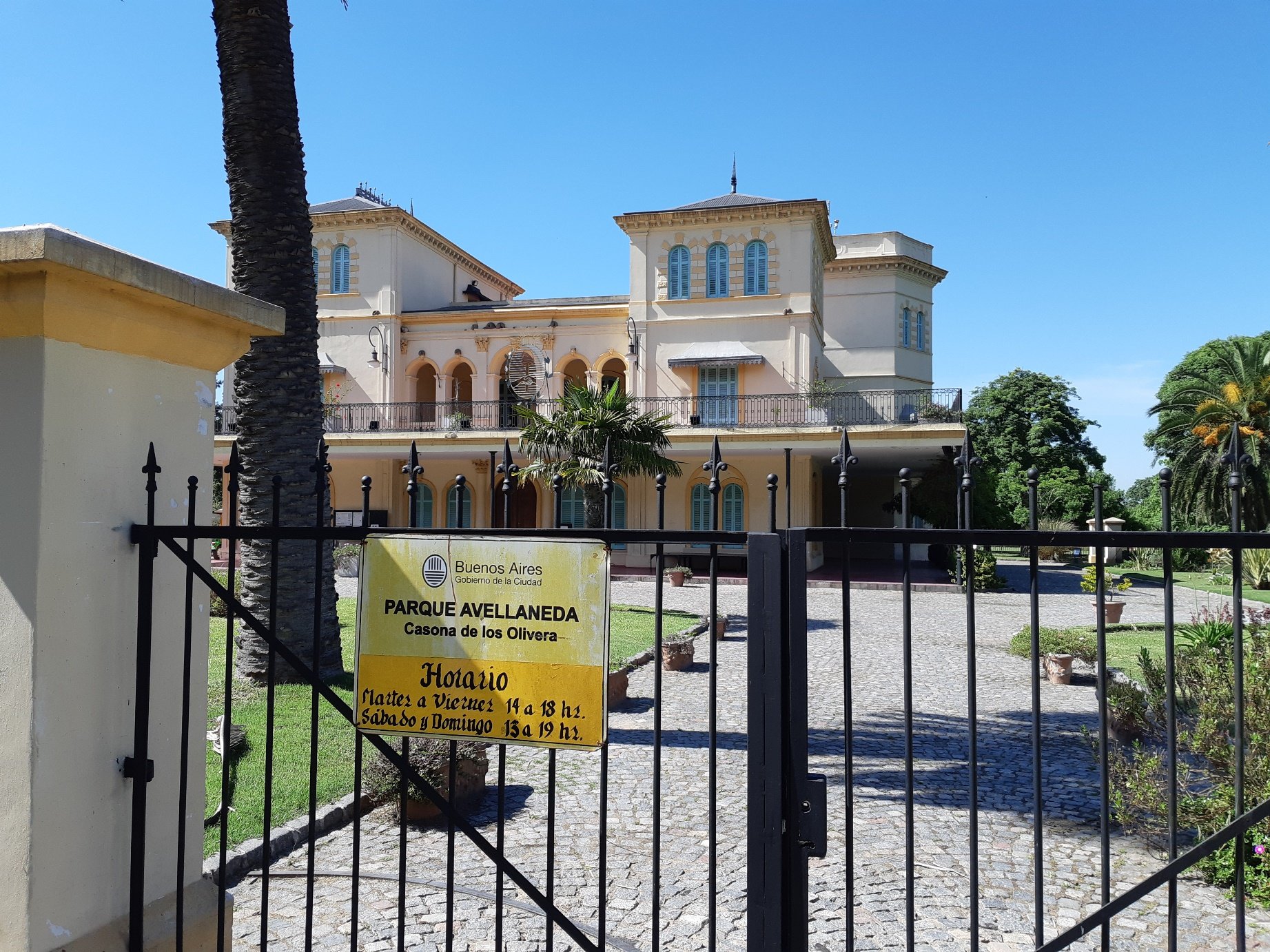 I was thinking a lot about what to say, what to put, if I defend myself, if I attack, if I ignore them or if I just leave the platform and dedicate myself to something else.
Finally I chose to tell my truth and take some time to decant so many conflicting emotions and then decide, more reflexively what I will do.
What I am going to say is the following: the history, whether of a country, a region or a city is not the heritage of a web page, absolutely not, the information that I put on historical facts of that park is available in several sites, books and even the brochure that gives visitors to the Olivera's house. They are dates, names and acts that are of PUBLIC DOMAIN and also have a chronological order determined by the same story, if anyone thinks that putting this data is plagiarism I sincerely believe that it is totally wrong.
The meaning of my publication was to show with the photos I took on that day, the beauties, characteristics and areas of fun and recreation that the place has. I never intended to steal from a web page or a booklet or even a book four or five pieces of information that, on the other hand, are NOT your property, but rather a collection of historical facts about the inhabitants of the city and its neighbors.
I will not speculate or draw conclusions about the meaning of this failure, nor about the way in which a measure is taken without even listening to the other party.
I thank all those who in different ways have expressed their support and solidarity.
End of story.

Héctor Gugliermo
👉UPVOTE
👉COMMENT
👉FOLLOW
👉REESTEM