Hi, Steemheads!
Weeks ago, we had the Logo Making Contest for the Plankton token. See post here: CONTEST: Make the PLANKTON Token Logo. Three People submitted entries and we decided to get inspiration from all three of the entries. but we are giving the first prize to the person whom we will get the icon from.
We had 3 entries for that contest. See the list below for their entries:
@travelsbyblue submitted CONTEST: Make the PLANKTON Token Logo by @mermaidvampire
@ravisarikonda submitted Plankton Token Logo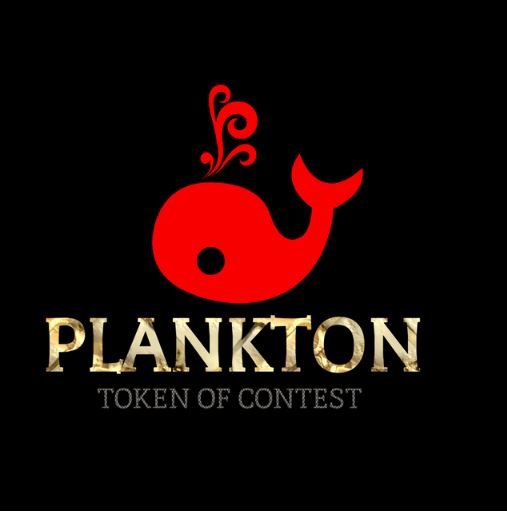 @dreamer007 submitted My entry for token logo design.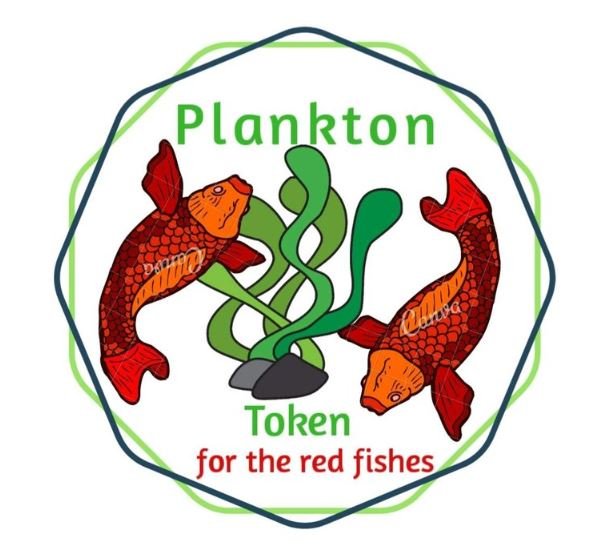 We will be using the Red Whale icon used by @revisarikonda, then we will use the Goldent Font by @travelsbyblue for the label "Plankton" and we will have that edges by @dreamer007 to make it look like a real coin.
@ravisarikonda wins first place and gets 5 Steems and 20 PLKN Tokens and @travelsbyblue and @dreamer007 gets 2.5 Steems each and 5 PLKN tokens each as Consolation Prize.

More Updates from the PLANKTON TOKEN
We have distributed the first week of rewards for everyone who has joined the PROOF OF STEEM GAME from March 24-March 31. Each and everyone got different amounts depending on the frequency of their participation to the daily Steem Proof Game.
We have 27 people who were given, these are all active PLANKTONS. Minnows and other big fishes joining the game do not get free tokens. You may check your PLKN tokens in your wallet at the Steem Engine Dex here: https://steem-engine.com. (Login with Steemconnect of the Steemit Keychain)
@abidemiademok21
@afkoelen
@also.einstein
@botefarm
@botefarm
@deantonio
@diosarich
@disguarpe
@dlamini
@dreamer007
@eii
@godlovermel25
@grandiosae
@guurry123
@joancabz
@jurich60
@lovefashion
@mk992039
@olivia08
@pjcorts
@ravisarikonda
@regine
@roselyn028
@sarimanok
@sunit
@travelsbyblue
@wyndell19
If you want to know more about the PLANKTON TOKEN and what it can do, you may read about it here: If you just started here in Steemit then make PLANKTON your first Steem Engine Token!
It has an ongoing airdrop here: PLANKTON TOKEN AIRDROP SENT TO 43 STEEMIANS! Wait, there's more, just comment below and get them!!!
PLANKTON is serious of its commitment to help the Plankton community that is directly engaging with this project. You may use the tokens to get support from Mermaidvampire and you may trade them against Steem in the Steem Engine Dex as well. Keep collecting PLKN Tokens for more good stuff in the future.
Those who are interested to buy and support PLANKTON, you may get the tokens from the Dex here: https://steem-engine.com/?p=market&t=PLKN
HOPE for the Planktons is hope for Steemit! Help support the Plankton Token.
Love and Peace,
@mermaidvampire and the Plankton Token