Hi, Steemheads!
You are all invited to join the first PLANKTON Token Game Night in our Discord: https://discord.gg/5GxaPW
It's a guessing game of who owns the Steemit Profile picture, we will have a minimum of 10 players. We start in a few. Plankton Tokens and Steems will be given as prizes.
See yah!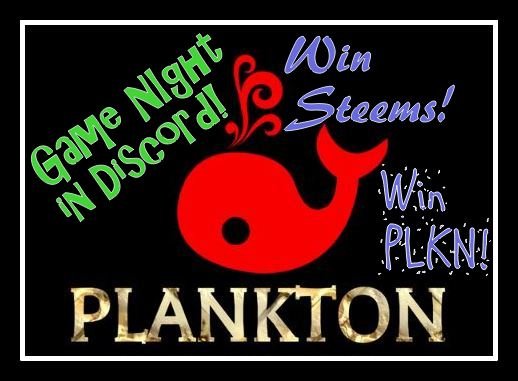 Sorry for the short notice but we are ready to see you there!
Love and Peace,
@mermaidvampire and the Plankton Token Project