Hi Steemheads and Plankton Holders!
Week 4 Top 10 Buyers of Plankton is based on the timestamp last April 20, 2019 (Sunday). For now, as a token of appreciation, we decided to send 0.25 STEEM to our top 10 holders on the 4th week. This is not a guarantee nor expectation that we will send same amount every week but we'd just like to thank our contributors. This rewards value may change later once we have established the streams of finances for the Plankton Token project. It's the same amount for all top 10 holders, this too may change in the future.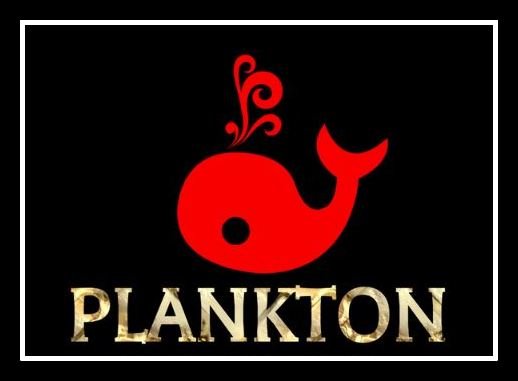 Top 10 Buyers Of Plankton Token (Week 4)
@otom
@cavampire
@cadawg
@meetmysuperego
@travelsbyblue
@davidchen
@mers
@zephalexia
@olivia08
@minloulou
Do you want to be in this list?
Then buy and hold the Plankton token in the Steem Engine Dex. Currently priced at 0.25 Steem per Plankton, we have 500 tokens for sale at this price on the Dex before we increase it to 0.30 Steem/ Plankton. Token sale income goes to helping Planktons and more perks for people who has Plankton. This is a worthy investment for sure! We want to give hope to Planktons and to Steemit as a whole.
AIRDROPS are extended to the last Airdroppers that commented on our Airdrop post.
1 PLKN is sent to the following accounts:
@minloulou
@nuagnorab
@blog-beginner
@minhaz007
@coolguy222
@luvlee
@brammdal
@dreamer007
@lammbock
@cehu
@btcsam
@benedict08
@steemedseo
@fredkese
@mk992039
@cst90
@ediah
@mandeep17
@annelaurie
We have 30 PLKN Tokens more available for Airdrops, just comment below or put names of people you want us to send tokens to.
PLKN is a staking coin! Holding 100 PLKN every month gets you 1% more every end of the month automatically. For the month of April, we have sent 1% to our top holders that hold 100++ PLKN and they are:
@otom
@cavampire
@cadawg
@meetmysuperego
Thank you for the trust and support.
Love and Peace,
@mermaidvampire and the Plankton Token