Hi and happy Sunday, Steemheads!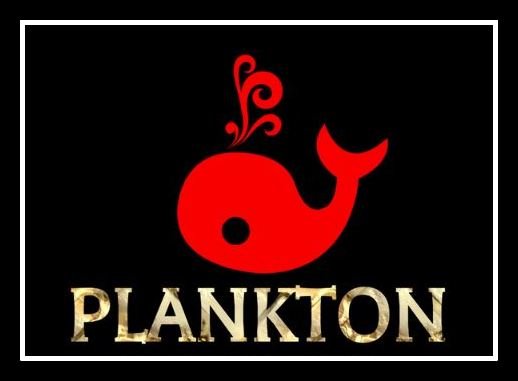 Here in the Plankton Token Project, we want to make Sundays fun. Part of our goals and objectives is to give a weekly Steem Power boost to the Plankton buyers. This is the second week that we are giving a 0.1 Steem Power boost to 10 buyers. This project will exclude out top 10 buyers/holders because they already have a weekly Beneficiary Reward Program going on for them, which is also due on a Sunday.
Today, we chose the recent buyers of the PLKN token, all 10 of them as the winners:
@bookoons
@immanuel94
@dominion01
@n1hal
@filosof103
@steemedseo
@steemstreems
@freddbrito
@cryptictruth
@cindyhartz
Each of them were sent 0.1 Steem Power right away.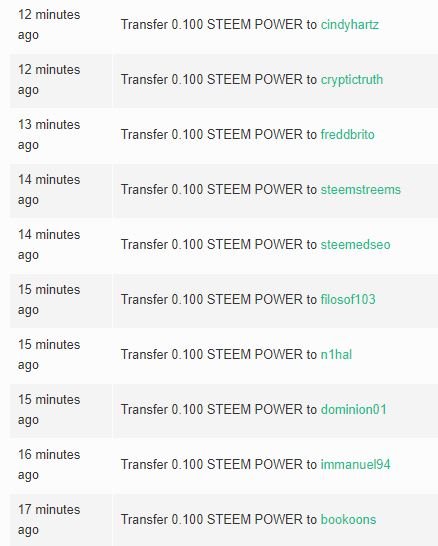 If you want to take a chance at this Weekly Steem Power boosts, you can buy and hold PLKN tokens and qualify.
Thank you for the trust and support. Hope for Planktons, hope for Steemit!
BUY PLKN TOKENS here: PLANKTON
The Plankton Token is building its community of Planktons in Discord and we want to introduce a fun way to gather all of us there. We are calling all Plankton holders to join us in the Official Plankton Token Discord Server and enjoy daily rains of different cryptocurrencies and other perks like games, raffles and
PS: Hold a minimum of 20 PLKN tokens and be a VIP (Very Important Plankton) and discover more perks!