Hi, Steemheads!
When we conceptualized the Plankton token, part of the use case we were thinking was to utilize it to help Contest hosts. Mermaidvampire has been running games and contests since she got to Steemit so she knows the struggle on barely surviving with earning a few from your contest posts but you have to give most of it if not all of it for the prize. Mermaidvampire does her games up to this day and it's like her niche in this platform, she has proven that no matter how small your account is, if you are willing to share what you earn via contests and games then you can! She dreams of the day when little planktons will be hosting games and contests and everyone can win something from them.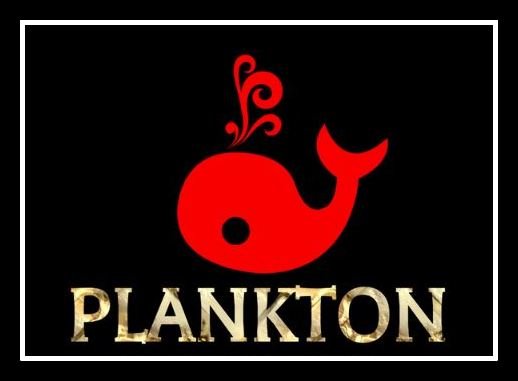 The Plankton Token is now open for partnerships with Contest Hosts, if you include Plankton as your Prize, we will provide you bonus tokens. We can arrange for you to avoid the 1% Dex transaction fee. You will definitely get more for your money and help distribute tokens to Steemians. We are excited to spread the word about the Plankton Token and all other Steem Engine tokens because Plankton Token, as a token for newbies, we want to be able to welcome red fishes or planktons to the world of CRYPTO TRADING. This is another objective and use case that we want to show everyone in the near future.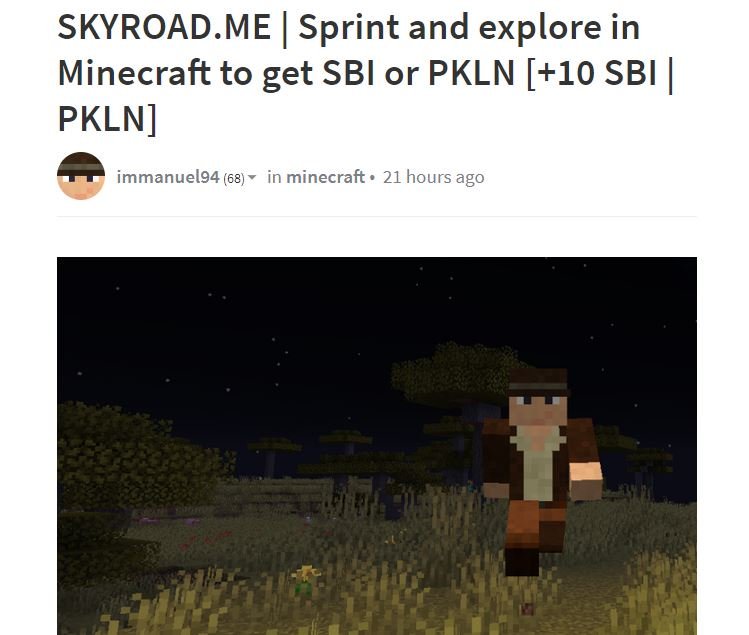 Our First Game Partner @immanuel94
Please checkout his post here.
For partnerships and collaborations, join us in our Discord. We have ongoing rains of BTC, ETH, DOGE, GOAT and STEEM in our server, feel free to get some drops on there, too!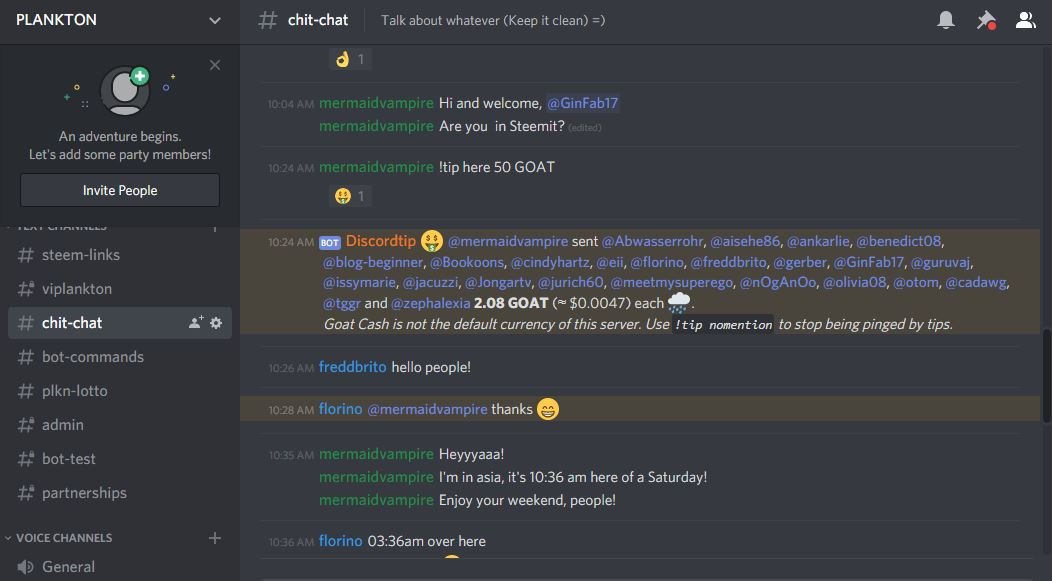 Our Official Discord Server for the Plankton Token
We will have our first GAME NIGHT (night time, my time LOL) later in Discord. 5 hours from now, 9 PM Philippine Time (GMT + 8). We'll be giving away upvotes, random resteems, Steems, Plankton and other crypto! We'll have a Steemit related LOGO or ICON Quiz! Watch out for it, it will be fun! Please be there.