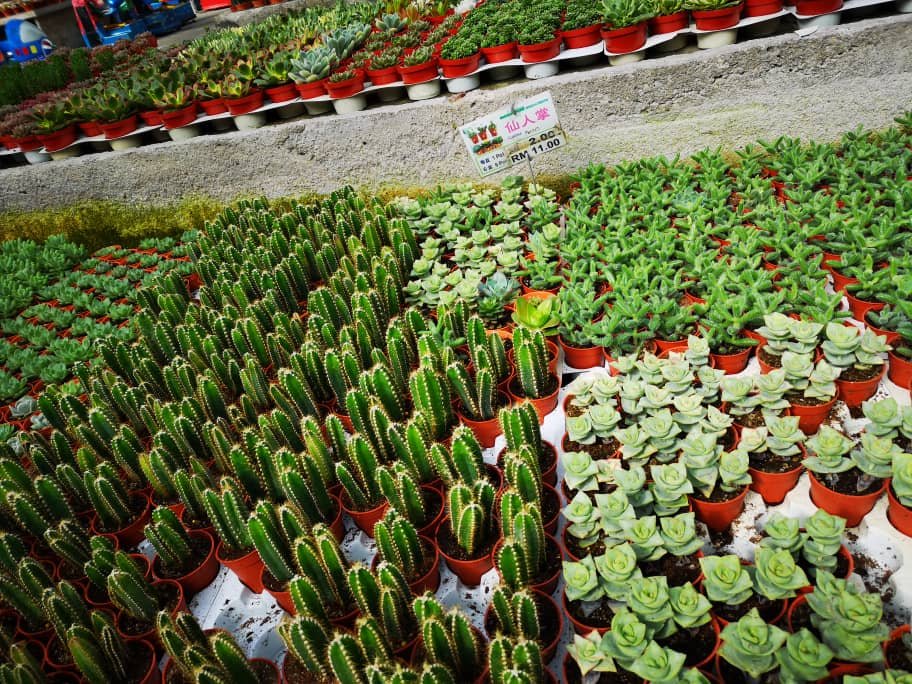 Cactus Cactus Cactus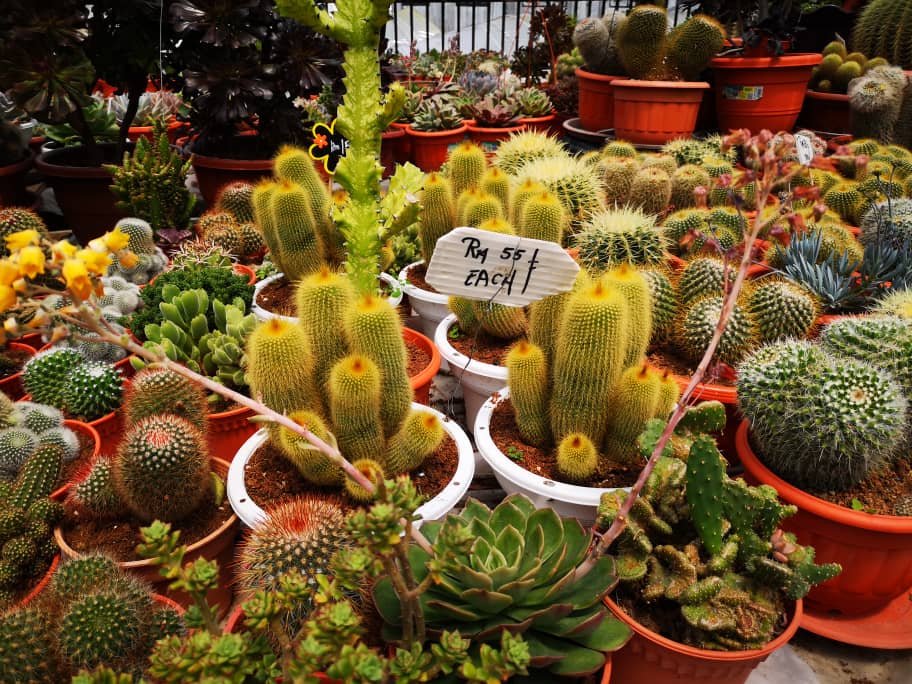 Thorn everywhere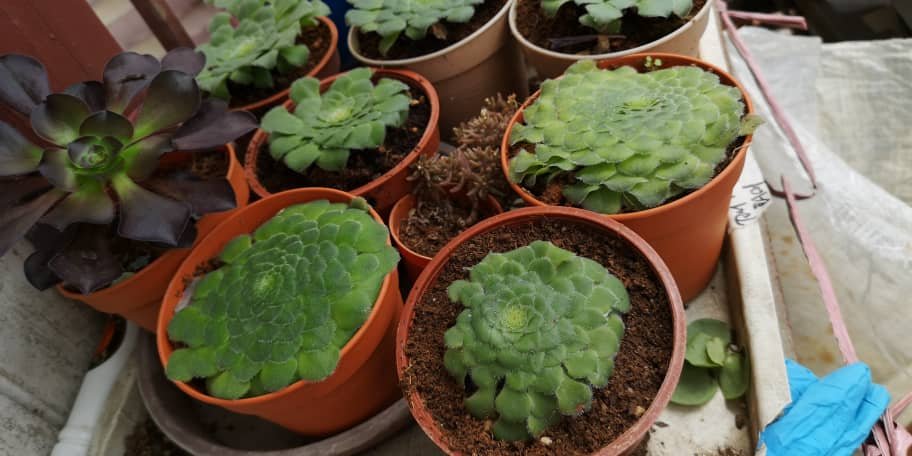 It is so green and looks like a leaf covering almost all the pot
Welcome to my visited cactus farm virtually part 2, that all I have. Just kidding😁 . On these part 2 posts, I'm going to post more cactus photos to share with you all. I hope everyone has a fantastic weekend!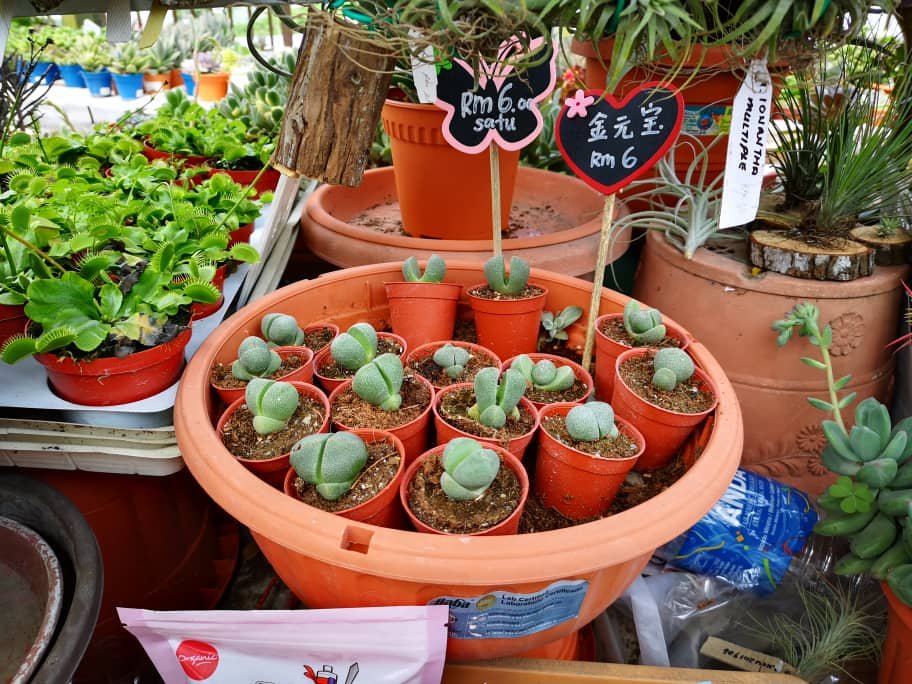 I have this plants too, the price is way affordable at Cameron Highland
On part 1 (You can read it here), I'm sharing about the cactus farm that my sister visited and I'm not there physically, therefore, all of the photos I'm sharing with you all was taken by my sisters.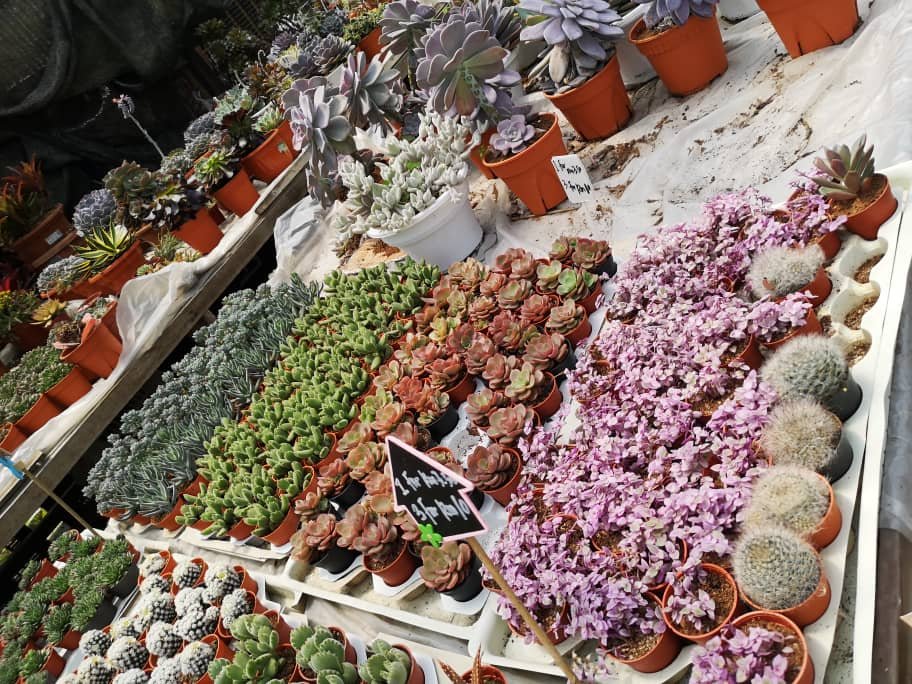 So many to choose, you can buy cactus and place as a home decor or office decor on your table
Today, I would like to write about how does my interest in cactus started and where does it all begin. The interest toward cactus started when I was in primary school, (looking back it is more than two decades now). As a person who live in a small town, there are not much of entertainments unlike in a big city where you have a lot of activities can do.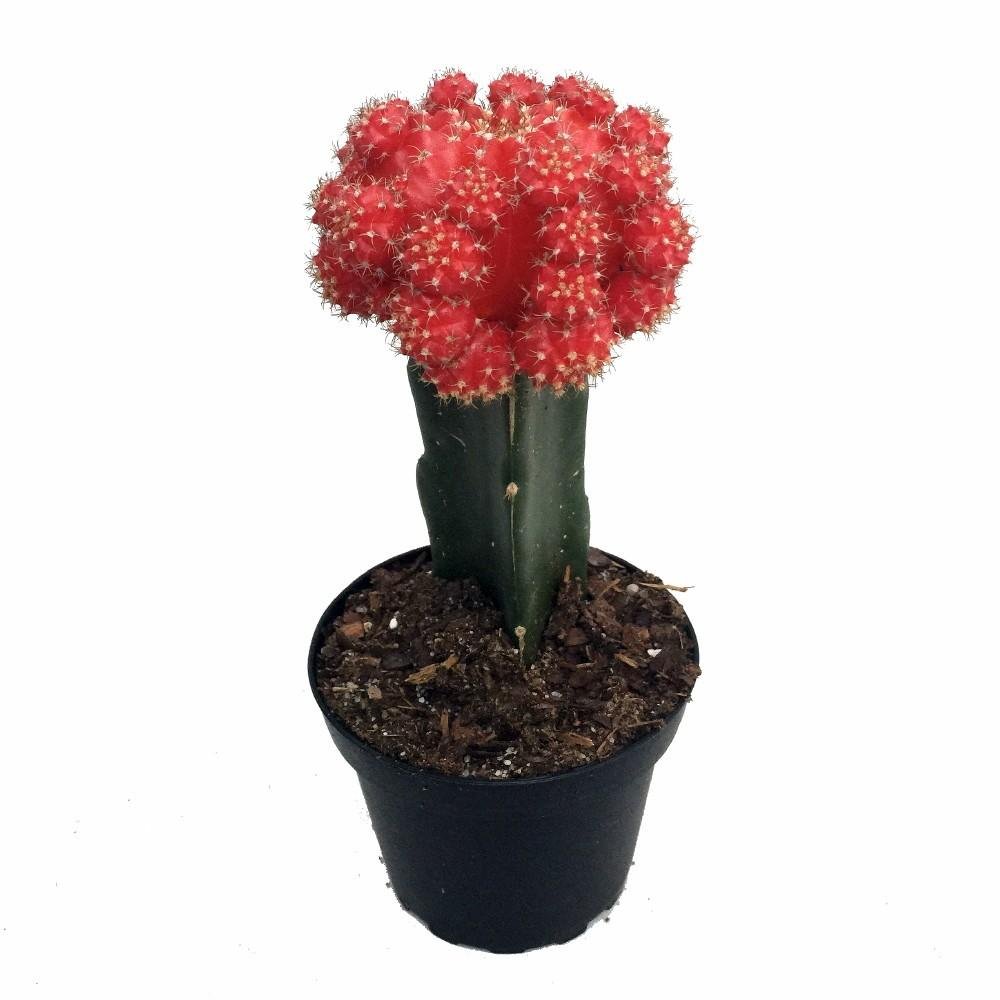 Red Moon Cactus
Every weekend on Sunday morning routine, we went to the morning market that sells almost everything. One particular weekend, I went with my family to the morning market, my parents visited the plants stall and there are one plants that were attracting me due to its uniqueness vibrant colours. The cactus called Red Moon Cactus, it is the first-ever cactus that I bought.
From there on, my interest in cactus develop day by day, month by month, year by year and up until now, I'm still not bored with cactus. The hobby that grow with me as I grow older and wiser, I wish that I will have a garden of cactus in future. That my dream!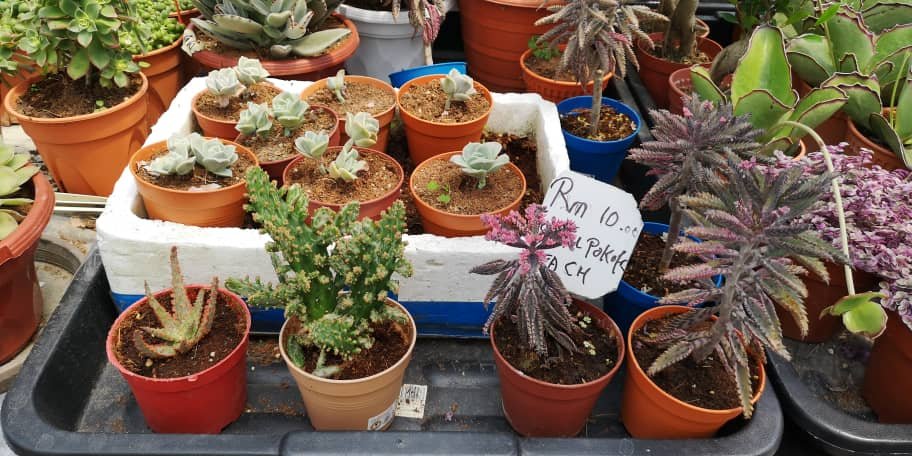 These are fewer maintenance plants and easy to take care