Assalamulaikum wr.wr
My best friend on this occasion
Will give you experience about the plants affected by the pests.
This friend of my plant is attacked by a pest .....
1.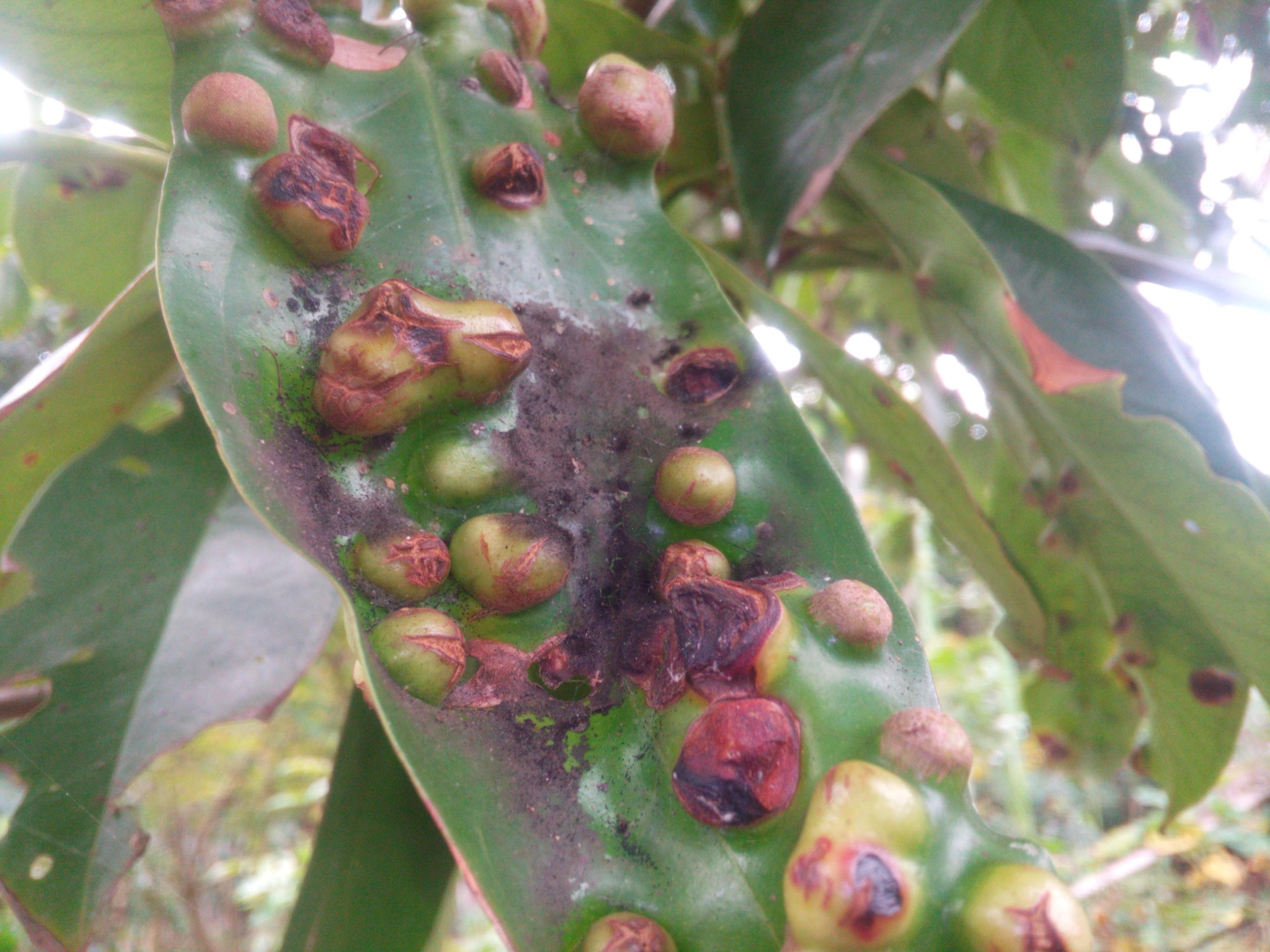 2 .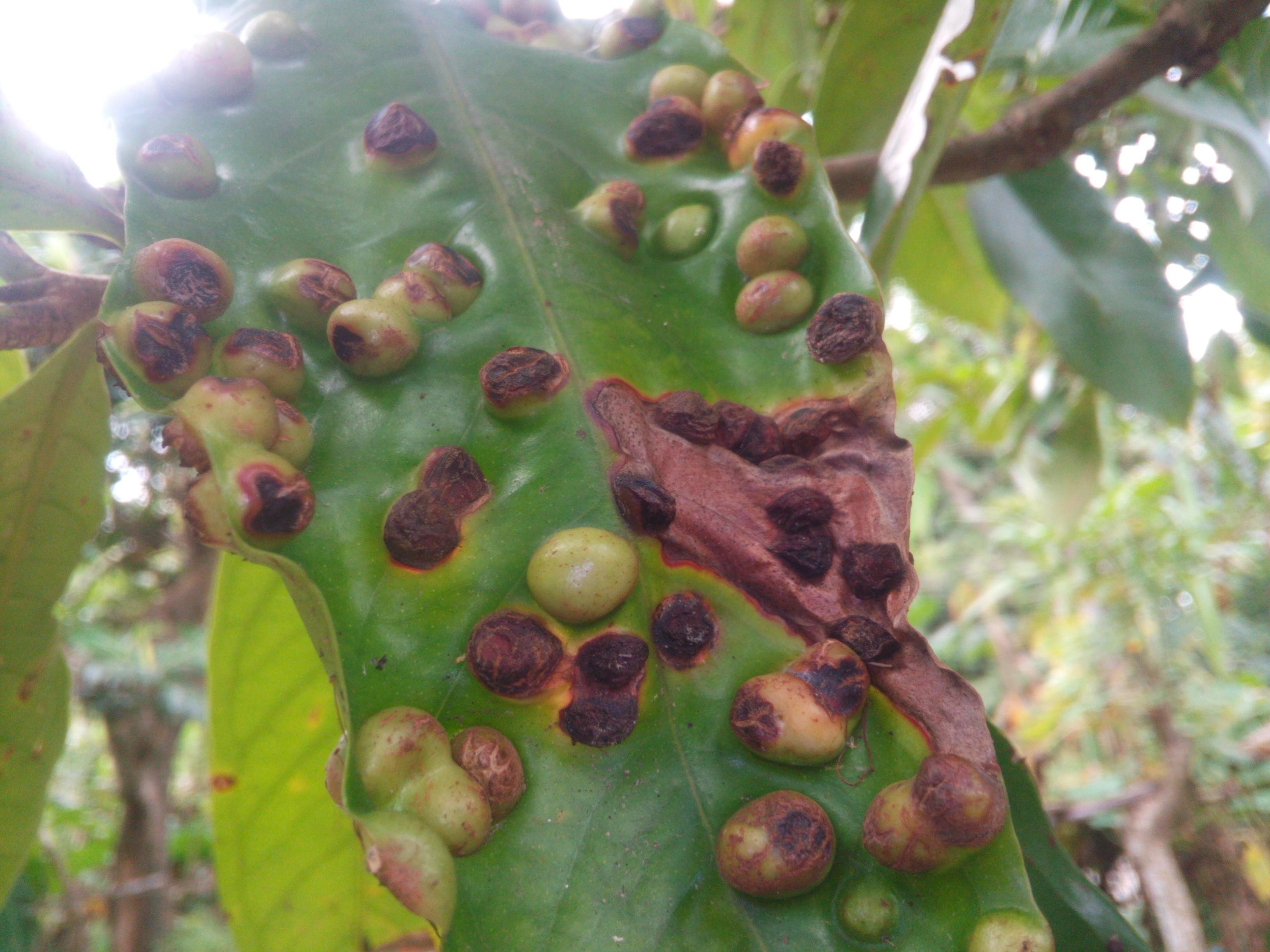 3.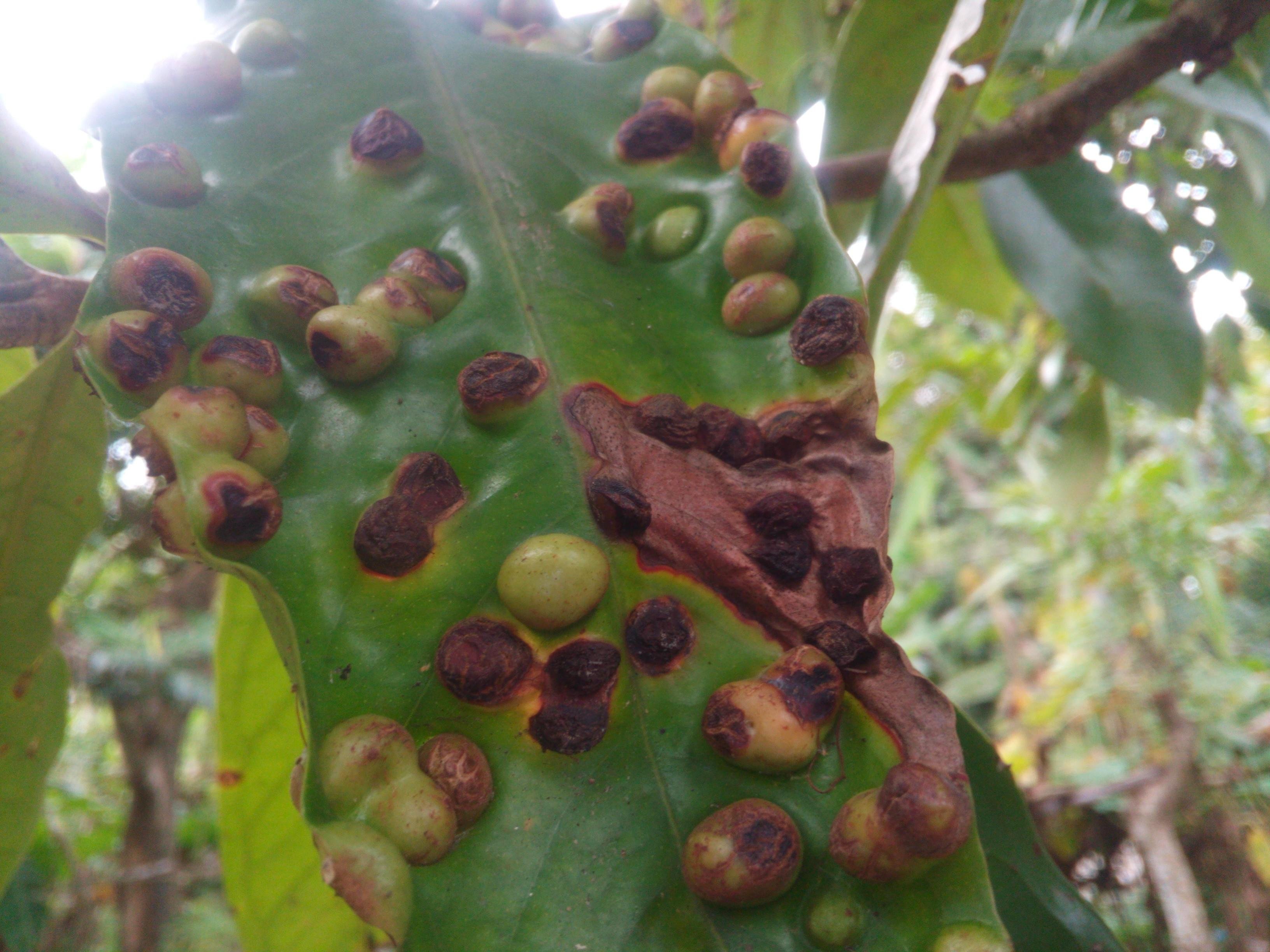 4.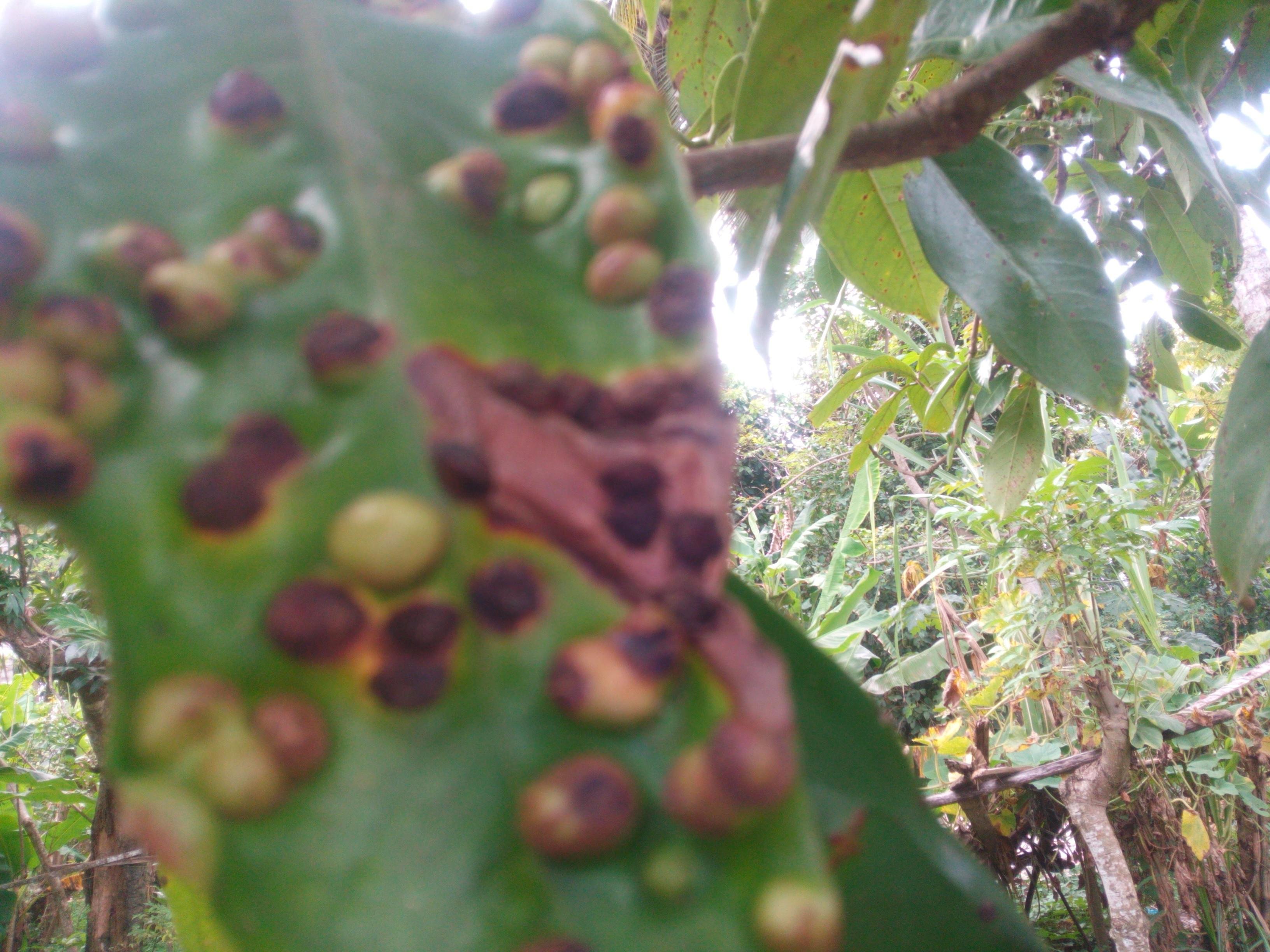 You are surprised to see it?
I also saw the first time I was surprised why my plant so like this, but day by day I keep looking for a solution so I know the cause and it turns out I finally know this is the most dangerous pest, although small but very strong effect. this is the pest that i photograph in the morning that fall under my plant ....
1.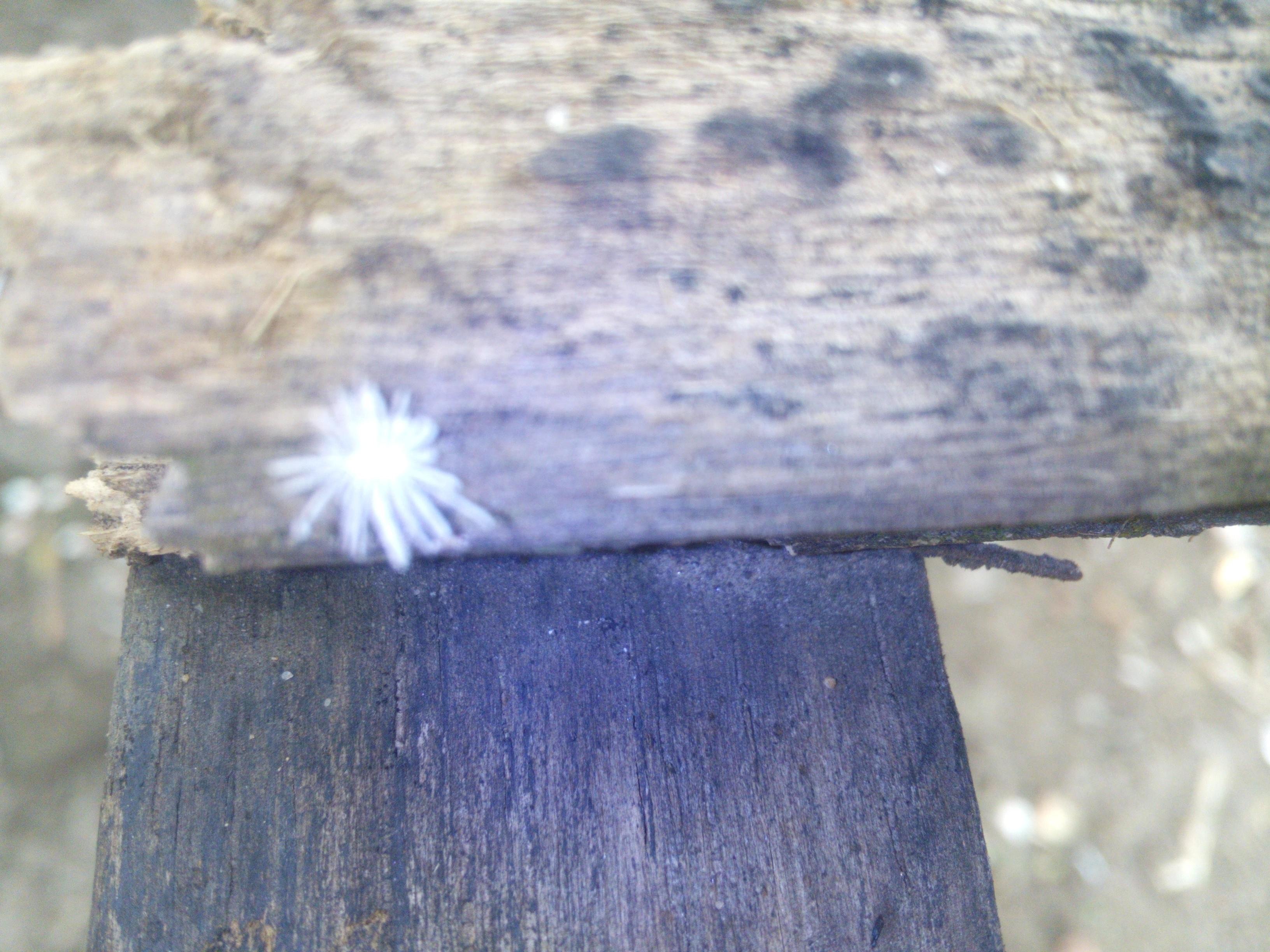 2.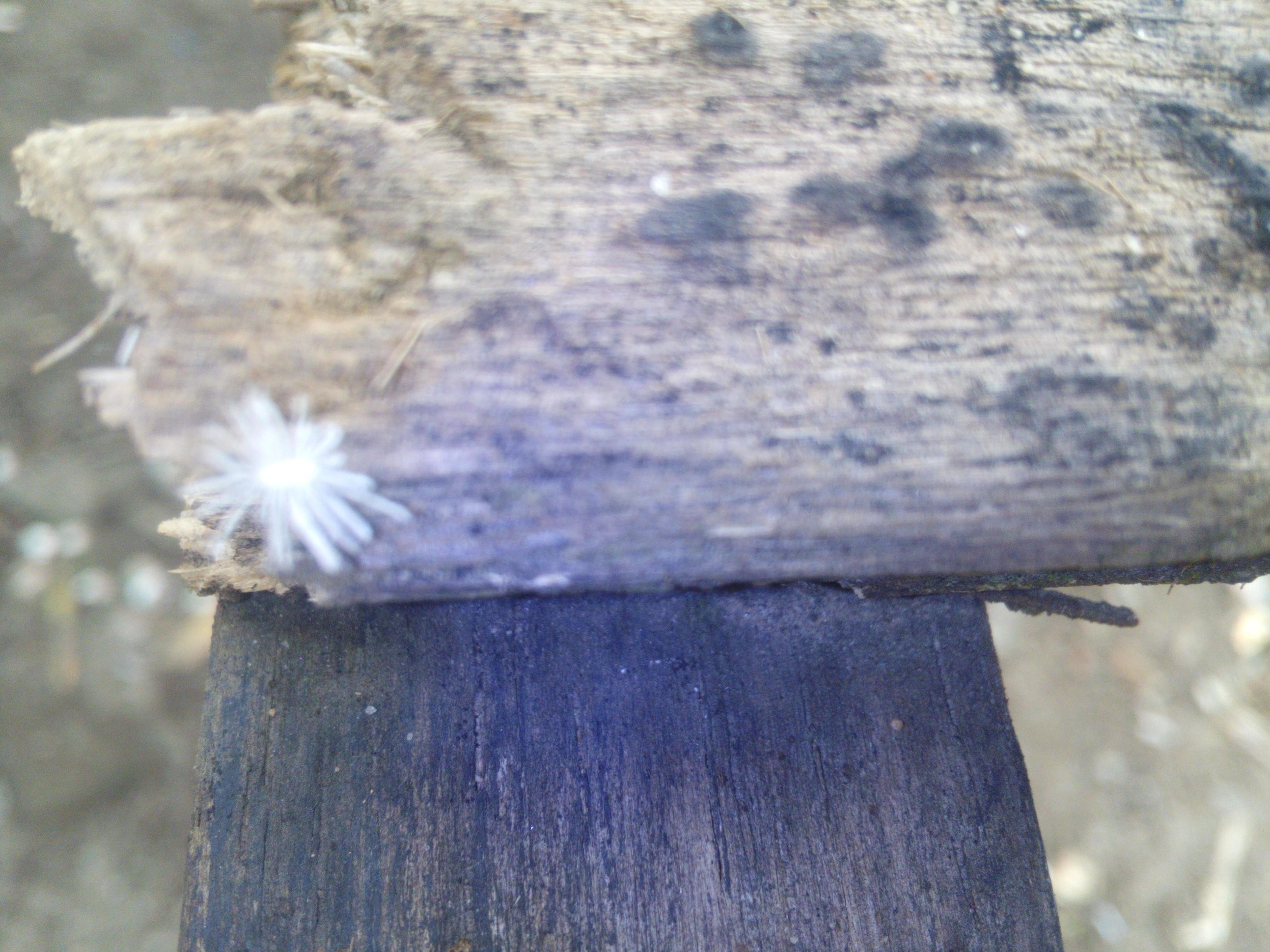 3.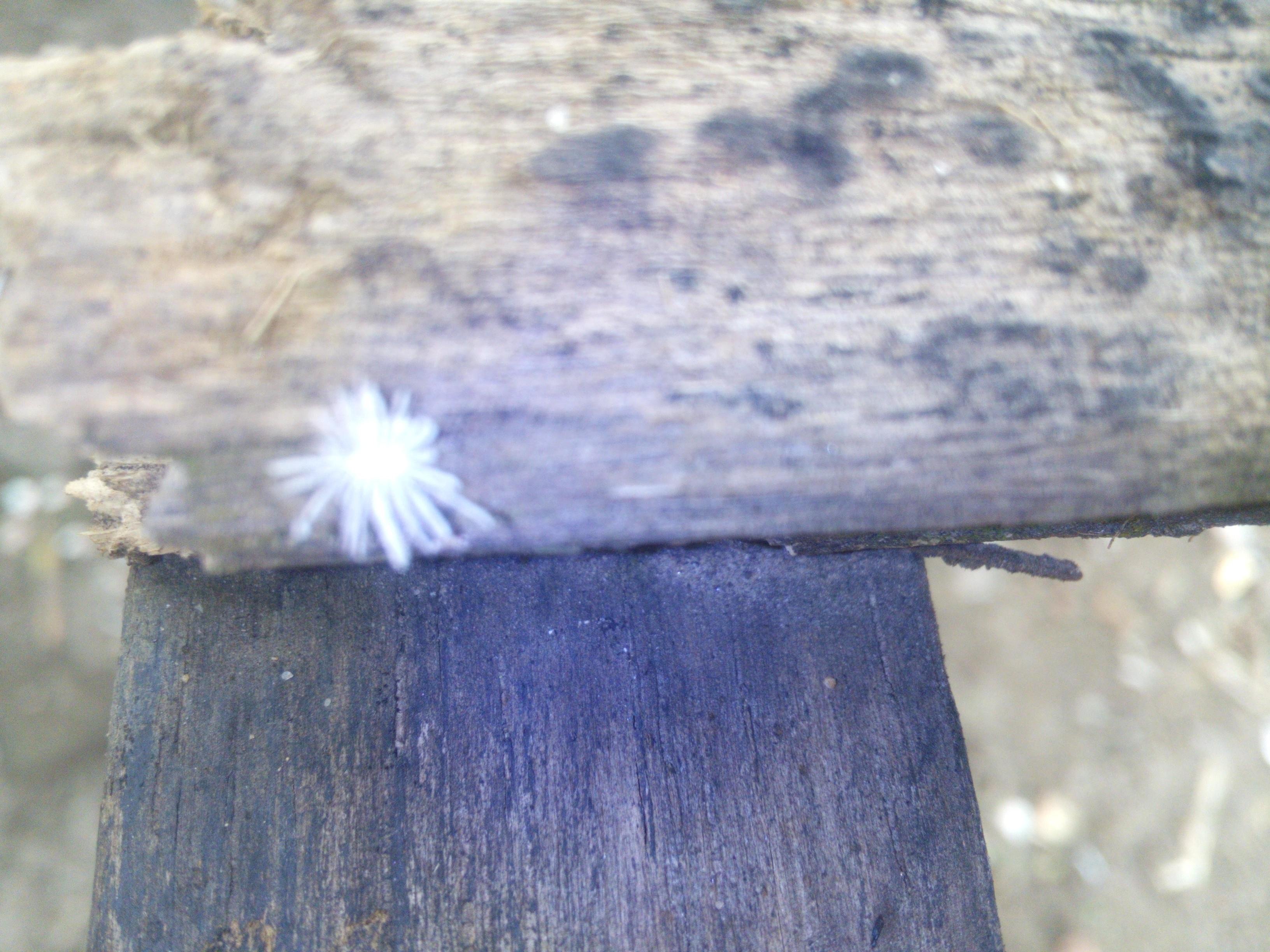 Have you ever seen this pest?
If I have commented let me explain lagi.apabila your plants exposed to pests I have a solution this pal he was ....
1.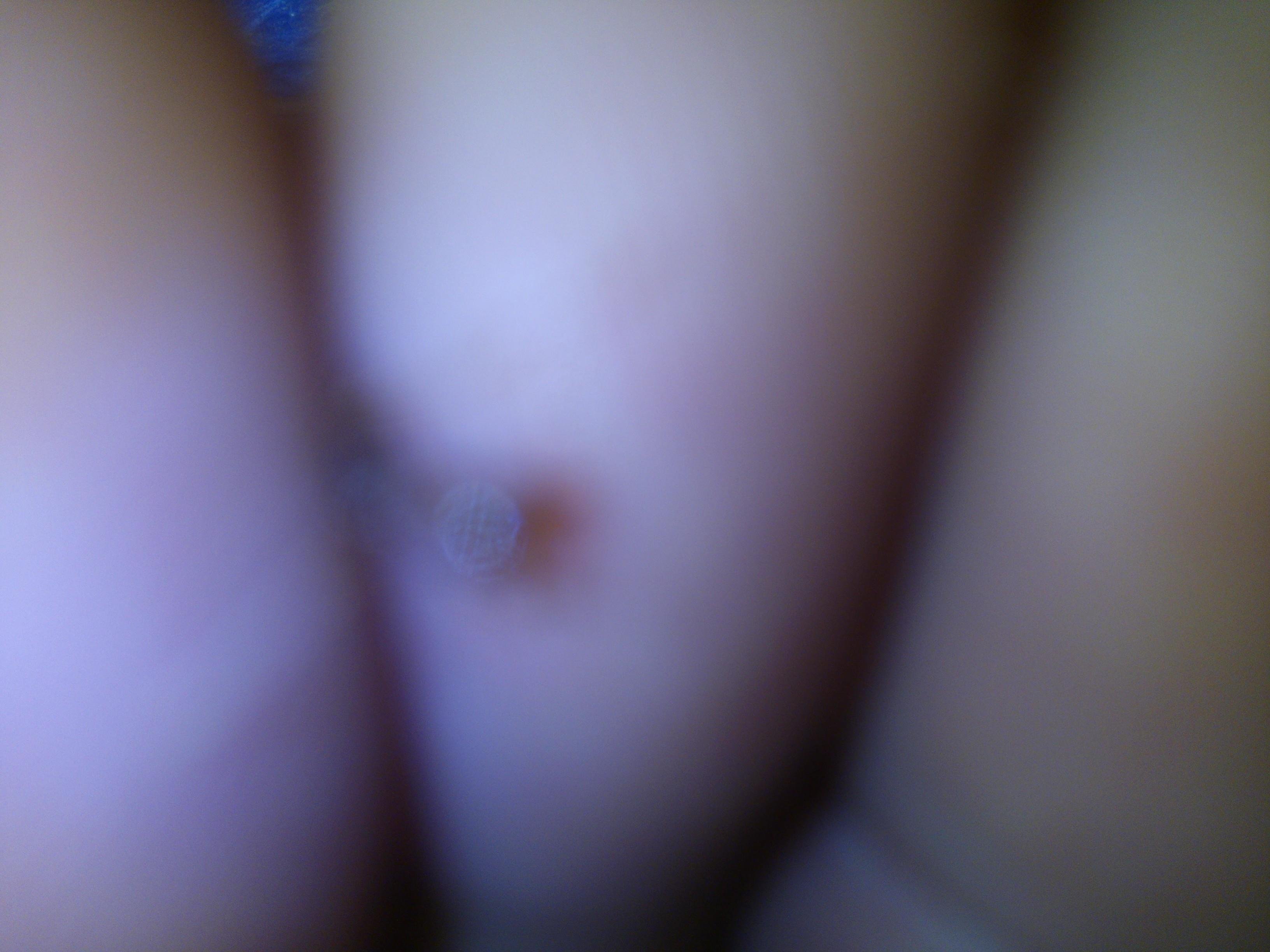 2.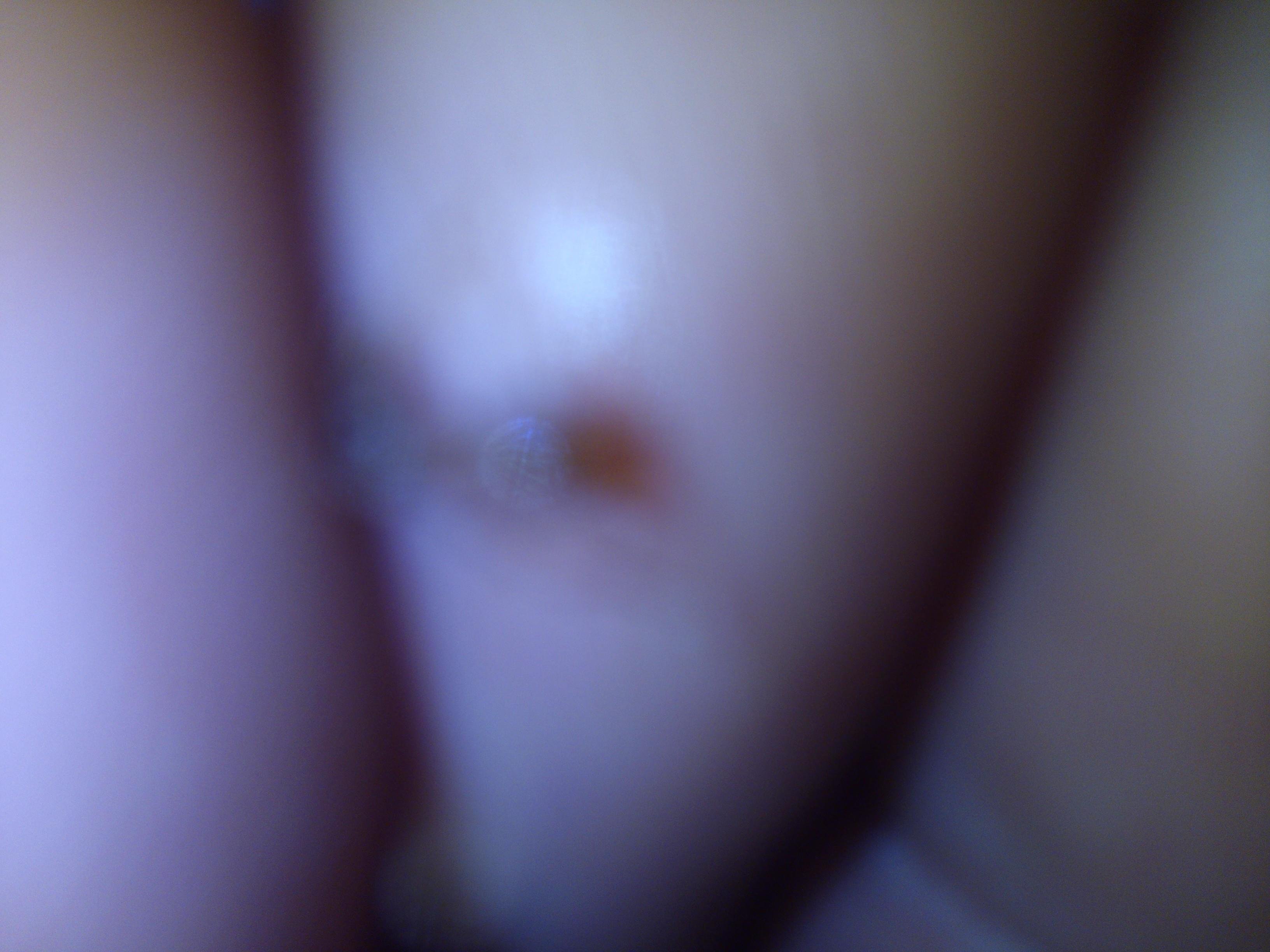 Ant....
Ants are one of the bidders of the affected tree
This is the only friend I can give you experience
If anyone knows more please do not forget to comment also his vote
Follow me @brienda
Indonesia,,,,,,,,,
Assalamulaikum wr.wr
Sahabat pada kesempatan kali ini saya
Akan memberi kalian pengalaman tentang tanaman yang terkena hama.
Kawan ini tanaman saya yang diserang hama.....
1.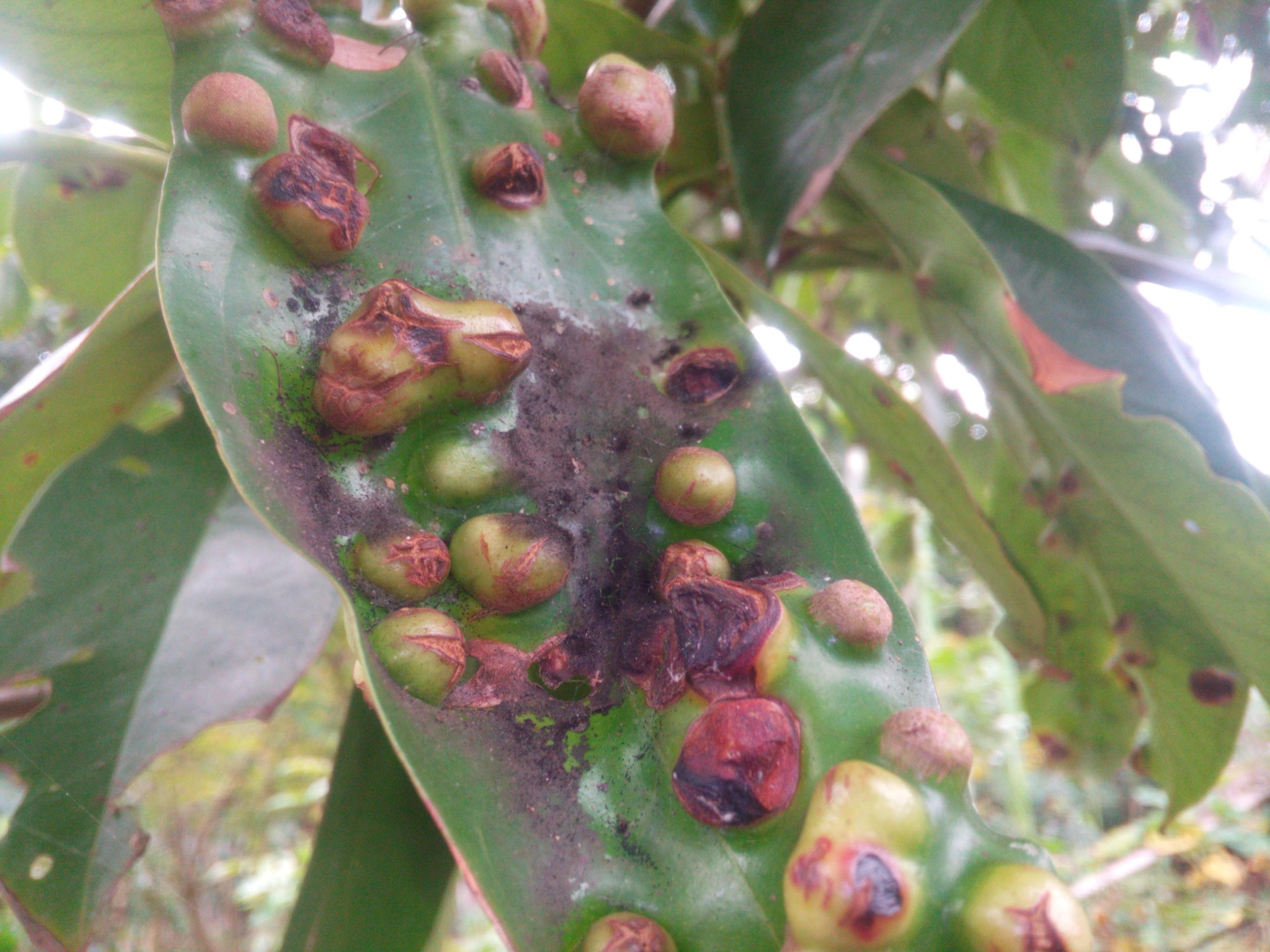 2.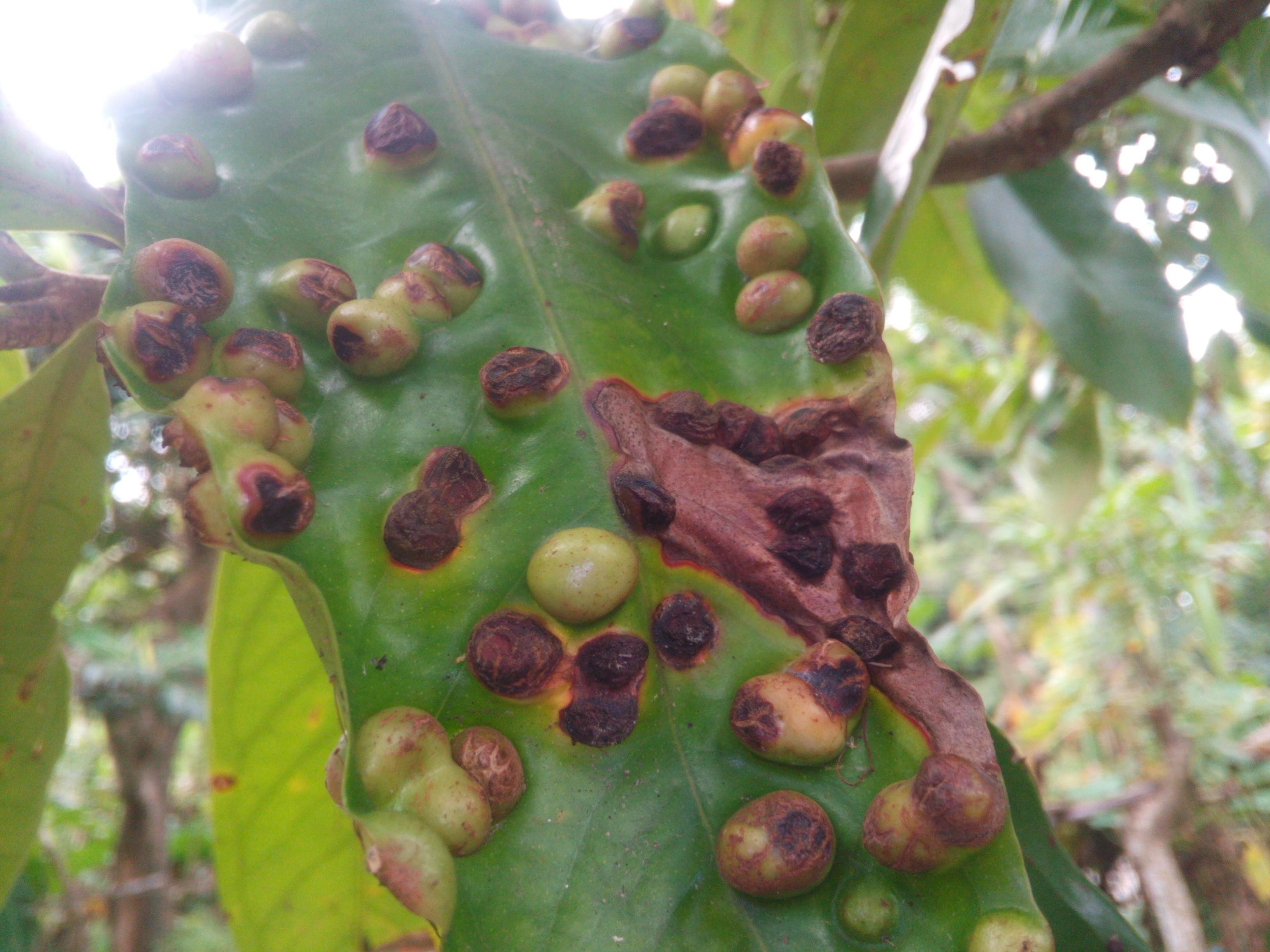 3.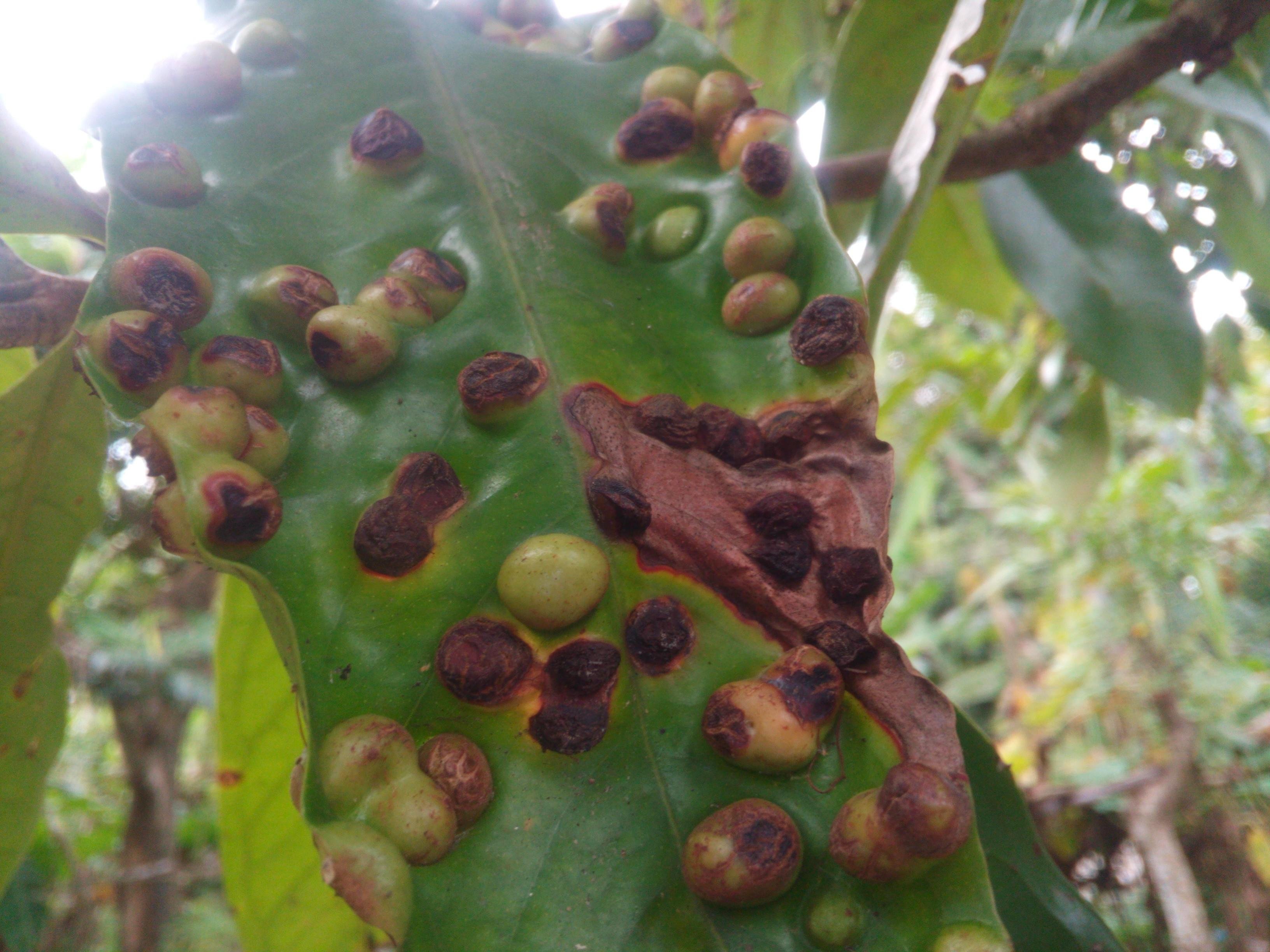 4.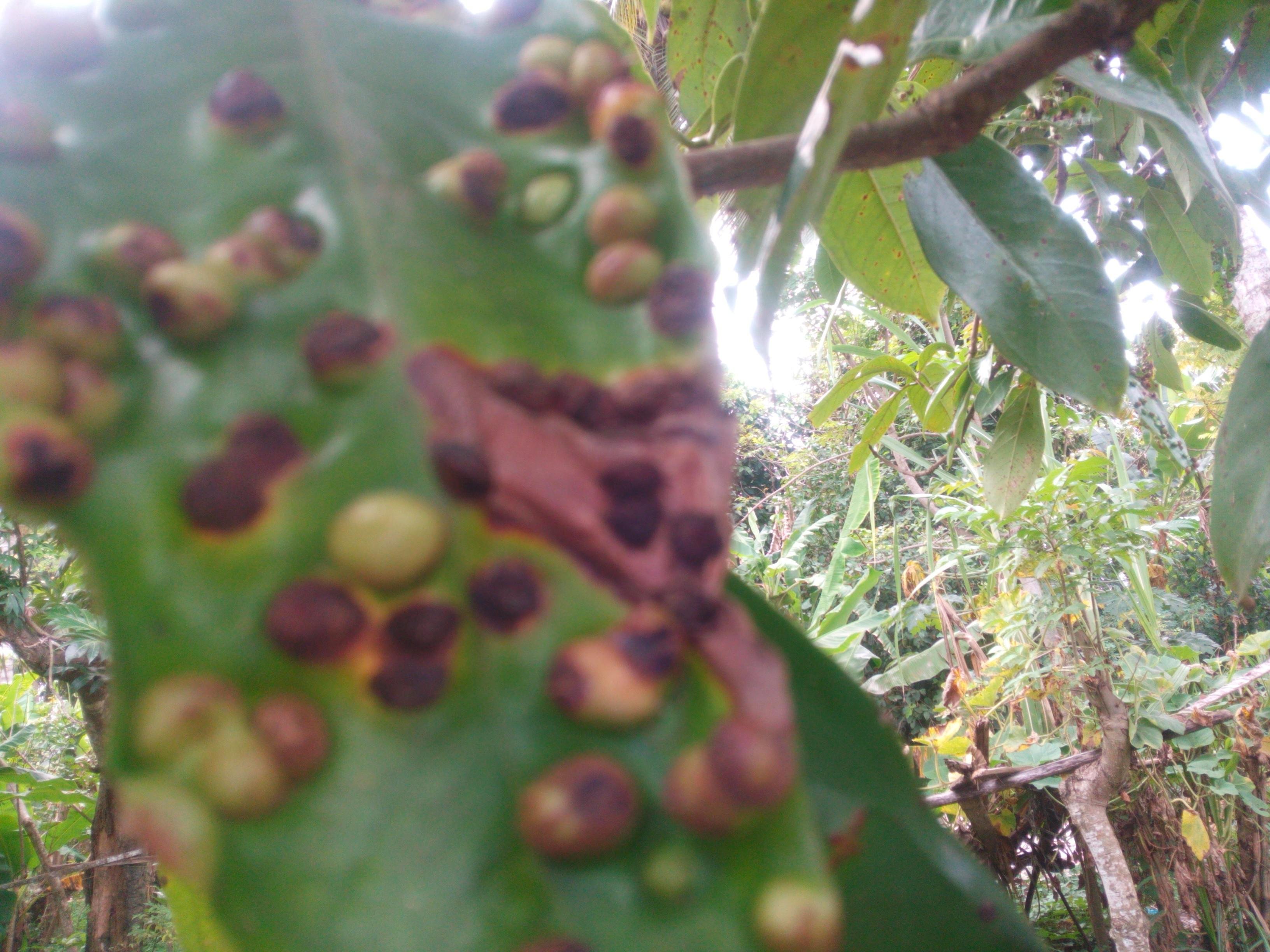 Anda kaget melihatnya ?
Saya pun waktu pertama melihatnya saya kaget kenapa tanaman saya jadi seperti ini,namun hari demi hari saya terus mencari solusi agar saya tau penyebabnya dan ternyata akhirnya saya tau ini adalah hama yang paling bahaya sobat,walaupun kecil tubuhnya tapi efeknya sangat kuat. ini dia hama yang saya foto di pagi hari yang jatuh dibawah tanaman saya....
1.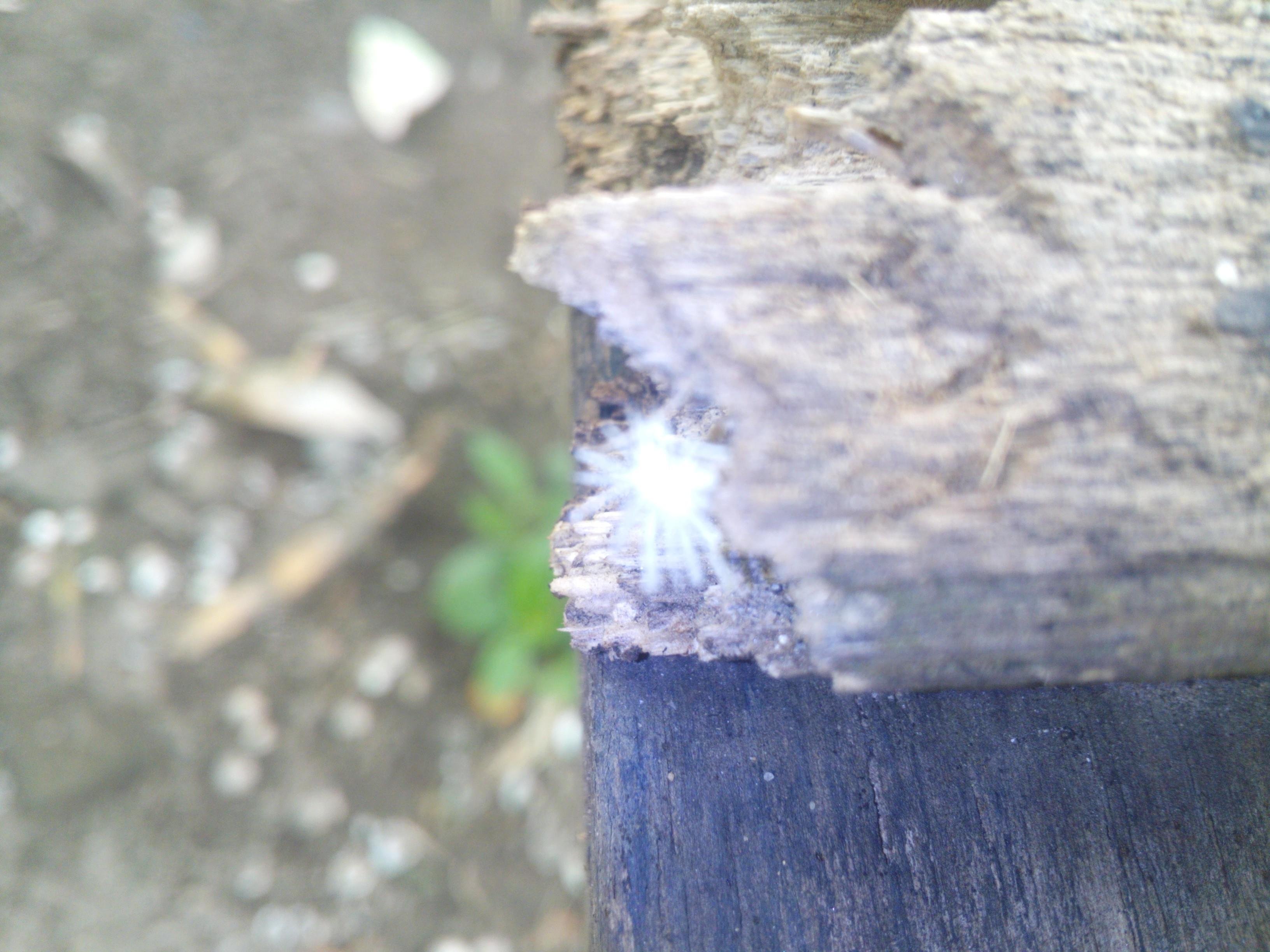 2.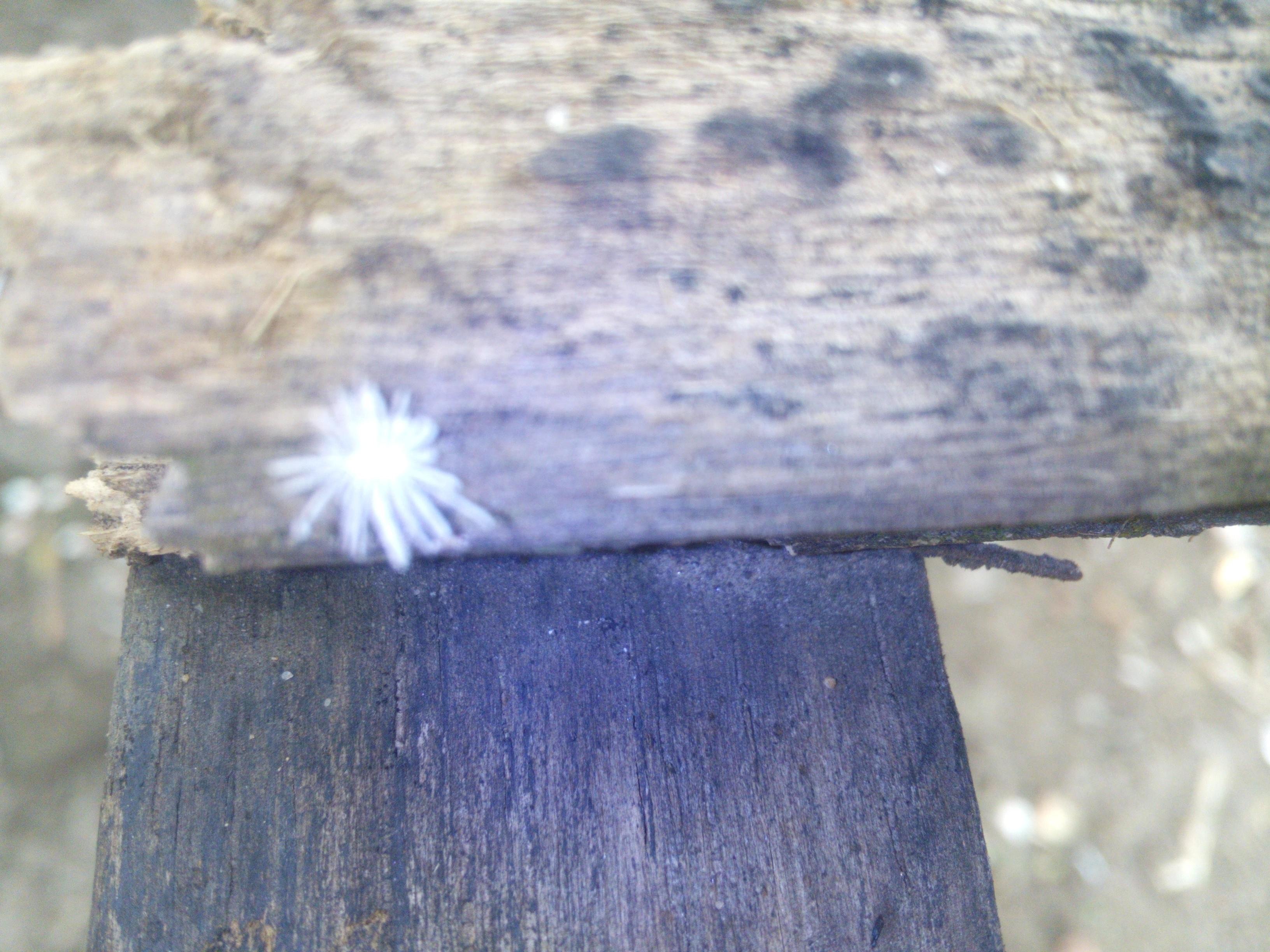 ***3****.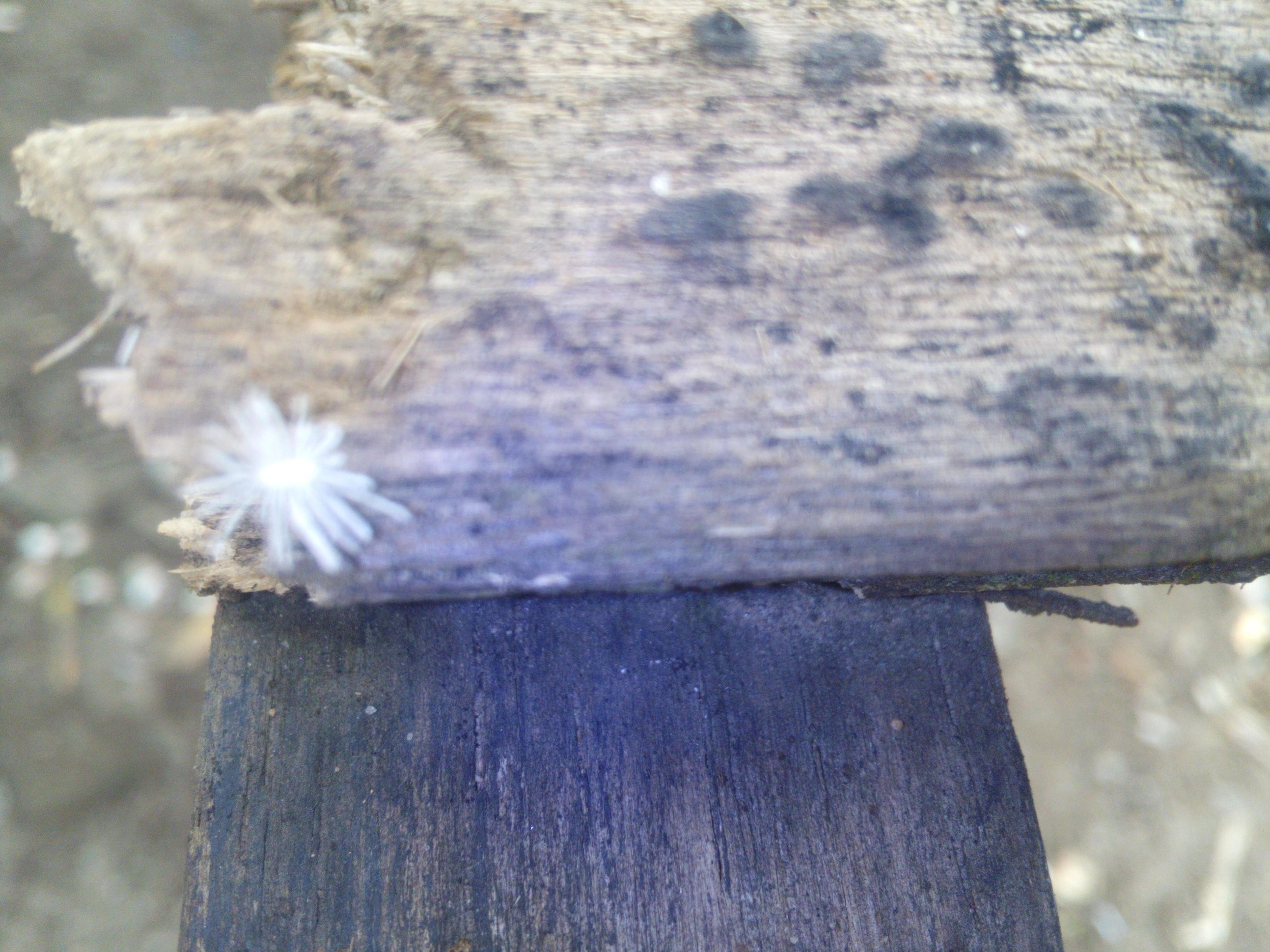 Apakah kalian pernah melihat hama ini
Kalau sudah komentar saya biar saya jelaskan lagi.apabila tanaman kalian terkena hama saya punya solusinya sobat ini dia....
1.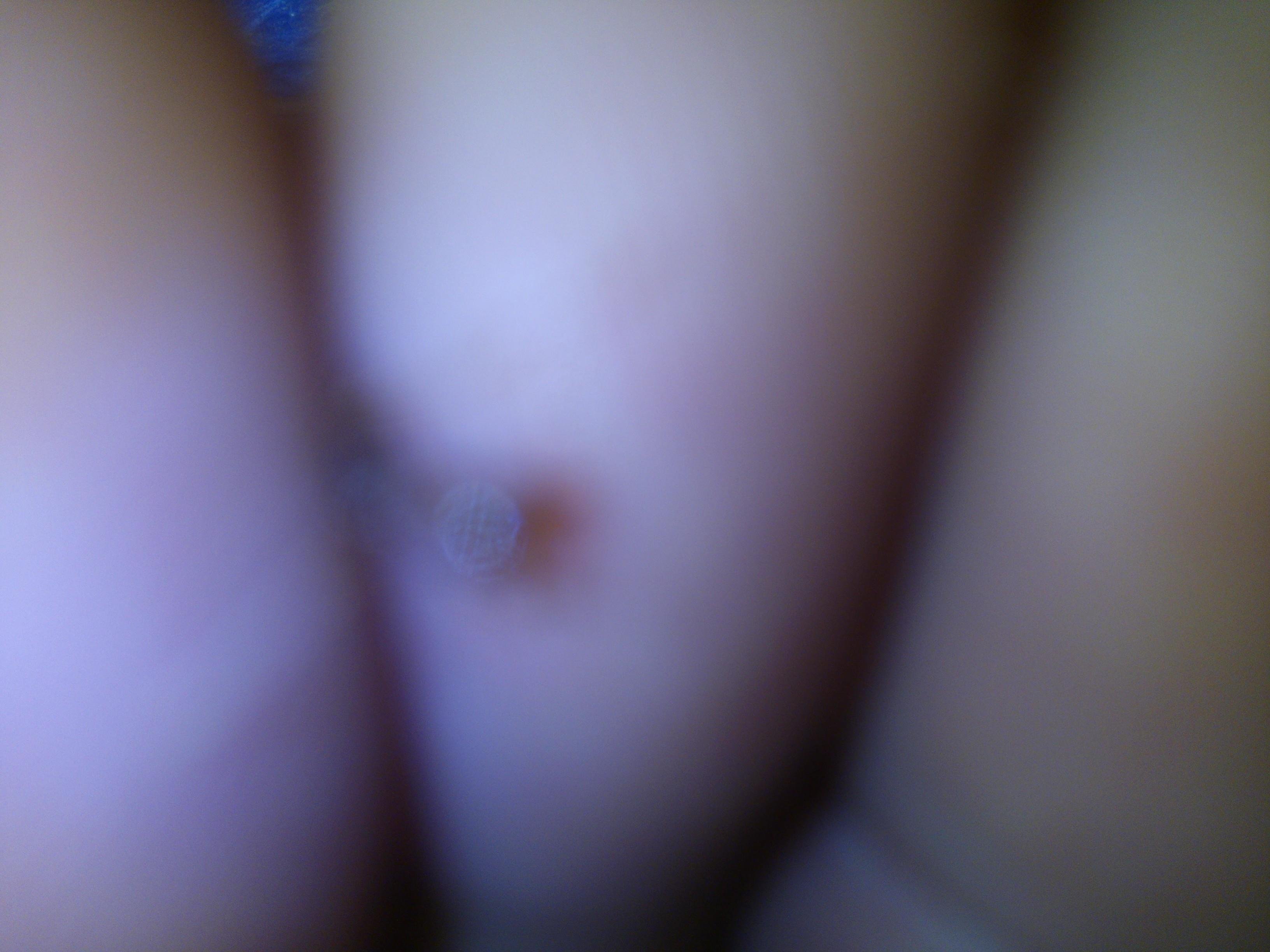 2.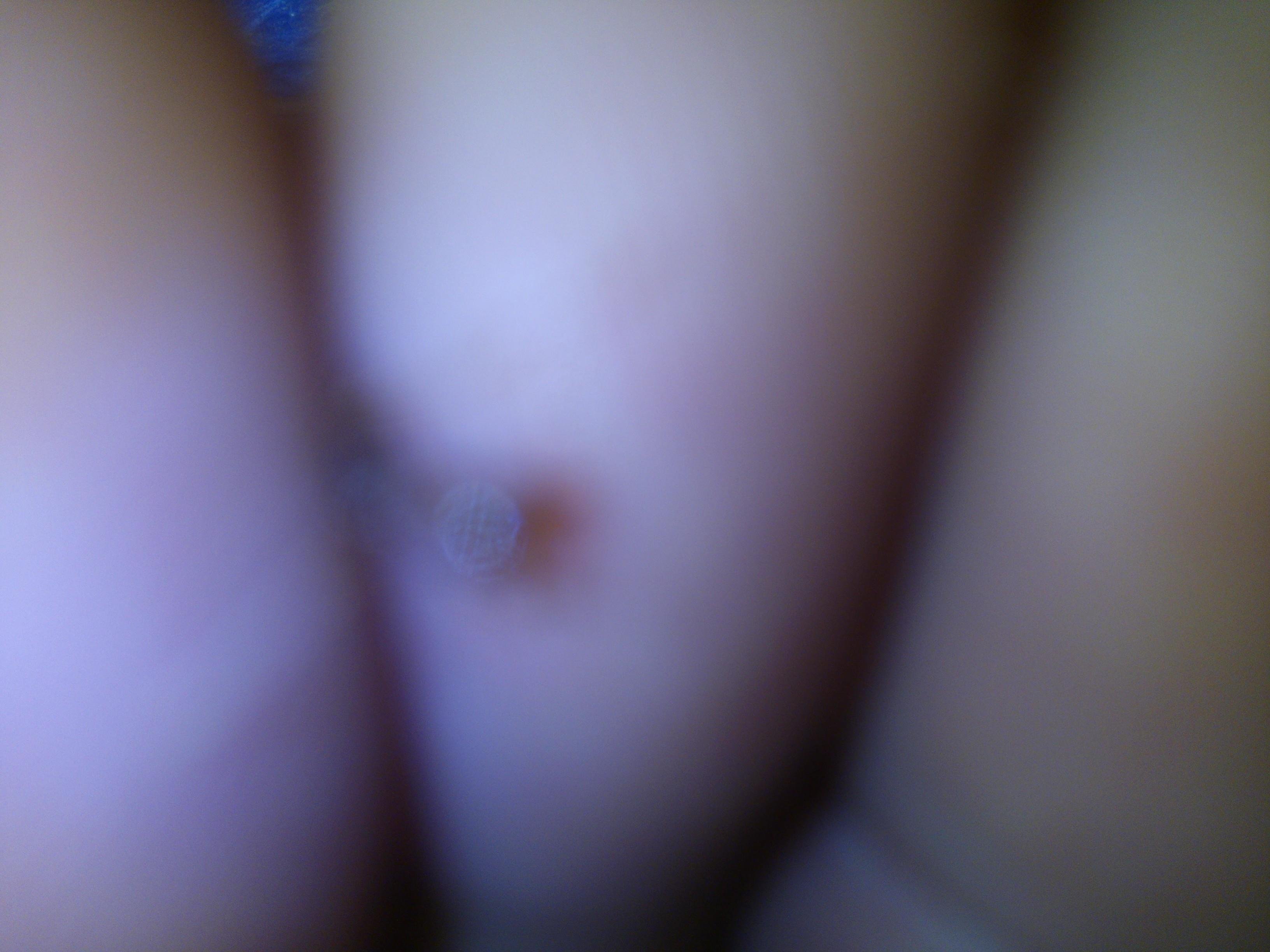 Semut....
Semut adalah salah satu penawar dari pohon yang terkena hama
Sahabat cuma ini yang saya bisa beri pengalaman buat kalian
Kalau ada yang lebih tau tolong komentar jangan lupa juga vote nya
Follow me @brienda