Initiative Highlight: E-Commerce using WLS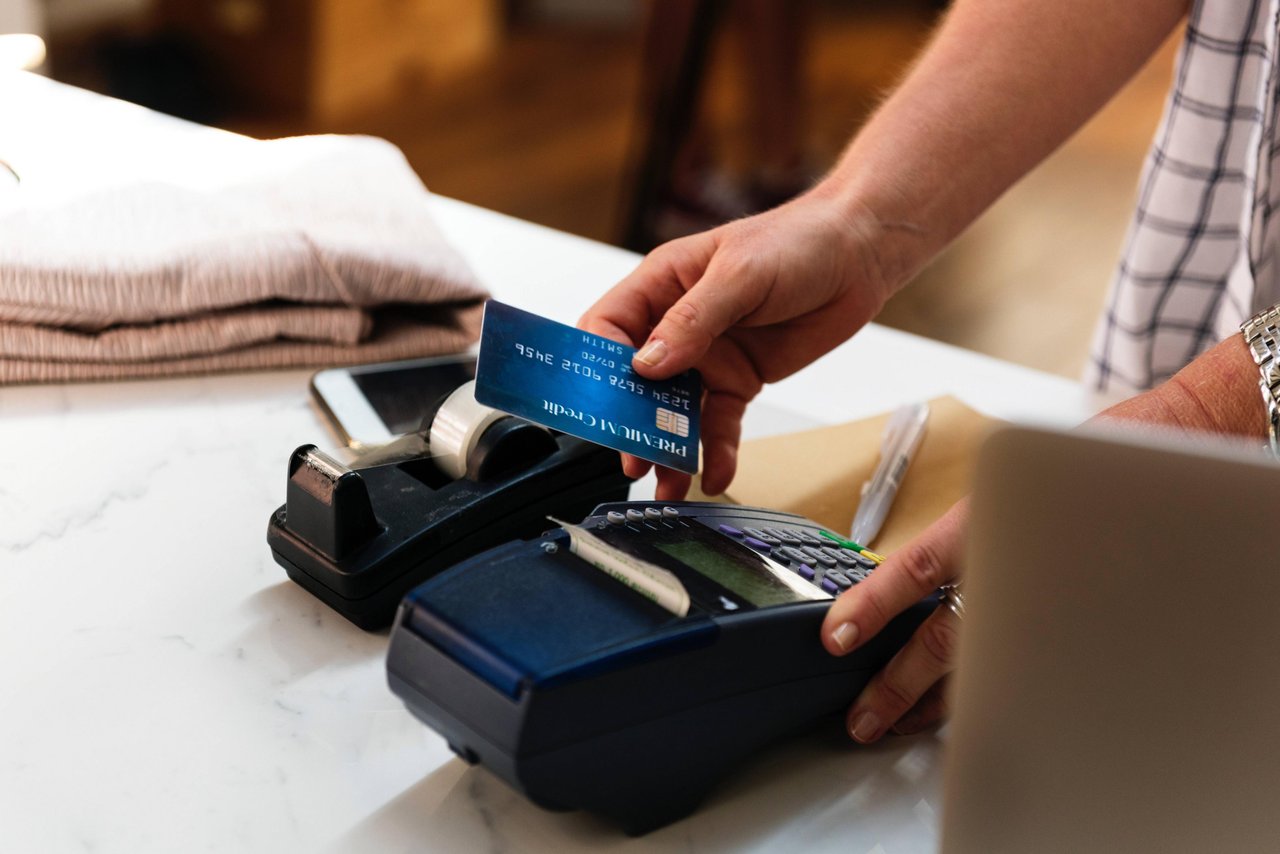 Photo by rawpixel on Unsplash
Introduction
How would you feel if were able to own your own store without having to spend the expenses associated with starting a retail store? You would be able to buy or sell at ease with no extra charges. As they say, it takes great minds to make a change. Luckily enough for us, we have one.
A few days ago @matthewdavid, started a great initiative of e-commerce using WLS as the core currency. This idea is really great and will help in making Whaleshares a place worth spending your time and money. Matthew is also actively participating in this initiative by selling books and bookmarks using liquid WLS.
About the Initiative
Matthew says his goal in his initiative is to prove how easy it is to exchange cryptocurrency for cash. His idea also seeks to save charges on shipping. It helps the buyer to save more money. He edges everyone who loves this great idea to also give it a try and see how safe and lovely trading with crypto is.
All you need to do is to post an offer and see if anyone is willing to buy your item. Once you post a sell order then you have successfully started an e-commerce store.
Matthew describes himself as someone who likes to write about business and business books. If you are interested in business opportunities and entrepreneurship you should check out his other posts at @matthewdavid. Matthew is also active within the Whaleshares community and holds a leadership role in the MET community as a Community Engagement Leader.
If you are interested in purchasing books or a laptop computer with crypto-currency, reach out to Matthew to find out more.