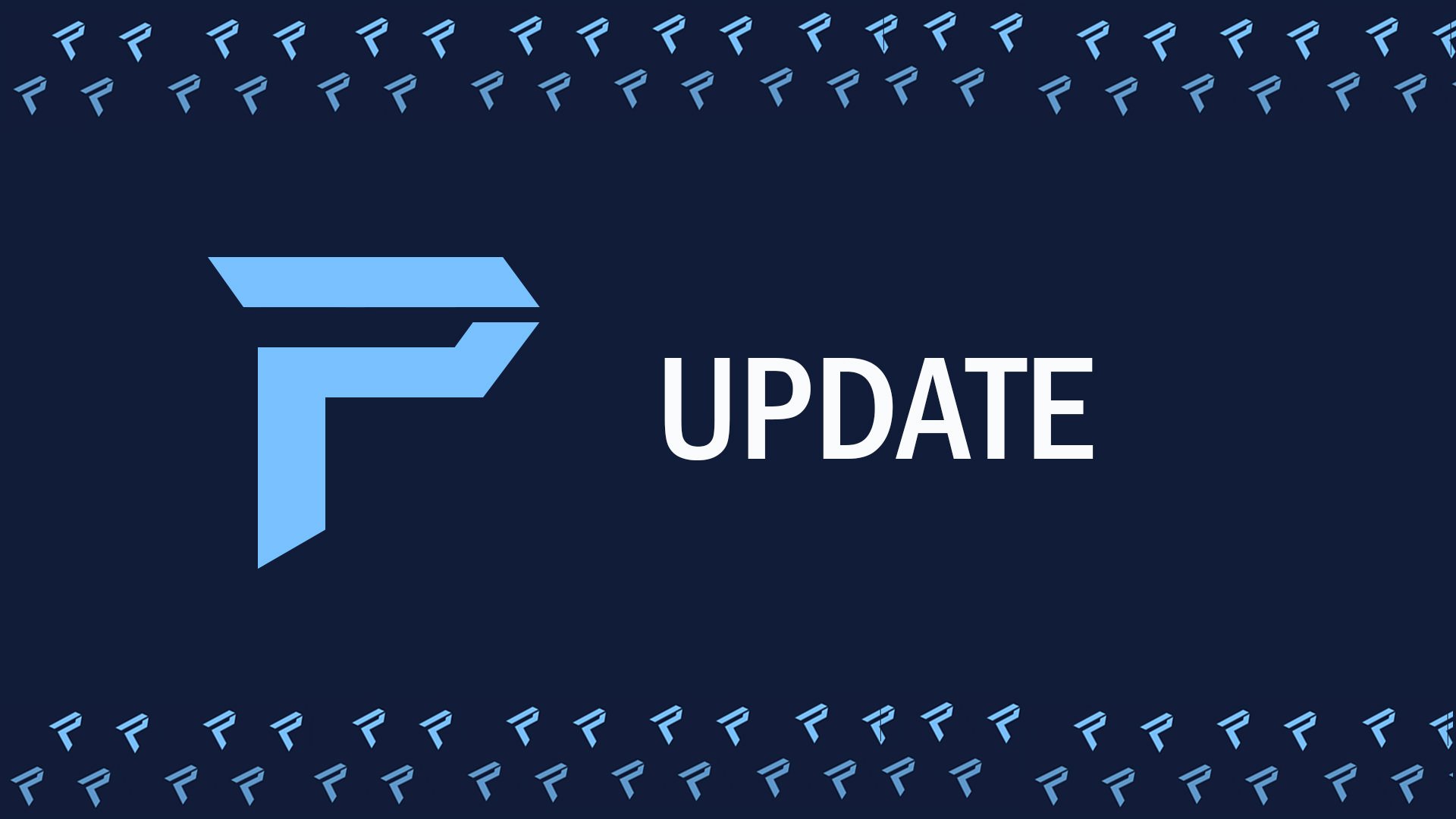 I wrote already how the Platforms Discord is a great place for me to hang out. I shared the many advantages of just joining and taking part in meaningful conversations in the General chat room (this is where most of the talking goes on.)
This week the team announced a new reward system for the Discord.
Whereas previously, the most active member in the Discord was rewarded with a subscription to @moonbot service, now they have opened it up more and have decided to reward not just the one person but the top three most active members in the Discord. Each winner gets to choose their prize, choices ranging from a free @moonboot subscription for one month, @taskmanager tokens or enrolment to the @steembasicincome social program. The winner will choose first, having the first option, he has the best opportunity in selecting a prize a the second and third place winners get to choose from what's left over.
In my view, @steembasicincome is my coveted prize. I love the idea of a constant stream of upvotes to my posts. According to the overview at https://steemit.com/basicincome/@steembasicincome/steem-basic-income-a-complete-overview
Each member's total voting weight is based on the shares that they own but distributed across their weekly posts. This ensures that weekly income delivered to each share is consistent for all members, without putting pressure on members to create content every day.
I don't know much at @taskmanager's upvote service but I know that you get upvotes from them once you hold TASKMANAGER tokens.
@Moonbot is another upvote service that will upvote one of your posts on a daily basis. This is very useful if you are writing every day and want to maximize your rewards.
All these are great rewards. They are released at the end of the month, so one is coming soon. If you've not joined, it's time to join Platforms.
Once you have joined the Platforms Discord you can check your ranking using the link.