"Do you touch a little forehead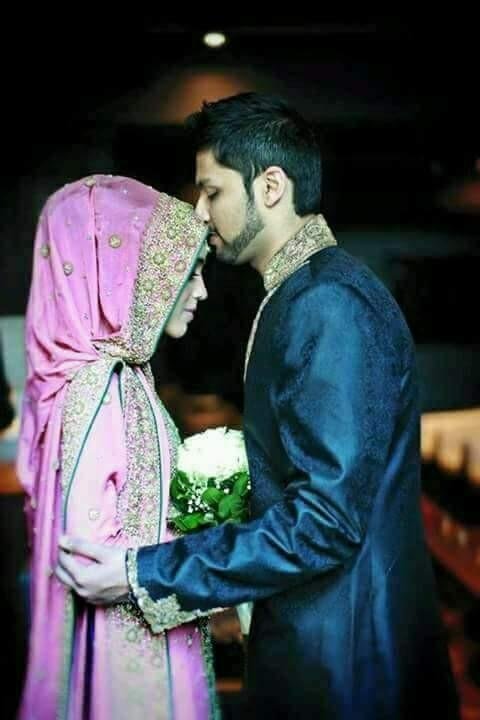 "Hold a little hand?
"I do not think so.
"Can you pull a little cheek?
"Not required.
"Do you touch a little forehead?
"Not needed.
"What do you need?"
"nothing.
"Well.
Two will be silent for a while. Then return to the side
Will lie down I know now he's out of the room
Go to the balcony, leave your hands in Greil
The mood of the night looked at the moonlight and blown up
Will cry Maybe he thought to me about his
There is no value in anger. She is no longer the previous
Love like I do not like it before.
But it is not angry, it's a lot of pride. No one in the eye
When the newly born tears were on their cheeks
It will seem to me from the distance, as if her
Molly-free reading through the cheek I then
Like a drunken vulture, steadfastly towards him
I will look in the eyes and think really
This girl is very proud.
Where I heard one of the huffs of love
A part Without love, love never gets perfect.
With whom he loves more
The more emphatic
No more Then he got up from the shoe and kept quiet
Let's go back. Then feel clearly
She is still blown. Then she's back to him
I will feel embraced with her
A staggering shiver in every vein of the body.
At the moment, he cried, crying. As if
I think she's more than crying her
Increased.
Gently put his hand on his cheek. absolute
Maya removes her tears with my hands
Dev. Then bring him back to me, his
Keep eyes on your eyes I can understand clearly
Crying eyes have red eyes.
Then I would like to cry myself, but also
Can not cry in front of the madman. His nose
Gently dragging and asking
Will do ...
"what happened?
"---
"This madness?
"Hmm.
"what happened?
"nothing.
"Why do you cry?
"Soon.
"Love.
---
"Truly love.
"Nothing.
"Too much love is my craziness.
"You do not love me at all
I could not cry.
"I do not know where to look like this sweet sweet face
Tell me
After listening to it and looking stealthily towards me
Looked a bit longer Then hurry me
Hugging and tears ofcode joy all over
Will throw it out You will say with you
These are the odd ones. I too have many in my chest
Feel hard to get hold of with it
His nose is in my head with a lip
There are tears, and my tears are on my chest
Falling on the ground.
But after a while her tears will stop. Both of them
Some time to be silent. Then he will say ...
"Today the moon is beautiful, is not it?
"Hmm. But the beautiful thing is better than that now
Leap with chest.
Only after saying this I will notice that someone on my back
A pinch will be cut. And with a little syllable,
"Have not been pampered.
@ajmallik