I have heard stories of a group of women, they are not slaves.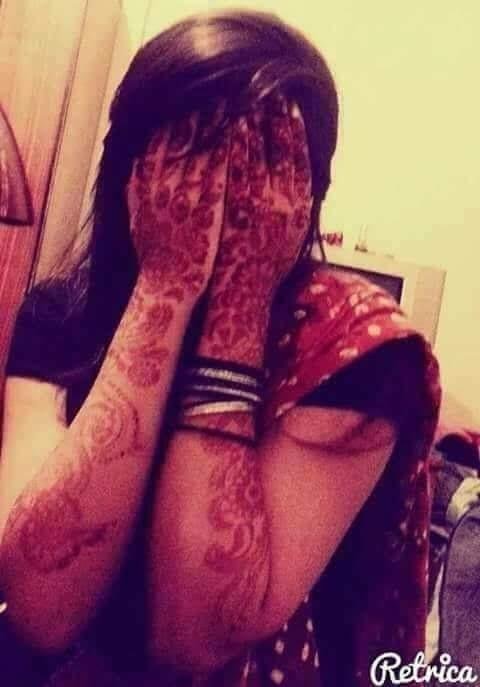 I have heard stories of a group of women, they are not slaves.
.------------------------------------------------- ---------------------------------
They have some special friends to protect their style. Those who are called BF in the English!
.
They go out to roam each week with their friends. They are not slaves, they can say stylish girl. But I saw a bitch to take one afternoon in the afternoon!
.
They kiss and do not hide behind them. They get happiness in touching the hands of their friends in the breast made of fat swelling in front of the book. They hide, hide and hide, then the prostitute.
.
On special days, they light off the story of four walls. They have some well known names such as rumdutt, live togaader etc. However, they are not whore, the prostitute does not use protection. However, they come from pharmacy before talking.
.
Now they will be shopping. BFF Buhari will buy clothes because of the fall.
.
They are immersed with precious body spray and immerse the progeny. In the eyes of the polluted villagers, there may be addiction in the eyes of the scent that is rare.
.
Some fools love them, they become poets. Their dream is to spin the blue feathers of the dhokapakhi. Thousands of poems are written.
.
In the face of street children, they are nosey, and the poor dress will be dirty if the children of poor boys are tossed. In the four walls of this wall, they are able to lick the lip.
.
They are not really slaves. They can not run in the society. They spit in the lake and kiss them. They are masked Lakhy Pratima.
.
Father paralyzed, mother is sick, the salary of the younger brother and sister, in which to sell the body of the girl's son, aye, in the light of the day, in front of everyone, the girl called the whore. Yes, this girl is a prostitute and her daughter goes to pharmacy.
**please ** # following @ajmallik