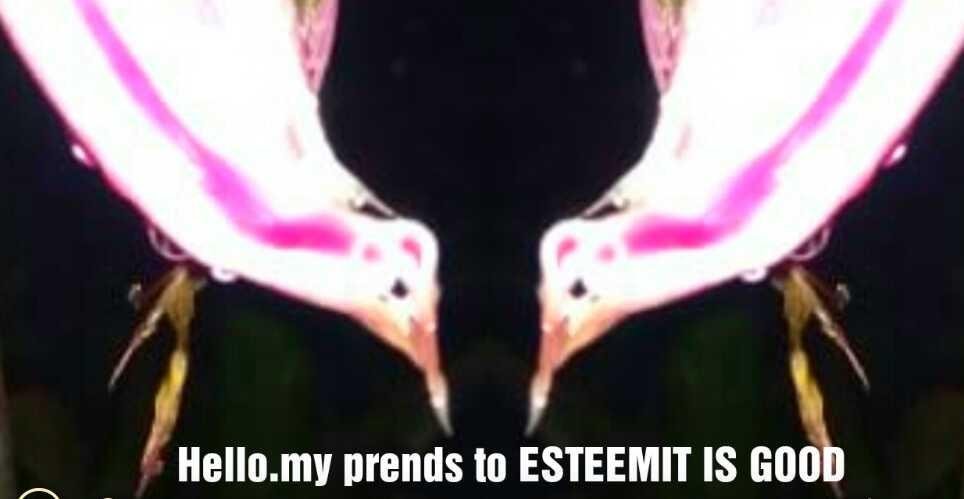 Hi .... all friends.
I say good night to those in the western part of Indonesia. Especially Aceh. Currently at 11:15 p.m. and on 14/12/2018.**
I was in the city really merry. Namely a city that has separated itself from the district of Central Aceh. Exactly. TINGKEM ASLI Village.
On this occasion. I was back at ESTEEMIT with my latest post. About beautiful and very unique flowers. I found this flower tonight accidentally in a sugar cane garden. When I was watching and monitoring my sugar cane garden. I move towards the sugar cane garden. Because the trigger was the strange sound of my sugar cane garden. I am worried. The presence of pigs that enter my sugar cane field. After I monitored it. It turns out that there are pigs that enter. Accompanied by a pet dog. I direct the dog. To drive the pig away.
**After I returned from the garden. With a flashlight as a means of lighting. I saw this beautiful flower. Which is blooming and beautiful. Hurrying, I Immediately took a photo of this flower. Then I Immediately post to ESTEEMIT.
What do you think about this interest?
Comment and UPVOTE this post. So that we can work better. For the next post at ESTEEMIT.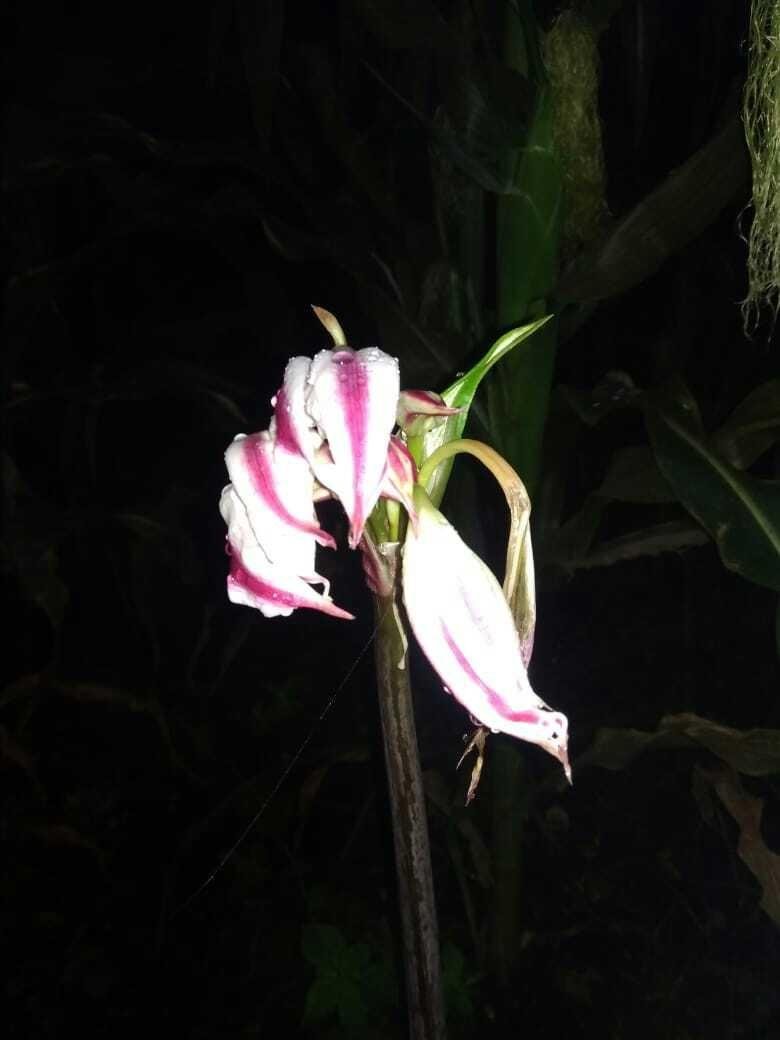 Travel location in my garden.
https://maps.app.goo.gl/Re842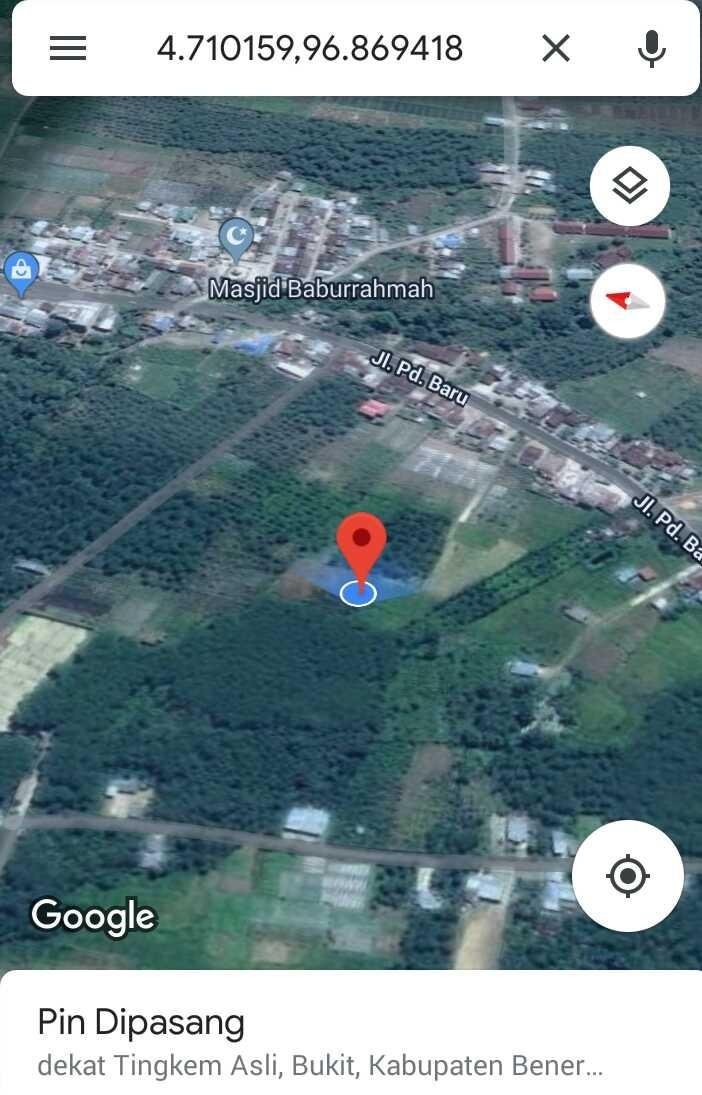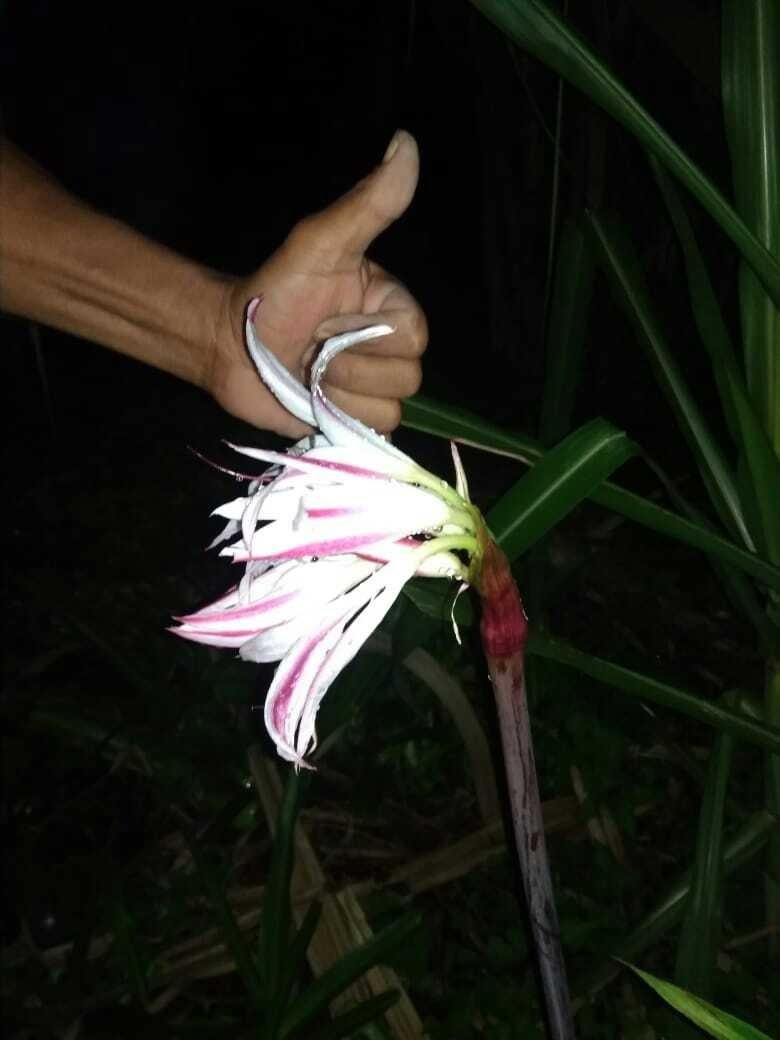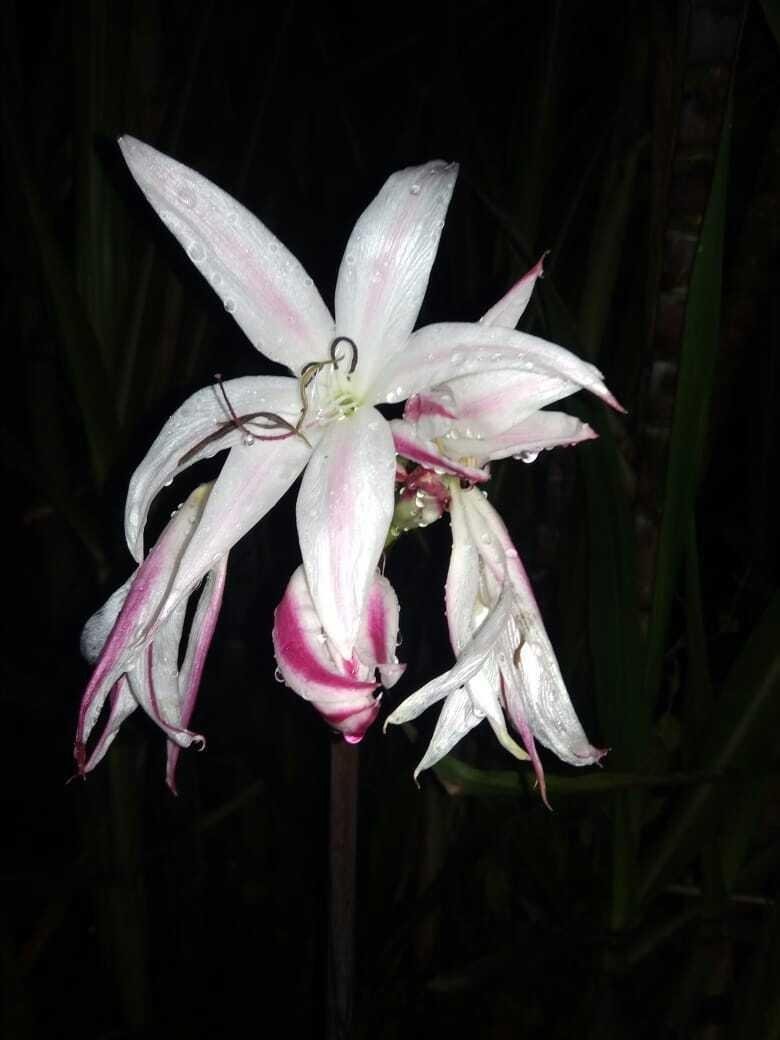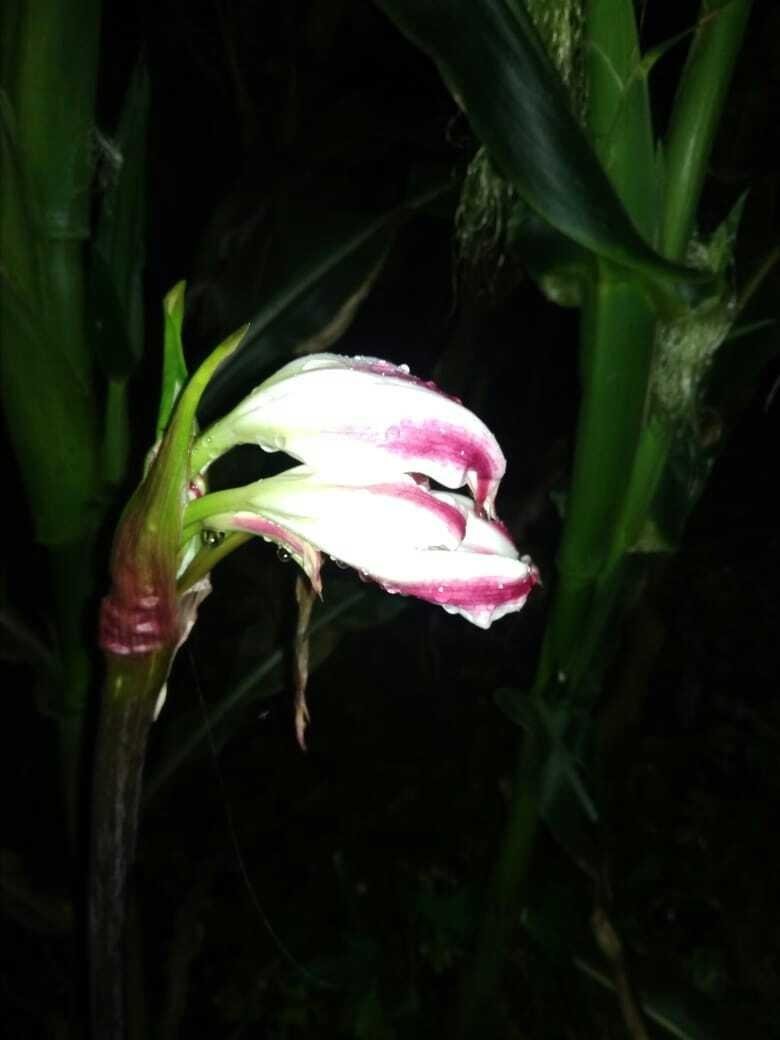 Thank you and greetings from me @badratulnafis.
Have a nice day.
FOLLOW ME.