Hello Friends!
@pocket-x is looking for translators who wish to help it spread the news of its upvote service offering.
Today's proposal is about rewarding you with 50,000 POCKET tokens in exchange for providing your own translated version of @pocket-x's first post: Introducing @pocket-x, a new account offering POCKET-related services.
So far, two other versions have been posted else than the English original. One I have translated in French myself (Introduction de @pocket-x, un nouveau compte offrant des services reliés aux POCKET), and the other made available to read in Polish by @onufry (Przedstawiam Wam @pocket-x, nowe konto oferujące usługi związane z POCKET'em (English to Polish translation by @onufry)).
In order to pay for the Polish version, the 100 POCKET tokens per word fee first proposed by @bbrewer in I Will Translate Your Article To Spanish In Exchange For POCKET Tokens, and which I later kept and proposed too in English to French translation services offered in exchange for your POCKET tokens / Services de traduction du français à l'anglais offert en échange de vos jetons POCKET was used.
Using wordcounter.net, the count for the Polish text, including all the markdown, was at 412 words which meant 41,200 POCKET tokens. But since @pocket-x is the one posting it and thus getting the rewards, rounding it up to 50,000 POCKET​ tokens seemed to make a lot of sense.
If you are interested in​ this offer, you can reach me on Steemit.chat or Discord under @heroic15397, where we will be able to discuss of a way for me to send you a copy of the already edited version you must work with.
So if you have another language (else than English, French & Polish) you can contribute with, or for any other @pocket-x or POCKET-related​ matters, don't hesitate to hit me up privately!
Thank you!
---
---
Reminder
To get an​ upvote in exchange for your POCKET tokens, here is an example of the command you must use in the comments section of any of @pocket-x's posts. Your command must be followed by a link to the post you want @pocket-x to upvote.
pocketsend:10000@pocket-x,
https://steemit.com/pocket/@heroic15397/get-an-upvote-in-exchange-for-your-pocket
With the above 10,000 POCKET tokens command you are getting @pocket-x's 100% upvote. But you can also ask for a lower percentage vote by sending any amount between 100 to 9,900 POCKET tokens, which will be giving you an appropriately ''1% per 100 POCKET tokens'' upvote in return.
Here is a list showing the approximate value (can be more since I'm using @heroic15397 to make sure you are upvoted accordingly to what is presented) and percentage, in order to give you an idea of what you'll get in return for each slice of one thousand POCKET tokens sent.
| price in POCKET | upvote percentage | approximate value on the post |
| --- | --- | --- |
| 1,000 | 10% | $0.01 |
| 2,000 | 20% | $0.02 |
| 3,000 | 30% | $0.03 |
| 4,000 | 40% | $0.04 |
| 5,000 | 50% | $0.05 |
| 6,000 | 60% | $0.06 |
| 7,000 | 70% | $0.07 |
| 8,000 | 80% | $0.08 |
| 9,000 | 90% | $0.09 |
| 10,000 | 100% | $0.10 |
Don't forget to put the comma at the end of the command, and to leave an empty space between it and your link, else the transaction won't work.
Please keep in mind that @pocket-x can only vote on the same post once, so there is no point in asking to vote twice on the same link.
---
Developper needed
If you know of a way to automate this tool and you are interested in helping with this project, please contact @heroic15397 on Steemit.Chat or Discord.
---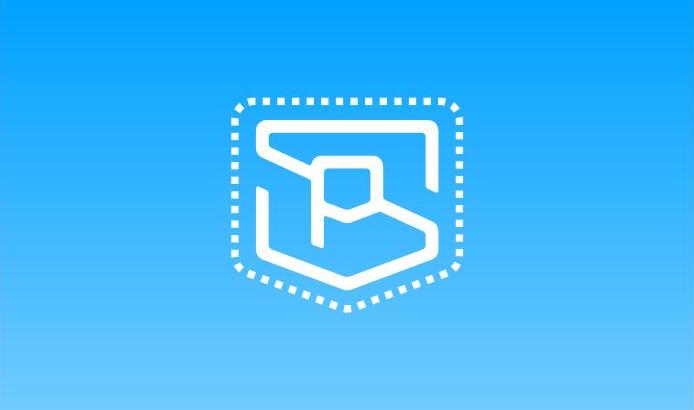 logo made by @foundation