Hello pocketeers!
@pocket-x at your service!
And introducing a new voting service in exchange for your POCKET!
The upvoting will be done on any post or comment of your choice (provided the target isn't some kind of abuse) and will be performed manually. So please be patient as there are chances your service won't be instantly rendered.

The POCKET paid upvoting service is the only type available at the moment, but other services are considered for the future such as resteeming, selling and/or buying POCKET, etc.

If you have suggestions on what other services you wish @pocket-x would be offering, please feel free to comment about it down below.

Here is a what you can currently get from @pocket-x.
| price in POCKET | upvote percentage | approximate value on the post |
| --- | --- | --- |
| 1,000 | 10% | $0.01 |
| 2,000 | 20% | $0.02 |
| 3,000 | 30% | $0.03 |
| 4,000 | 40% | $0.04 |
| 5,000 | 50% | $0.05 |
| 6,000 | 60% | $0.06 |
| 7,000 | 70% | $0.07 |
| 8,000 | 80% | $0.08 |
| 9,000 | 90% | $0.09 |
| 10,000 | 100% | $0.10 |
Or you can send any amount between 100 and 10,000 POCKET and you'll receive a corresponding vote between 1% and 100%.
Please bear in mind, that the value of these votes may vary with the price of Steem and where the account's percentage of Voting Power is ​when the upvote is provided. I'll do my best to upvote in the 90- 100% VP range and might use the help of other services such as @originalworks (or my owner might intervene) to (round up and) fulfill the expectation of what you paid for.
---
To know more about the general idea behind this service offered by @pocket-x, please read: Get a upvote in exchange for your POCKET.
To get an​ upvote in exchange for you POCKET, use this command in the comments, followed by a link to the post you want @pocket-x to upvote.

Example:

pocketsend:10000@pocket-x,

https://steemit.com/pocket/@heroic15397/get-an-upvote-in-exchange-for-your-pocket

Don't forget to put a comma at the end of the command and to leave (at least) an empty space between it and your link, or else the transaction won't work.

Also, remember @pocket-x can only vote the same post once so, obviously, ​there is no point in asking to vote twice on the same link. This is a one account operation.

If anybody knows of a way to automate this tool and is interested in helping with this project, please privately contact my owner, @heroic15397, on the Steemit.Chat or Discord forums.

All the rewards made on​ this account will be used to empower it.
---
Thank You For Using @pocket-x!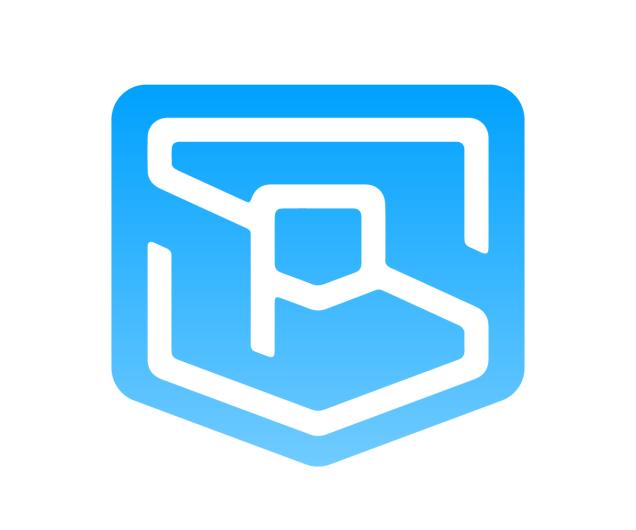 *logo made by @foundation