Hello POCKET lovers!
As laid out in the post's title, and done as a precedent in Paying 75,000 POCKET for a personalized Steemit logo, @pocket-x is willing to pay for a logo job to be done.
This time the offer is set at 100,000 POCKET tokens.
The specifics of what @pocket-x would like to see as its representing image are basically the color blue, a P for POCKET, and an X which stands for the variability of the services that @pocket-x asks & offers. X is also often associated with the essence of rebellion, so making a bad ass looking logo is encouraged while not necessarily being required.
@pocket-x is thus calling for the help of @baus85, @beyond-common, @foundation, @rocking-dave, or any other designer of the Steemosphere.
Not only you'll get @pocket-x gratitude as a bonus, but you'll also be given appropriate recognition by having your name associated with @pocket-x's logo. Which means everytime @pocket-x will be posting, you'll have your talent advertise along with its signing-off signature.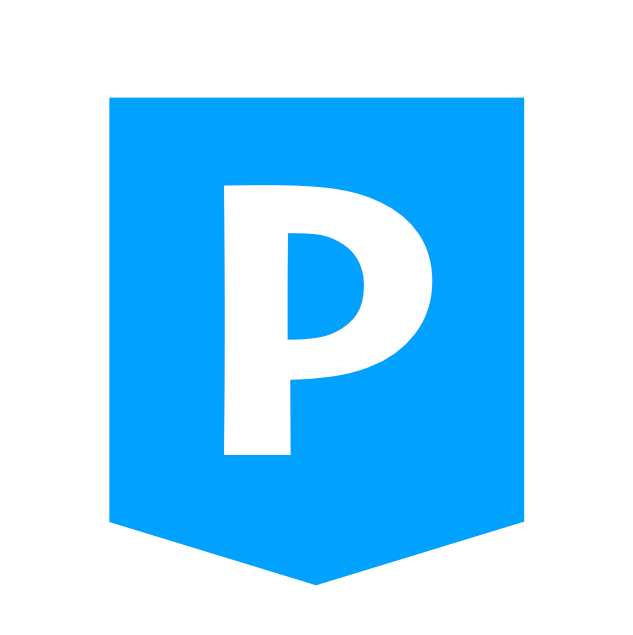 Thank you!
---
---
How to get an upvote in exchange for your POCKET tokens
To get @pocket-x's upvote in exchange for POCKET tokens, here is an example of the command you must use in the comments section of any of @pocket-x's posts. Your command must be followed by a link to the post (main post or comment) you want @pocket-x to upvote.
pocketsend:10000@pocket-x,
https://steemit.com/pocket/@heroic15397/get-an-upvote-in-exchange-for-your-pocket
With the above 10,000 POCKET tokens command you are getting a 100% upvote. But asking for a lower percentage vote is also possible. By sending any amount between 100 to 9,900 POCKET tokens, you'll be given an appropriately ''1% per 100 POCKET tokens'' upvote in return.
Here is a list showing the approximate values (can be more since I might use the @heroic15397 account to make sure you are upvoted accordingly to what is presented below) and percentages, in order to give you the general idea of what you get in return for each slice of 1,000 POCKET tokens sent.
| price in POCKET | upvote percentage | approximate value on the post |
| --- | --- | --- |
| 1,000 | 10% | $0.01 |
| 2,000 | 20% | $0.02 |
| 3,000 | 30% | $0.03 |
| 4,000 | 40% | $0.04 |
| 5,000 | 50% | $0.05 |
| 6,000 | 60% | $0.06 |
| 7,000 | 70% | $0.07 |
| 8,000 | 80% | $0.08 |
| 9,000 | 90% | $0.09 |
| 10,000 | 100% | $0.10 |
Don't forget to leave an empty space between the command and your link, else the transaction won't work.
@pocket-x can only vote on the same post once, so there is no point in asking to vote twice at the same link.
---
Coding needed
If you know of a way to automate this upvote service, and are interested in helping with this project, please contact @heroic15397 on Steemit.Chat or Discord.
---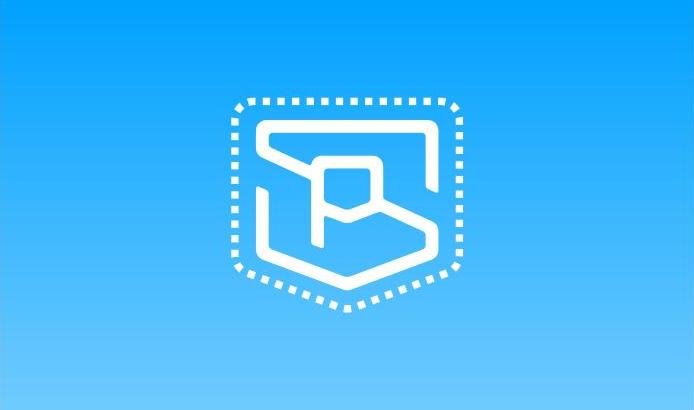 logo made by @foundation