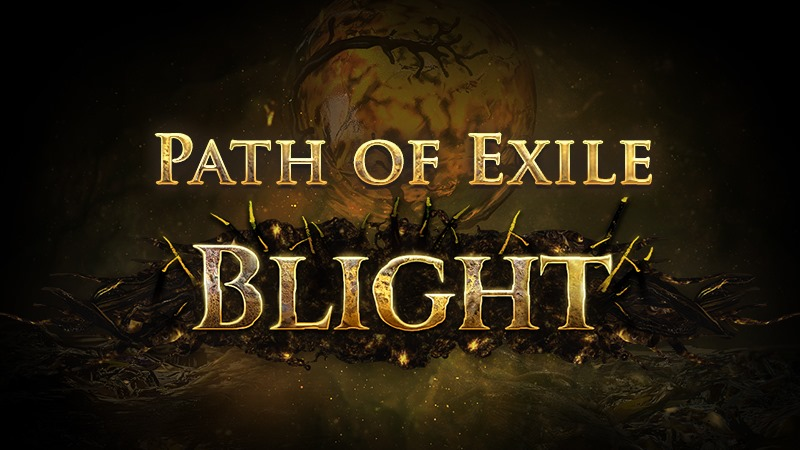 A league ends, a new starts, and with it, a competition does as well. These competitions hosted by @mattclarke have been running for over a year by now (5 leagues so far, 1 league every 3 month if I recall correctly), and it's always something I can't wait for, and I'm sure I'm not alone with this. :D
My account: Waterhorse
I'm really impressed of what GGG has become in the past few years; I can still remember the first time I downloaded PoE and was totally obsessed with it after a few hours of gameplay, but I just couldn't play because of the fps drops and desyncs. They improved so much in every way possible, that it's amazing, and every time I think about this I'm shocked this game is actually free. But it works out well for them, because the free to play, but "pay what you want" model of the whole game combined with a generous, great community is very, very profitable for them as well. This is noticable on how the playerbase grows and the game is perfected every day. The interesting thing is that I spent like 15$ on the game totally for some stash tabs, for which you can most of the time buy a total game, but I have so much playtime in it from my side (probably 2-3k hours+), that it still feels like I spent nothing.
The league: They've come up with something special again, mixing one of my favourite, "tower-defense"-like genre with PoE - absolutely insane. :D I'm not totally sure, but I think they've put the legion type of rewards in the game with blight mechanic as well (by that I mean the mobs that are guaranteed to drop certain type of items based on the emblem above their head). The new oil mechanic looks amazing as well, but probably late game thing so it won't really affect our competetion. If you haven't seen the trailer, I suggest you to check it out, it's awesome. :P
For the character I'll start off with some arc-lightning witch most likely, arc is my overall favourite skill, also it's kinda fast without any gear and safe since you've got some quite great range on your spell. I'm planning to start a few characters, but it depends on how many of us will compete in the end.
I really hope everyone will enjoy the league as much as we do every time, don't rip guys, and see you in Wraeclast!
Cheers,
@gamingchimp