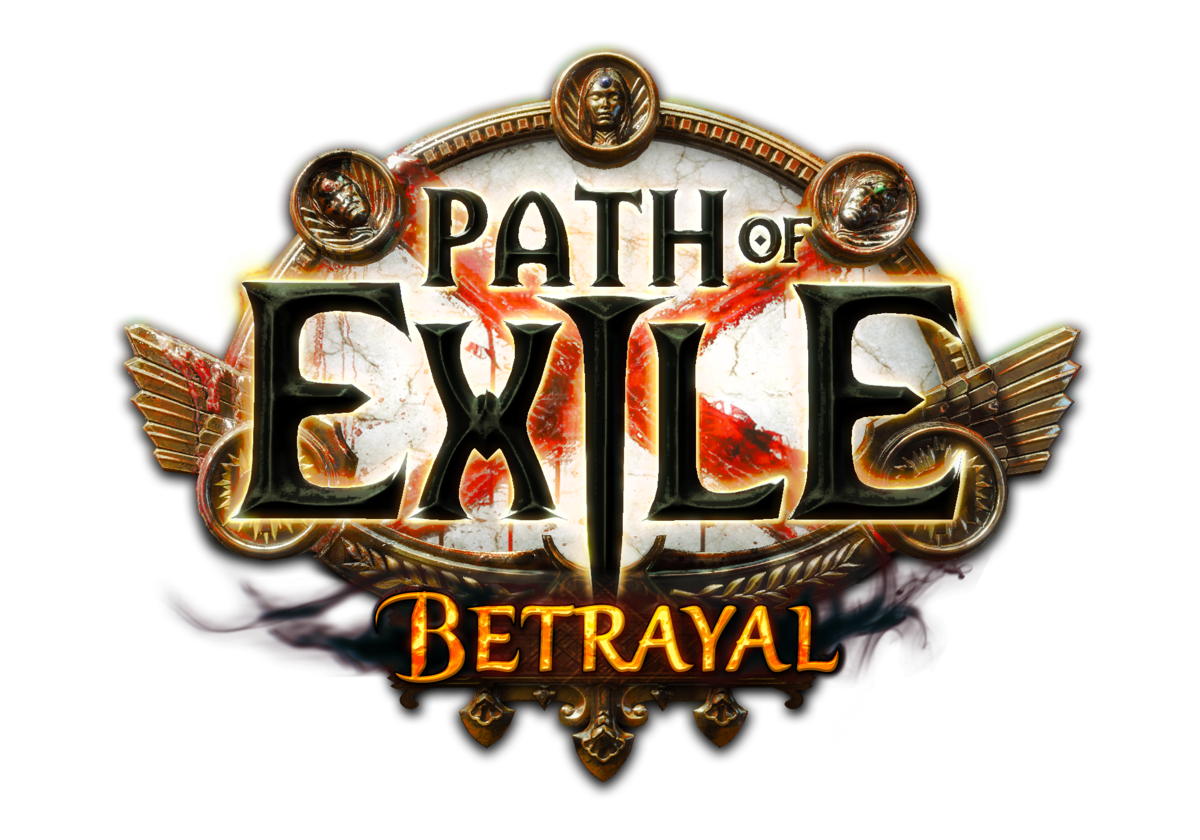 The time has come again! New league, and a new awesome race from @mattclarke!
Link to the race details: https://steemit.com/poecomp/@mattclarke/poe-betrayal-24-hour-hardcore-race-160-steem-to-be-won
My profile: Waterhorse
I have absolutely no idea what to play at the moment, and I'll probably be in a huge disadvantage since the league will only last 24 hours and I'll only get home late evening tomorrow, when I'll have to get at least a bit of sleep :P. For the characters, I'll probably just go with the good ol' duelist, but I might try some caster with the new spells too later on. 
I wish everyone the best, and I hope we'll have as much fun as in the previous ones! 
See you in the Betrayal league, exiles!