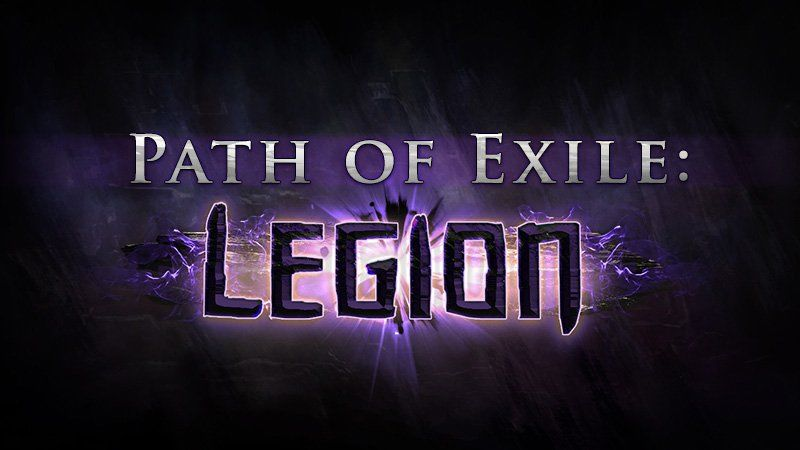 I'd like to thank Grinding Gear Games.
This game is just incredible; and the fact that it's completely free to play really sets a new standard.
They've built a gripping game, and a wonderful community.
---
Now, onto the winners.
Absolutely smashing it, once again; taking out 3 of the 7 classes, including the Witch; as well as the highest level character overall is...
Gamingchimp
Congratulations, mate. Incredible effort.
100 STEEM on the way.
Next up, Cryptosenpai; who managed highest level Ranger and Scion takes home 40 STEEM. Top work.
Enjar wins 20 STEEM for a level 51 Duelist, and another 20 for moon32walker and his level 28 Templar.
Check your Steem Engine accounts for 2000 DEC each.
Thankyou, ratticus and kanrat for jumping in and giving it a go. I saw some real contenders dragged off the arena by their ankles, better luck next time.