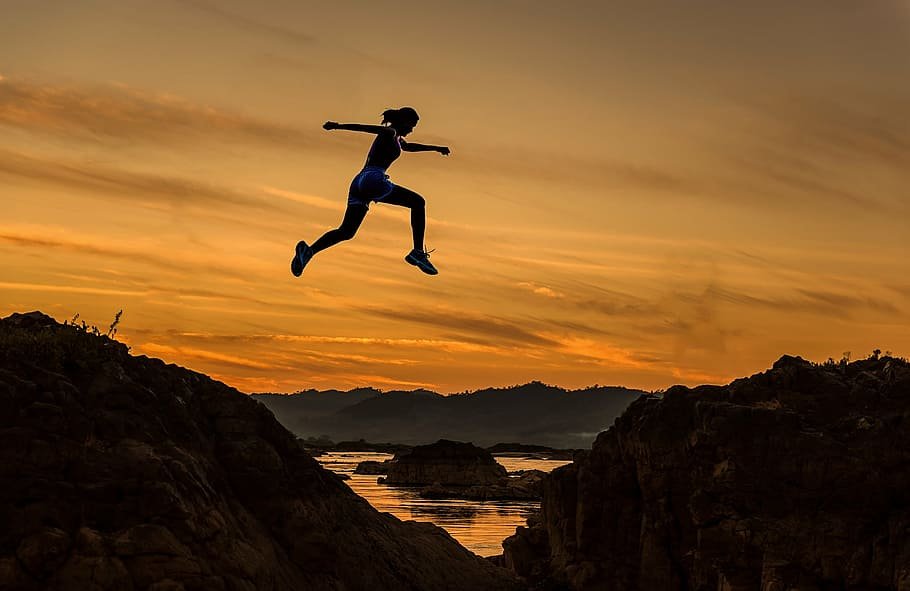 Life is like photography.
When you smile, it turns out better.

Don't give up what you think every day.

If you think your life has stopped,
remember that life always flows on.
After a while, you see a fine line between holding hands and tying to your soul.
And you learn that loving is not about relying, and society is not about being safe.
And you learn that kisses are not contracts, and gifts are promises.
And you start accepting your defeats with your head up and your eyes open,
with the grace of an adult man, rather than with the sadness of a child.
And you learn that you have to build all the roads today
because tomorrow's soil is too uncertain to plan.
After a while you learn to burn the sun too if you get too close to it.
So plant your personal garden and arrange your soul,
instead of waiting for someone to give you flowers.
And you learn that you can suffer a lot.
That you are truly strong.
And that you are truly worth it.

---