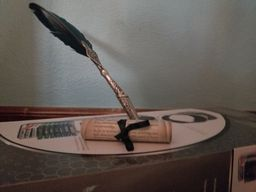 Alone poetry from he who has a lost mind..

Loan Wolf. . . Without the pack
Backs are all I see, not a vision of you and me.. Left to fend alone for ones self, yet when its time to eat suddenly its like we meet... Packs arent what I see, but I know those small groups are what came between you and me so let me see what you planned on teaching me.. All of those words you said but then immediately left me .. alone the pain is so real, but you'll never know or see the way I feel.
Note to the reader: This is a personal poem though it may not make much sense its about someone left behind emotionally going through pain