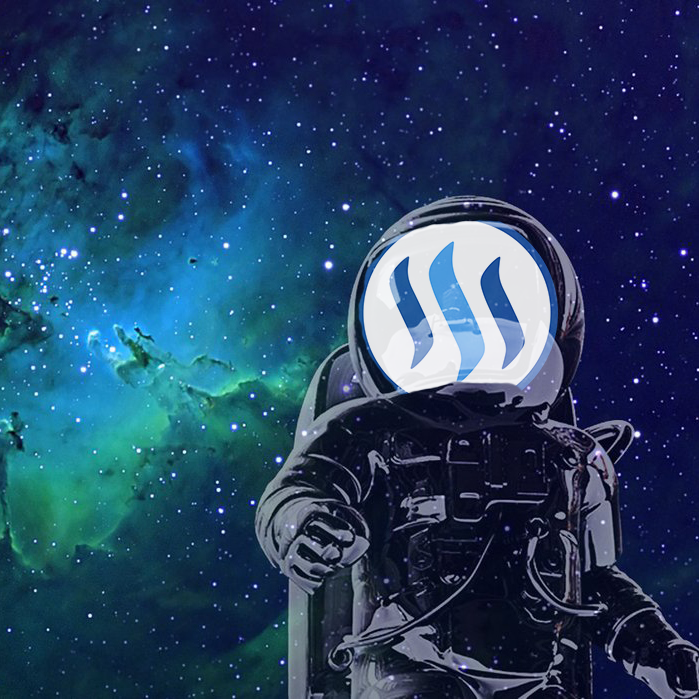 I wrote these weird words for a song, but it didn't really vibe with said song, so now these words are for you <3
Wrapped in blankets, behind closed eyelids, rings of light rush past my face.
Remaining calm throughout exaltations of gibberish, arms reach from the wall and take hold of me.
I am pushed off the side of my bed, and fall into space.
I open my new eyes and see our world below. Light engulfs my vision as a new environment materializes before me.
Floating atop a small crater, my adventure began.
I saw you from across the moon. Your hair looks cute in your spacesuit.
You should not be out here by yourself. Where are you from? How have you been? Where are you going?
Stay a while, before we have to sleep. Now that I'm awake, it seems lonely in my dreams.
Return of the mist; foggy eyes glassed — just as they were flash freezed closed, I caught a glimpse of traveler 234; just before they closed the door and I closed my eyes for a century more.
Moments passed as I tapped on the glass and left a note that read "To Galaxy girl from Spaceboy, Traveler 463".
Top of the millennium to ya, baby.
Wake up to taps on my glass. Fresh features glow, awake but still frozen for a moment, soft light cascade, hair tie masquerade.
Next time we sleep, lie with me for our cryogenic freeze.
Or maybe we could run the bases while Captain's in metastasis.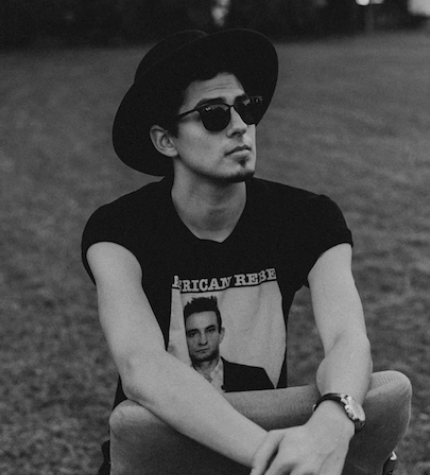 I hope you enjoyed these weird words.